Your Best Conversion Model!
---
Ok so its really simple everyone just post their favourite or best converted models that YOU have made.
I saw a thread similar up on another site a while back and it was HUGE. I think heresy has a crap load of talent and I think we can make a crazy long thread with all the conversions people have done over the years.
They don't need to be crazy complex, painted, or even primed but try and make sure the pictures do the models justice!
I will start with my all time favourite that I did early this year.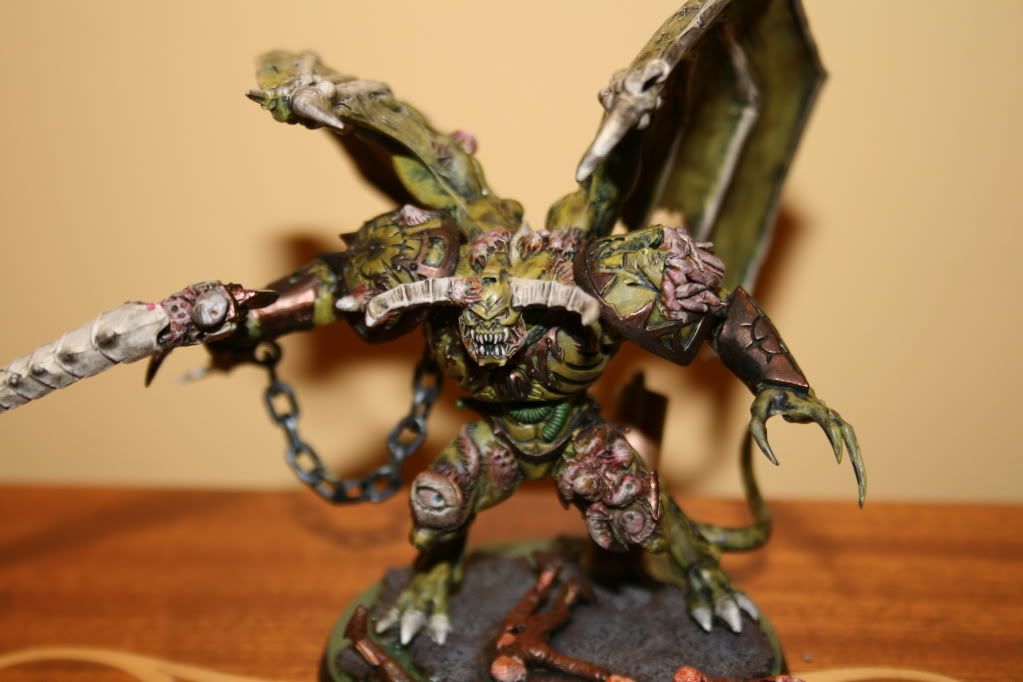 Cheers,
Chaosftw
---
Here are a few of my conversions. Nothing huge, but I think they came out good.
This is the simplest and least inspired. I made it and painted it for a little kid at the GW store.
Here's a Chaplain I made.
Dual chainsword.
Sternguard Ork Hunters
---
He who fights by my side, shall be my Brother!
Knights of Terra
- Sternguard Ork Hunters
Space Wolves
- SM Special Ops Squad
Metal Wash
- Picture Gallery
---
Great conversions! Lets see more people!!! Keep em coming!
---
An "organic" Venom-equivalent for my Haemonculi to ride...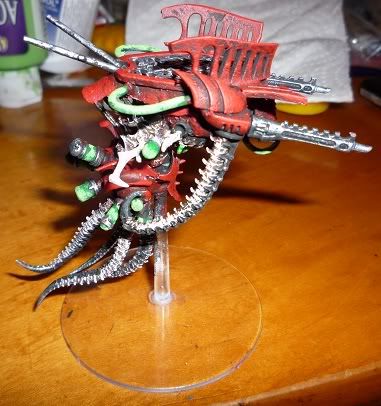 Hellions for a Haemonculi force...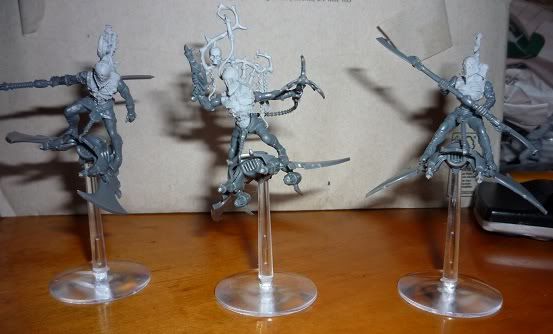 ---
A few selections from my photobucket...
Dark Eldar Kabalite with a banner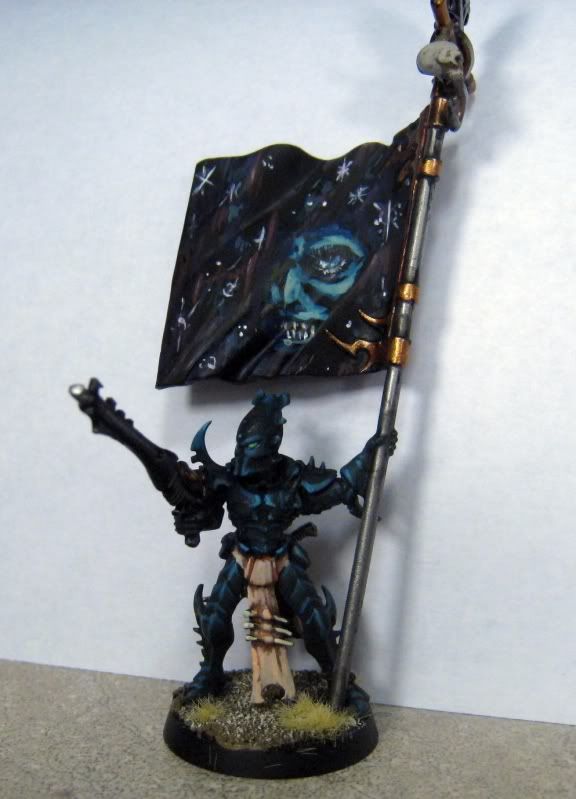 Daemon Prince of Tzeentch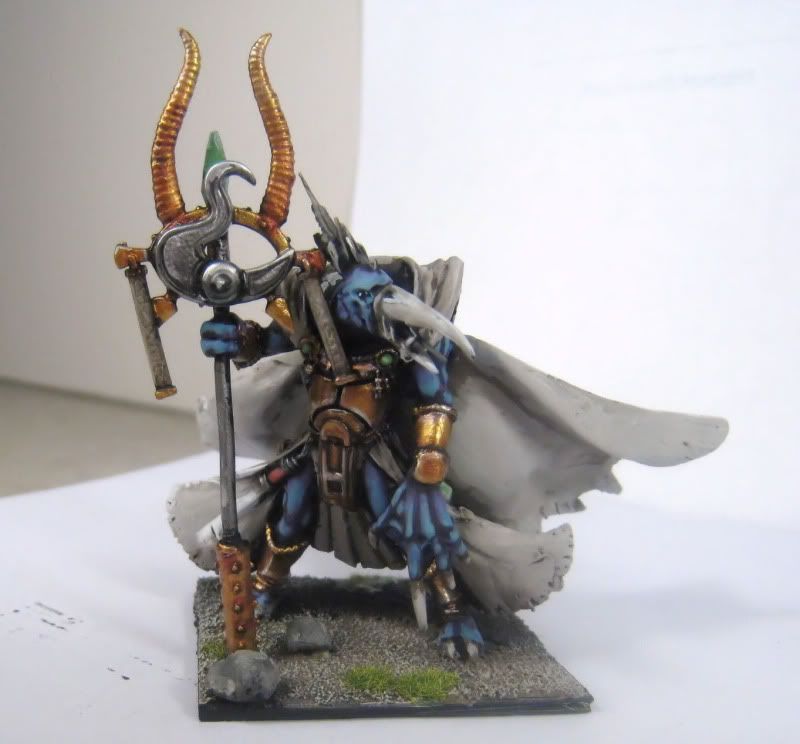 Chaos Lord of Slaanesh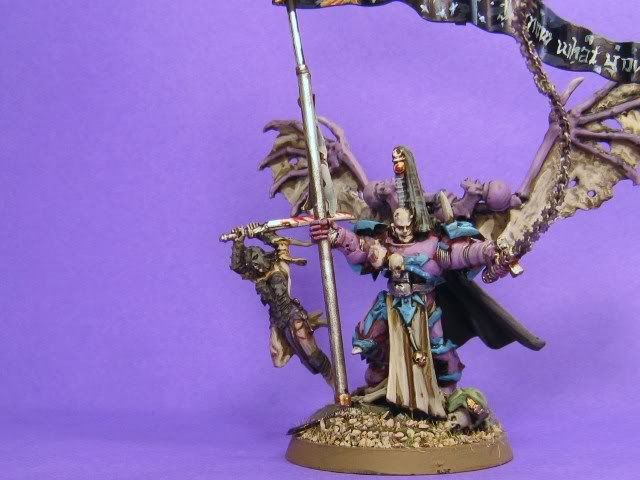 Lions Rampant Techmarine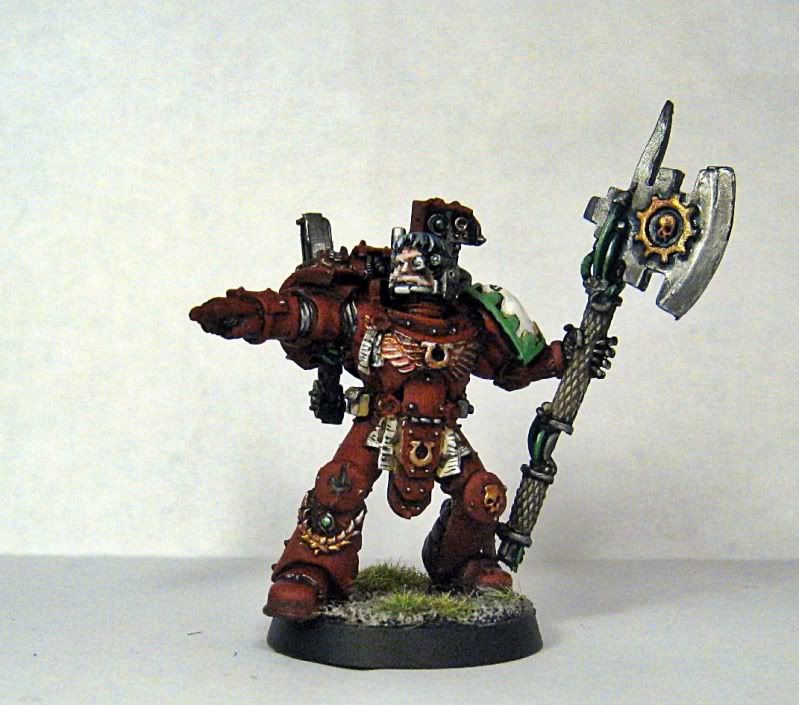 ---
IN THE US? ASK ME HOW TO GET 10% OFF GAMES WORKSHOP PRODUCTS!


Angryman
Join Date: Aug 2009
Location: A wretched hive of scum and villany. Actually PNG. Goddamn this place is a shithole.
Posts: 4,304
Reputation: 22

---
A couple of mine, just single shots of each.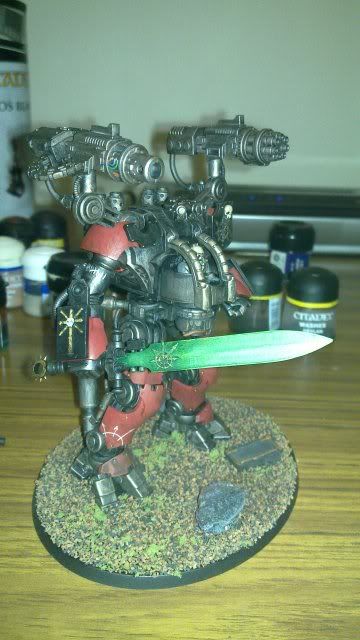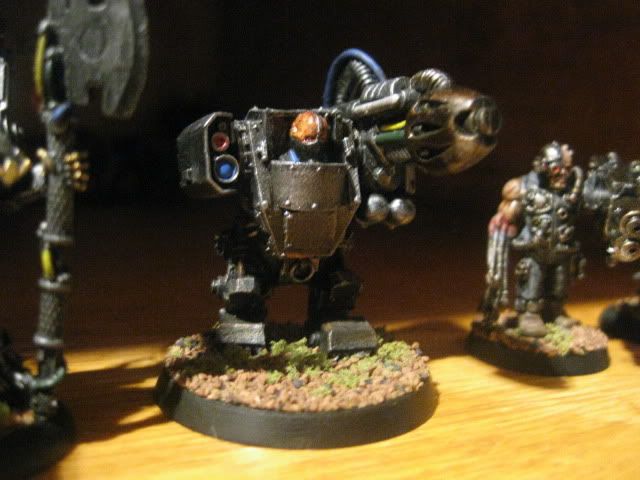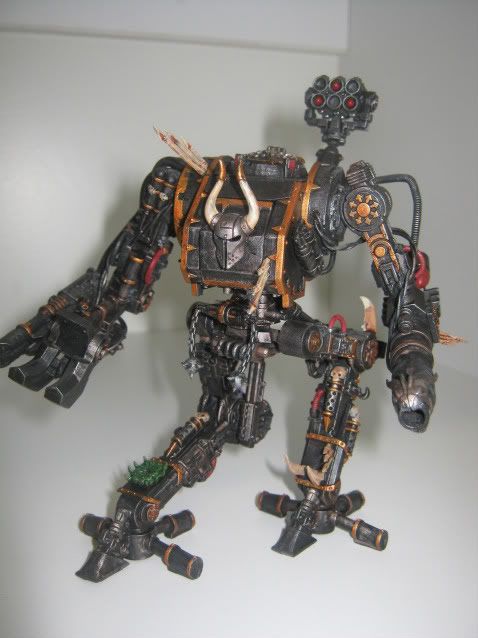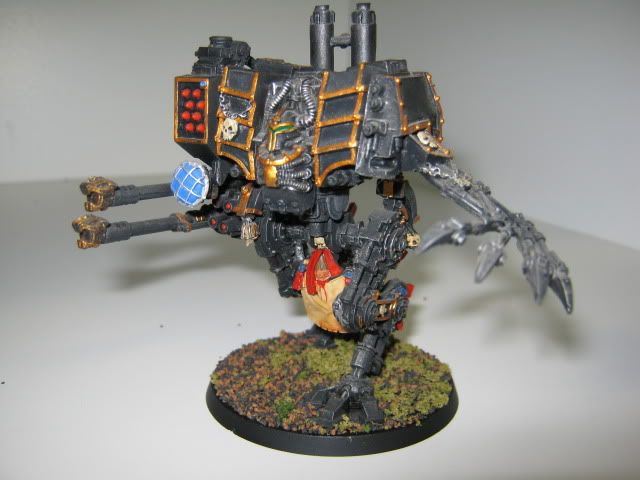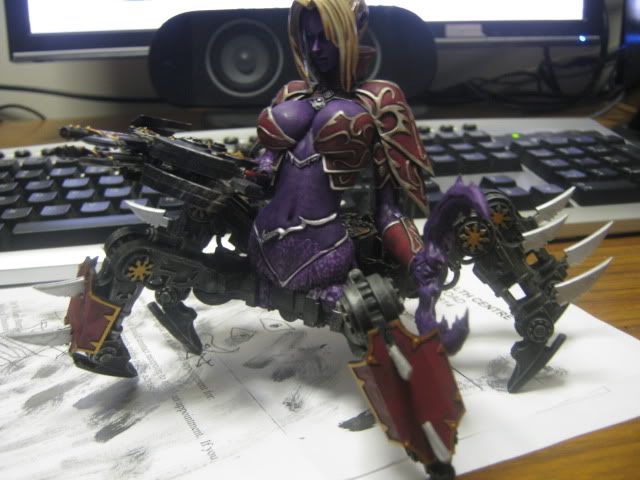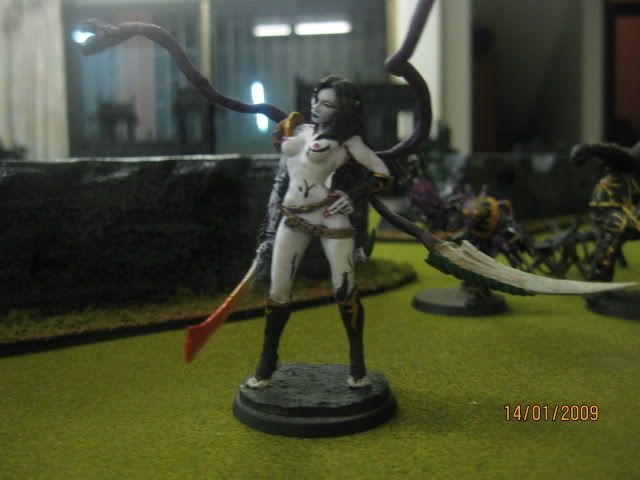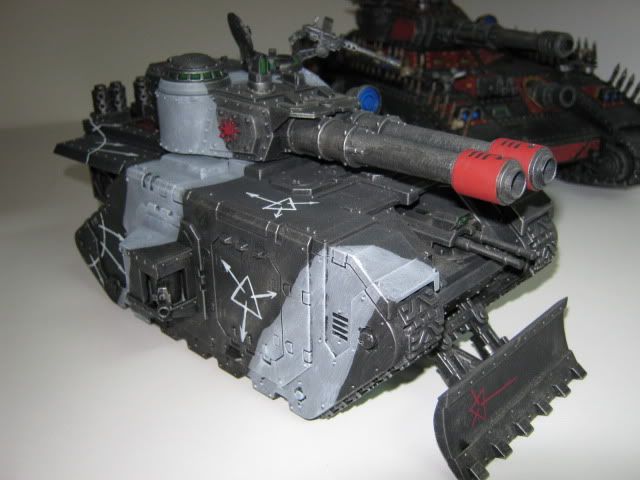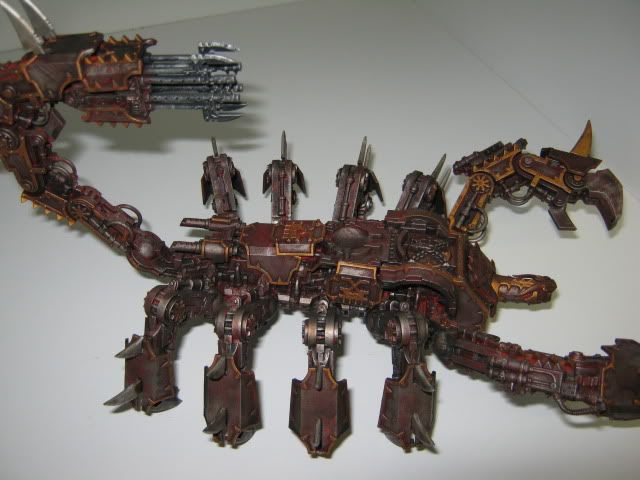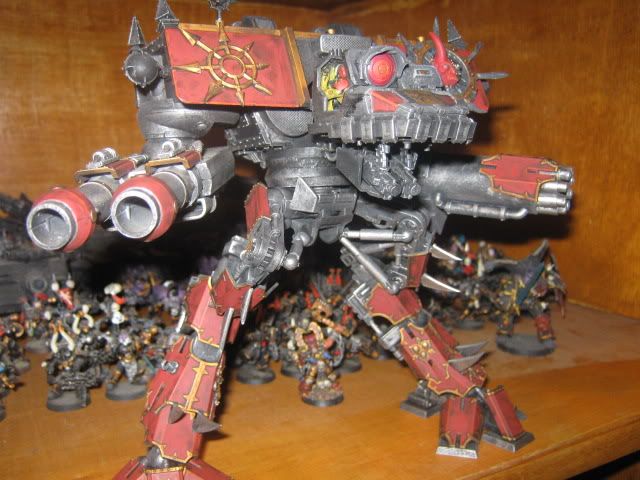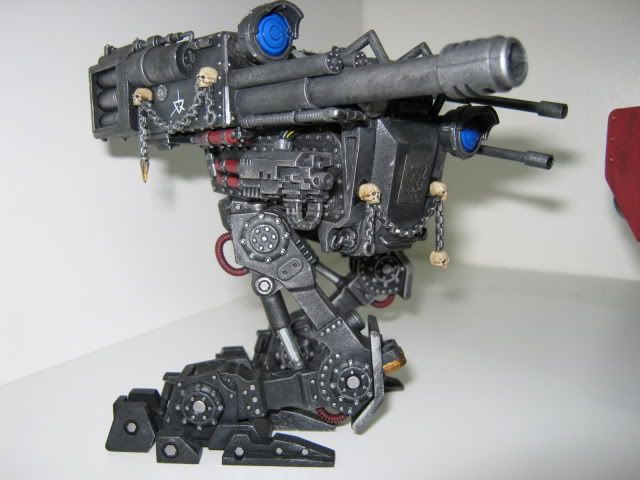 ---
Sanity is for the weak.
'Evil will triumph because good is dumb.' Dark Helmet,Spaceballs
According to LUKEVALENTINE's test i am a diciple of khorne. Figures really.
---
Lets see what I can add to this fine catalogue: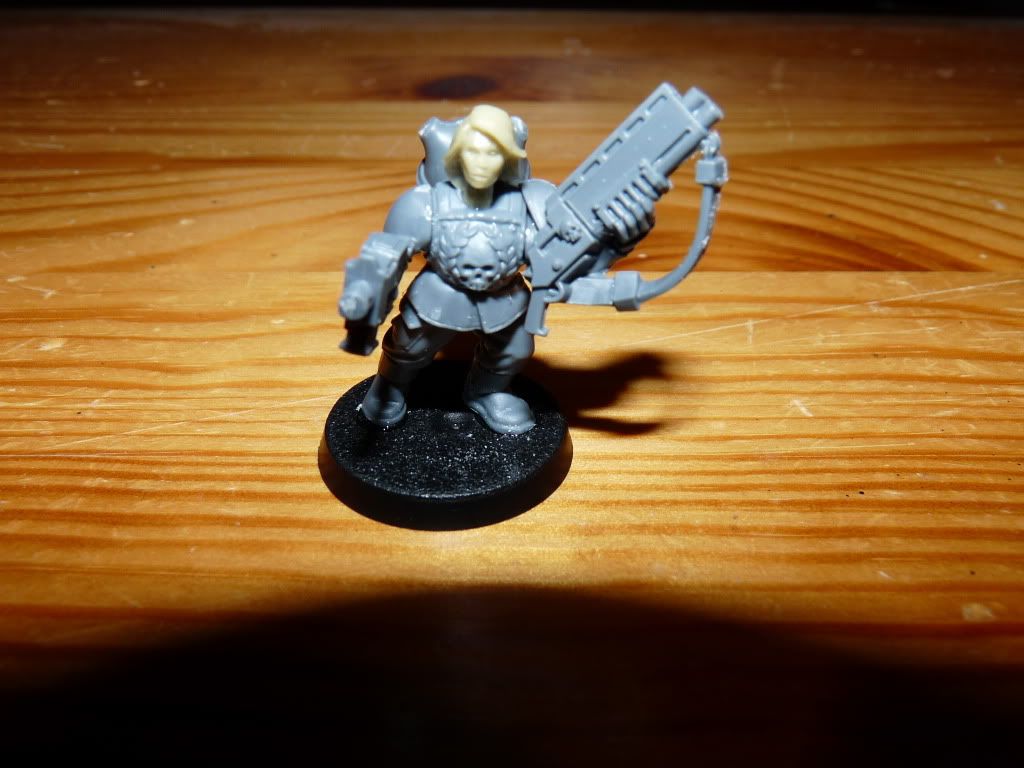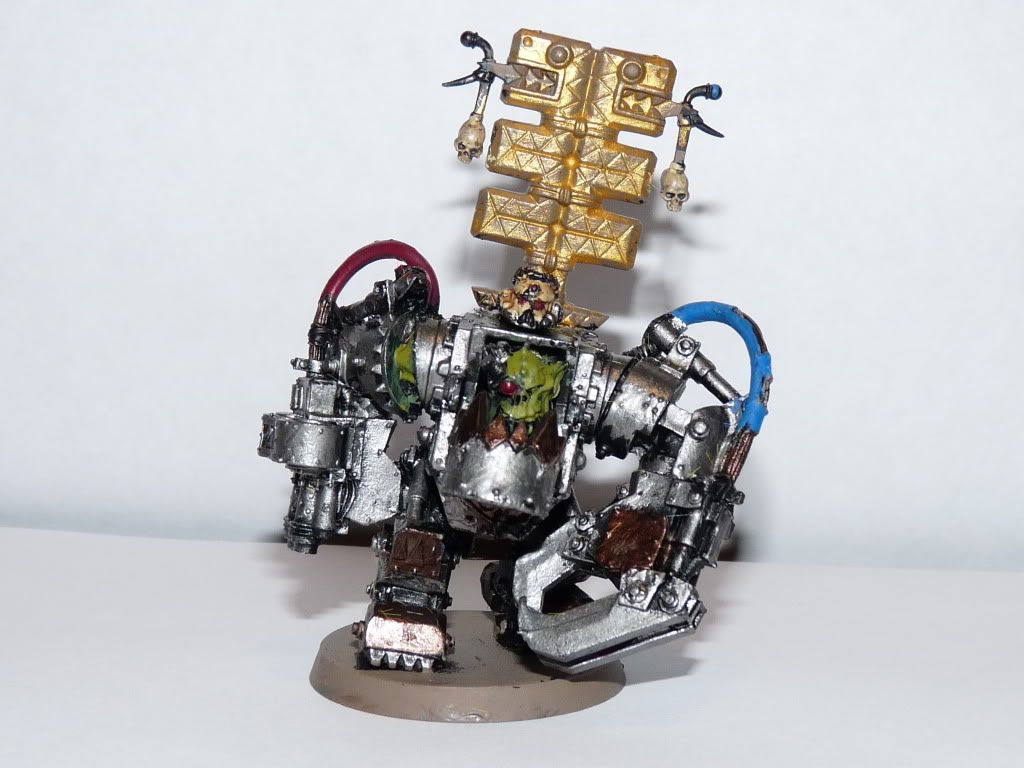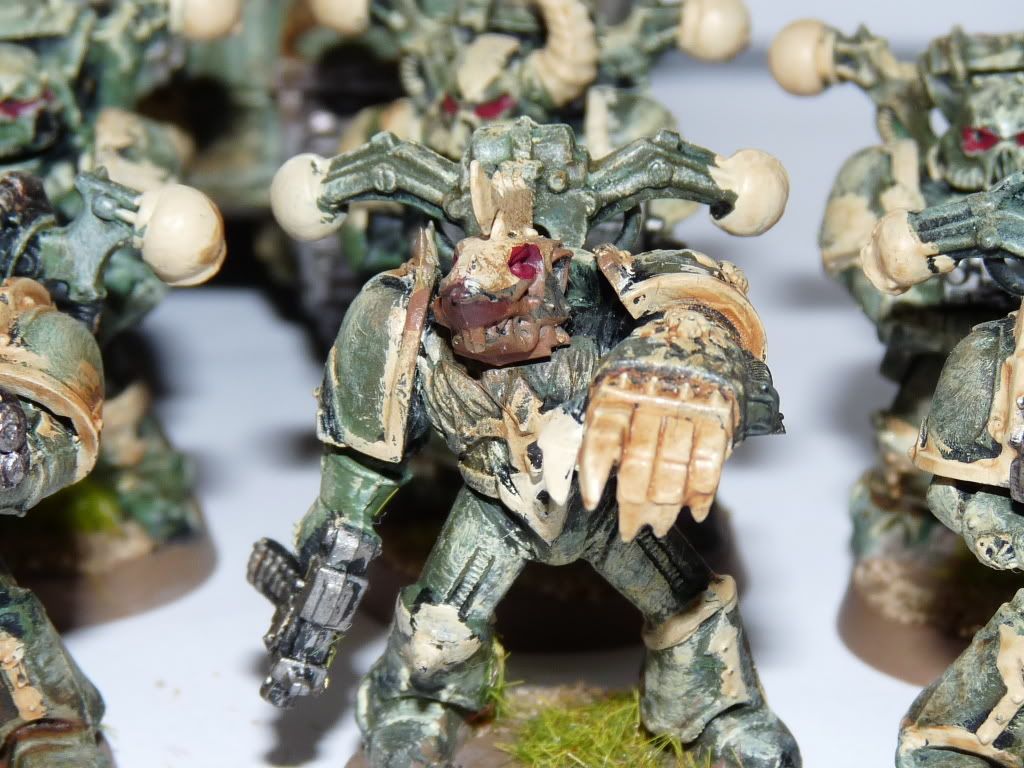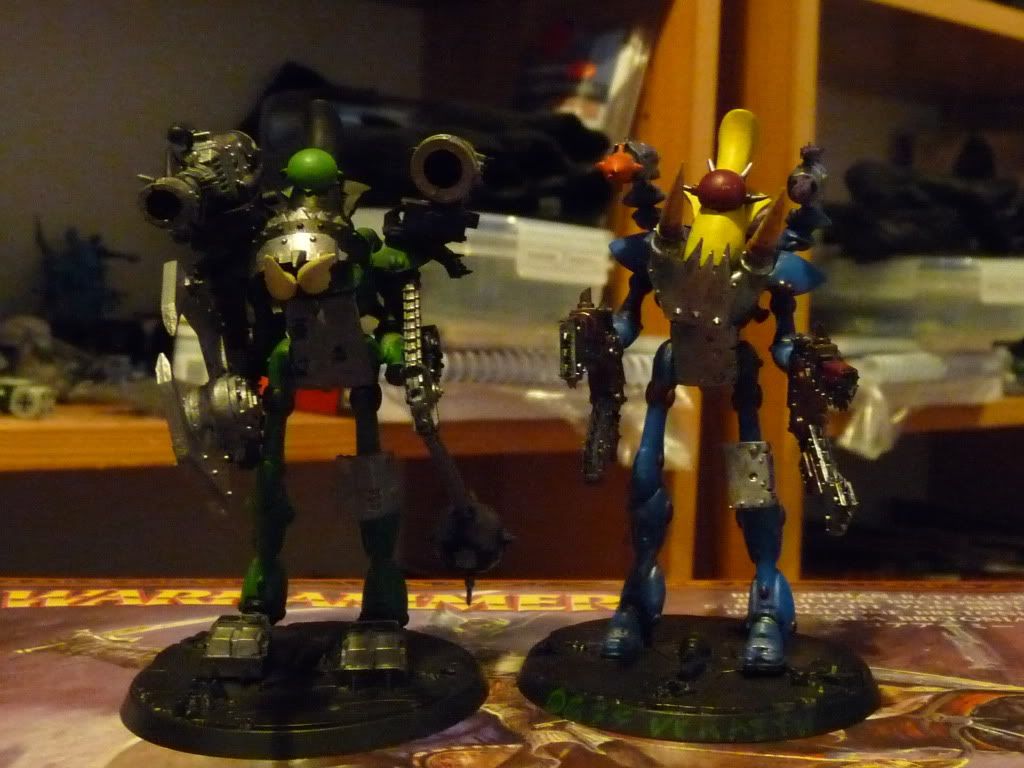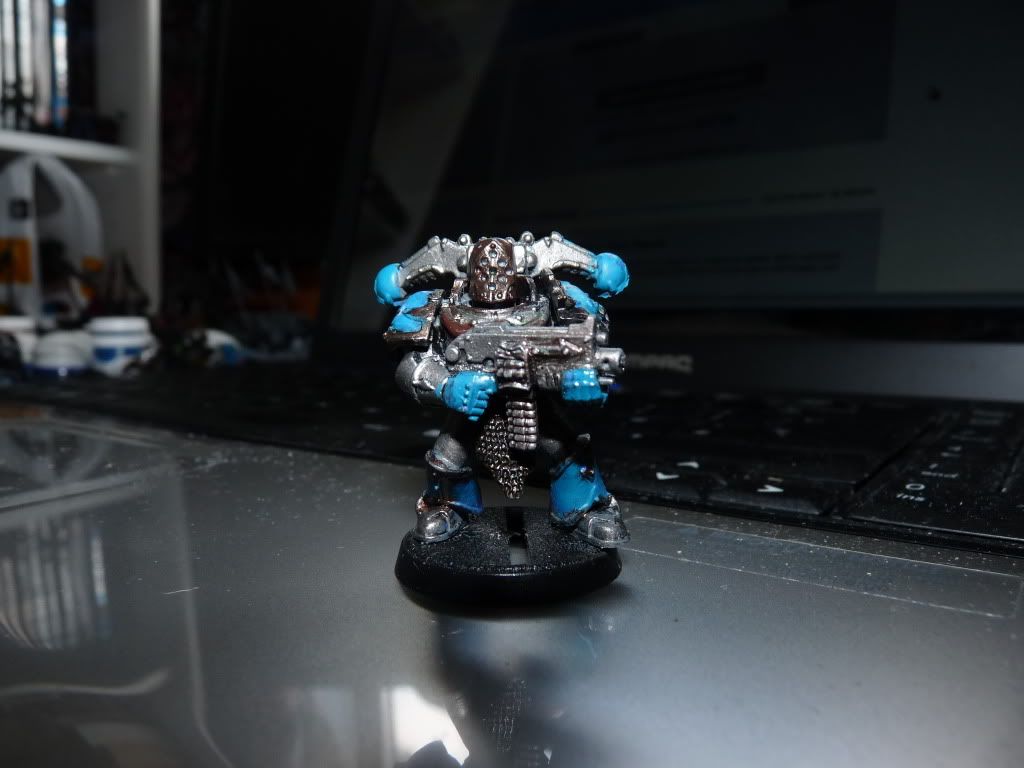 ---
My painting log - Misadventures of a Cack-Handed Painter:
https://www.heresy-online.net/forums/...ad.php?t=93419
Quote:
Originally Posted by Gochu85
I am enjoying all of your articles. Thank you for your help. I hope I can use your tactics along with what I learn from experience to strike fear of green in to my enemies hearts.
---
The vendetta i just finished
And some deathwatch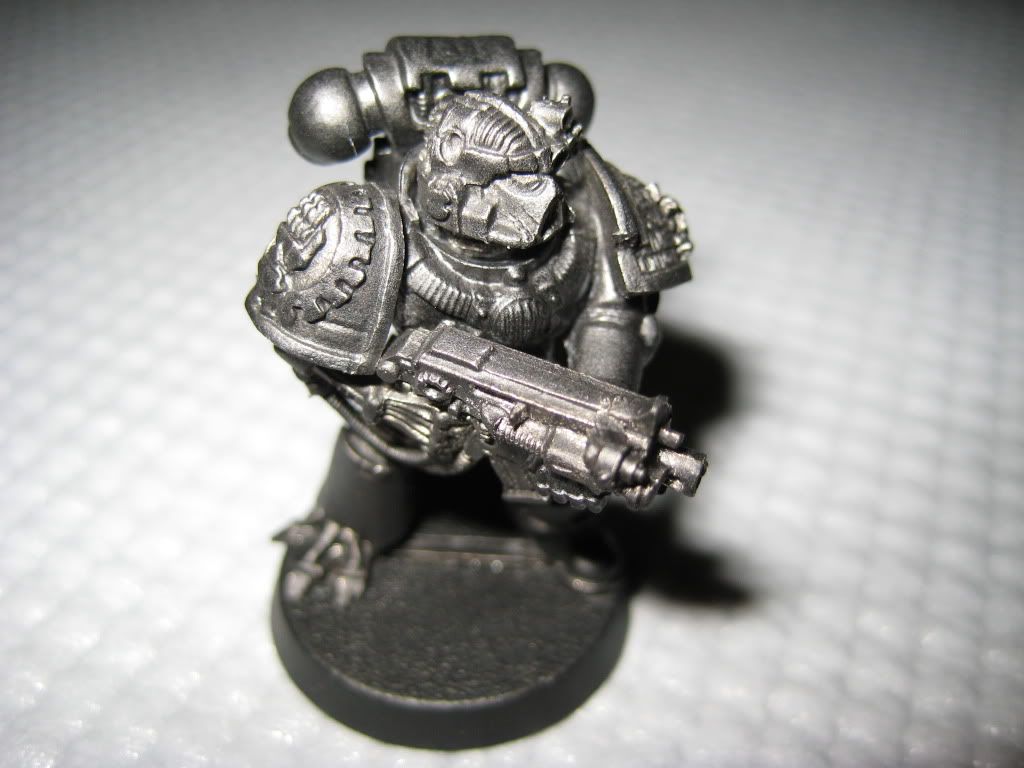 got 10 in total
---
'Luck is the residue of design.' - John Milton

'Let the world tremble as it senses all you are about to accomplish.' - Luís de Camões
Lower Navigation
Your Best Conversion Model!