Senior Member
Join Date: Sep 2008
Location: Newcastle, England
Posts: 1,083
Reputation: 5

---
My only conversion to date that I've followed to the end is my version of an Ironclad Dreadnought. Sentinel foot for the arm.... /shame
---
Not the best pic, the green robes are actually black, the pic seemed to filter the colours.
Made from an old broken Eldrad and used another broken Farseer and combined the two.
Senior Member
Join Date: Sep 2008
Location: Newcastle, England
Posts: 1,083
Reputation: 5

---
My 2nd ever conversion made today not yet finished in highlighting terms. Plus I have the sword to do.
---
A few goodies from me.
Going from old to newer.
Kaptin Klaw.
My good old inquisitor, from the 3rd edition, A PROPER EDITION!!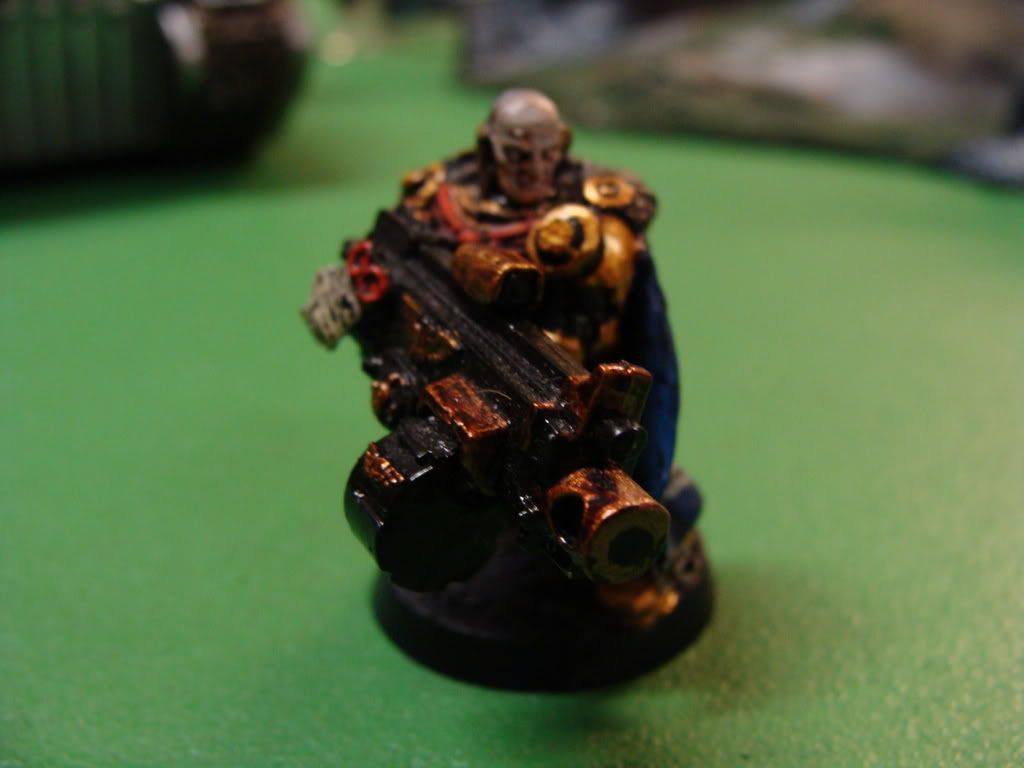 And a metal gk vs a plastic one i built.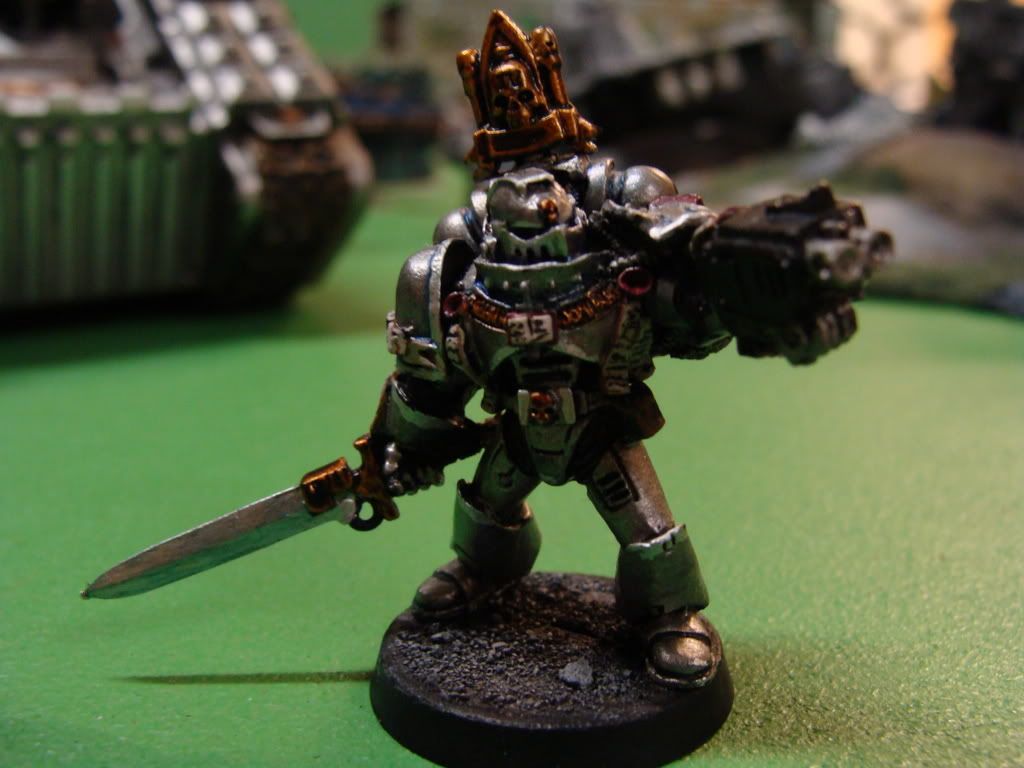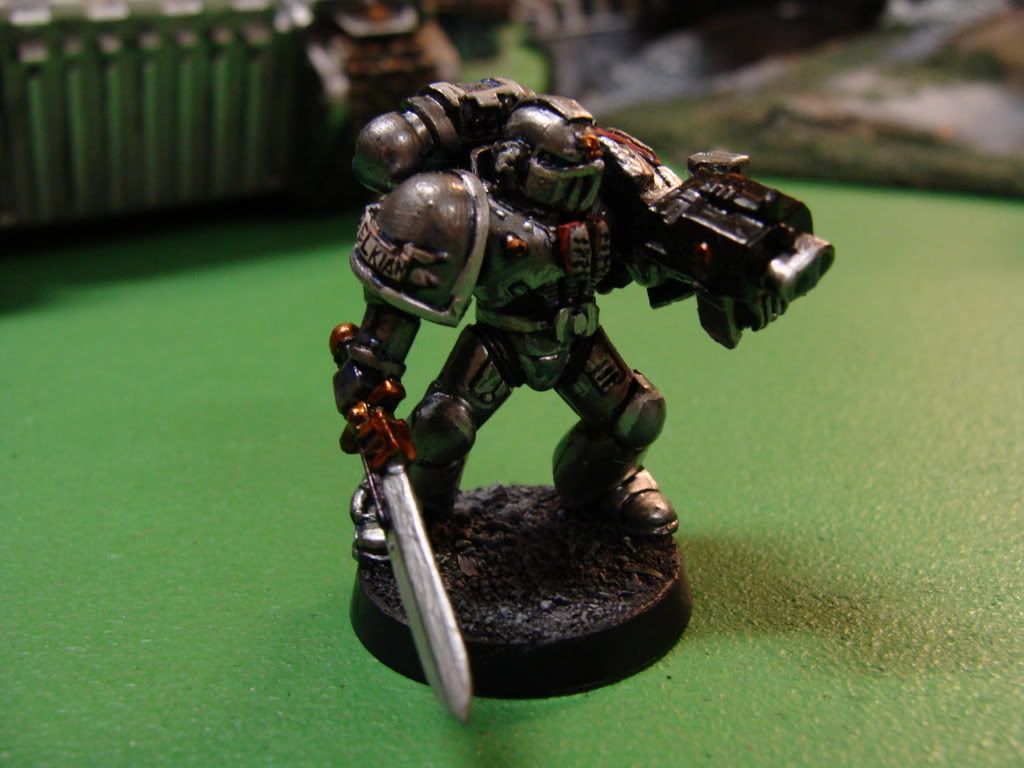 Provost Hemlock: Hemlock.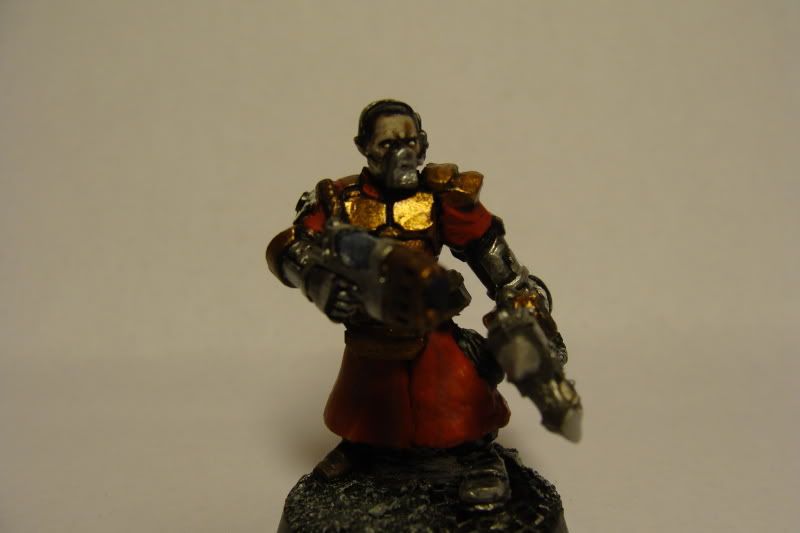 Good 'ol Ajax.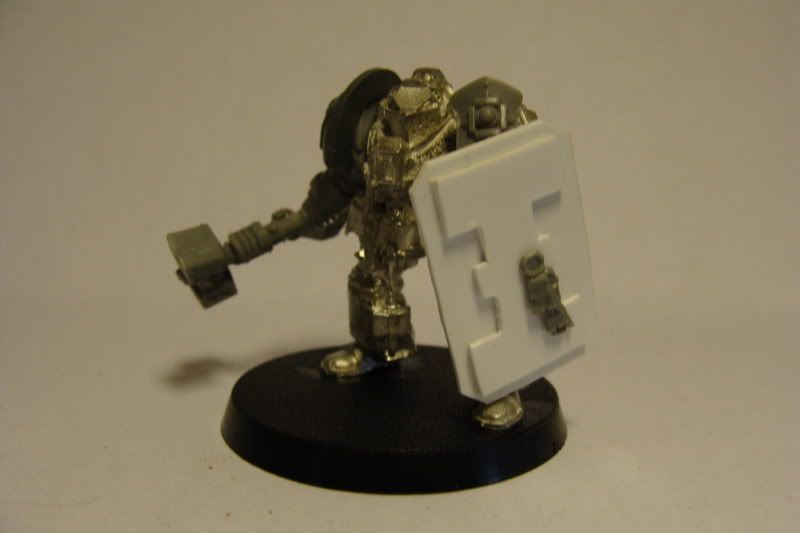 Warboss arm.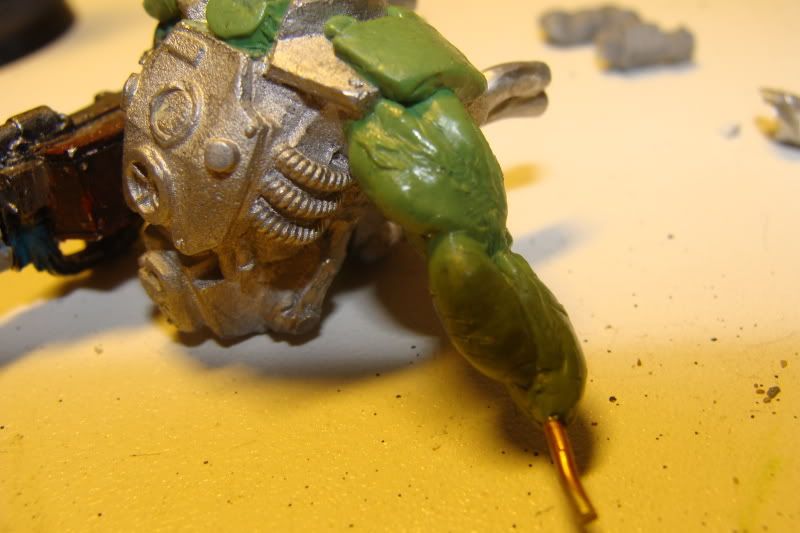 Best armour greenstuff i've ever done. Plus guy on left is a stick figure.... with a stick.......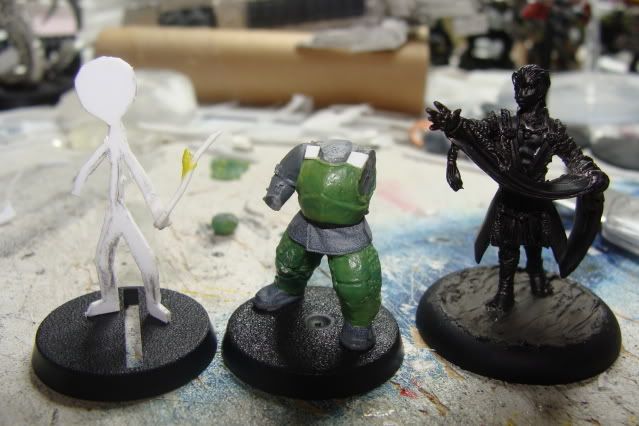 And i guess this guy should get an honorable mentio aswell, not a conversion, but a slightly big scratch build.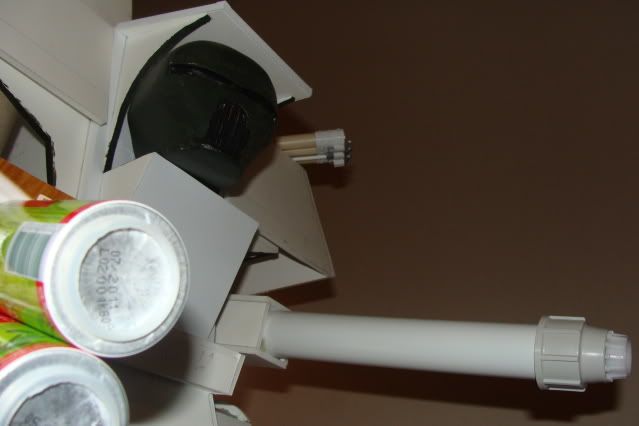 This man is on fire.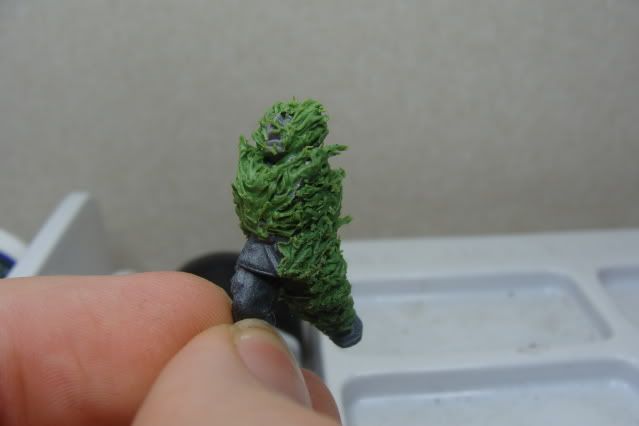 ---
www.trollsforge.com
-A nice miniature company and sculpting forum. The forum has unrivaled gs sculpting tutorials.
---
Last edited by Klomster; 09-15-11 at

08:47 PM

.
---
---
Life is all anatomy lessons and paint brushes
Senior Member
Join Date: Apr 2009
Posts: 2,007
Reputation: 17

---
My best
Finished
conversions. It's ridiculous how many half finished models I have.
---
Amazing stuff you guys are doing!
here's my attempt at a vet/legion of the damned squad and two of my bikes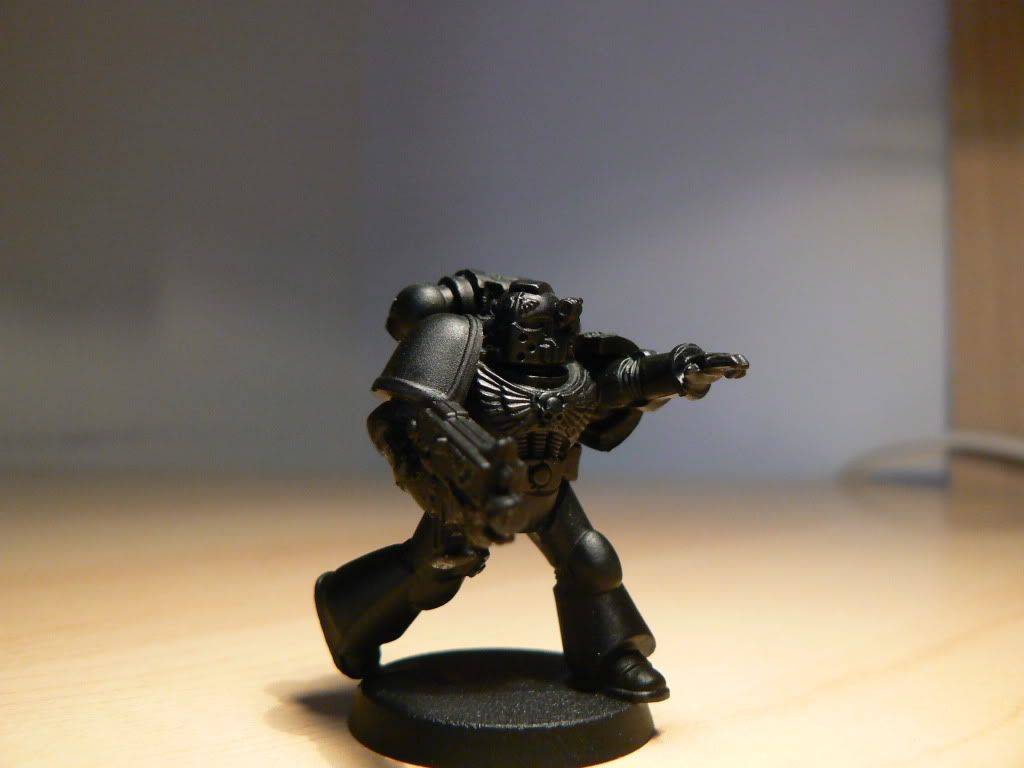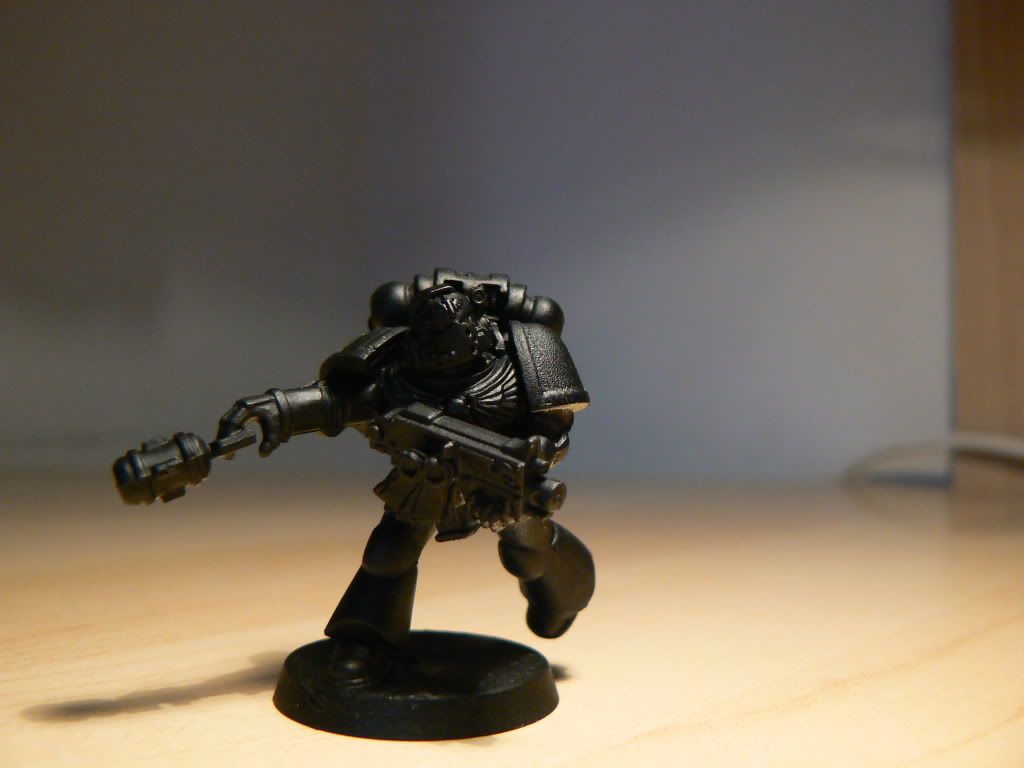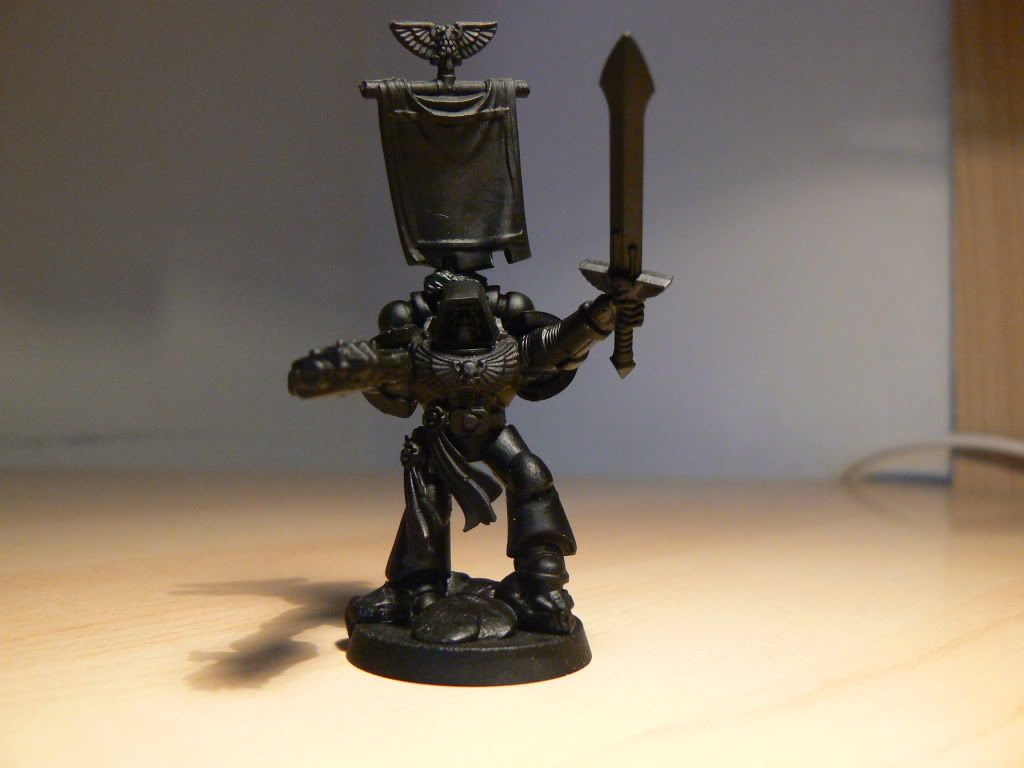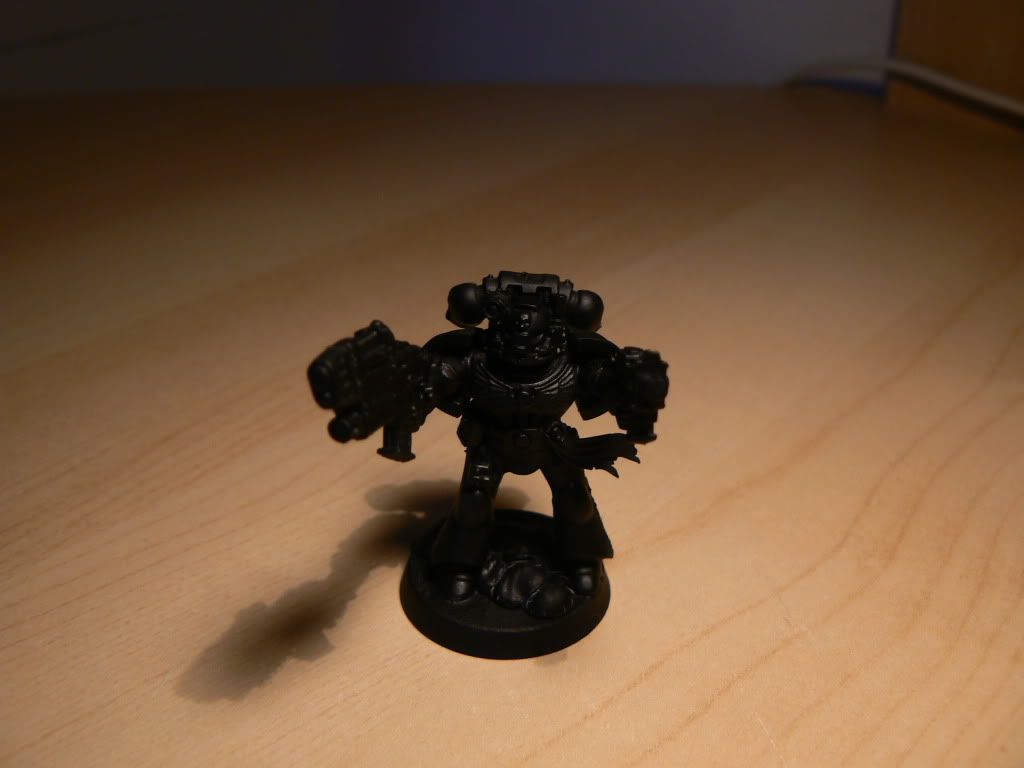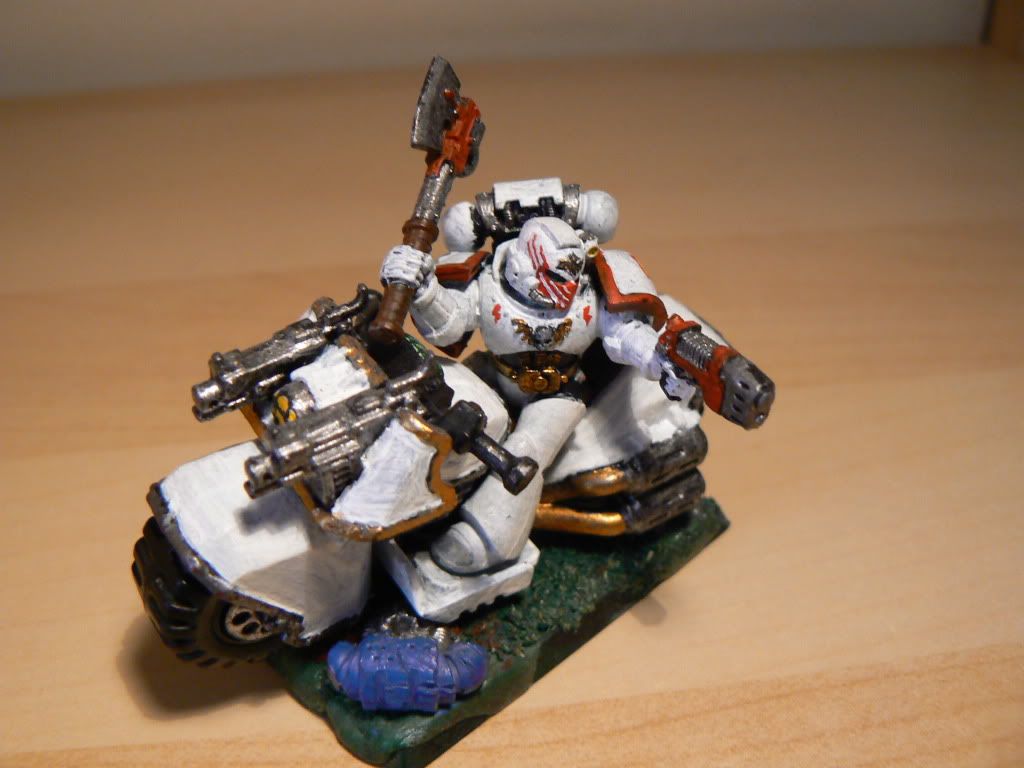 Lower Navigation
Your Best Conversion Model!