Kabal of the Poisoned Thorn - Grotesques
---
So I saw the new Finecast grotesques and thier one pose and extortionate price and decided to make my own using IOB rat ogres and bits from the new talos kit here is the first painted one and some pics of the ones waiting to be painted.
and the others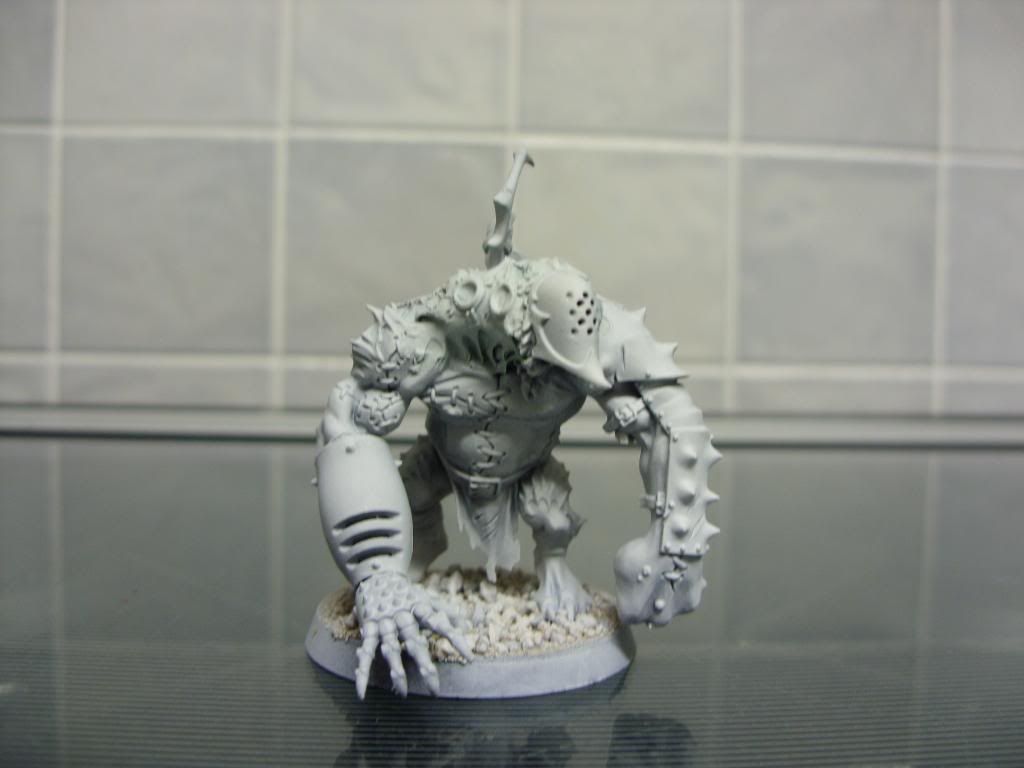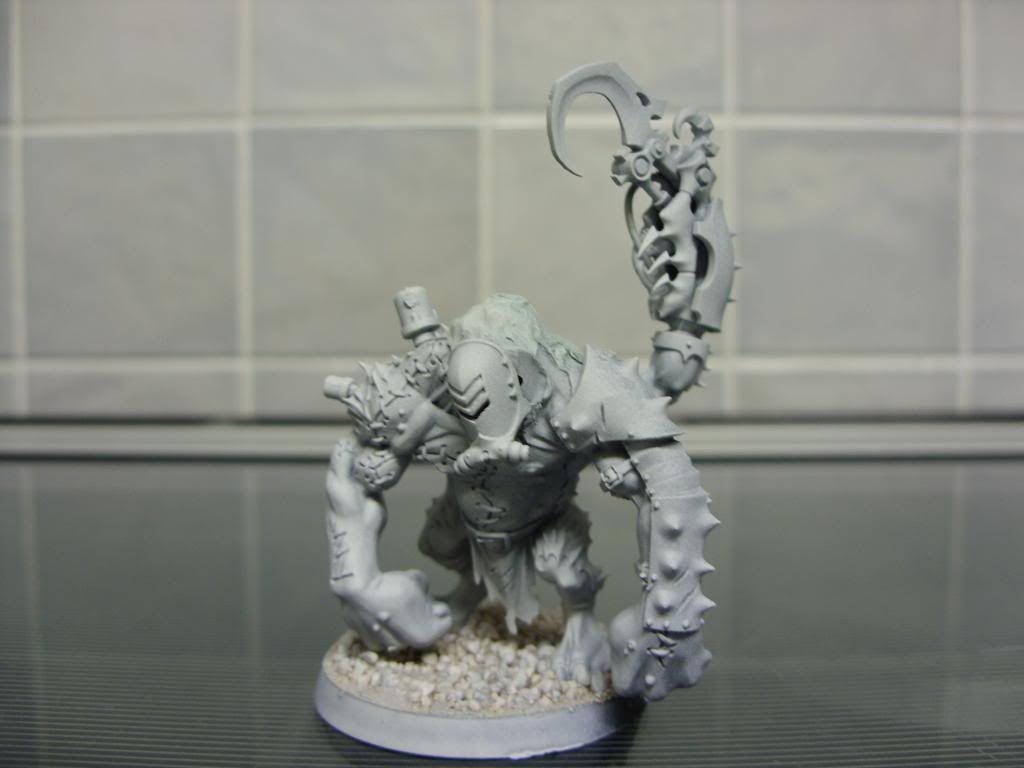 and my favourite I call him J.R. Hartley he will be the abomination with flesh gauntlet.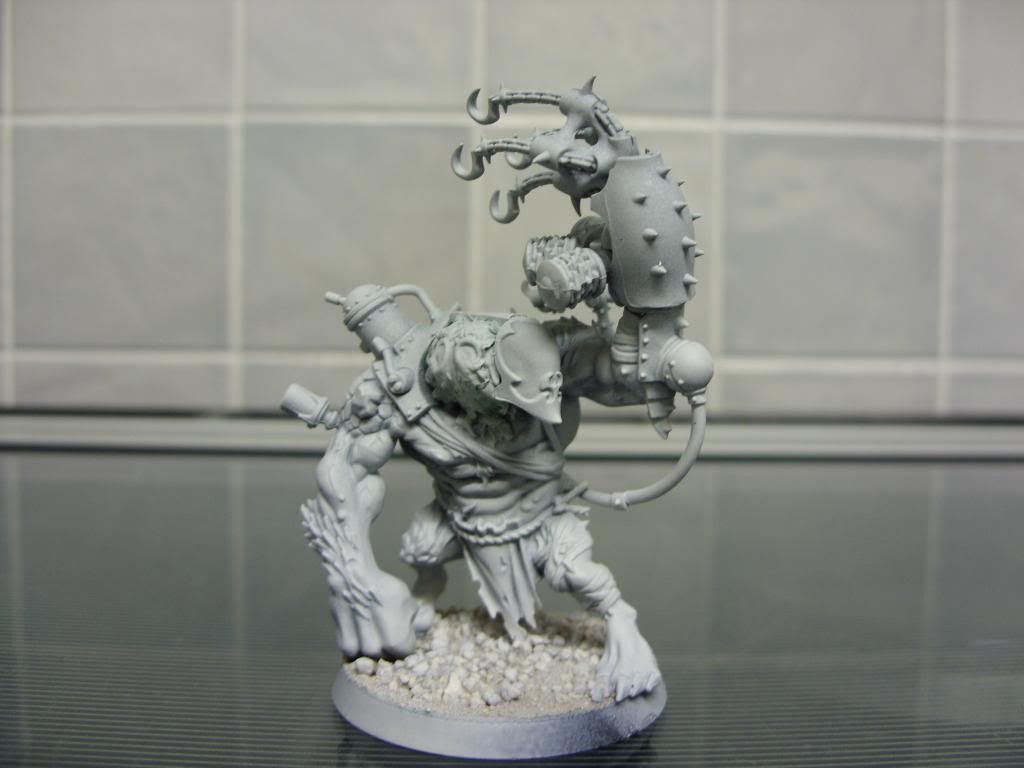 ---
those look excellent, I am doing something similar to make some grotesques too, and trying to figure out what to use for wracks
Back in "Sexay"!!!~
Join Date: May 2011
Posts: 972
Reputation: 1

---
Very cool! I haven't thought of converting anything for my wracks, but now both of you guys are starting to make me think about doing something for them.
Though Khaninite, you should think about taking eldar and GS -ing sharp stuff on it.
But that won't be cool enough.
I'll let you know if I have any ideas that pop up.
---
Looking for work....
Current project(s) with plog(s): None ATM
Upcoming project(s): Plague Hulk
Recently finished project(s):
Warboss 2
,
Lord Hector Rex
---
Very good conversion work there. Looks a lot more like an abomination then the (imo) rather uninspired GW grotesque. +rep
---
christ i wish i paint like this
, (wollow in self pity) great job dude cool models too!
---
God damn, that's what they should of looked like the first place!
---
Excellent conversions. They really capture the feel of the Grotesques. Well done.
---
Very nice conversions man!
---

Commissions, Project Logs, and Galleries
Follow me on Twitter: @MidgesWorkshop. You can aslo follow me on face book Here
---
Great idea, and good conversions.
Lower Navigation
Kabal of the Poisoned Thorn - Grotesques