Traitor Guard Hydra and a little Malifaux
---
Here are my two Hydra conversions finished and painted
1st one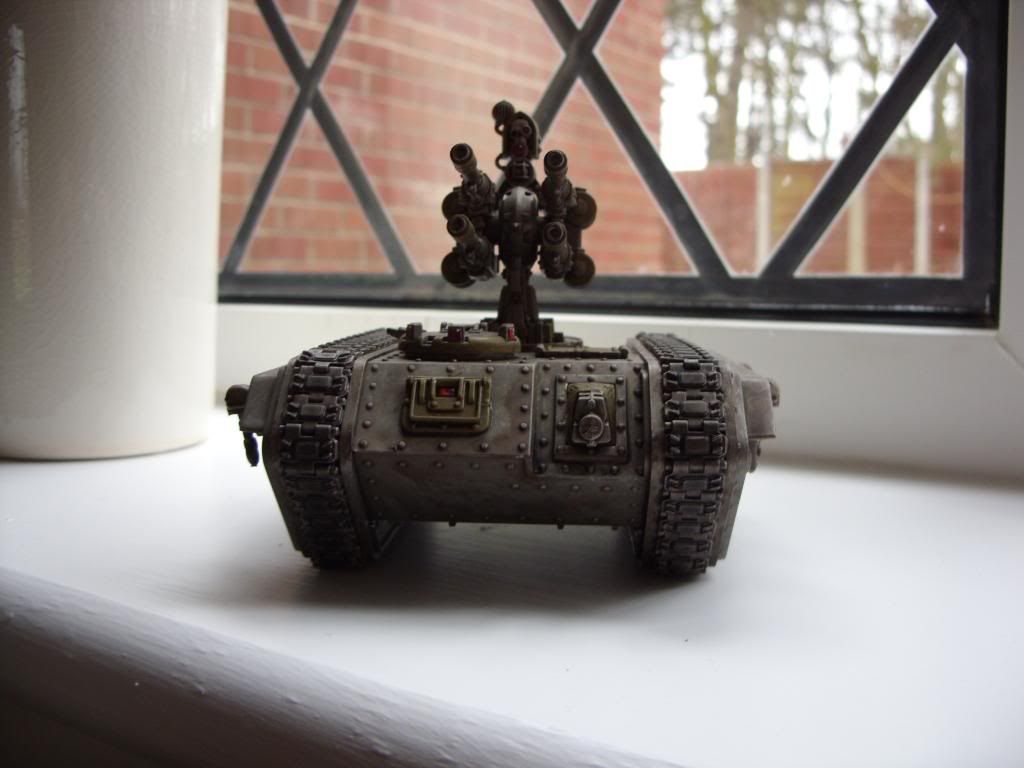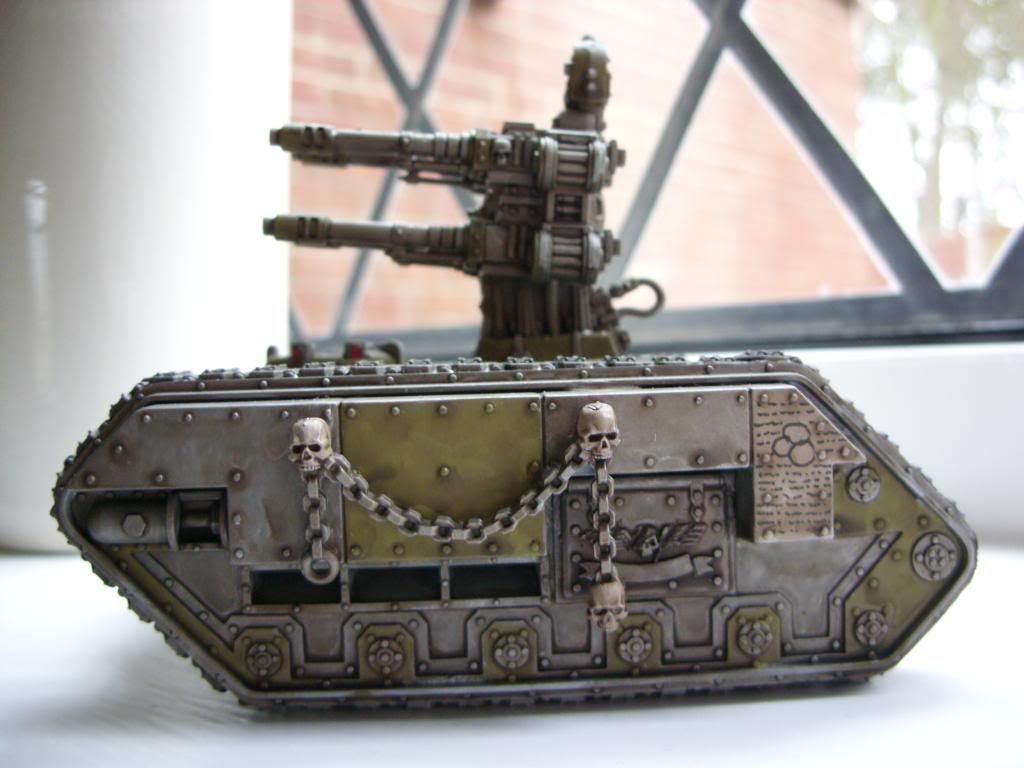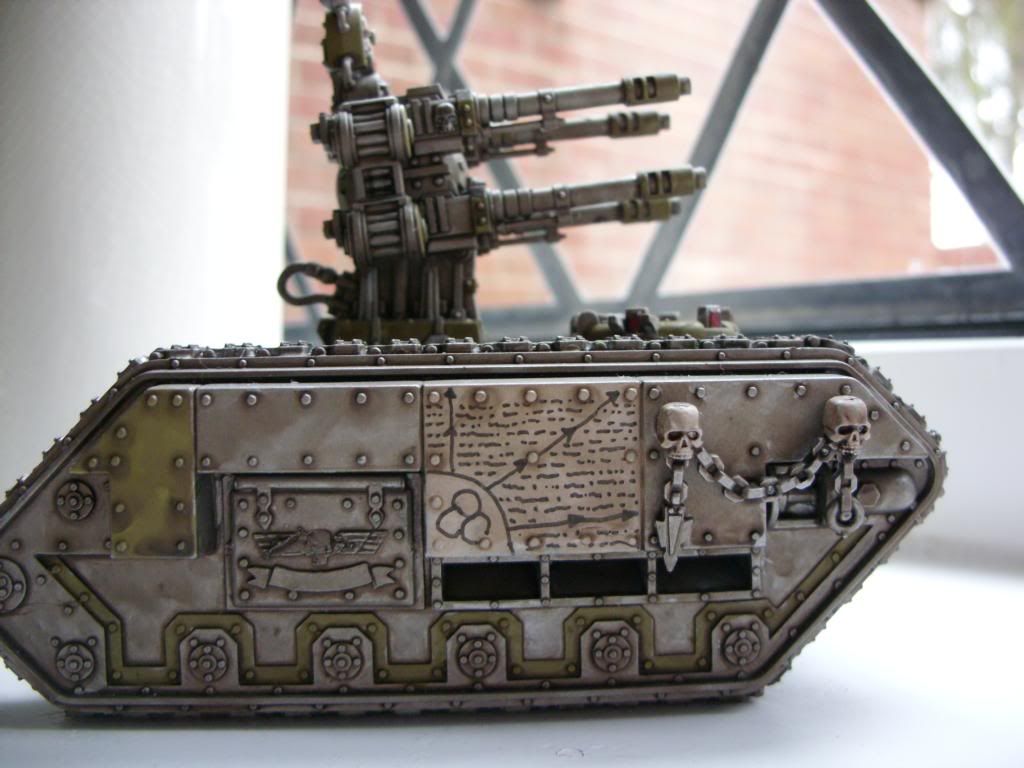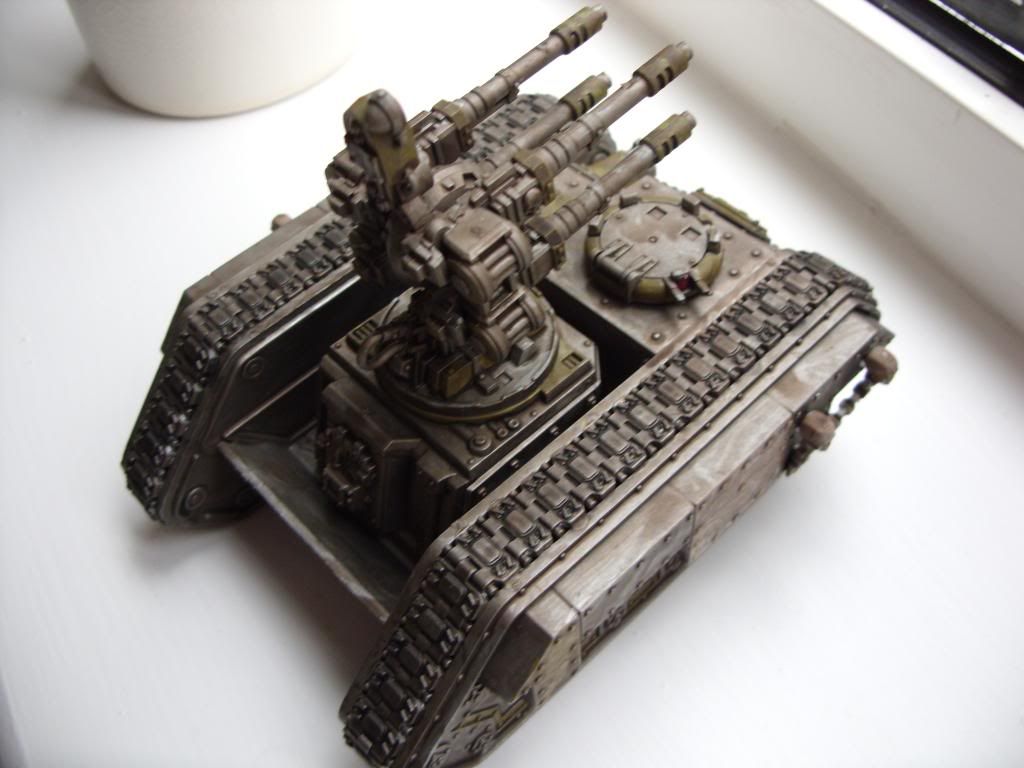 2nd One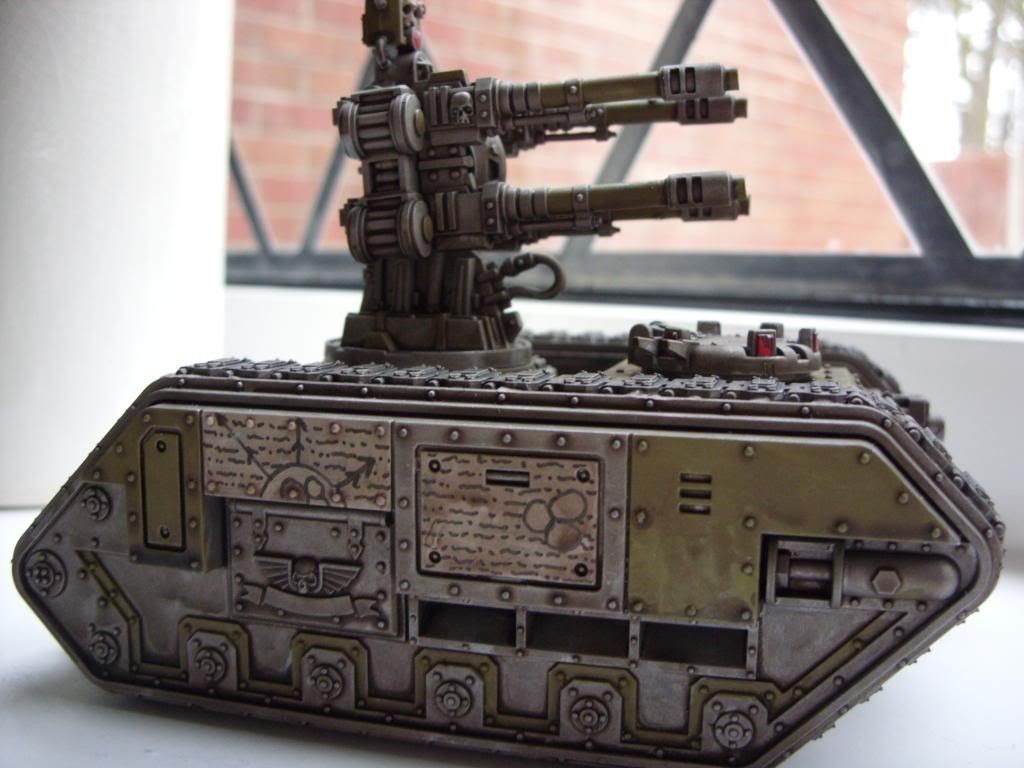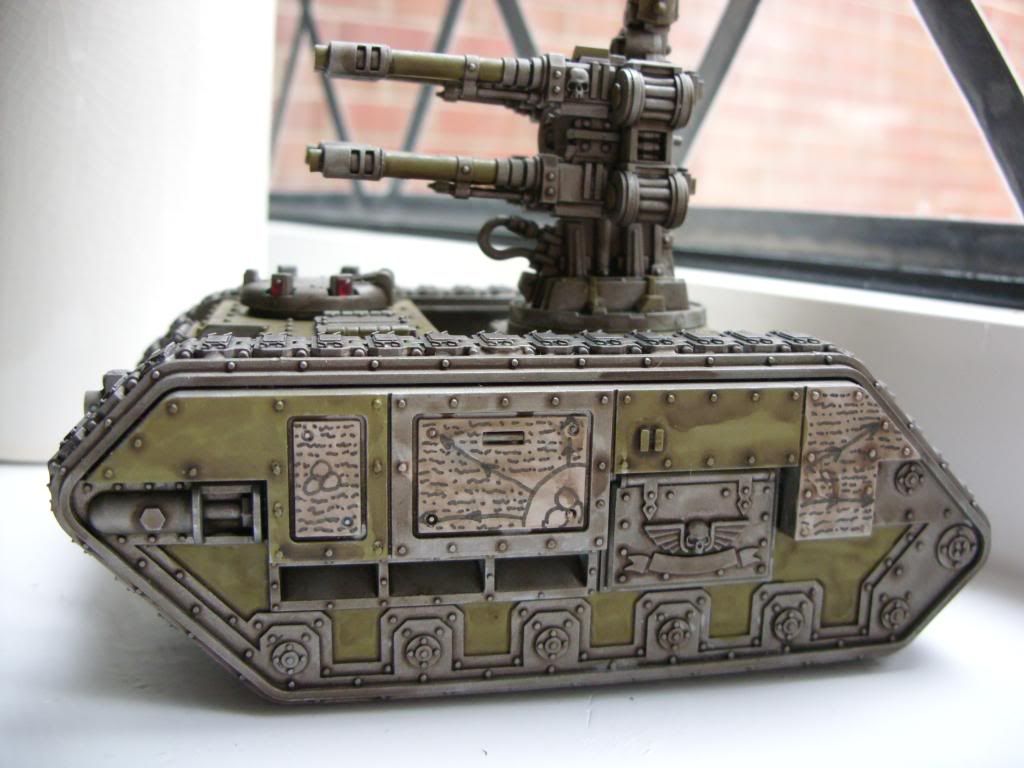 Oh and Seamus and the copycat for Malifaux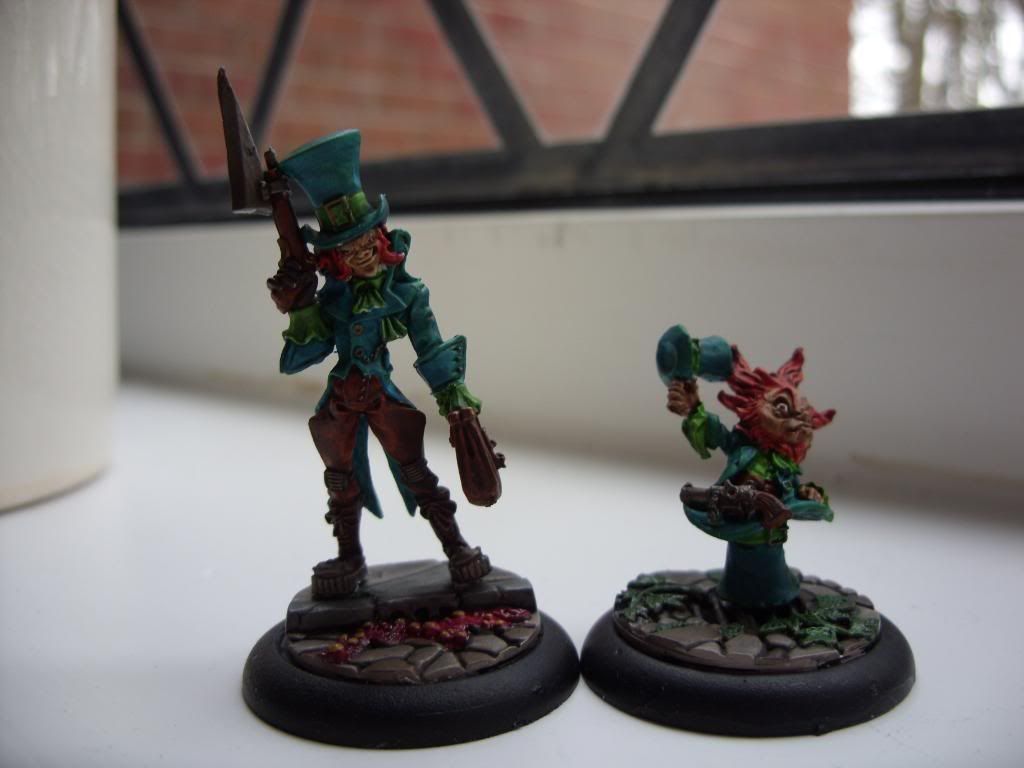 ---
Great conversion, Simple, but effective. oh and i love the little midget dwarf thing
---
"The enemy is getting too close! Quick! Inflate the toad!"
---
I love thr hyrda. Looks a little grimy, but not too much weathering.

I've no idea what the other things are but they are well painted. Have some rep.
---
Your toast has been burnt and no amount of scraping will get rid of the black bits.

---
Very nifty Hydra conversion and a sweet paint job to boot! +rep
Lower Navigation
Traitor Guard Hydra and a little Malifaux