Iron Squiggoth
---
I saw this monster being built by a rather incredible ork builder a few years ago. Well I was able to buy it from him in its current unfinished condition. I have now decided to finish this beast so that it can stompa around firing off the guns.
I just want to repeat
I did not build this part of it!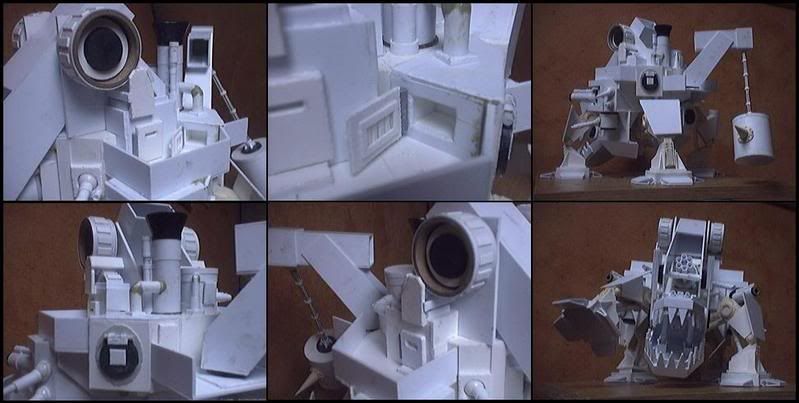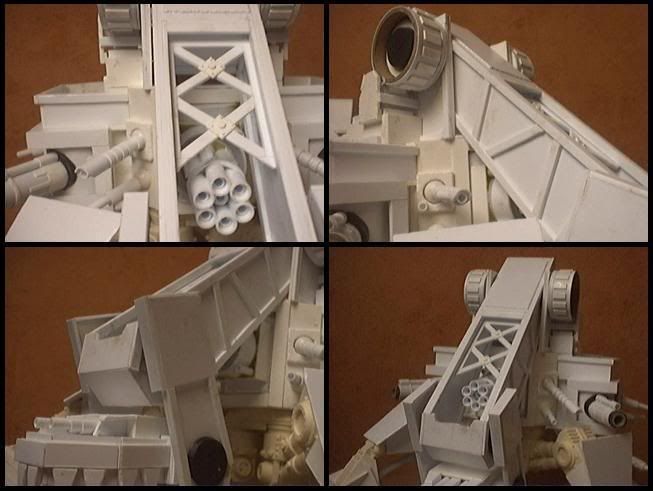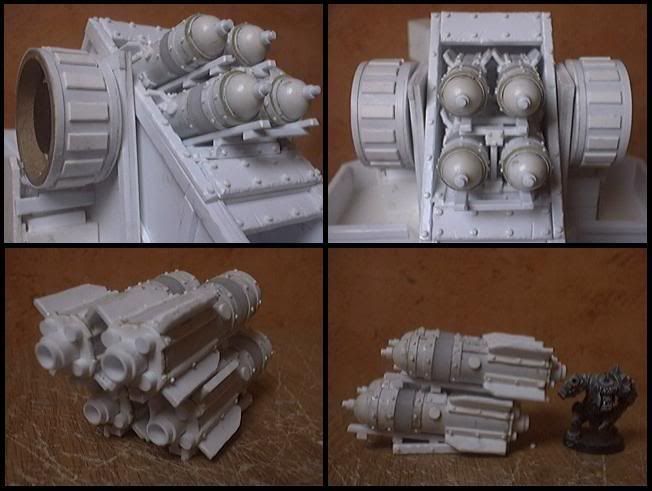 This is the current condition that I purchased it in. I will now be detailing this large monster that is about 24 inches long by 12 inches wide
I started by detailing the underside. Granted most people will never see it but I wanted to do it.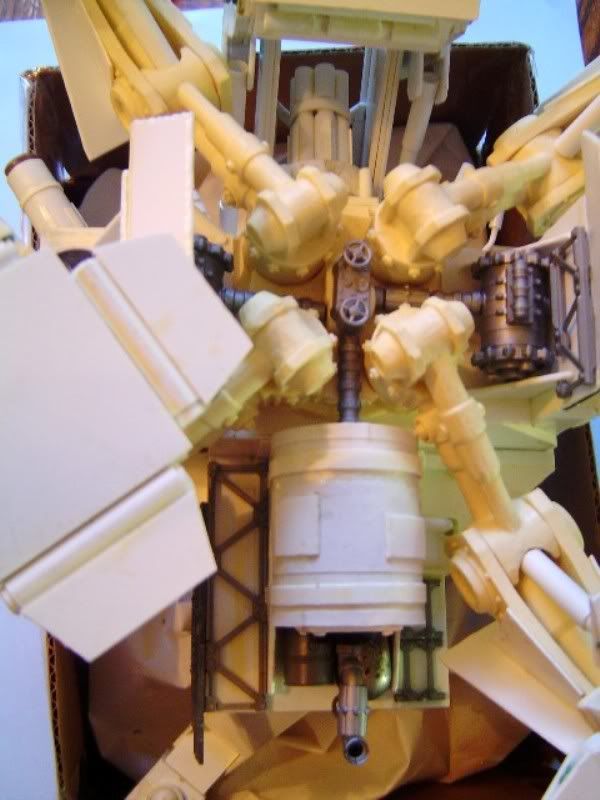 The raised foot with new leman russ tracks for extra grip.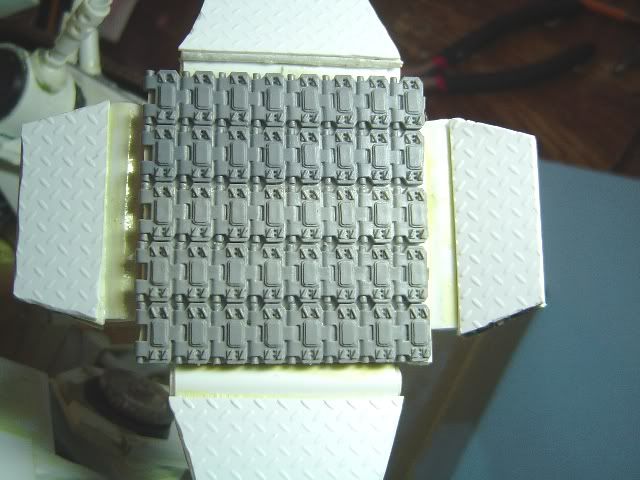 More to come as I build away on this monster. Suggestions and comments always welcome.
---

Red Orc
"Ahh, isn't Morfang sweet, like a great big 350-pound (that's 25 stone, UK users!) ball of cuddly death...?"


God, gives children to people so that death won't seem so disappointing.
---
hoooly Jeeeeesus, that is one huuuge m*'***f****. cant wait to see the rest of that humongus creation
---

---
AWESOME! VERY F'IN COOL - what kind of rules do you have for it?

I can't wait to see it done!
---
Allouttabubblegum?
- 40K Blog - contains batreps, tactics, and all my work including past and present! Sign up today!
---
oh wow...
, finally an ork model with a bit of weight!! I was getting fed up of looking at a battlefield and seeing Warlords, Revenants and what have you, facing a group of Stompas, about half the size...
Ill be following this closely Dakka! Count on it
.
Btw, i dont suppose this guy would consider making a Mega-Garguant would he? Or at least designing one, so i can have a go
...
---
Angry Marines
:
Flamer ------------ 5pts
Another Flamer ---- 5pts
Shit, Take a Third - 5pts
---
Very, very cool. Post some more after your next build!
---
Quote:
Camo is the color of cowardice but if the only ones to call you a coward are now a puddle of plasma there isnt a problem.
---
100% pure OWN!
---
Thought for the Day: Be just and fear naught
Join Date: Jun 2009
Posts: 203
---
Krooza's creations are amazing. Make this thing look outstanding
---
that looks amazing
---
Violence is never the answer, it is the question, to which the answer is, yes

Lower Navigation
Iron Squiggoth