Non-forgeworld venerable dread
---
Here is the venerable dread for my sallies second founding chapter the Warp Dragons.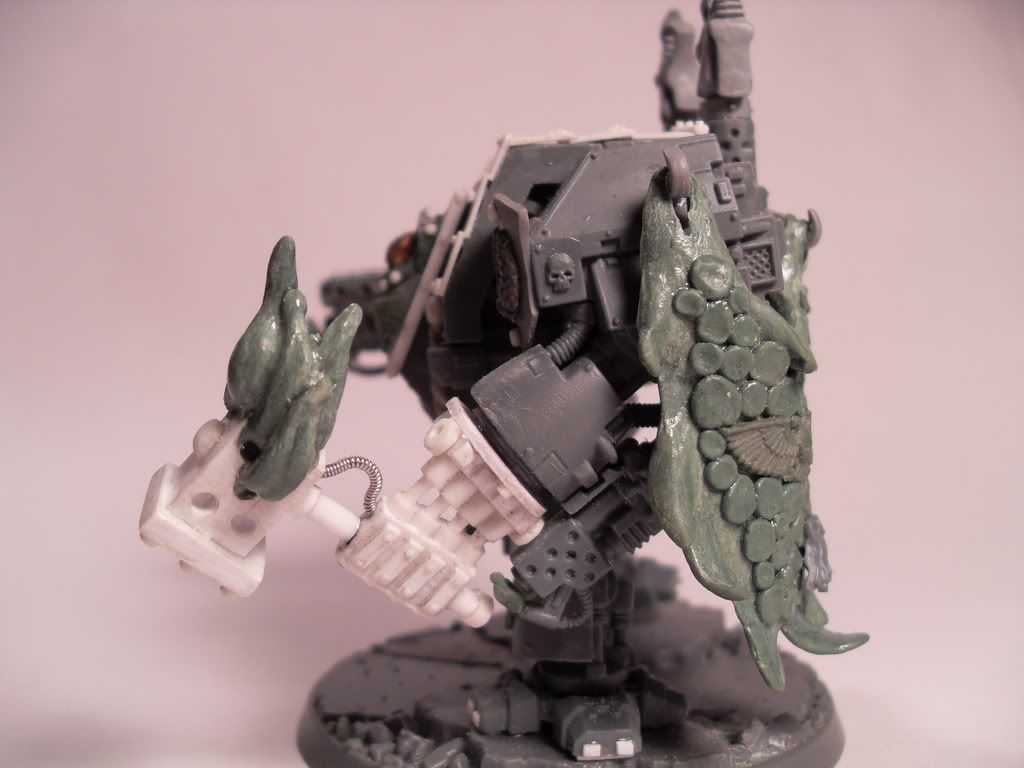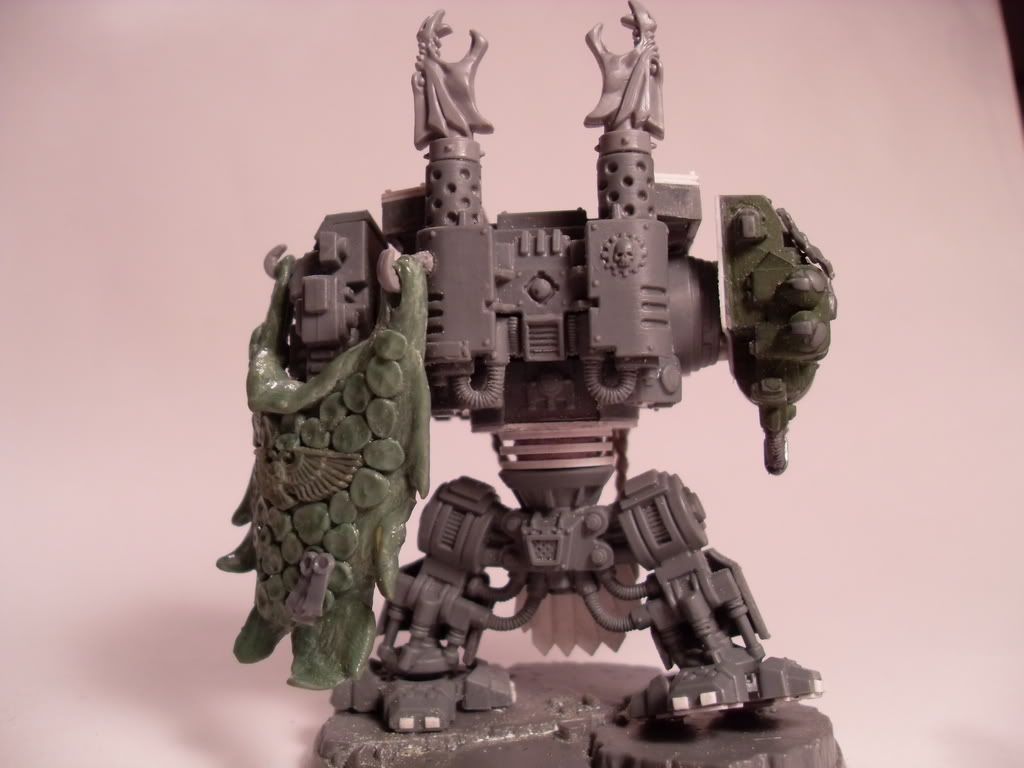 ---
In nomine Imperator
---
the head looks odd but everythign else is spot on. Great work.
---
Trust is a dagger, the hilt as sharp as the blade.
Death to the Imperial dogs
.
---
Do you mean the housing for the head or the head itself?. just curious incase I do another one of these.
---
In nomine Imperator
---
F**en nice piece. Wish i was that good -.-

+rep :D
---
Sweet job! have some deserved rep
---
Win/Draw/Loss(5th ed results)
EC: 45/2/12
Tau: 28/3/7
Quote:
Common sense and wargamers are like oil and water
Quote:
'Alessio is to 40k what impotence is to rape.' - Jezlad
Senior Member
Join Date: May 2008
Location: The Mystical workshop of the Red paintjob grot. (My room.)
Posts: 673
Reputation: 1

---
HOLY SHIT! I want one...
---
Excellent. Would make a brilliant chaplain dread. Well done.
Lower Navigation
Non-forgeworld venerable dread