Member
Join Date: Jan 2009
Location: shoreview, minnesota
Posts: 75
Reputation: 1

witch hunters *PICS*
---
I've been dappling with a witch hunters army a little lately, they've always been one of my favorite army but I was turned off because of the old models and codex..any way, I decided to try out a color scheme, I thought it looked pretty good so I might do a small army, then when the i-guard codex comes out I can just branch off and have a full guard army! so what do you think?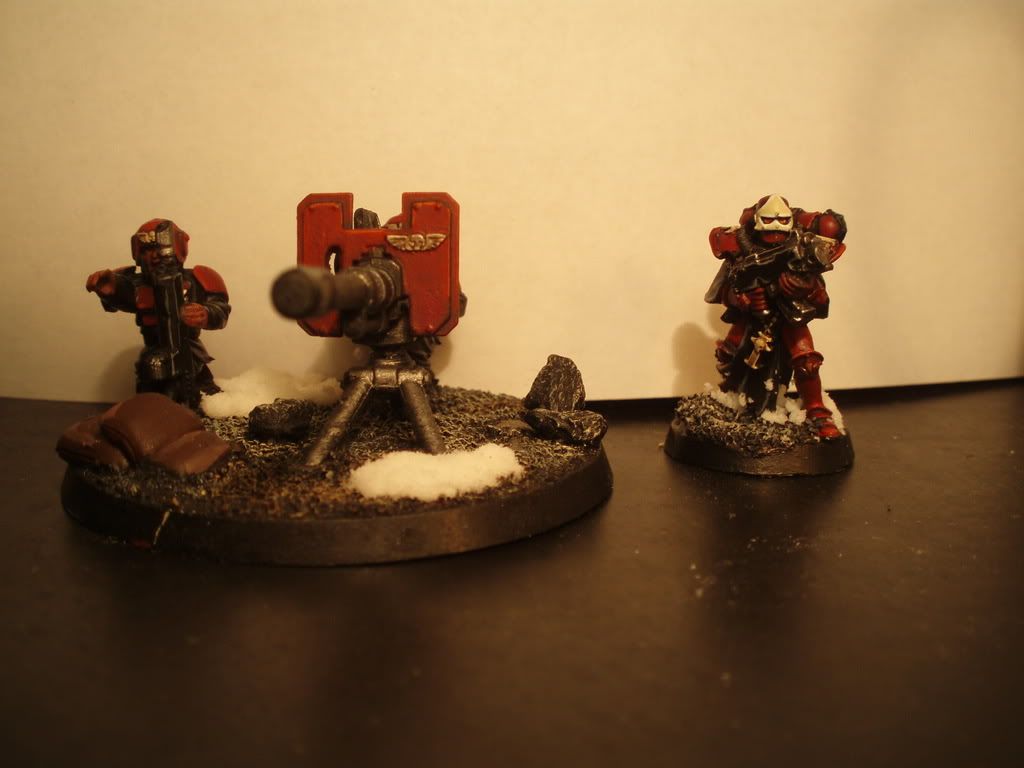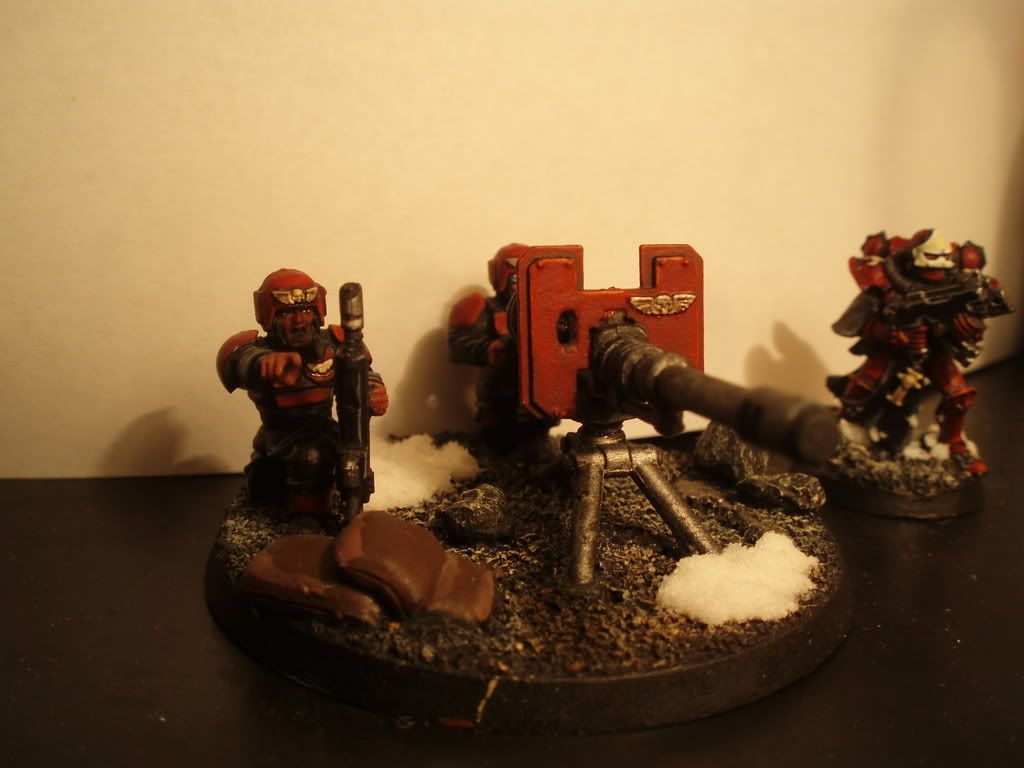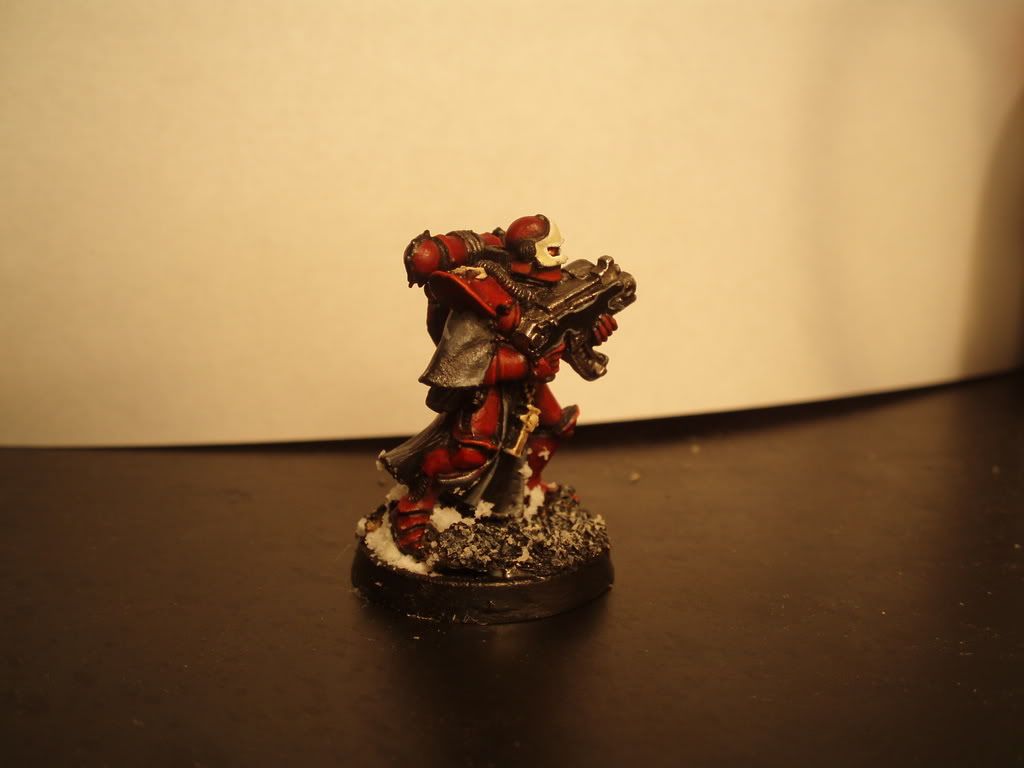 ---
Last edited by humakt; 03-04-09 at

02:13 PM

.
---
Very nice, Starhawks! Well painted! May I suggest, however, drilled holes on the barrels, I mean how can bullets come out if there's no exit on the barrel?
But besides that, good work, keep it up!
---
Really nice looking IG. I took the liberty of editing your post so that we can see the images here. It much easier for everybody that way.

The SoB looks good and I likethe cream/bone colour on the face plate.

Its certainly a good start to an IG force. WHat colour scheme are you thinking of for your tanks?
---
Your toast has been burnt and no amount of scraping will get rid of the black bits.

Senior Member
Join Date: Feb 2009
Location: Corby, Northants (from SE london)
Posts: 116
Reputation: 1

---
Hey Thats My Colour Scheme! LOL, look good cant wait to see more
---
Last edited by Apoca6; 03-04-09 at

02:21 PM

. Reason: doh
Lower Navigation
witch hunters *PICS*