---
I specially like the gun toting snails in their shells
When looking at this another idea struck me, you should really consider playing this as Chaos Daemons! That would leave alot of options for the models to be used
---
Win/Draw/Loss(5th ed results)
EC: 45/2/12
Tau: 28/3/7
Quote:
Common sense and wargamers are like oil and water
Quote:
'Alessio is to 40k what impotence is to rape.' - Jezlad
---
Not only are the models cool but the paint on them is top notch. Have some rep for it!
---
one thing I want is the ability to split my fire everywhere, it makes no sense that a squad of 10 guard or marines or whatever all have to fire at 1 target with everything, is the guy with the lascannon not smart enough to realize maybe he would be better off firing at the massive tank looming overhead instead of the little man no bigger than a squat running at him, or is that far too complex for the 10yr olds?
My Thousand Sons Project Log
My Warriors of Chaos Project Log
My Cryx Project Log
My Necron Project Log
---
Superb painting! The models look brilliant and the painting is just WOW! +rep!
---
Regards,
Jake.
---
Very original. (I like original) Effective conversions on the mutants and a nice job of painting to match. Well done
---
More Daemons than mutants, but could be played in the same army.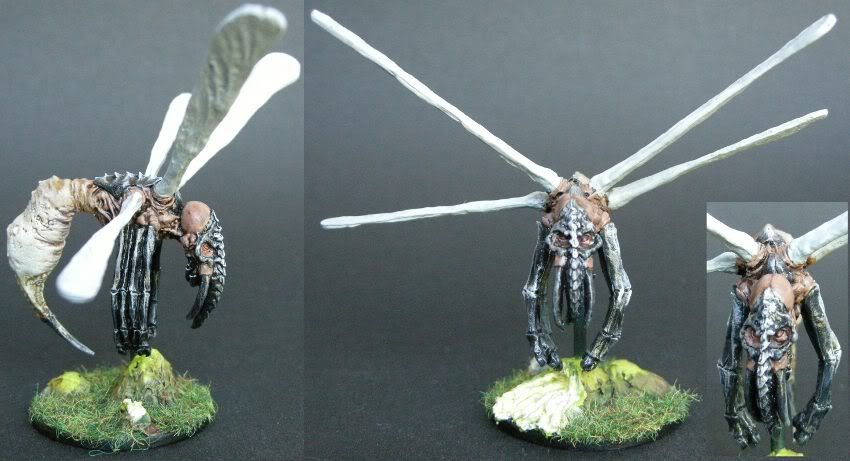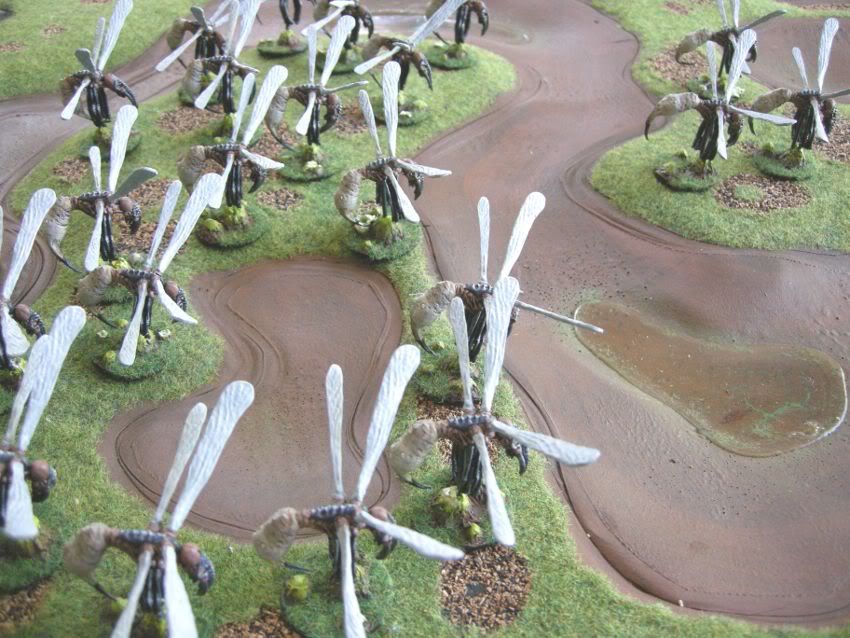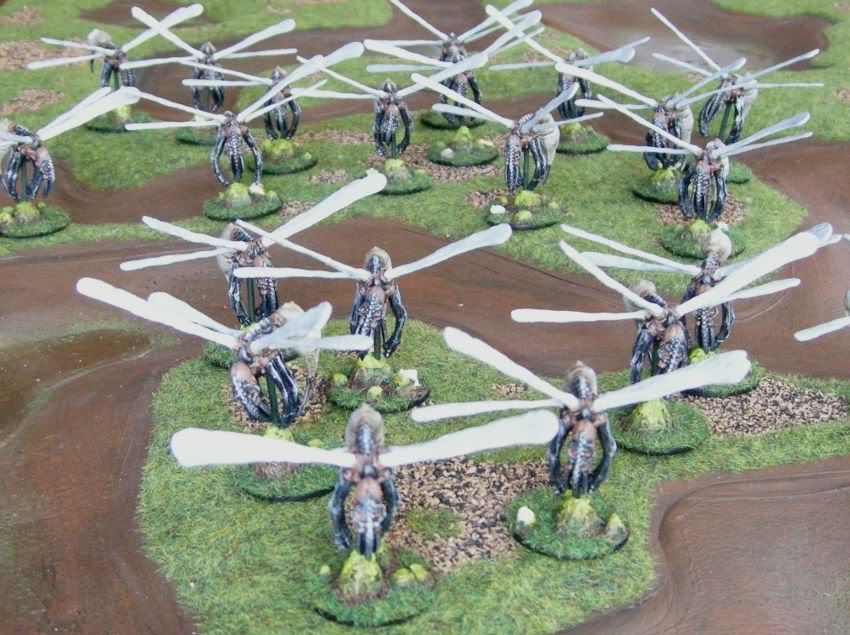 http://alariccantonain.canalblog.com.../21790185.html
Senior Member
Join Date: Dec 2010
Location: lived on tyran, moved to occulus, then to macragge.DAMN THE TYRANIDS!!! (near derby)
Posts: 2,187
Reputation: 8

---
Quote:
Originally Posted by
Alariccantonain
View Post
where did you get these 2 from? thinking of using the spider-woman as a fiend of slaanesh and the other one is just cool
---
40Kprayers and benedictions
see my guard army
here
see my Empire army
Lower Navigation
Mutants - a 40K battle force