---
A cross-over : Tyranik Wars Nobz.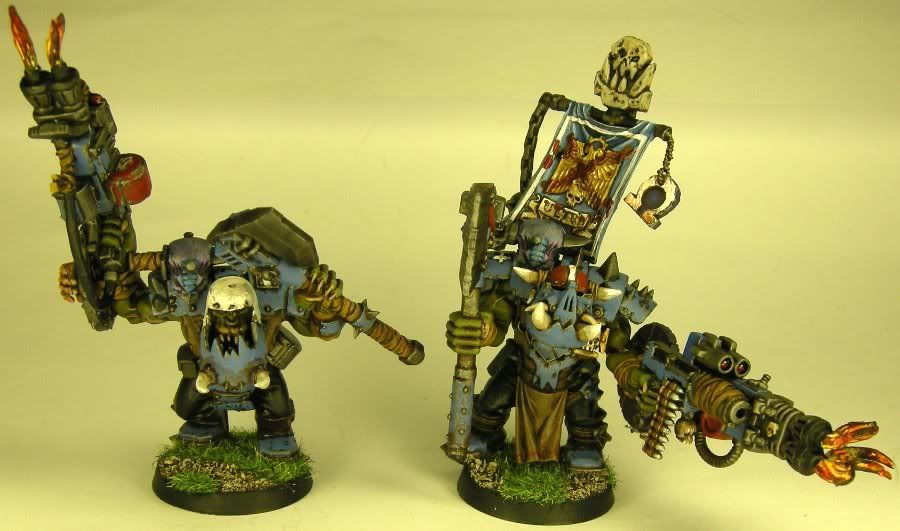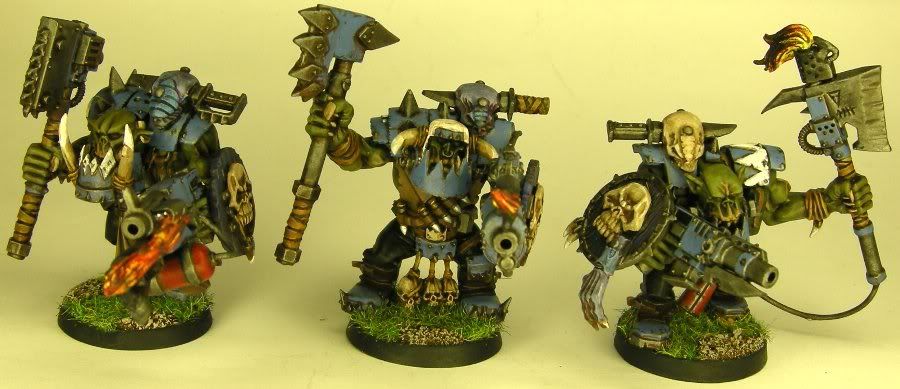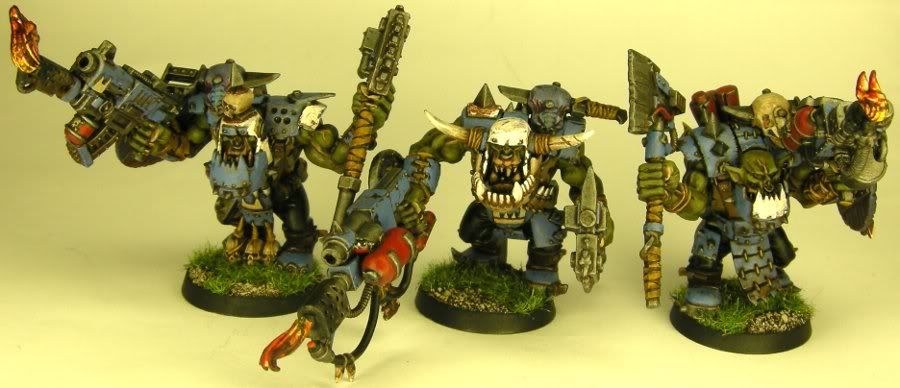 Angryman
Join Date: Aug 2009
Location: A wretched hive of scum and villany. Actually PNG. Goddamn this place is a shithole.
Posts: 4,304
Reputation: 22

---
Seriously nice models. Well done.
well modeled and painted.

Rep
---
Sanity is for the weak.
'Evil will triumph because good is dumb.' Dark Helmet,Spaceballs
According to LUKEVALENTINE's test i am a diciple of khorne. Figures really.
---
you squished my hopes and dreams.... nw i must rebuild them with orky niddy goodness O_O

i always wanted a genestealer cult army.... i didnt know about orks being converted... amazing idea... perhaps i could sneaka few in there for sheer amazement :D
---
---
Wow, they're great. Awesome job.
---
Tremble mortals and despair, doom has come to this world.
---
The UltraNobz Battlewagon.
The Kult Genestealork take the way of Death Skullz' kultur.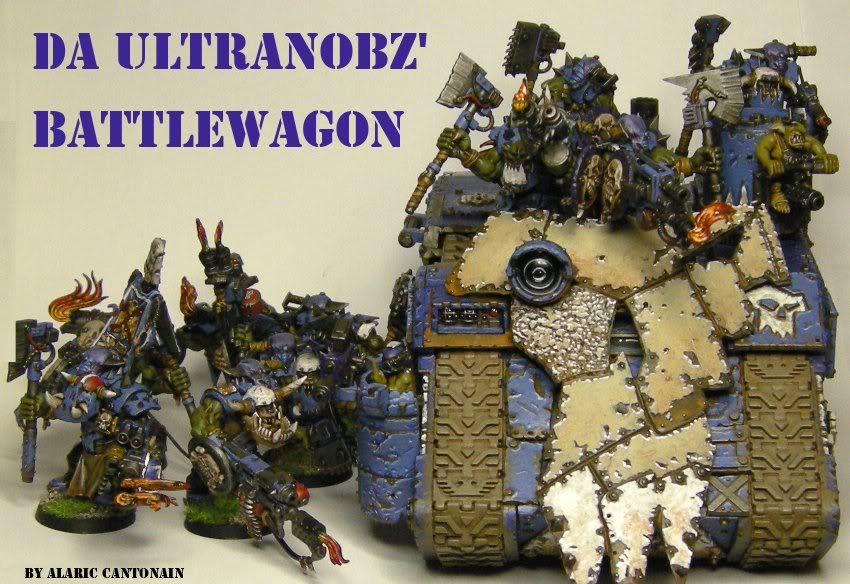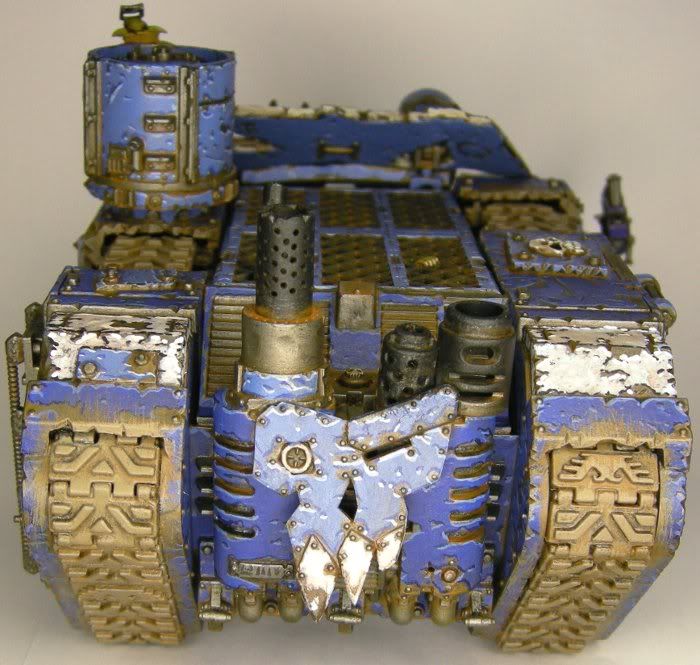 Senior Member
Join Date: Nov 2008
Location: In a chair, in front of my computer
Posts: 1,282
Reputation: 2

---
They look really good and i like the idea of using Ork hair as flames!
. Just imagine the stats of a Genestealer-ork hybrid, its like an ork but stonger, with more attacks, faster attacks and coordination!
Holy shit thats scary!
+rep
---
Praise the sun!
---
WIP : Buggies with Skorchas. From kopters.
I will paint them soon.
Lower Navigation
Ork "Genestealer Kult"