Classic raptor smoke help
---
Any suggestions on what to do colour wise for the circled area would be most helpful.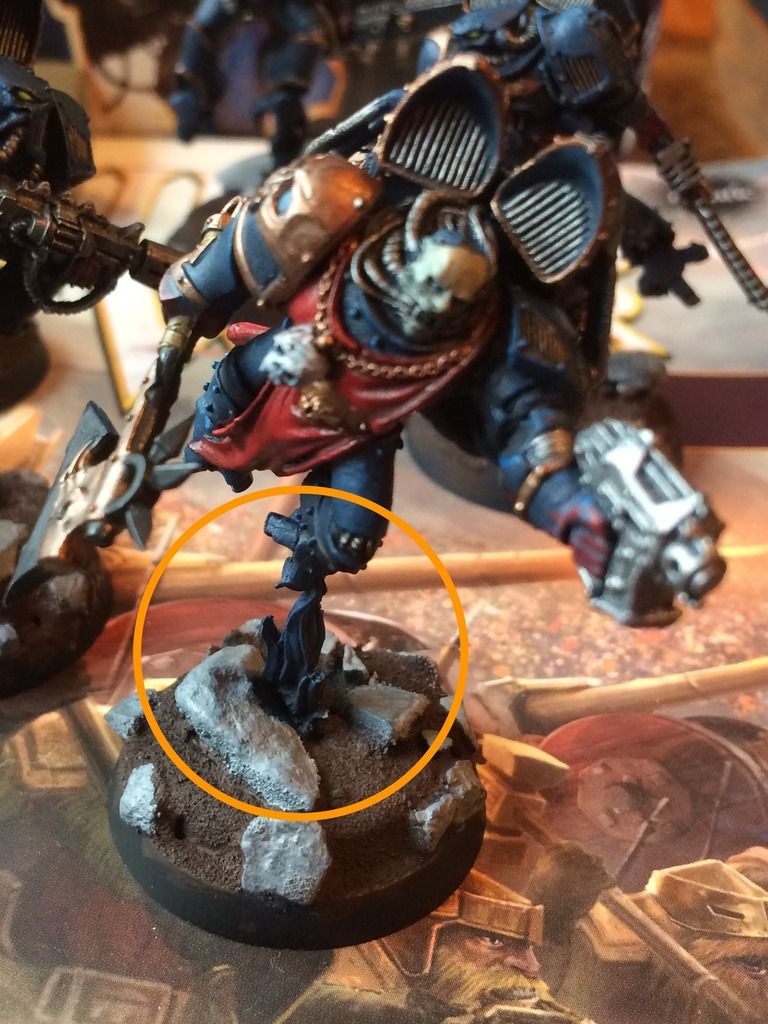 Currently I'm thinking either red or green smokey fire, by this I mean red/green in the recess going to a grey then to blacking the foreground. Any other suggestions would be
---
Well here's what came out, not quite what I imagined but it will do.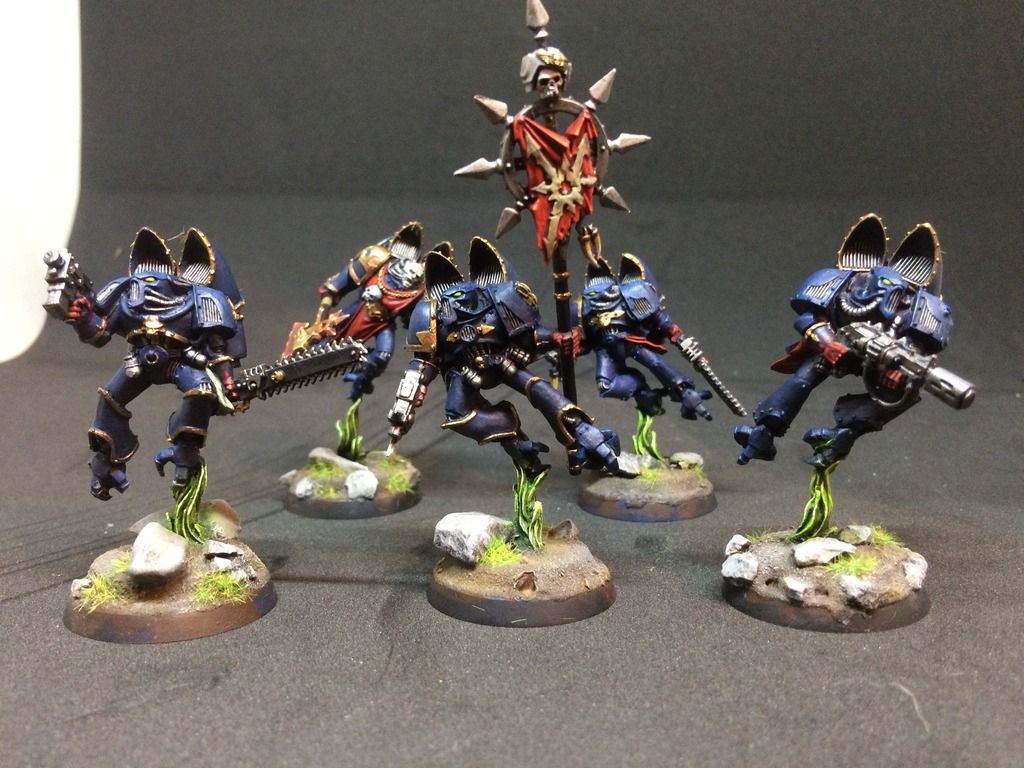 Lower Navigation
Classic raptor smoke help