Looted Eldar Falcon
---
So I had this in my bits box for many, many years and so I decided to convert it into something I could go blast stuff with on the battlefield.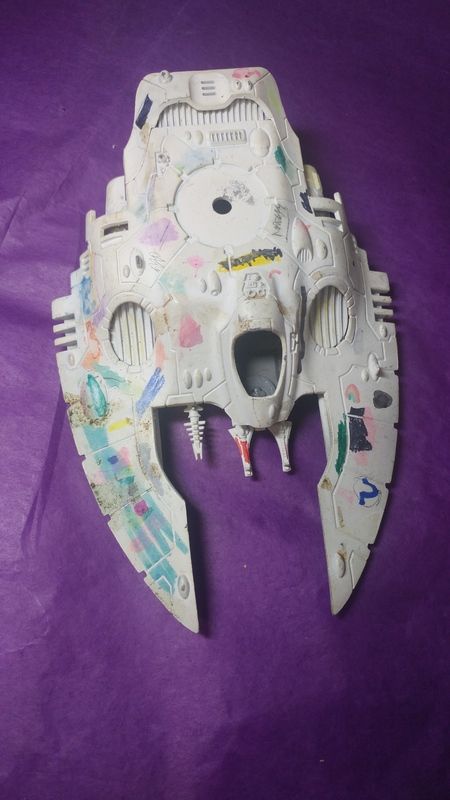 First da boyz went and made some modifications to the front of the panzee vehicle so it could be made into a proper vehicle.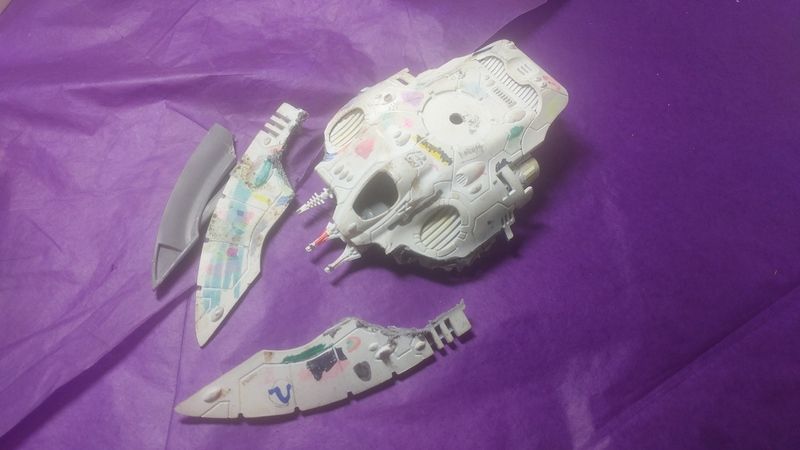 So the meks went to work and came up with this looted gun wagon.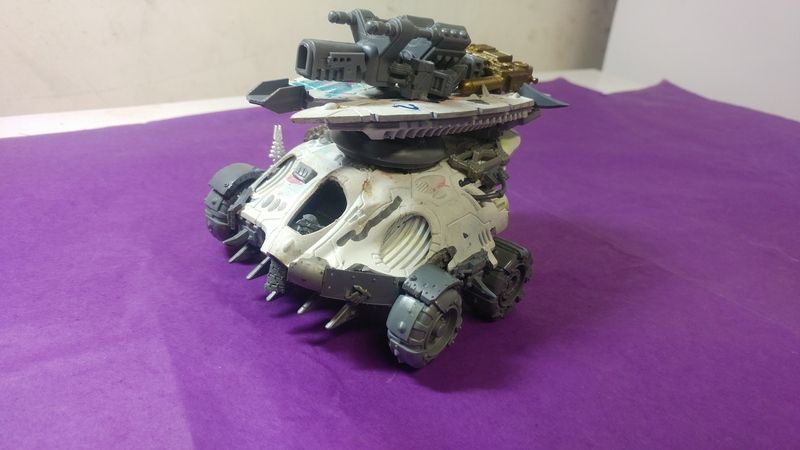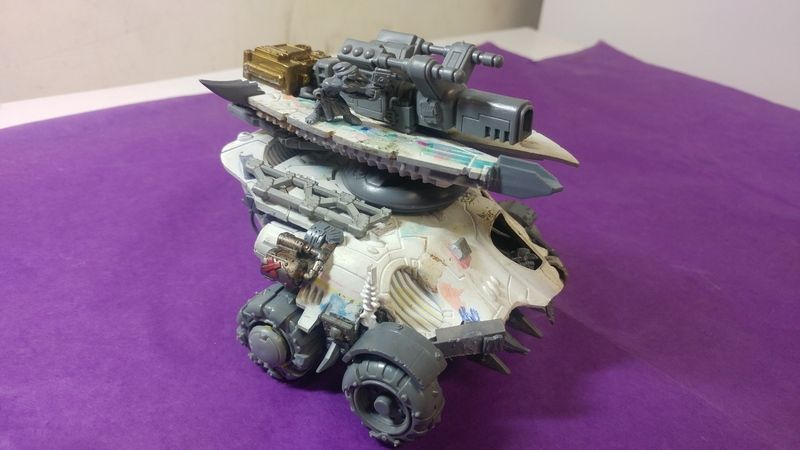 The grots are still putting on the finishing touches to make it work right but I think this is pretty much done.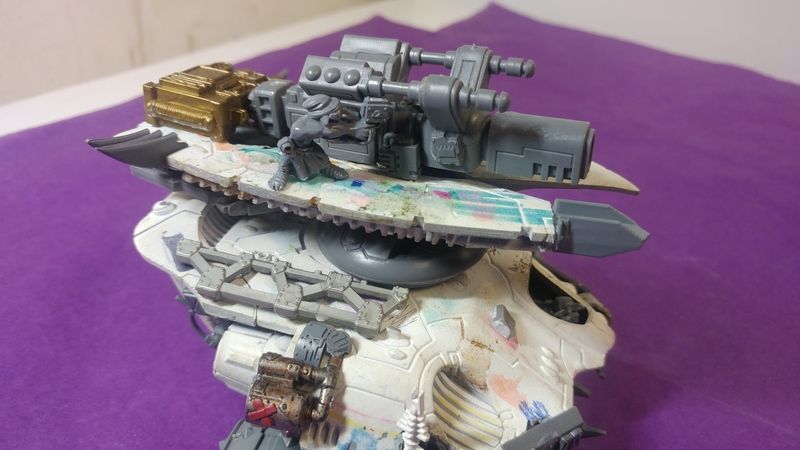 ---

Red Orc
"Ahh, isn't Morfang sweet, like a great big 350-pound (that's 25 stone, UK users!) ball of cuddly death...?"


God, gives children to people so that death won't seem so disappointing.
---
Orks are just 40k's racoons.

They steal everything, then tell you that it's theirs.
---
Quote:
Originally Posted by neilbatte
if you squint the Sigmar stuff doesn't all look like the love children from a Necron and Blood Angel orgy.
Lower Navigation
Looted Eldar Falcon