Lilith
---
Lilith
Nocturna Models miniature, 70mm scale, Showcase8-level, NMM, scenic base.
Vote on
CMON
,
CMON (Closeups)
.
Post on MadFly-Art
.
Post on Facebook
.
Painted by: Yaroslav Bozhdynsky
For Sale on
eBay
.
Entered into Hussar 2015 painting competition.
It is also our first miniature painted on Showcase8 level and a first Nocturna Model.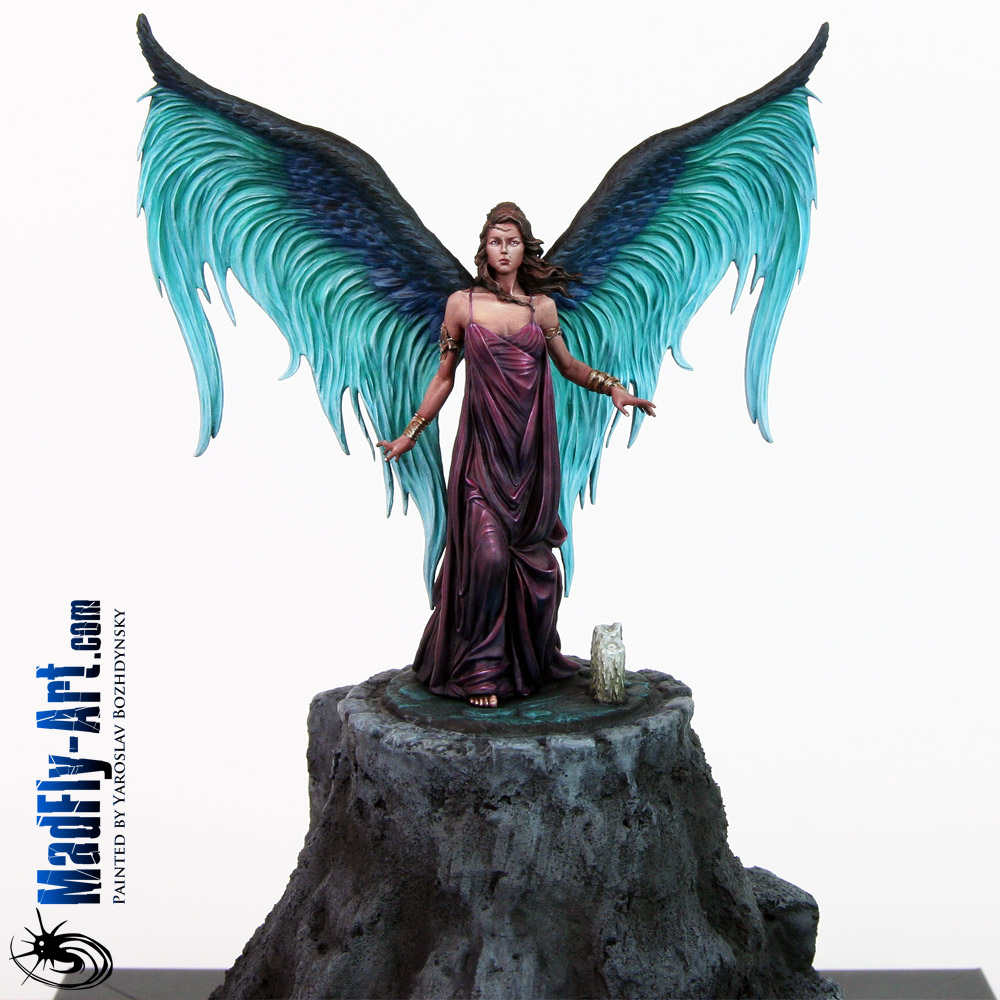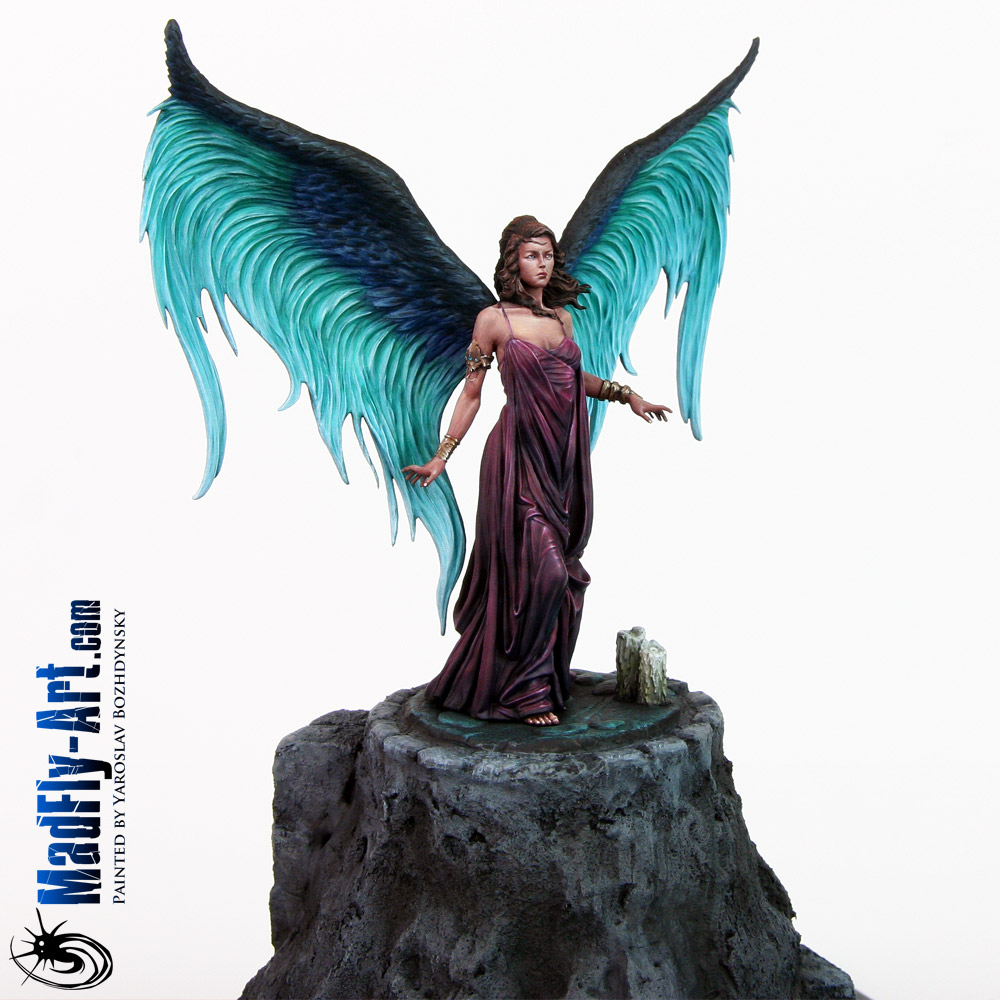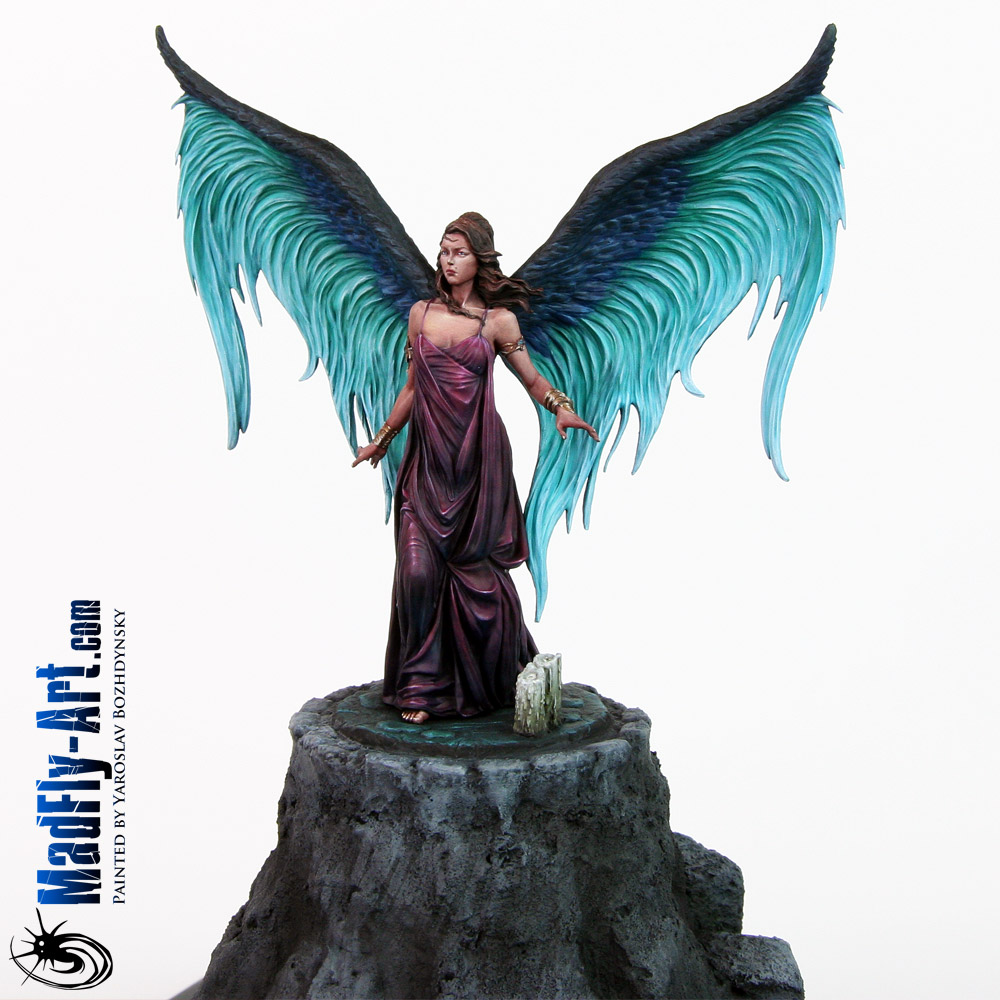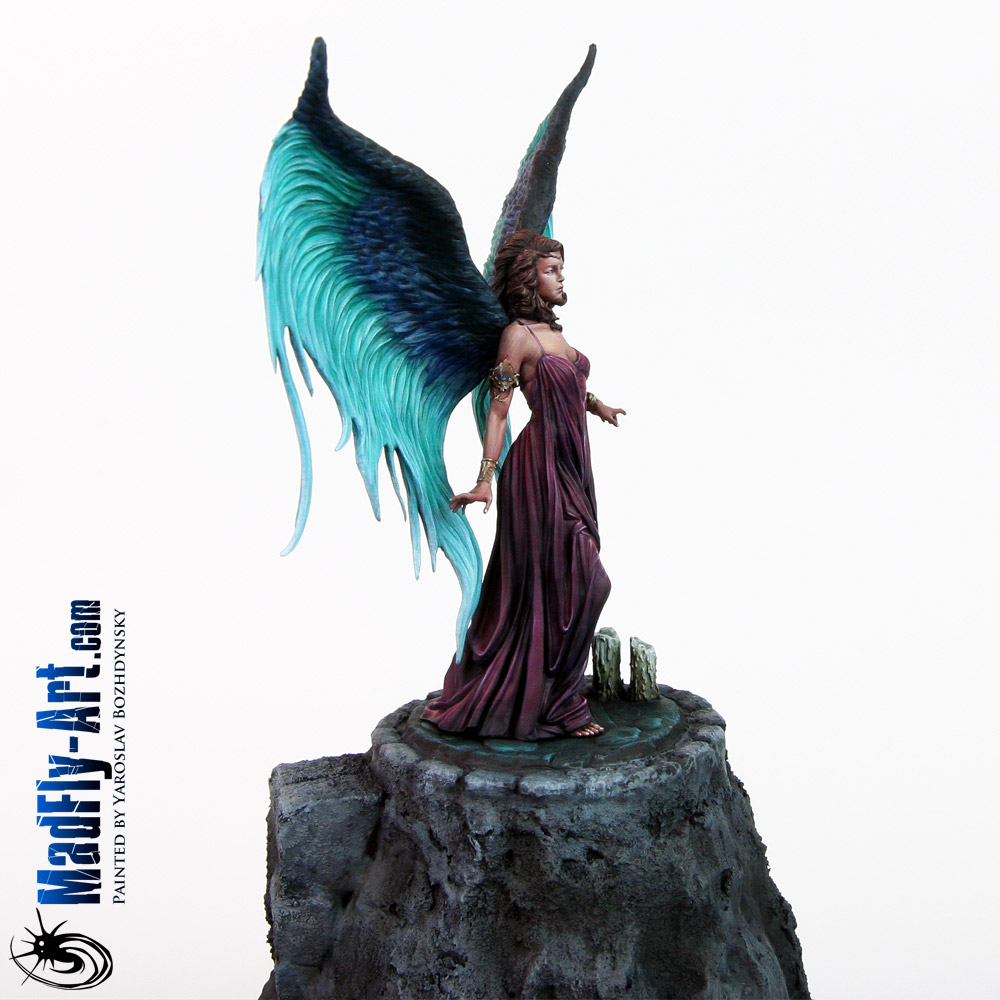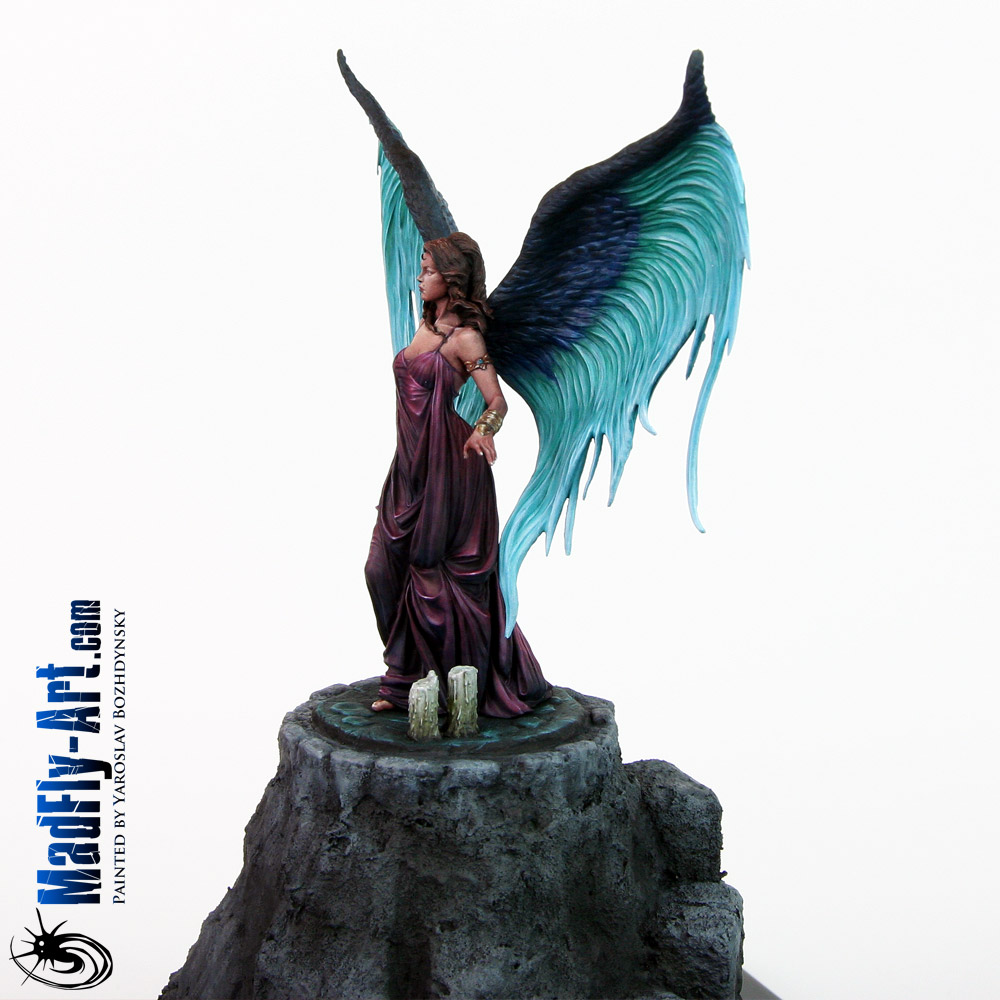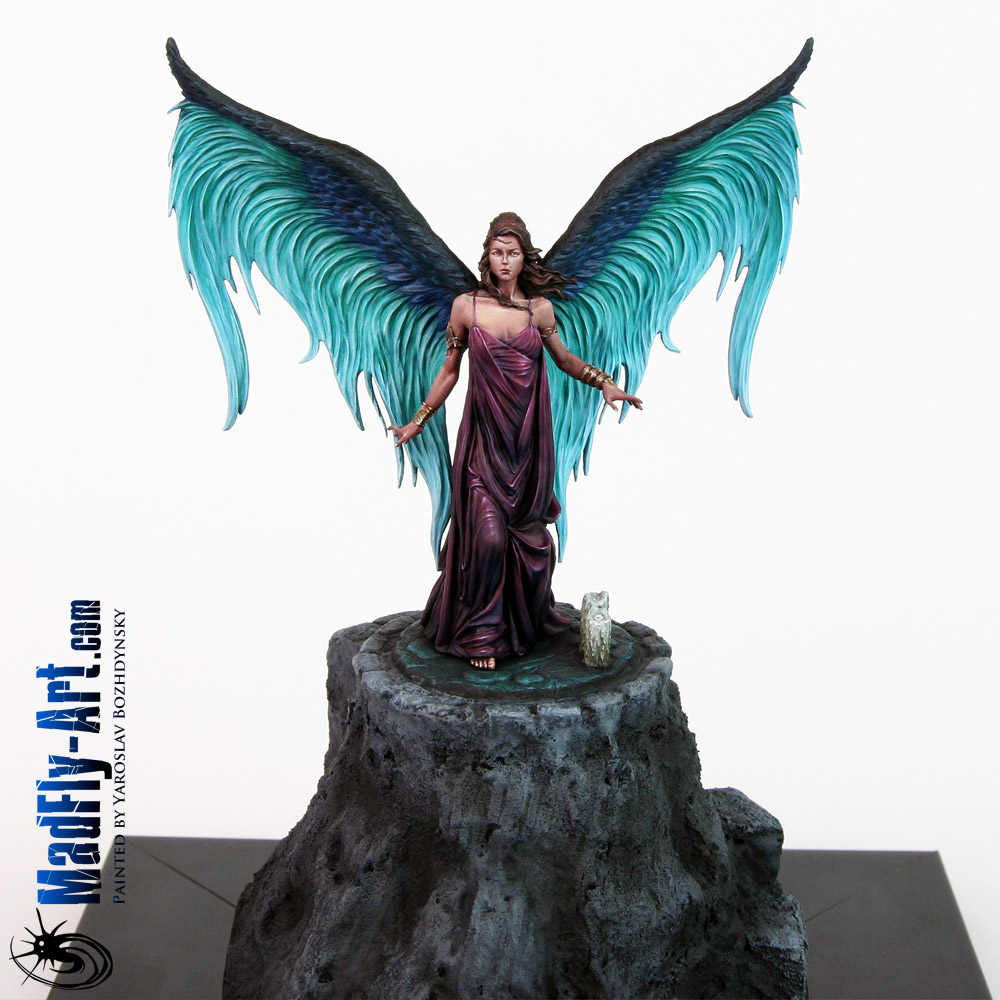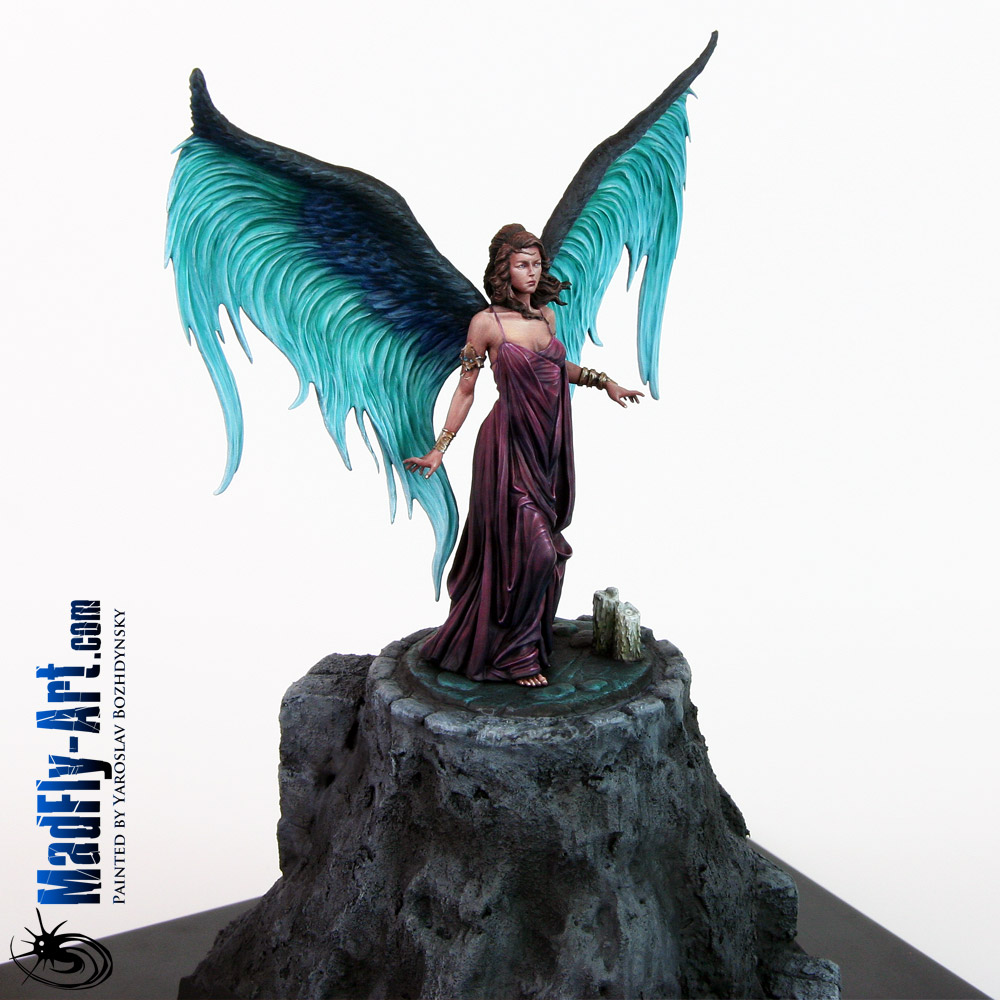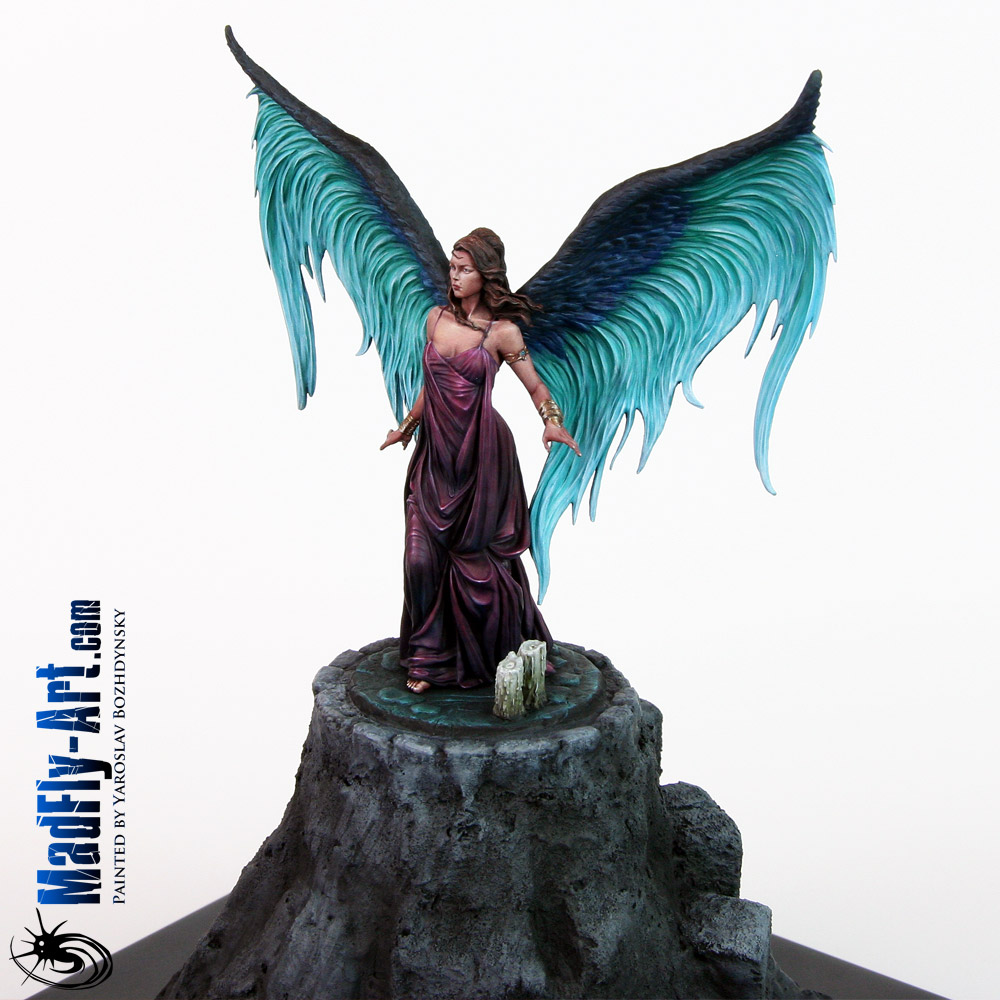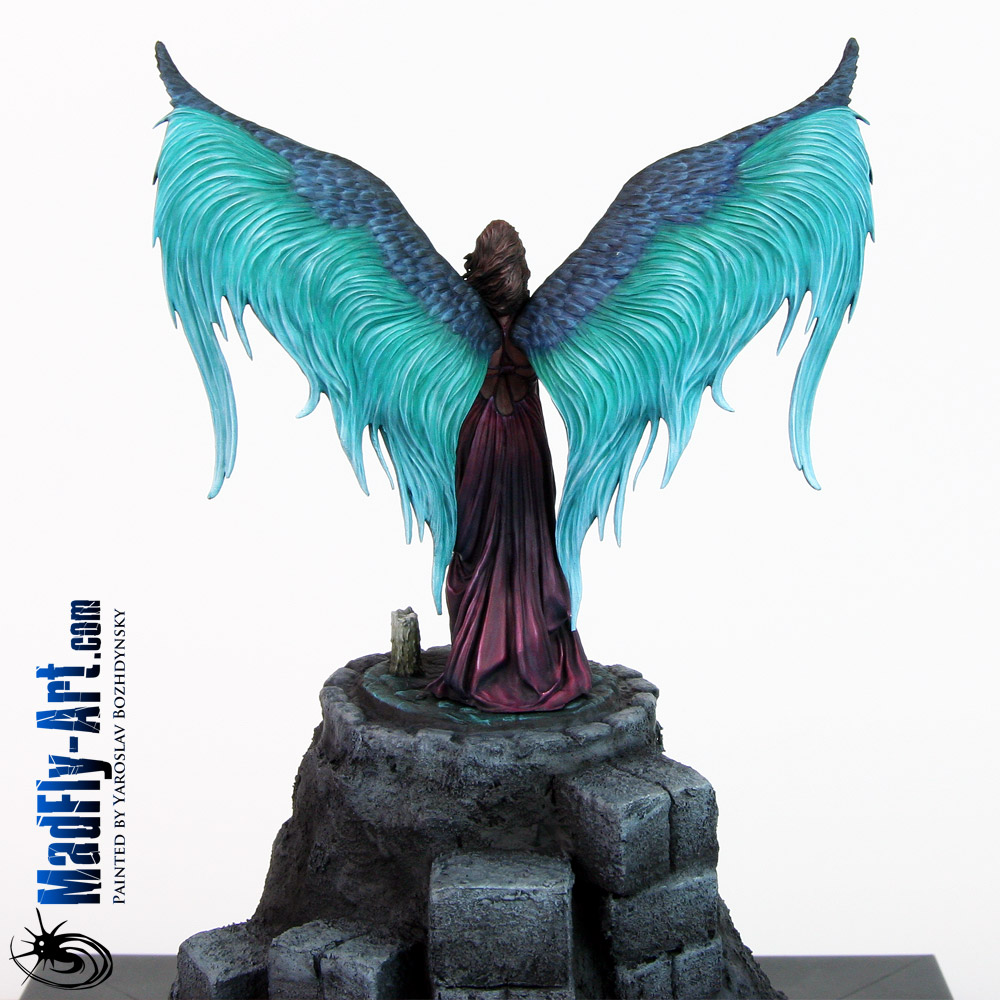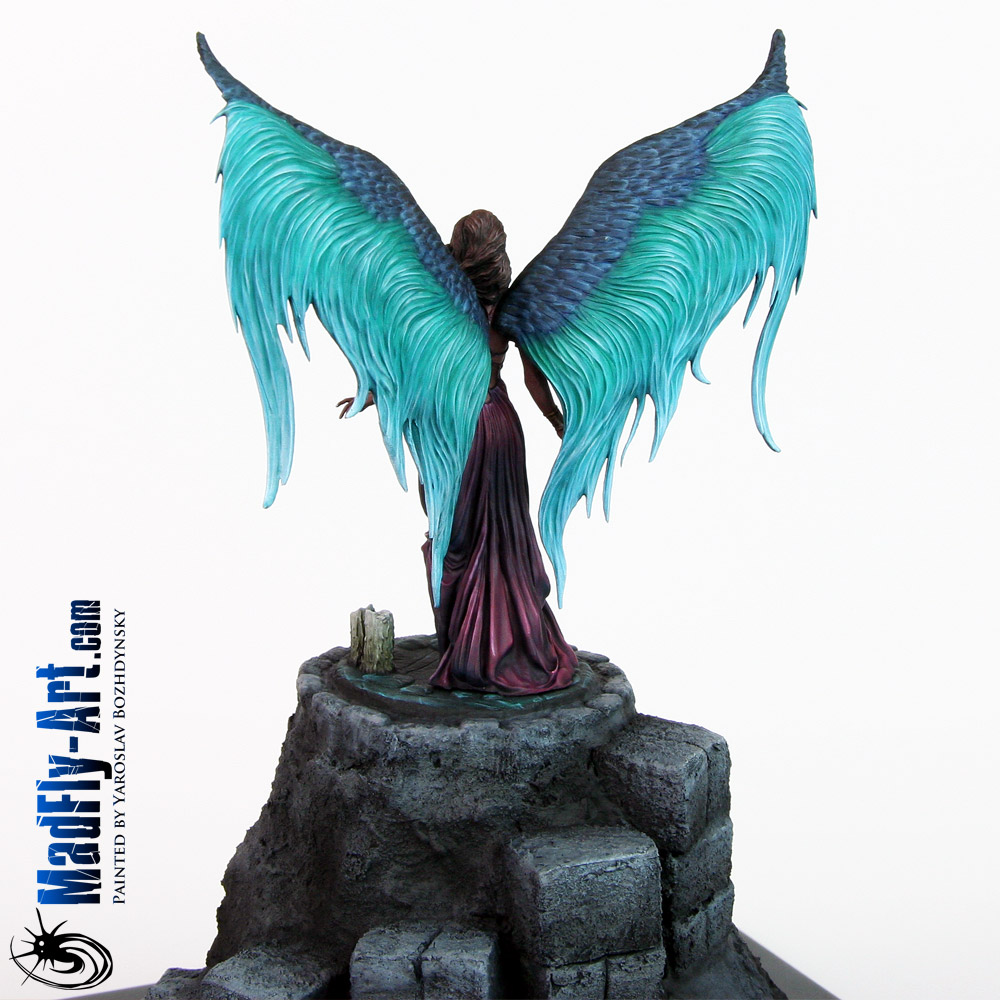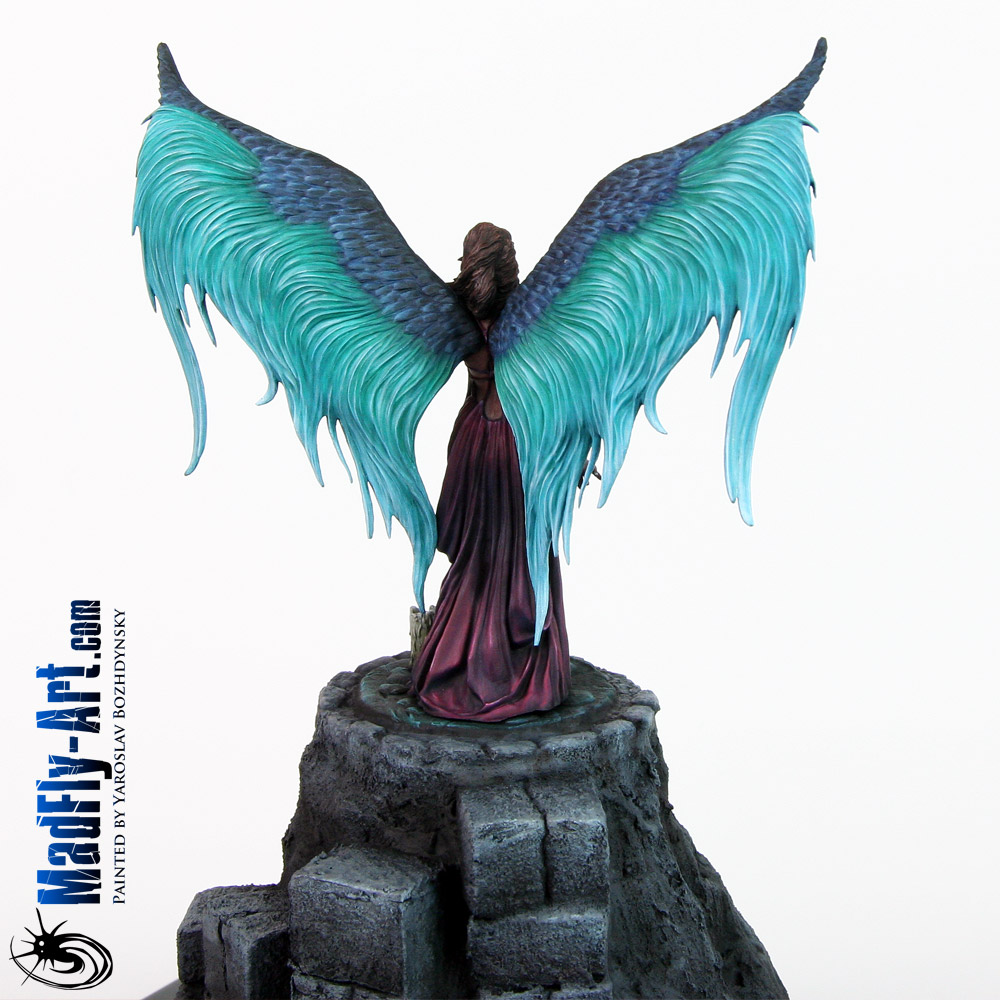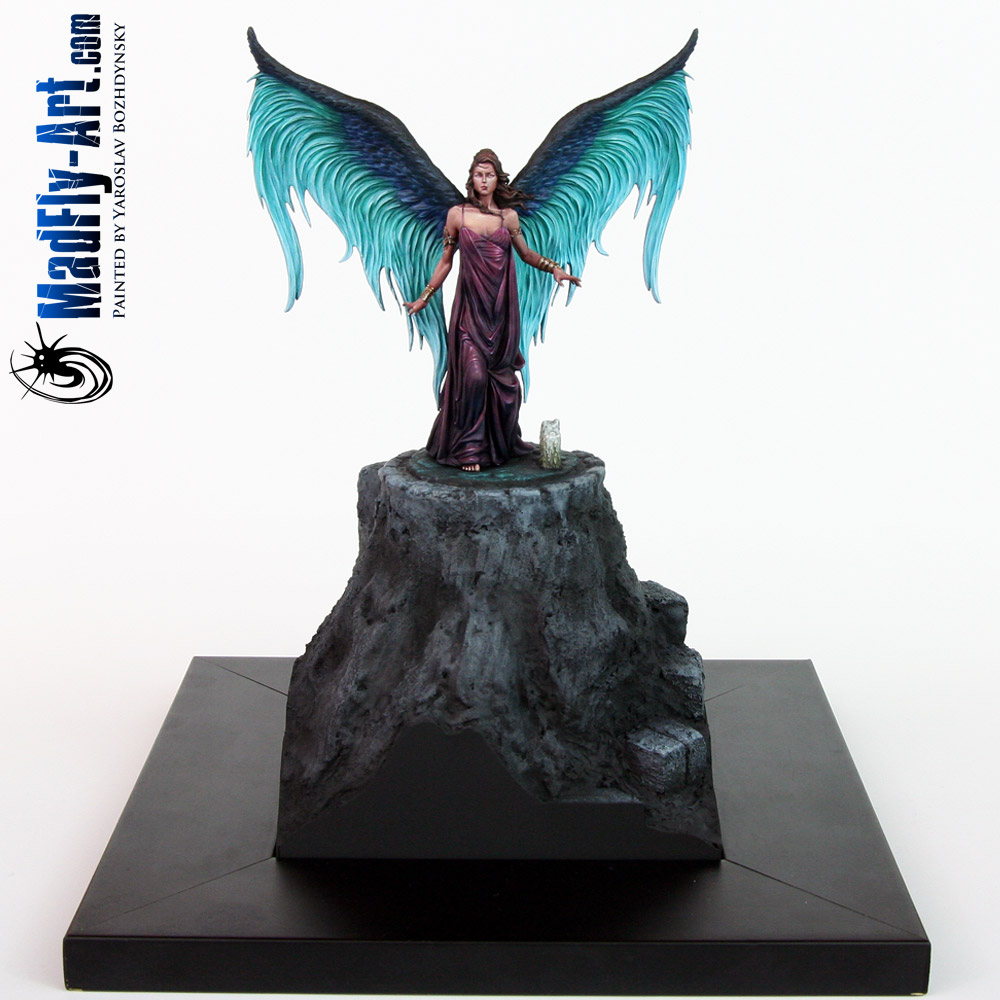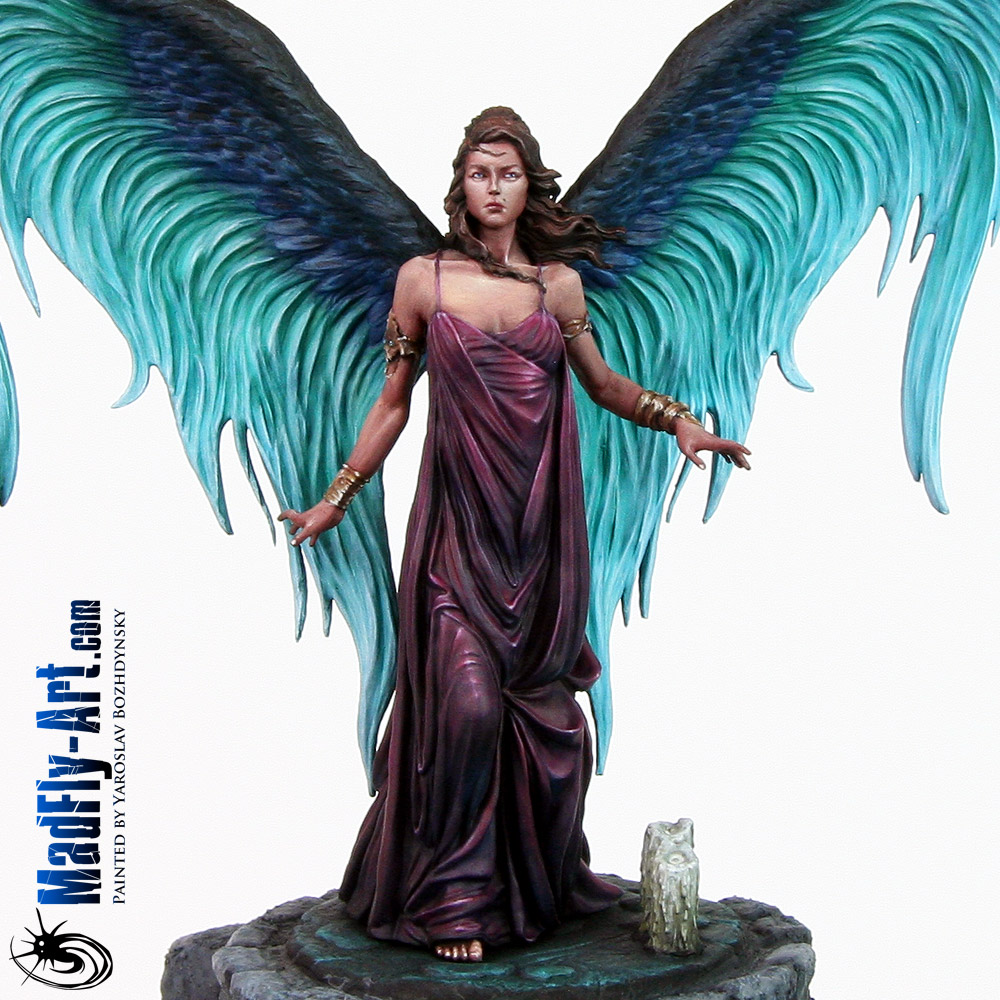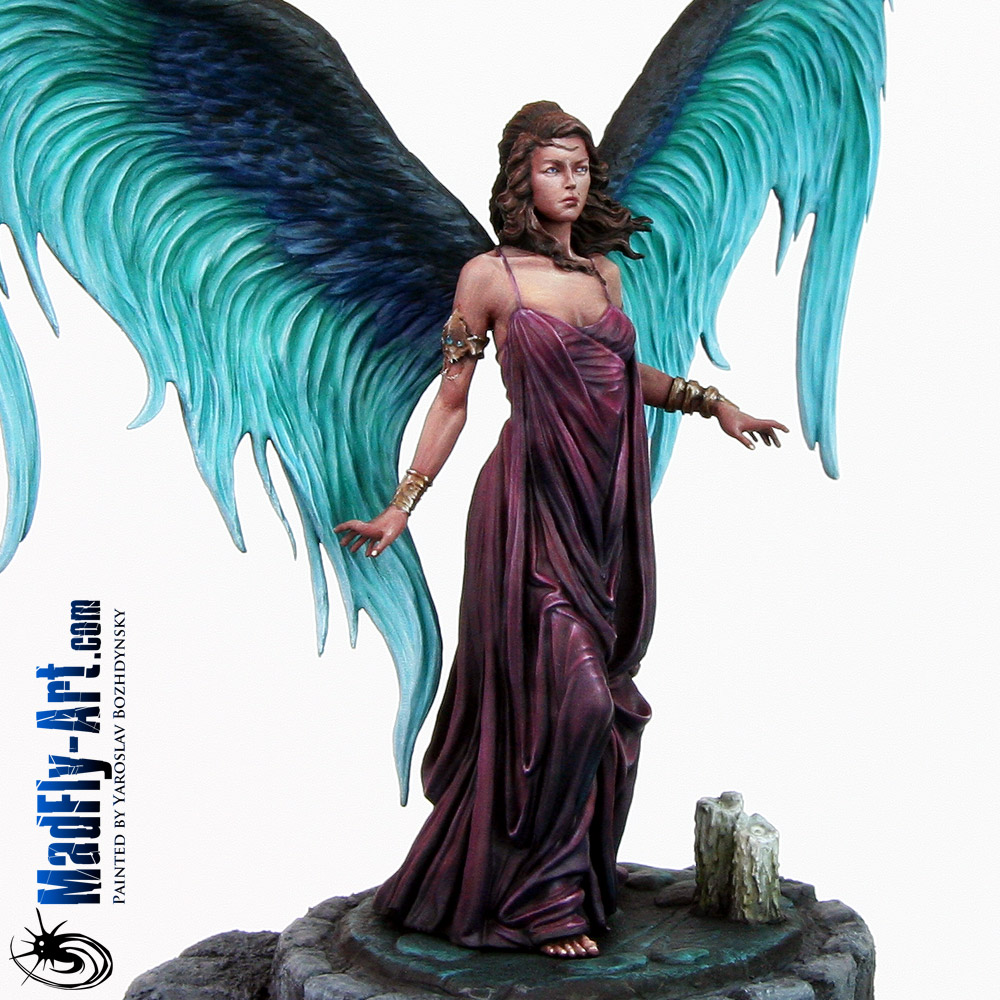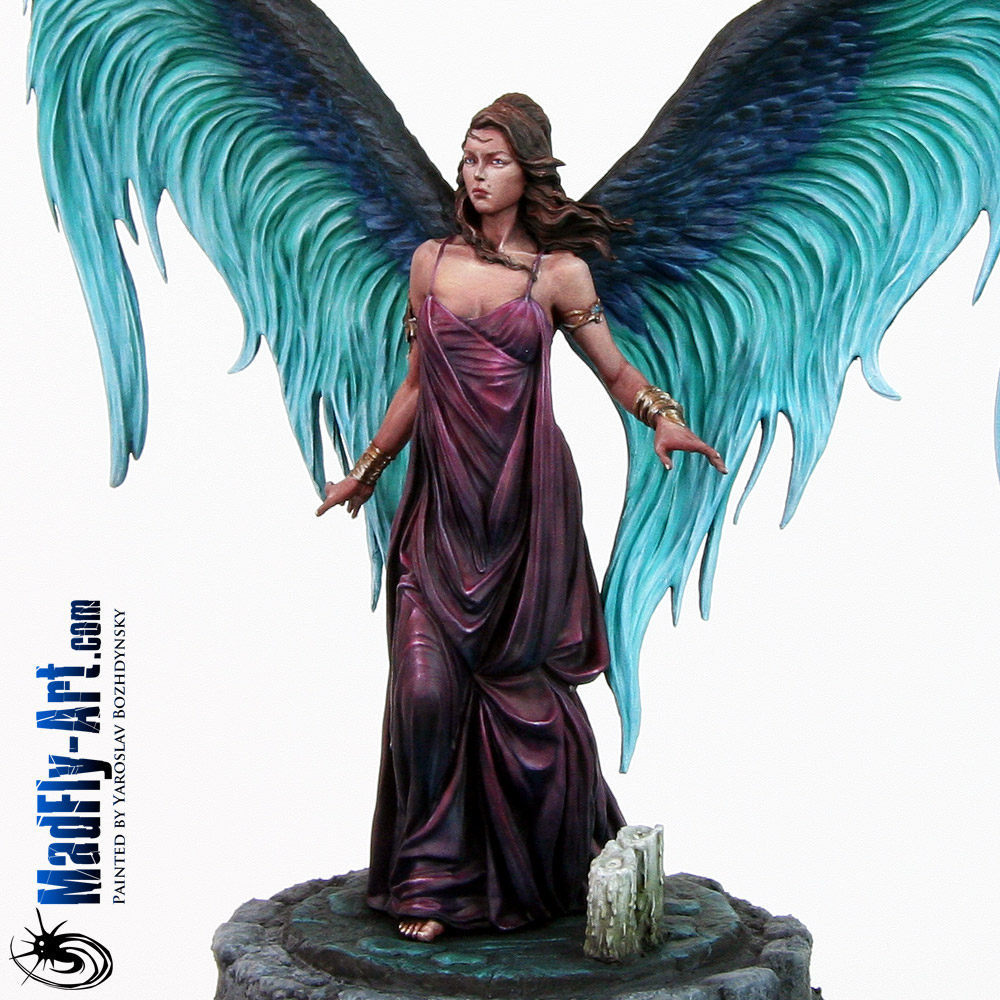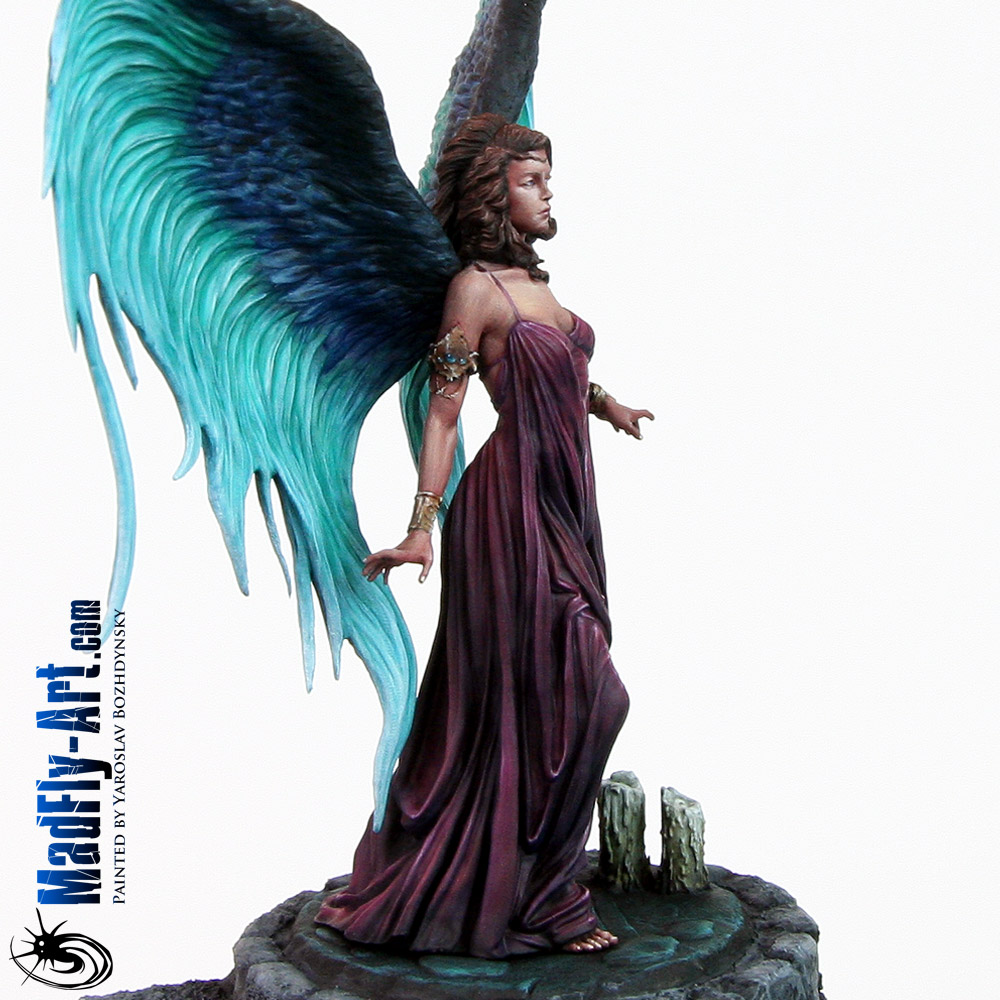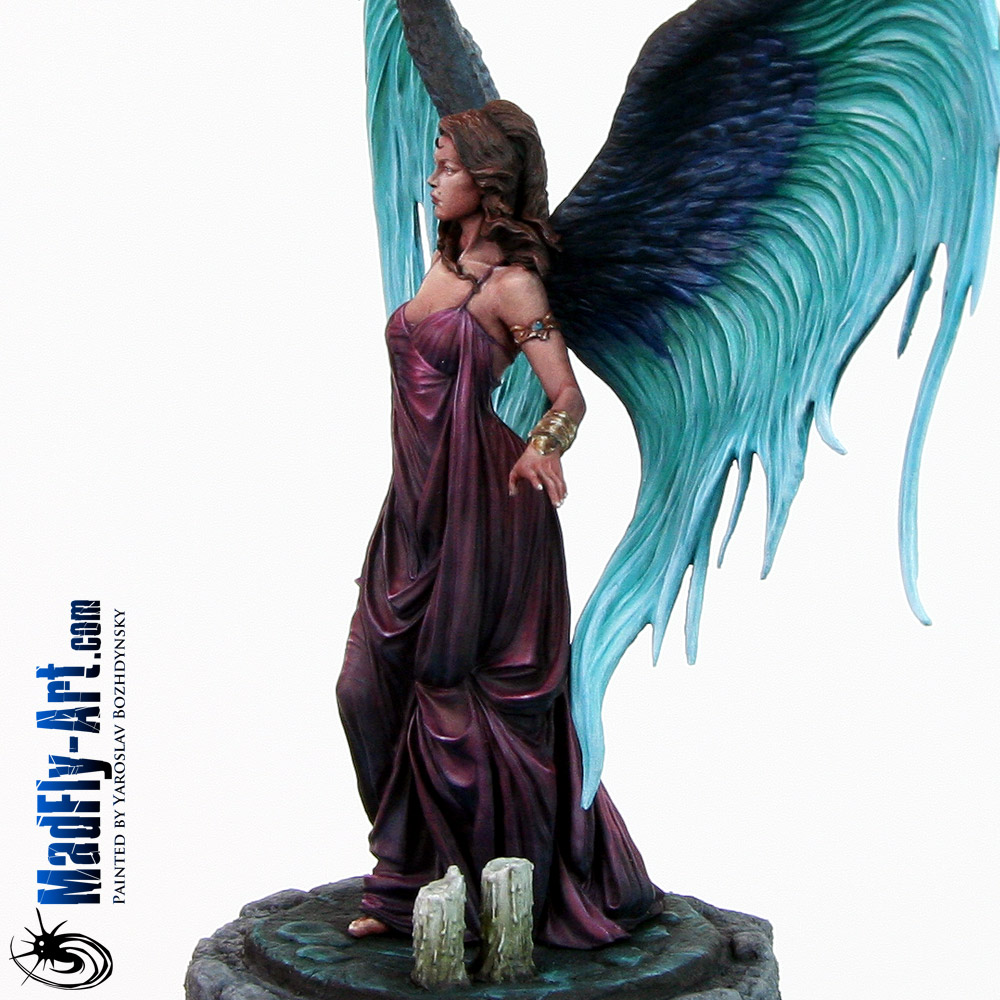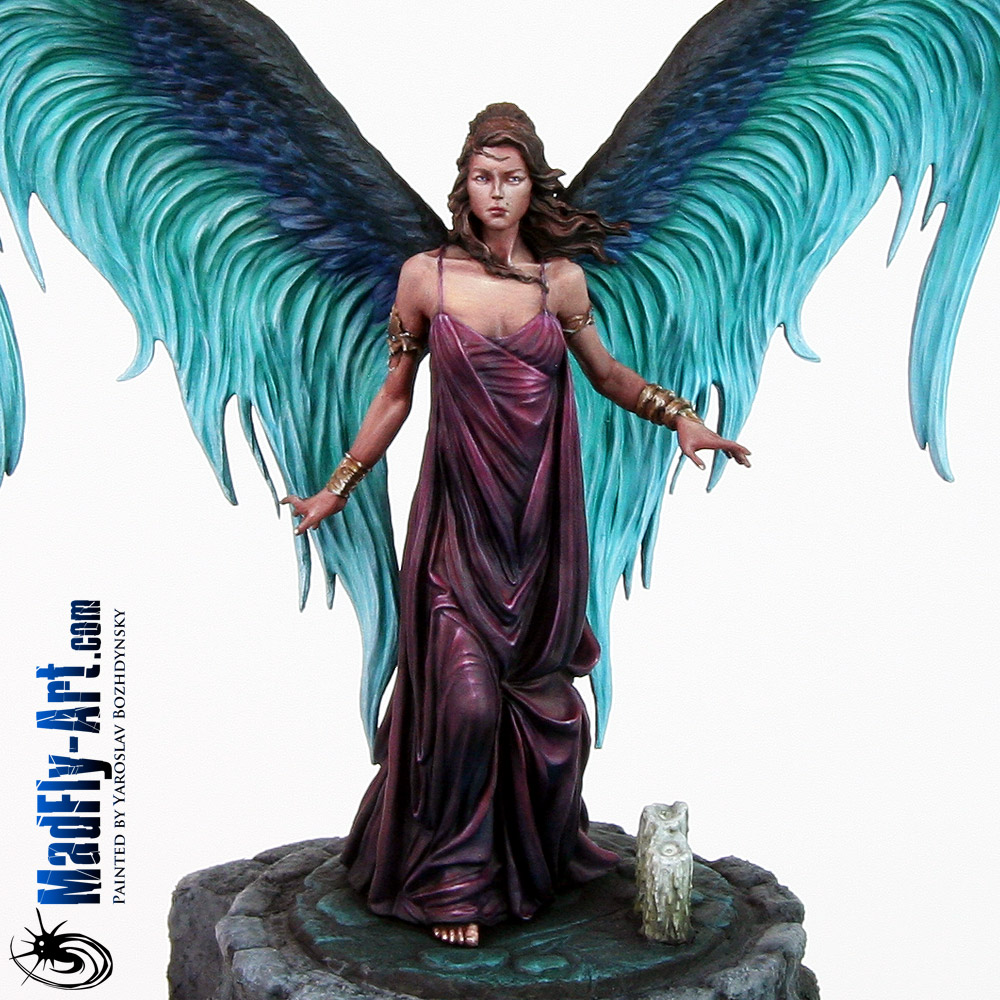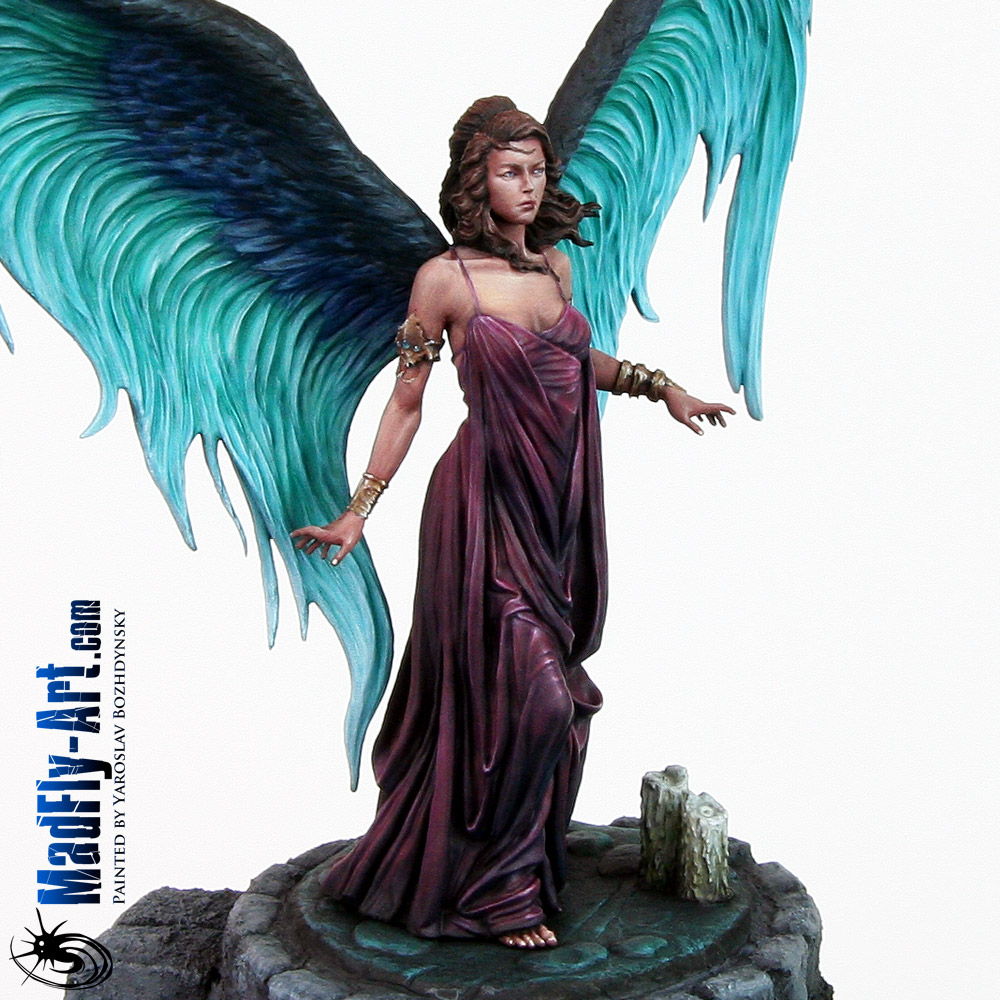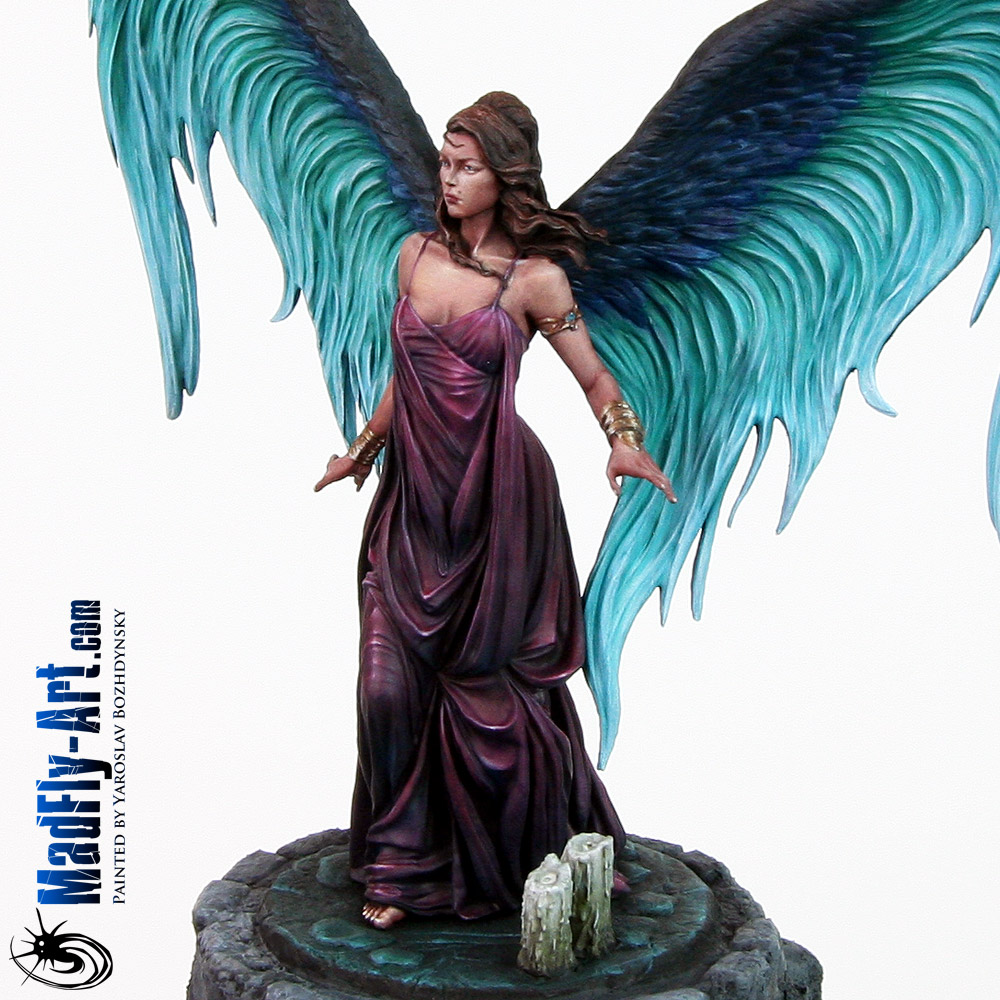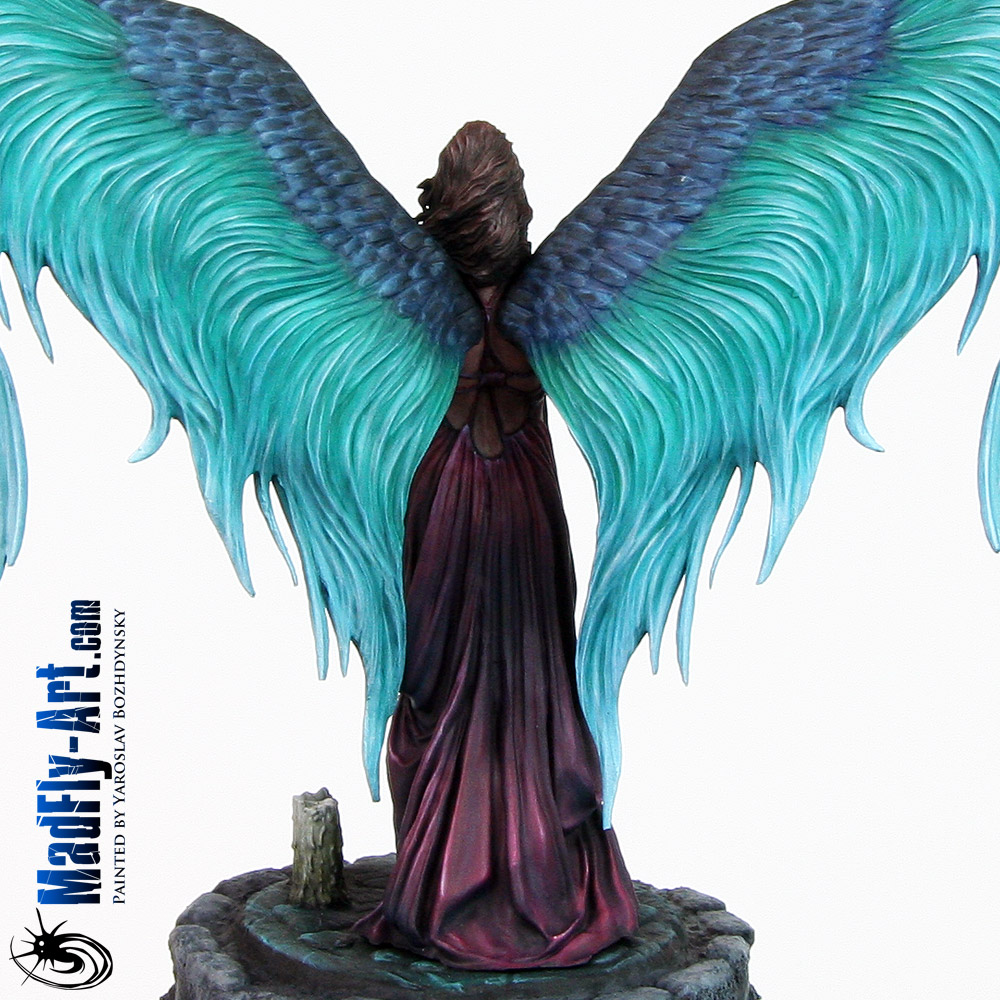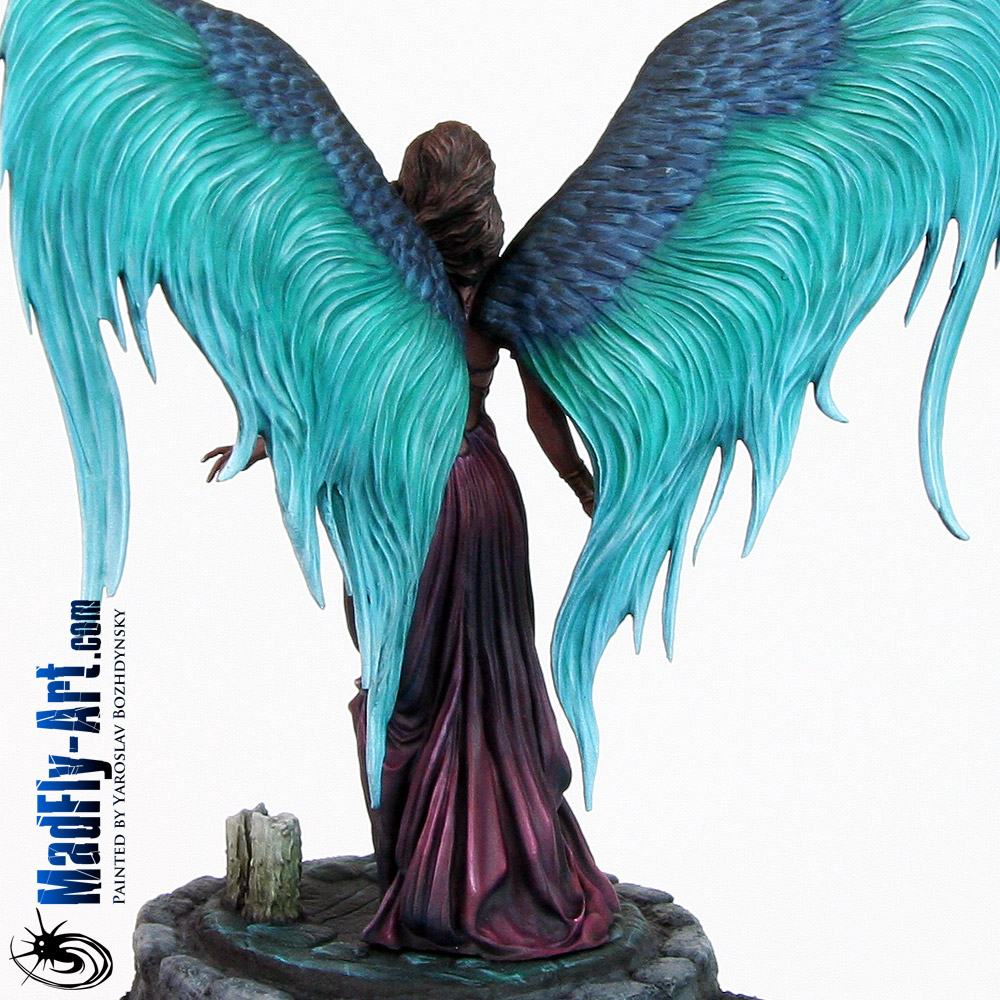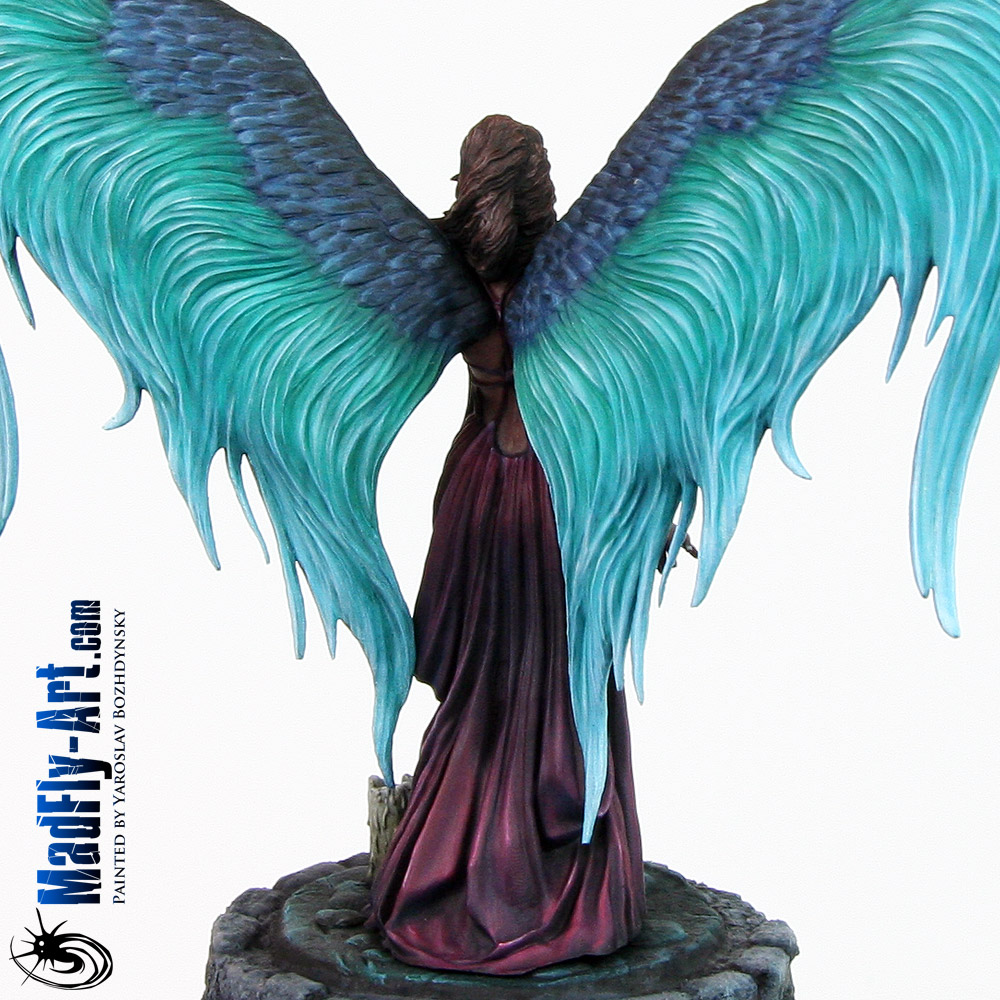 Comments and votes are welcome
---
Beautiful all round, and not a typical fantasy female with gigantic barely contained bosom, rep of course

Edit: Curses, got to spread the cookies around before I can rep you on this brilliant piece of work
---
---
Last edited by Old Man78; 11-02-15 at

10:57 PM

.
Lower Navigation
Lilith