Grey Knights Paladin Justicar
---
Grey Knights Paladin Justicar
Games Workshop miniature, Masters7-level, NMM, SE-NMM. Vote on
CMON
.
Post on MadFly-Art
.
Post on Facebook
.
Painted by: Yaroslav Bozhdynsky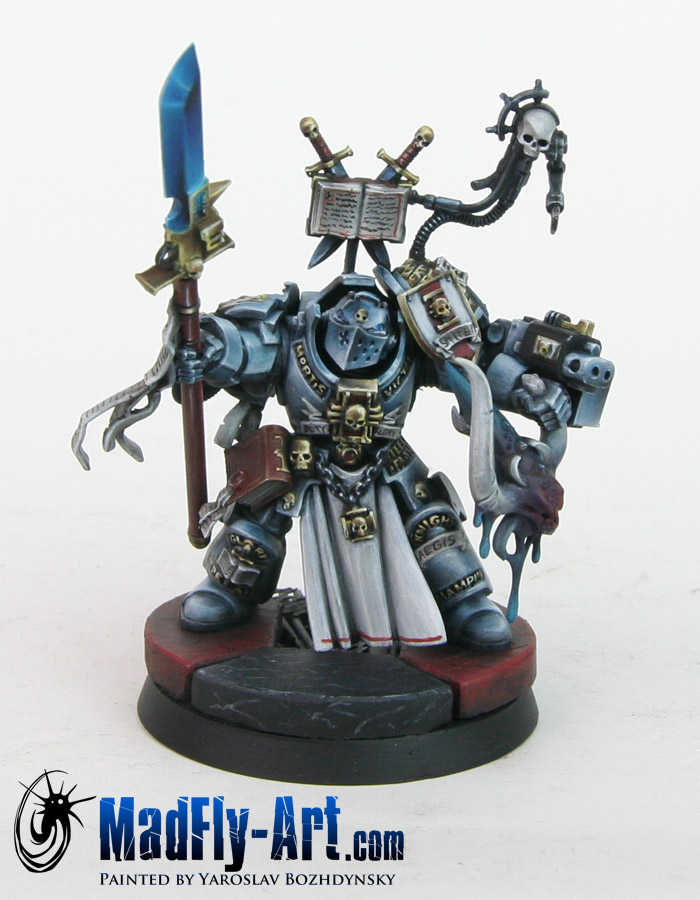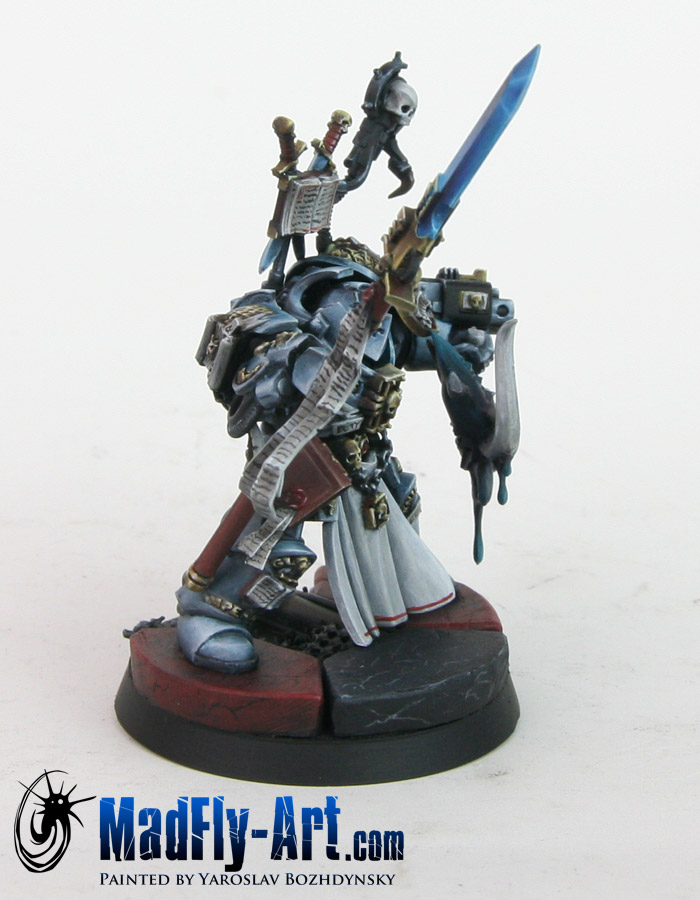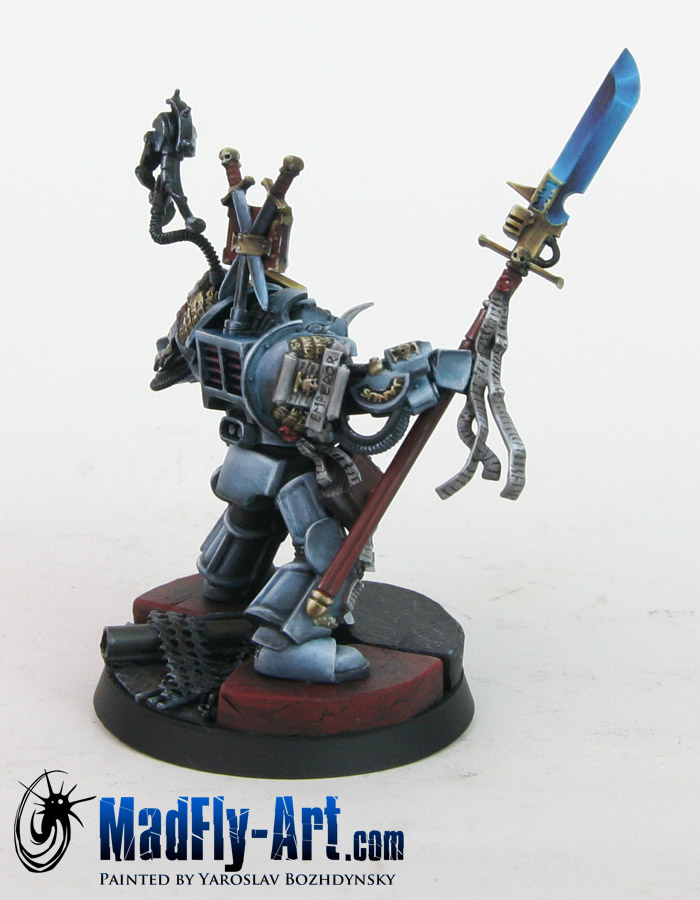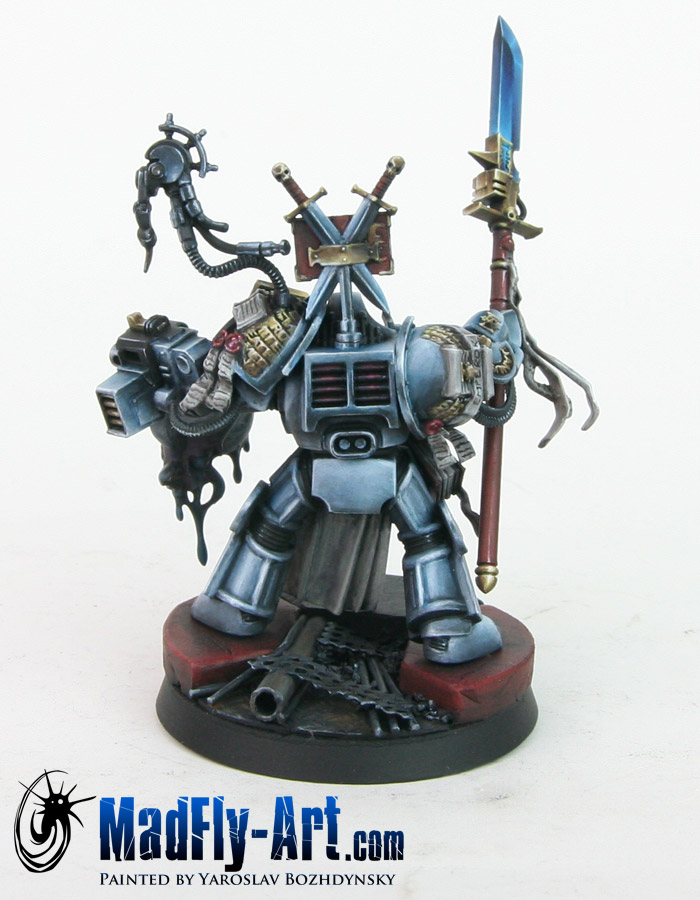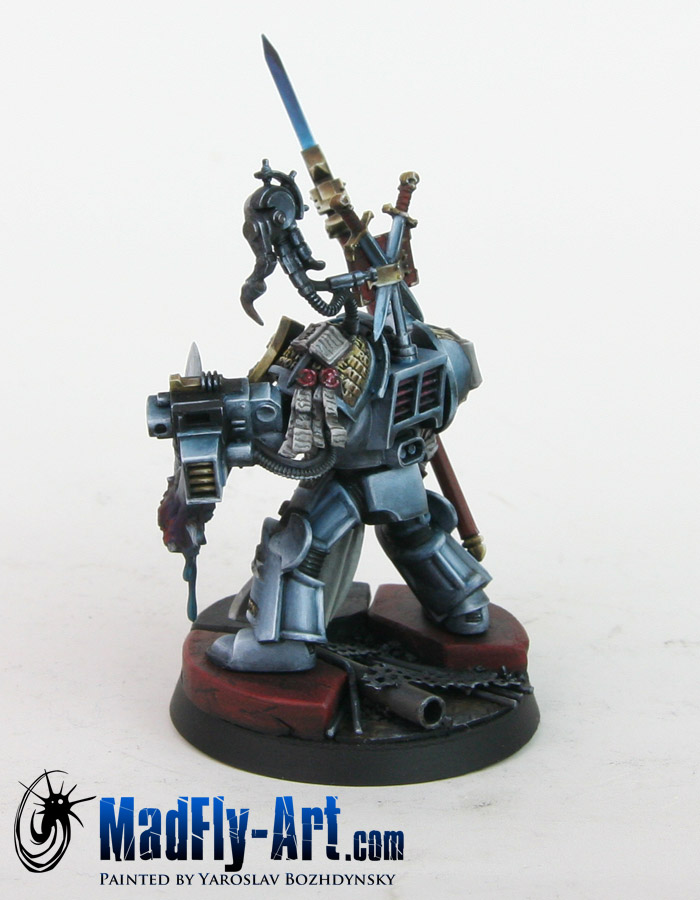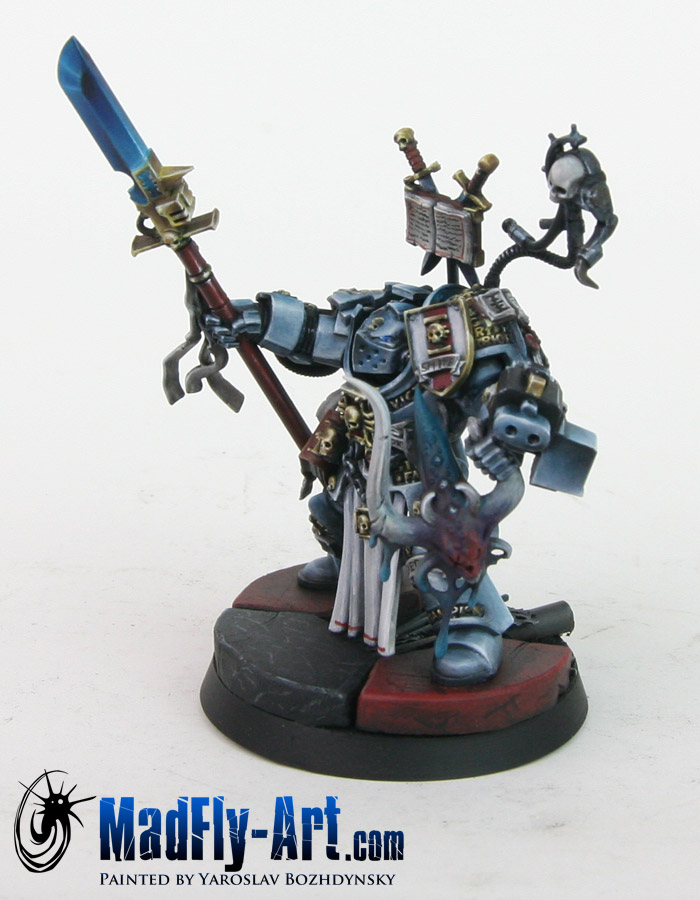 Comments and votes are welcome
Tzeentch laughs at likely
Join Date: Dec 2009
Location: Inside my Head, Bristol, UK
Posts: 8,558
Reputation: 44

---
NMM is definitely a good alternative for Grey Knights. The non-metal areas don't pop enough for me though.
---
very cool model..i realy like the horns on the deamon
---
Lovely, a very clean style you have chosen. The leather binding of the book is particularly nice, and the NMM is understated and appropriate for the army.
Lower Navigation
Grey Knights Paladin Justicar