My Answer to the Imperial Knight... WIP
---
So everyone is loving the knights.. But currently there is only the (incredibly ugly and lame) Lord of Skulls for Chaos. I decided my Emperor's Children needed something suitably big and angry as well.
My local GW is having a painting and modelling competition. You basically get a movement tray, and do whatever you want with it. So I got a defiler kit and started to build a Chaos Knight, thing... So far it's really just torso and legs.
As it's an Emperor's Children Knight/thingy, it's going to be armed with a suitably large sonic weapon and a big ass sword of some kind. I plan on having some organ pipes etc. protruding from it's back as well.
Here's what I've got so far, sorry for the rubbish phone pics, better ones to come when it's more complete.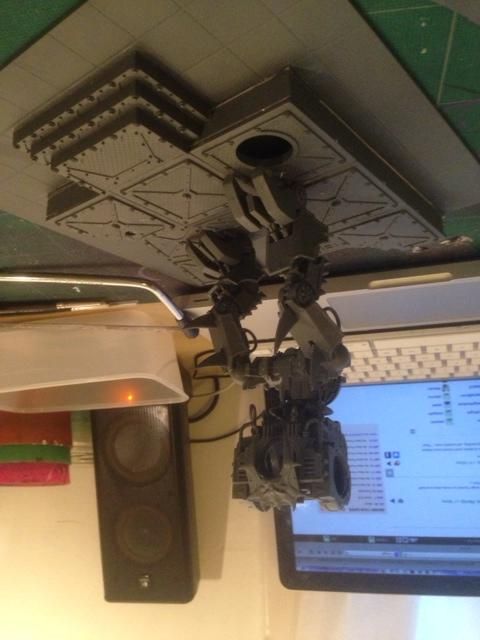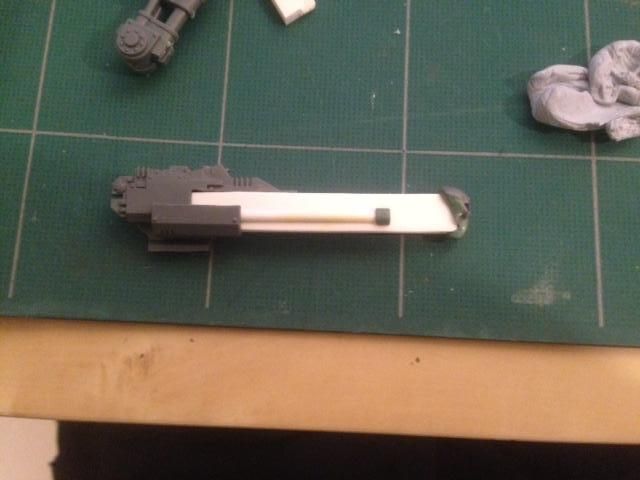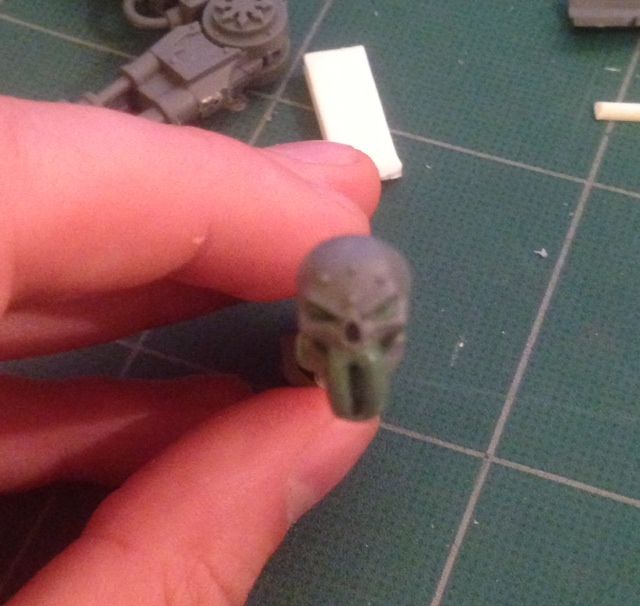 Thanks for looking!!
---
Looks like solid start! There is always greatness around when someone dedicates something like this to Slaanesh. If you want some inspiration there is a thread about a Slaanesh Titan here on the boards. Made by viscount vash (did I get the name right?)
---
Good to be green
Barks Dakka Ladz
: W3-D2-L3
Altansar Eldar
: W3-D0-L2

---
Its looking good so far.
---
Great work so far mate!
---
Quote:
Originally Posted by
Jace of Ultramar
View Post
I think Tawa is a temporal entity that exists outside of the hobby/modeling timeline. Essentially, he's the Heresy Online equivalent of a Time Lord... which is kinda hilarious and frightening all at the same time.
"God-Emperor? Calling him a god was how all this mess started."
---
Oh man, this looks exciting!
---
Gonna keep an eye on this. Good start dude!
---
"Pain is an illusion of the senses, fear an illusion of the mind, beyond these only death waits as silent judge o'er all."

— Primarch Mortarion
Lower Navigation
My Answer to the Imperial Knight... WIP