Brew up!
---
Finally got this little project finished. I saw these tea drinking minis from Victory Force and decided they had to make up the crew of my British heavy mortar for Bolt Action. I wasn't sure about making a diorama, but I really like how it turned out. Whaddaya think?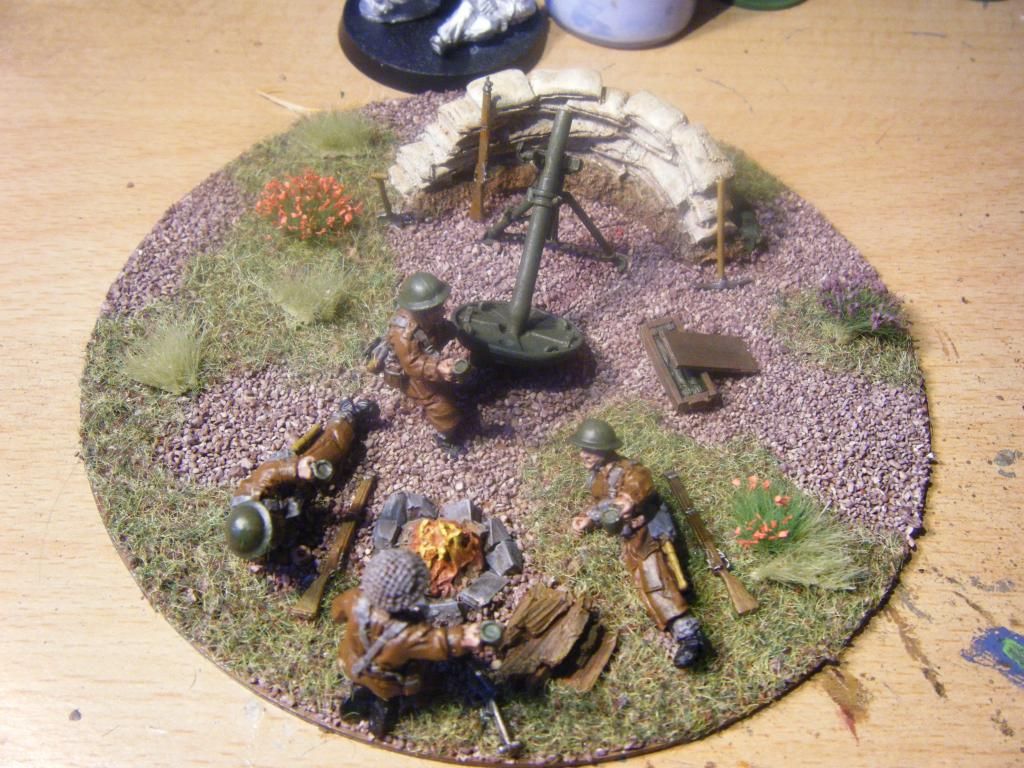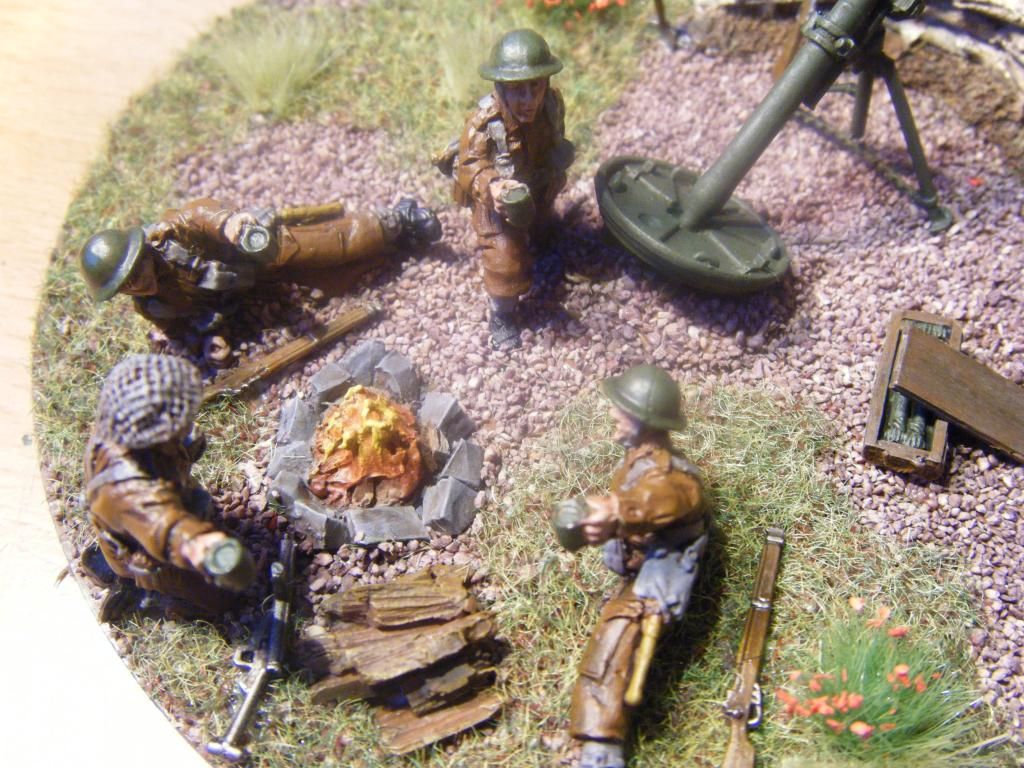 ---
Quote:
i really like those. btw a bit off topic here but, how much would a decent sized bolt action army cost?. im planning on starting one.
You could do it for as little as €50 if you wanted to make some Russian paratroopers from a couple of Wargames Factory Soviets. The Warlord army deals are great value, but there are companies like Plastic Soldier Company that do very cheap but decent quality stuff as well. The link below is a good guide to what you can do with those two boxes from WF.
http://www.boltaction.net/2014/05/wa...y-soviets.html
---
Hah, like that. Where's a commisar when you need one?!
---
Love it, cant fight a war without brew!
---
---
Nice work there!
I believe @
Logaan
knows a thing or two about Kiwi's having "a good cuppa".....
---
Quote:
Originally Posted by
Jace of Ultramar
View Post
I think Tawa is a temporal entity that exists outside of the hobby/modeling timeline. Essentially, he's the Heresy Online equivalent of a Time Lord... which is kinda hilarious and frightening all at the same time.
"God-Emperor? Calling him a god was how all this mess started."
---
Great little diorama. Nothing says British Tommy like a nice cup of Rosie-lee
---
Your toast has been burnt and no amount of scraping will get rid of the black bits.

Lower Navigation
Brew up!