Whistler's stuff.
---
Hey all,
I'll be posting some pics from my models here, comments are very welcome
.
First up, Infinity ! This is my PanOceania army.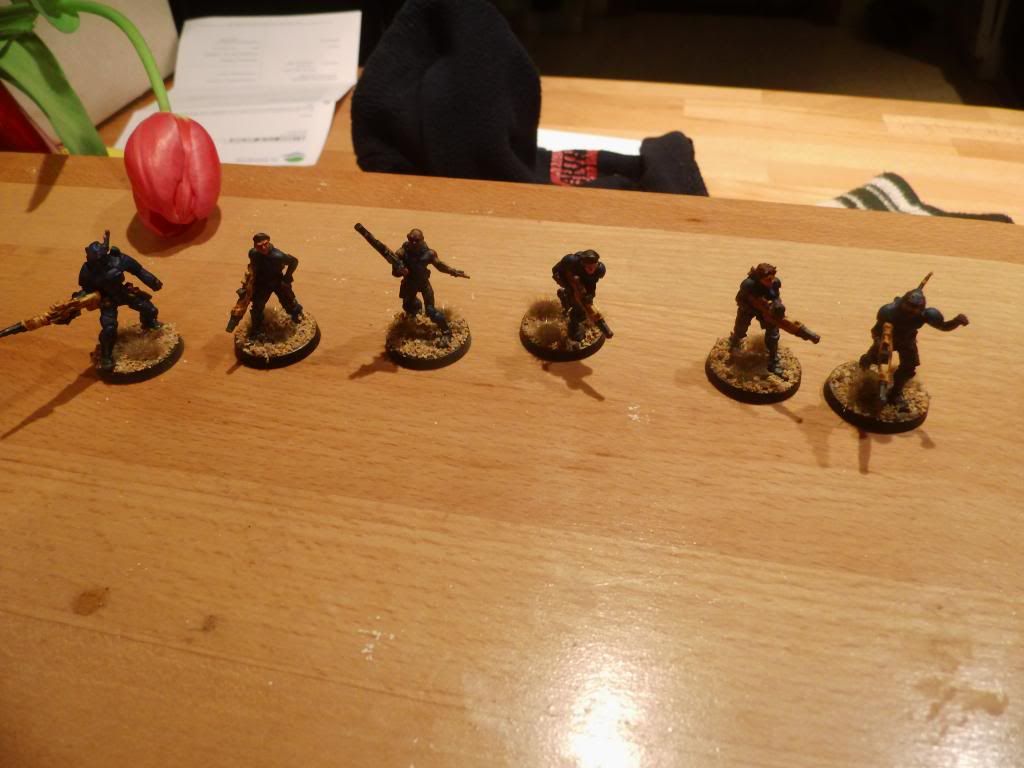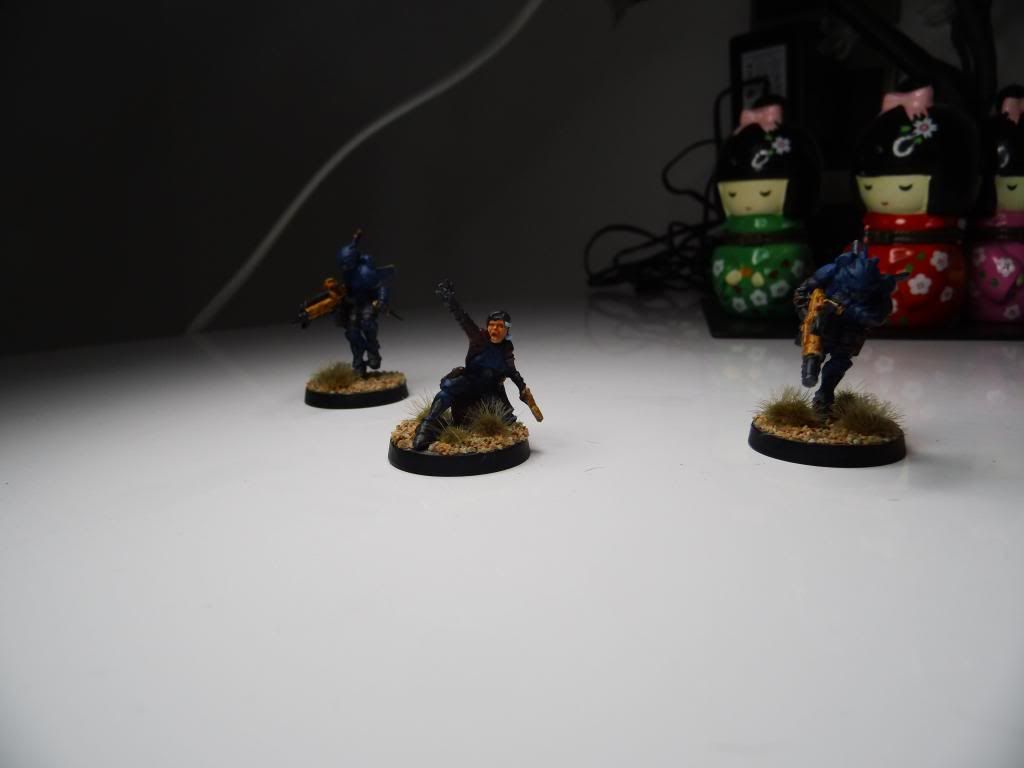 Second is my first Emperor's Children Chaos Space Marine. This is my first attempt at them, and I'm glad with the result.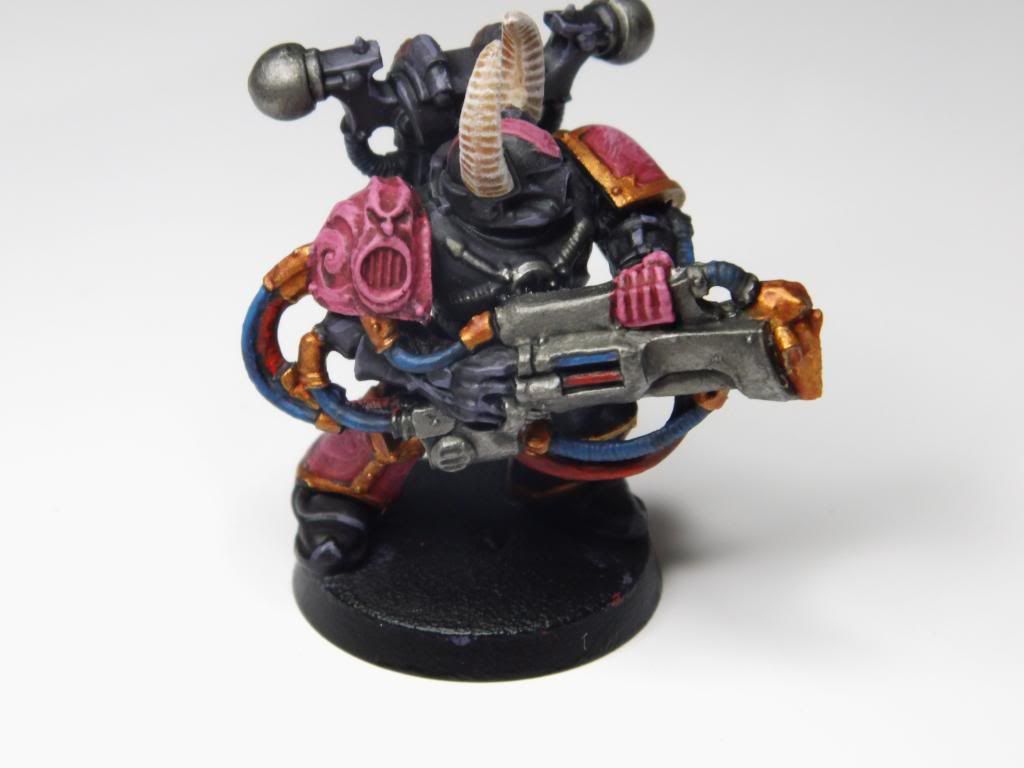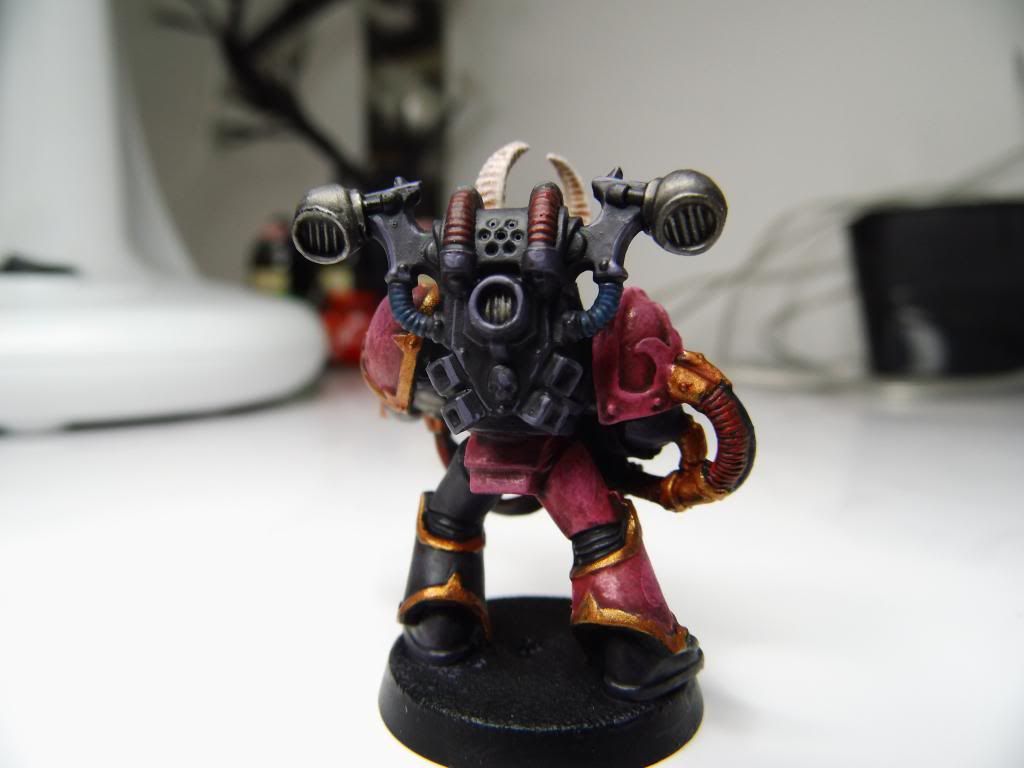 Third is my Flames of War German Wehrmacht Grenadierkompanie.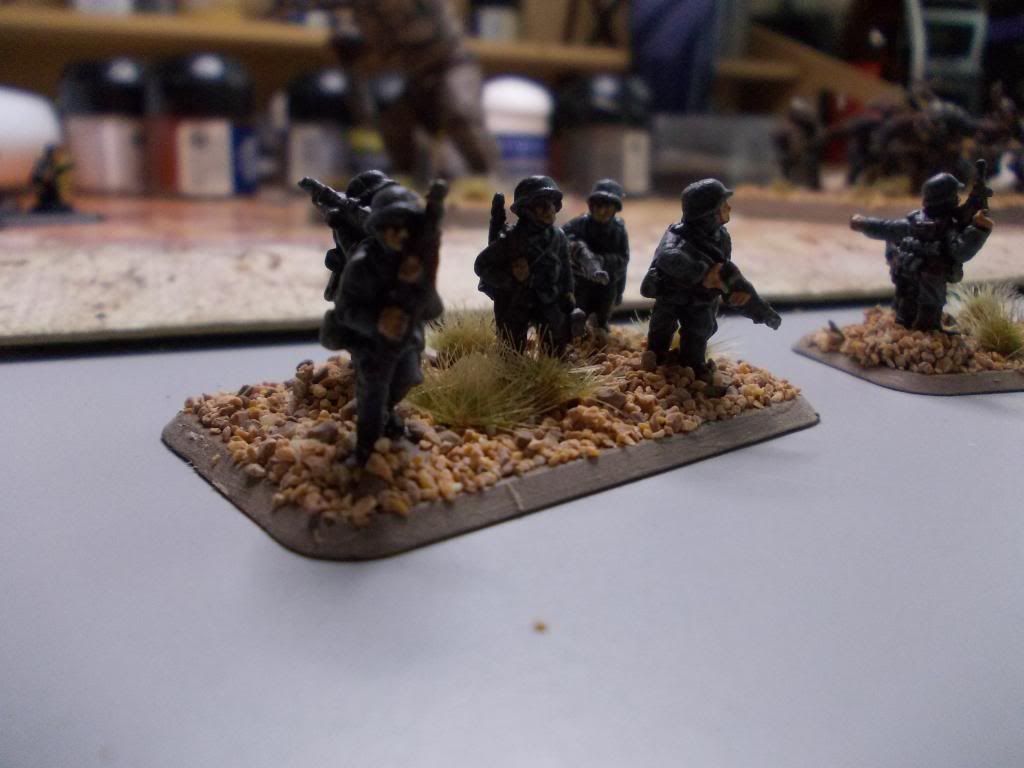 And last but not least, my Mordor Orcs for War of the Ring.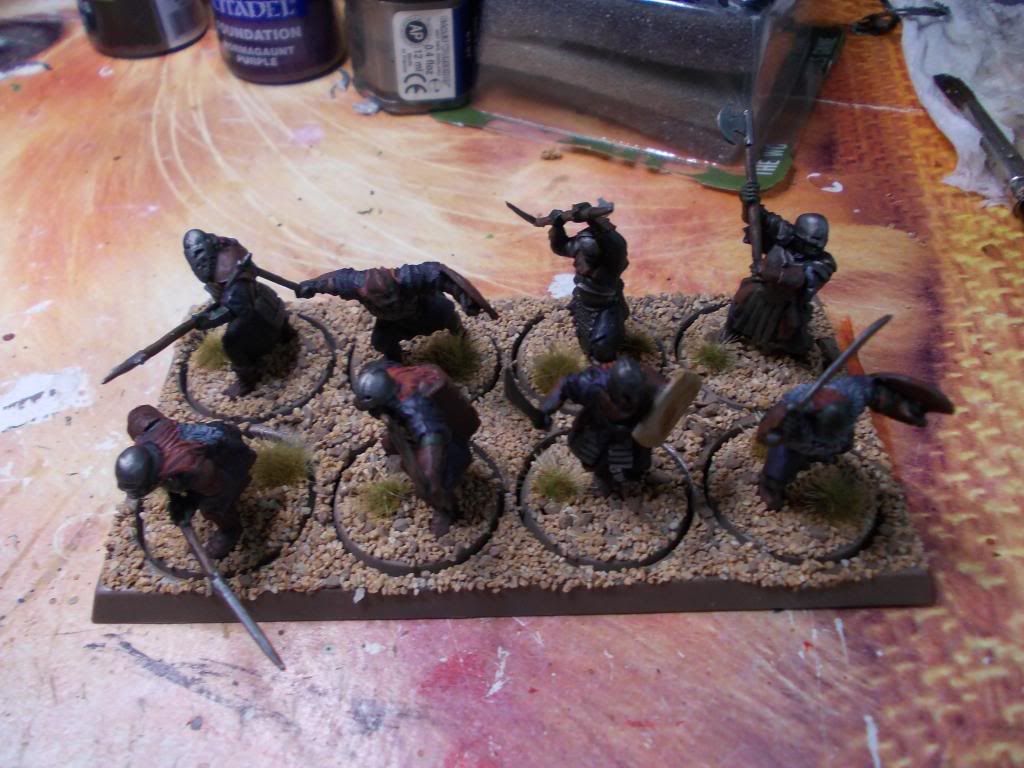 Whistler.
---
Follow me, my Children, and the glory of victory shall be yours. We shall cleanse ourselves in the crimson waters of our enemy. We shall bring the ecstasy of quick release to those who stand before us. We shall give bloody praise to the Lord of Pleasure and sing his name as we dance across the fallen. Follow me, my Children, and you shall taste the undreamt joys that lie beyond the bounds of mortal sense.

-Fabius Bile, Lieutenant Commander of the Emperor's Children.
---
Some nice work here. The noise marine looks great, and it's really nice to see some more Flames of War stuff. Keep up the good work.
Lower Navigation
Whistler's stuff.