Blood Angels Collect (PArt 2) (PIC Heavy)
---
Commander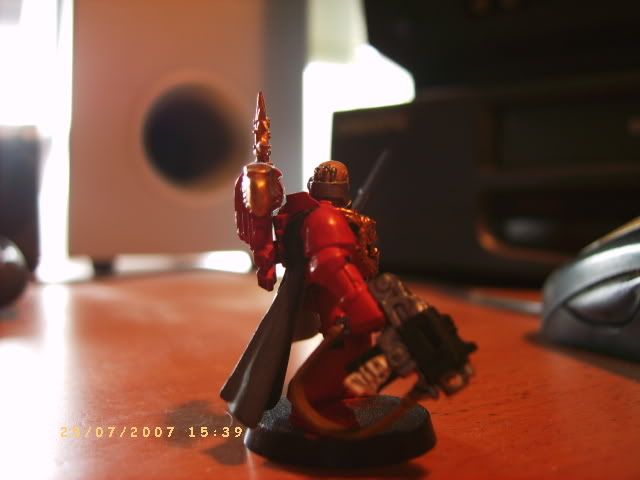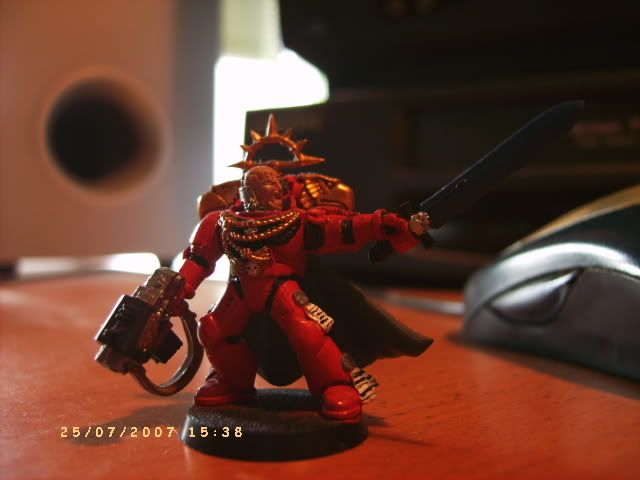 Chaplain
This guy isnt finished but i'm getting there. He is a slightly modified BA OOP Chappy.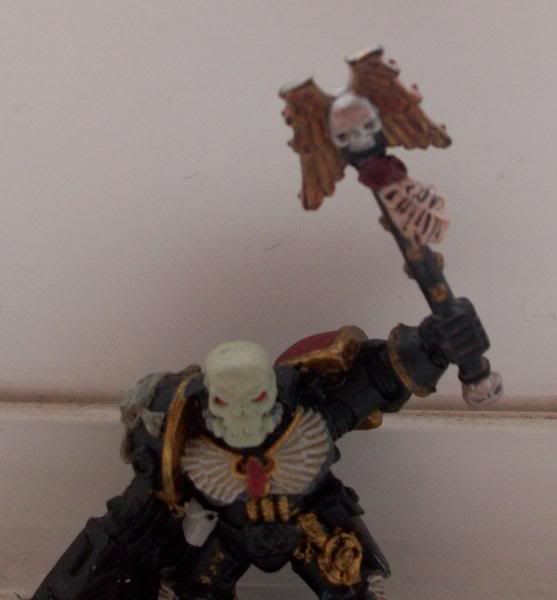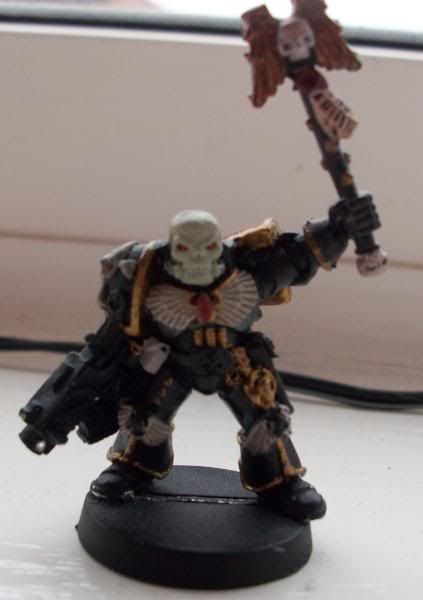 Master of Recruits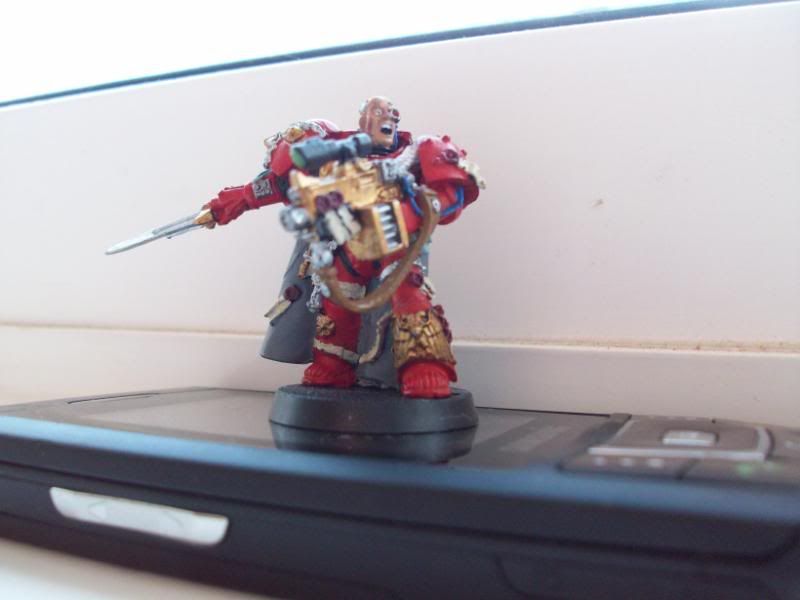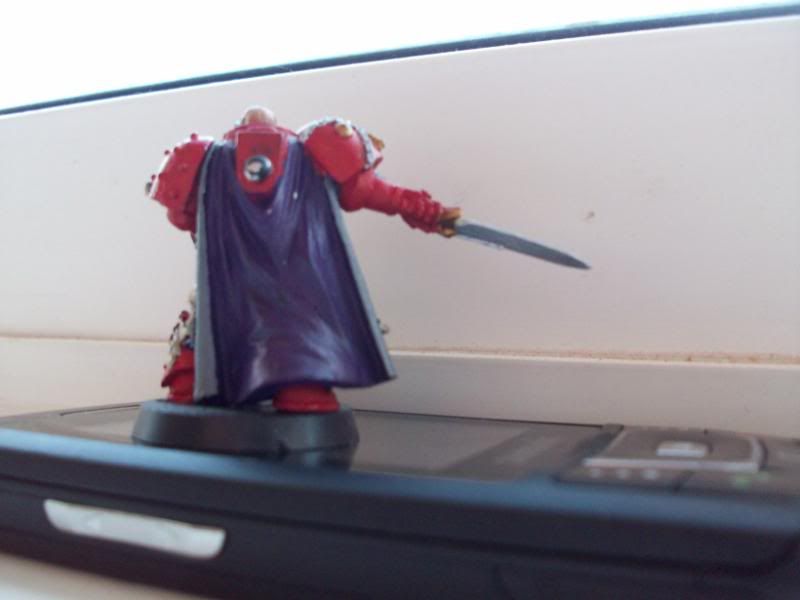 Scout
This is a poor model, most was painted about 6 months ago before i started taking mould lines off properly, and the stuff done recently is the camo and the botched head.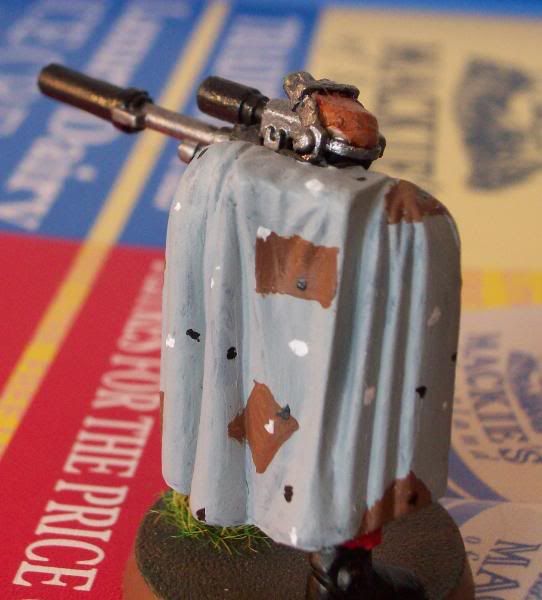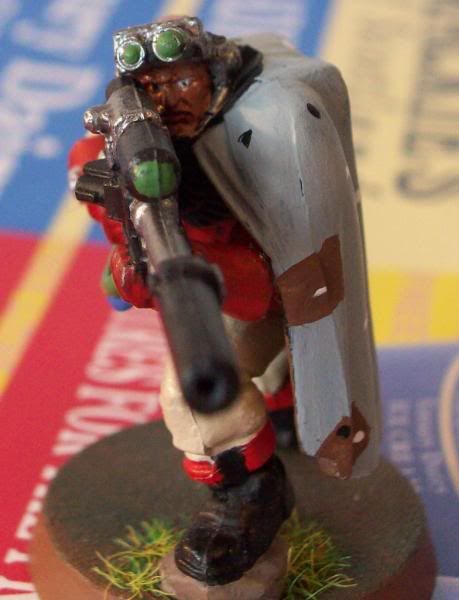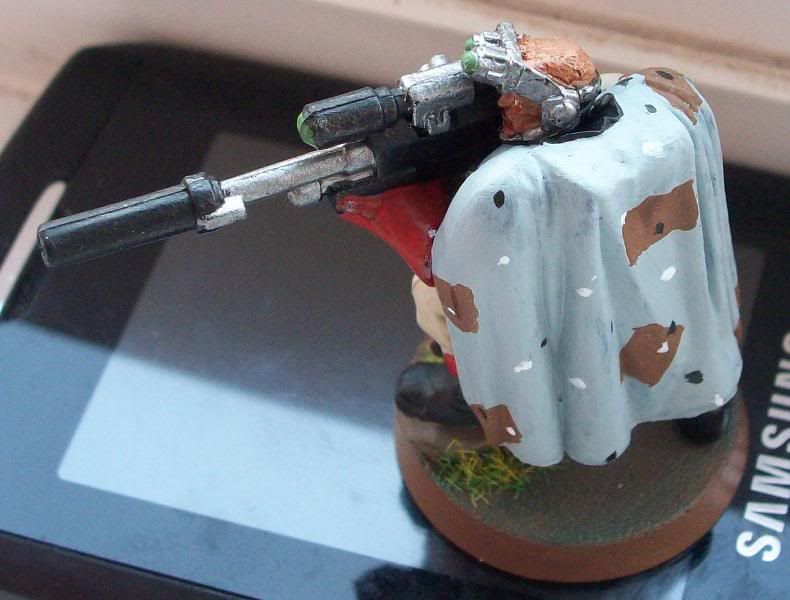 ---
"Do You know What They Call Me In The Ancient Legends of The Dalek Homeworld? The Oncoming Storm"
"Never Forget Doctor, You Did This. I Name You Forever, You are The Destroyer of Worlds."
---
As I said in the last post washes would help dramatically improve the paint job but keep the wok coming
-Callum
---
Nice models, see my comment on your other thread
---
I actually like them!

You'll become a good painter one day!
---

---
I agree. What your models are mainly lacking in is shading and that tends to make them look flat. I suggest painting a slightly brighter colour over top of the main colour while leaving the recesses darker (basically highlighting). This will add depth to the models that is missing at the moment.
---
one thing I want is the ability to split my fire everywhere, it makes no sense that a squad of 10 guard or marines or whatever all have to fire at 1 target with everything, is the guy with the lascannon not smart enough to realize maybe he would be better off firing at the massive tank looming overhead instead of the little man no bigger than a squat running at him, or is that far too complex for the 10yr olds?
My Thousand Sons Project Log
My Warriors of Chaos Project Log
My Cryx Project Log
My Necron Project Log
Lower Navigation
Blood Angels Collect (PArt 2) (PIC Heavy)