---
As part of my Nordicus Challenge, I've pulled out the stops and done a unit of Tankbustas, bomb Squigs and a Finecast Warboss. I really liked painting the Warboss, I love the model, and wanted to spend a bit of time on him. He got a whole week to himself.
I was quite please with how he turned out, he's one of my favourites so far.
Senior Member
Join Date: Oct 2011
Location: Gdynia, Poland. Sometimes Evesham, Worcs UK
Posts: 726
Reputation: 11

---
Old school Chaos Terminator which I'll be using as a sorcerer in games.
---
Finally finished my entry for the month. Stupid real life. *grumble grumble*
Answering the call of Magos-Dominus Kallyx Sangray of Sidera Maris, upon ancient packs between the Adeptus Mechanicus, the Omnissiah and the Iron Hands, is the 9th Devastator Squad of Clan Vurgaan, Squad Zahkar.
Did a lot of researching on which Iron Hand Clan I wanted to use, then I went with the one that had a bolt breaking a mountain. Cuz it looks cool. I tried to add little bits of color to the black and white scheme of the Iron Hands. Little things like the red campaign bagdes, lenses, cables.
---
01010100 01101111 01100001 01110011 01110100 01100101 01110010 01110011 00100000 01100110 01101111 01110010 00100000 01000101 01110110 01100101 01110010 01111001 01101111 01101110 01100101 00100001
Forge World Sidera Maris
project
.
Warhammer Age of Sigmar
project
Horus Heresy
project
---
Last edited by Roganzar; 10-28-15 at

02:37 AM

.
Senior Member
Join Date: Oct 2011
Location: Gdynia, Poland. Sometimes Evesham, Worcs UK
Posts: 726
Reputation: 11

---
It' one of those days when it's impossible to get decent light for taking pics so even with my daylight lamp it's still dark but here's the finished sorcerer.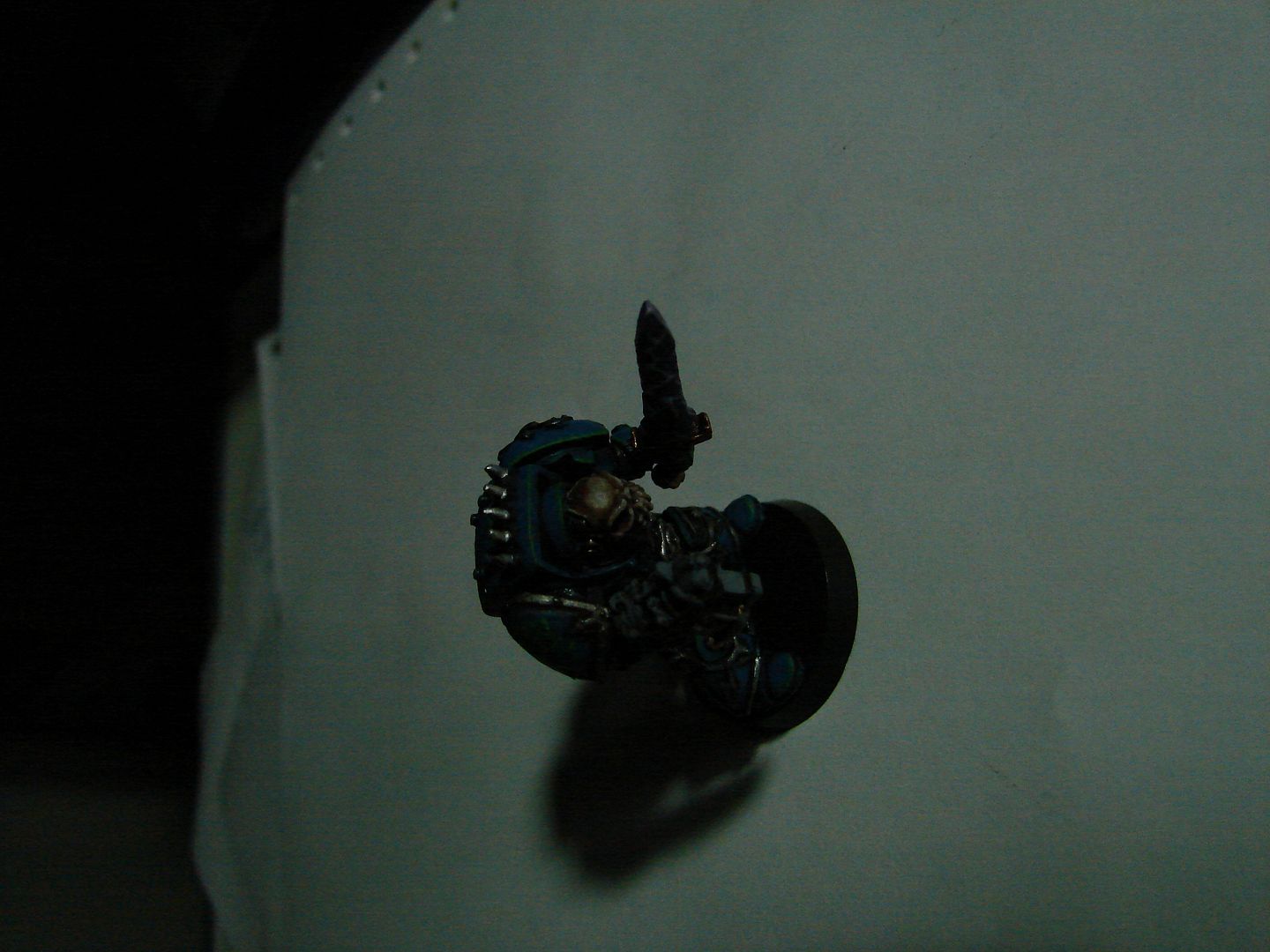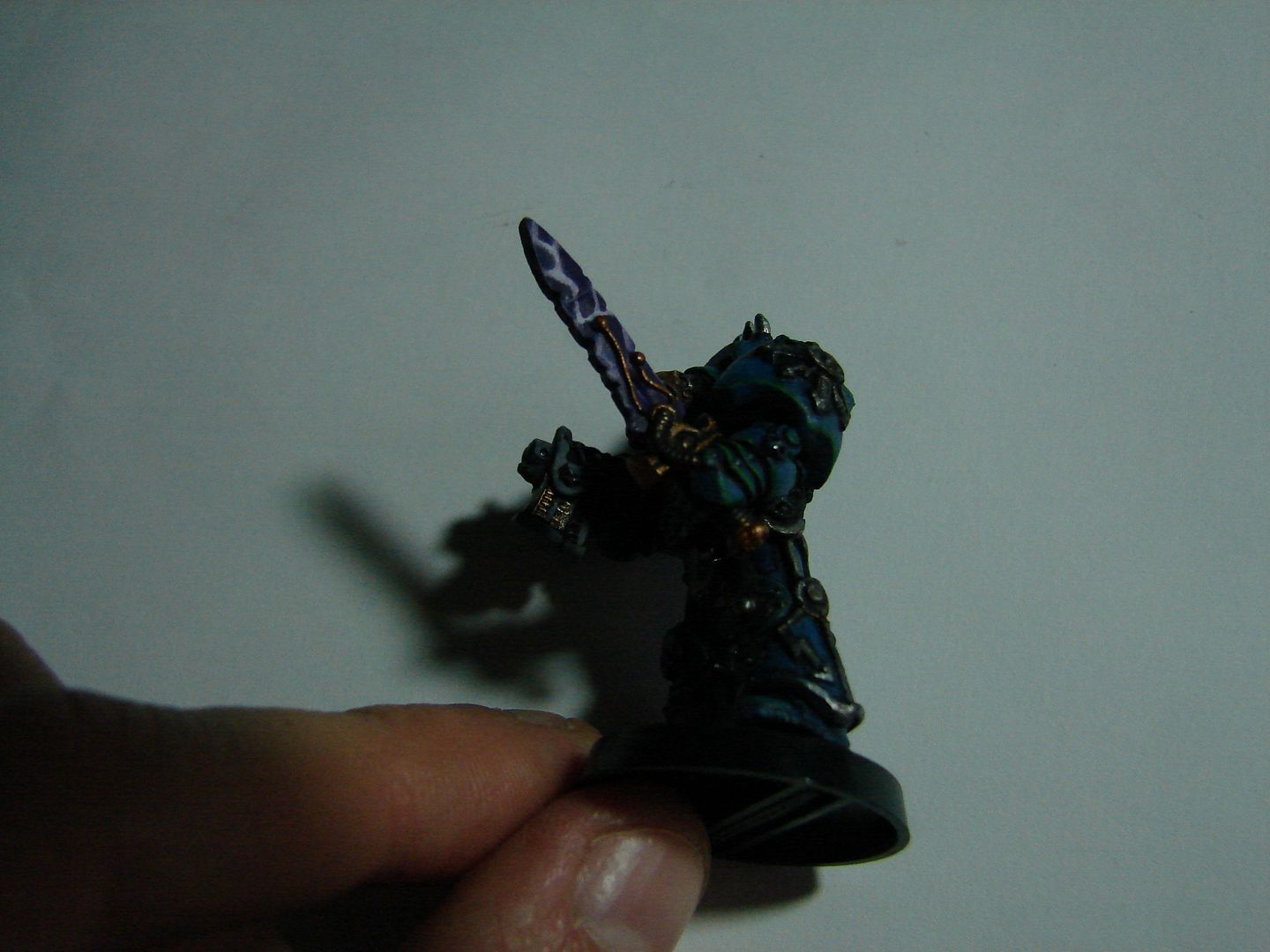 ---
More models for the model god!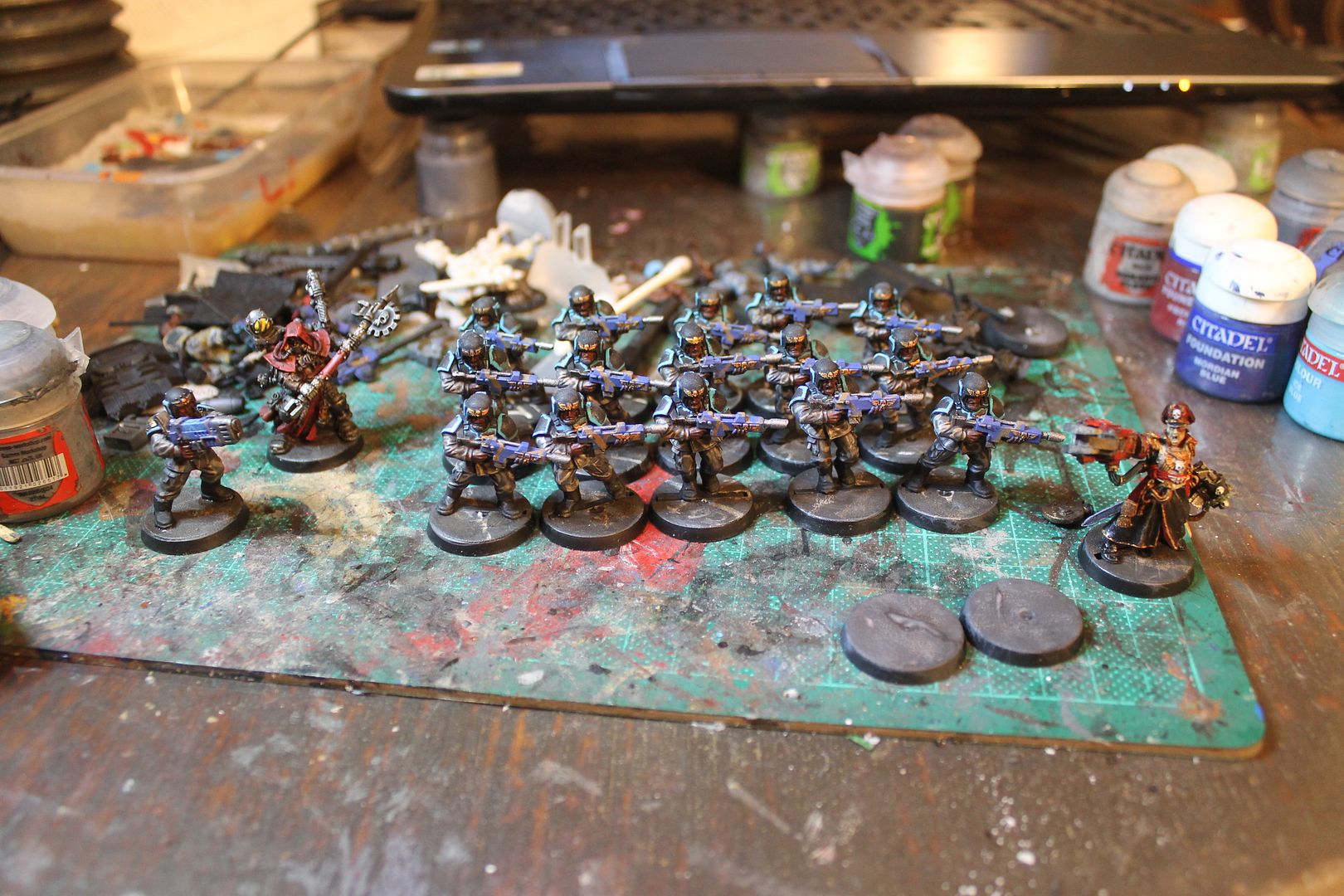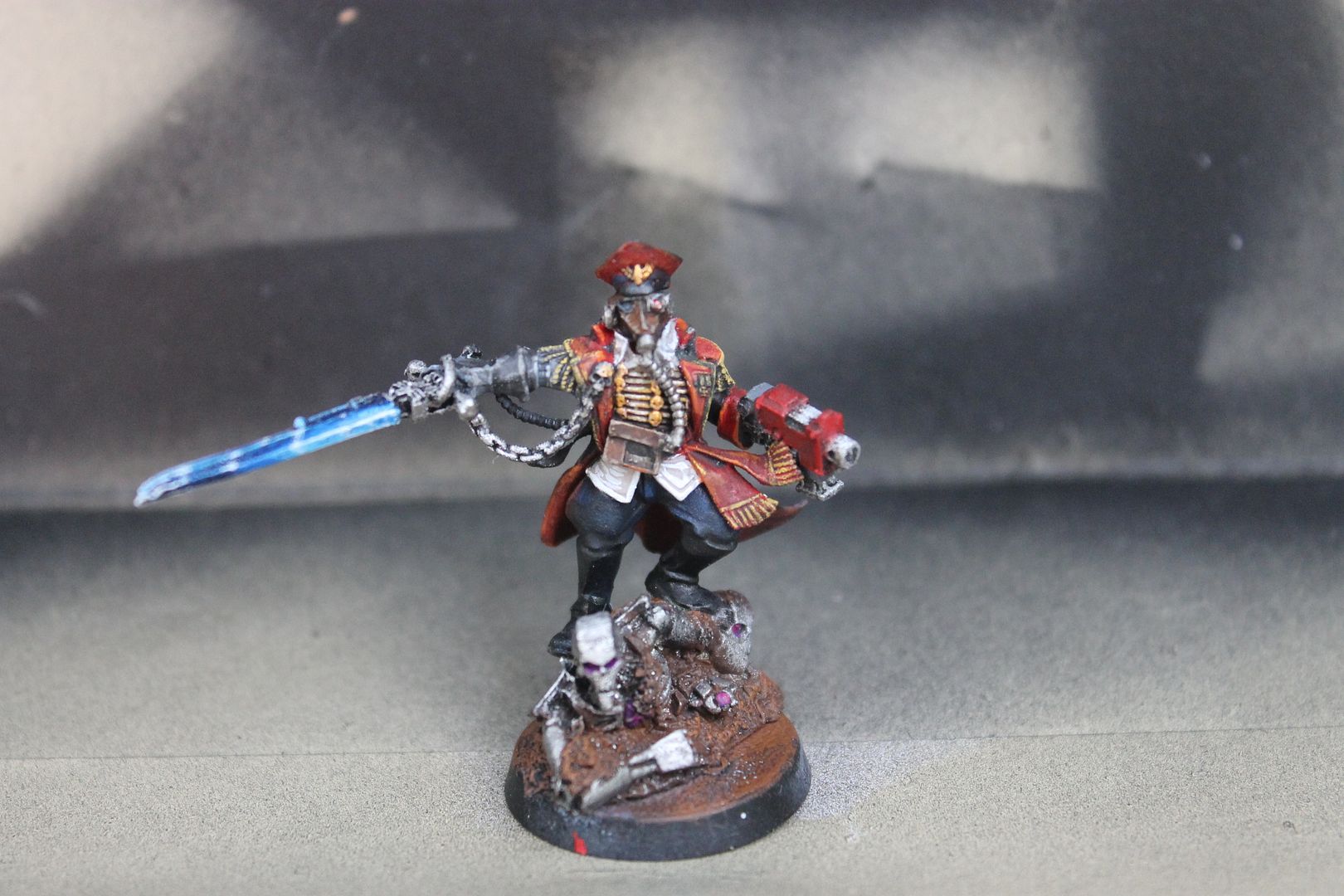 Two more squads of guardsmen, a techpriest, commissar Yarrick, and a commission Commissar - can he count Nord, or not because he won't be part of my army?
---
Friday 6th November is the cut off date boys and girls.
---
Quote:
Originally Posted by
Jace of Ultramar
View Post
I think Tawa is a temporal entity that exists outside of the hobby/modeling timeline. Essentially, he's the Heresy Online equivalent of a Time Lord... which is kinda hilarious and frightening all at the same time.
"God-Emperor? Calling him a god was how all this mess started."
---
I will have finished painting these on sunday evening.
Lower Navigation
Army Painting Challenge 2015-2016. Month Four, October.
Posting Rules

You may not post new threads

You may post replies

You may not post attachments

You may not edit your posts

---

HTML code is Off

---