---
Quote:
Main challenge complete:
Time to assemble something - The itches man, they got me!
thats bloody amazing
---
Finished this off, at last. Nothing like painting the same thing 30 odd times!
I think I'm going for a smaller unit next month.
---
Project for the month. Primed white so probably going to paint it in my warband the Bone Machine's colors… but I may yet have a change of heart and go full Alpha Legion with it.
---
Hey mate, how do they match up to 40k in terms of scale? im looking for a replacement for the imperial mortars, something that looks more world wars era instead of the modern looking ones in the cadian heavy weapons teams sprue. I was thinking of using the helblaster volley gun from fantasy, but they may work better.
Cheers
---
---
Last edited by The Gunslinger; 08-16-15 at

11:45 AM

.
---
They're 28mm as well, but not at the heroic scale of 40k, but if you're just going to use the weapon with a 40k crew it'd be fine. I'll root out a 40k figure and take a scale pic for you later.
---
Late start this month as have been house hunting!!

I'm going to try and squeeze in 5 Nobs
---
Quote:
I'm going to try and squeeze in 5 Nobs
Must. Resist.....
---
Quote:
Originally Posted by
Jace of Ultramar
View Post
I think Tawa is a temporal entity that exists outside of the hobby/modeling timeline. Essentially, he's the Heresy Online equivalent of a Time Lord... which is kinda hilarious and frightening all at the same time.
"God-Emperor? Calling him a god was how all this mess started."
---
Be strong, your good work is already done.
So in complete disregard of what I may or may not have allegedly represented about my entries for this month in an earlier post, here was my August Entry: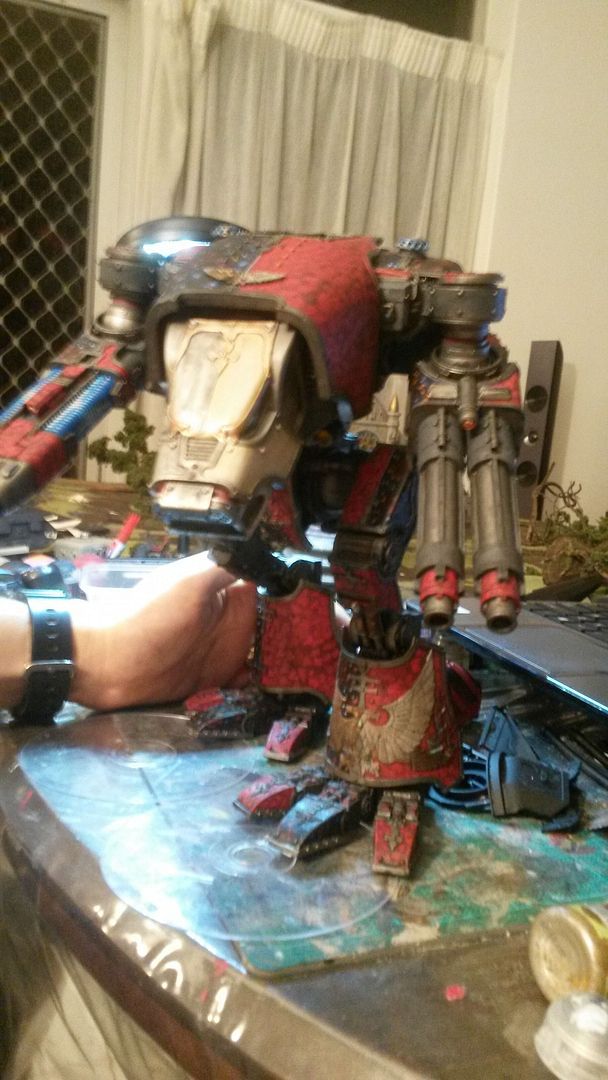 Nordicus extension challenge will be an Astra Militarum Wyvern as I don't have all the required bits to make a deathstrike (yet - @
bitsandkits
)...
Lower Navigation
Army Painting Challenge 2015-2016. Month Two, August.
Posting Rules

You may not post new threads

You may post replies

You may not post attachments

You may not edit your posts

---

HTML code is Off

---