---
Quote:
Ah, I see. That would probably explain it too. Sorry to hear about that, but at least you got all this done!
No worries man, I'm ok - Thanks for the thought though
---
And I still haven't started that MG team...!
Quote:
So I just completed my biggest challenge yet; I completed the 30 Fleshhounds on top of my 3 Bloodthirsters - In one month. Ending this years challenge with a bang!
A little proof is in order I believe:
And in "Pretty picture" quality:
For more info on them,
check out my PLOG
.
---
Quote:
Originally Posted by
Jace of Ultramar
View Post
I think Tawa is a temporal entity that exists outside of the hobby/modeling timeline. Essentially, he's the Heresy Online equivalent of a Time Lord... which is kinda hilarious and frightening all at the same time.
"God-Emperor? Calling him a god was how all this mess started."
---
Well done on your work Nord, hope things are working out with your other travails.
I managed to sneak in another couple of things too, one for Empire and one for my *cough mechanicus* Imperial Guard army... but all the before shots were on my phone and not my camera!
Integrity questionable but intact, here are the finished shots: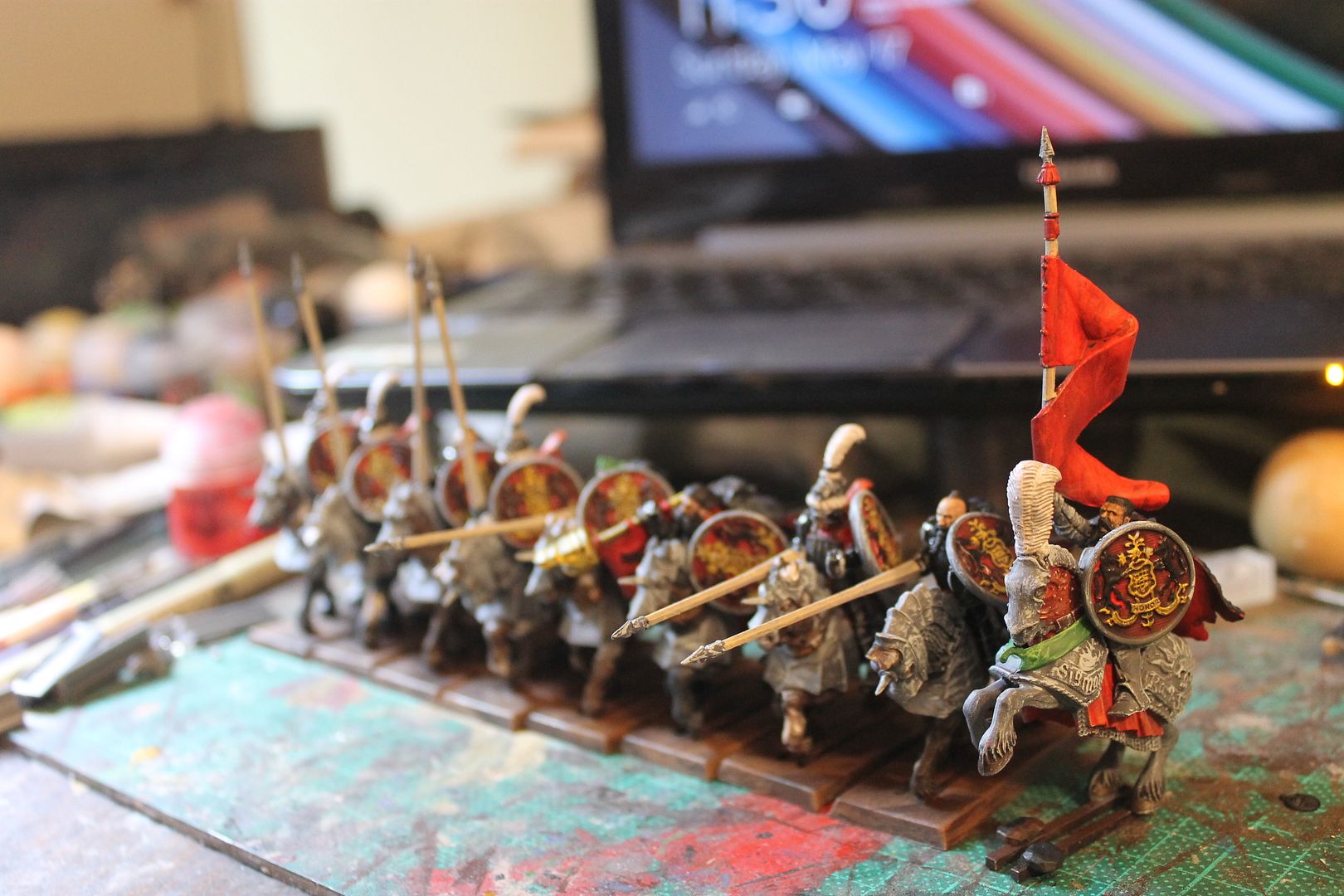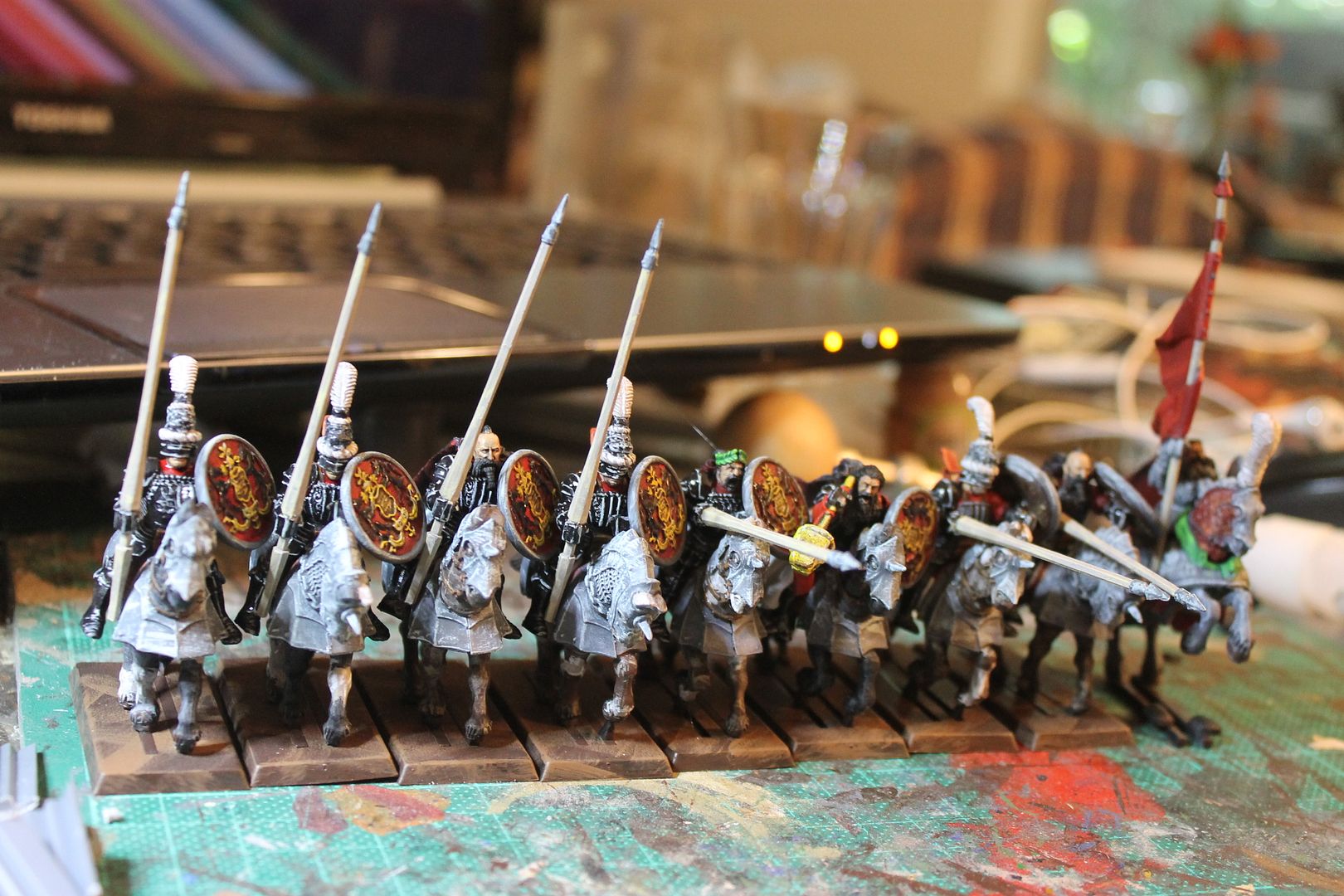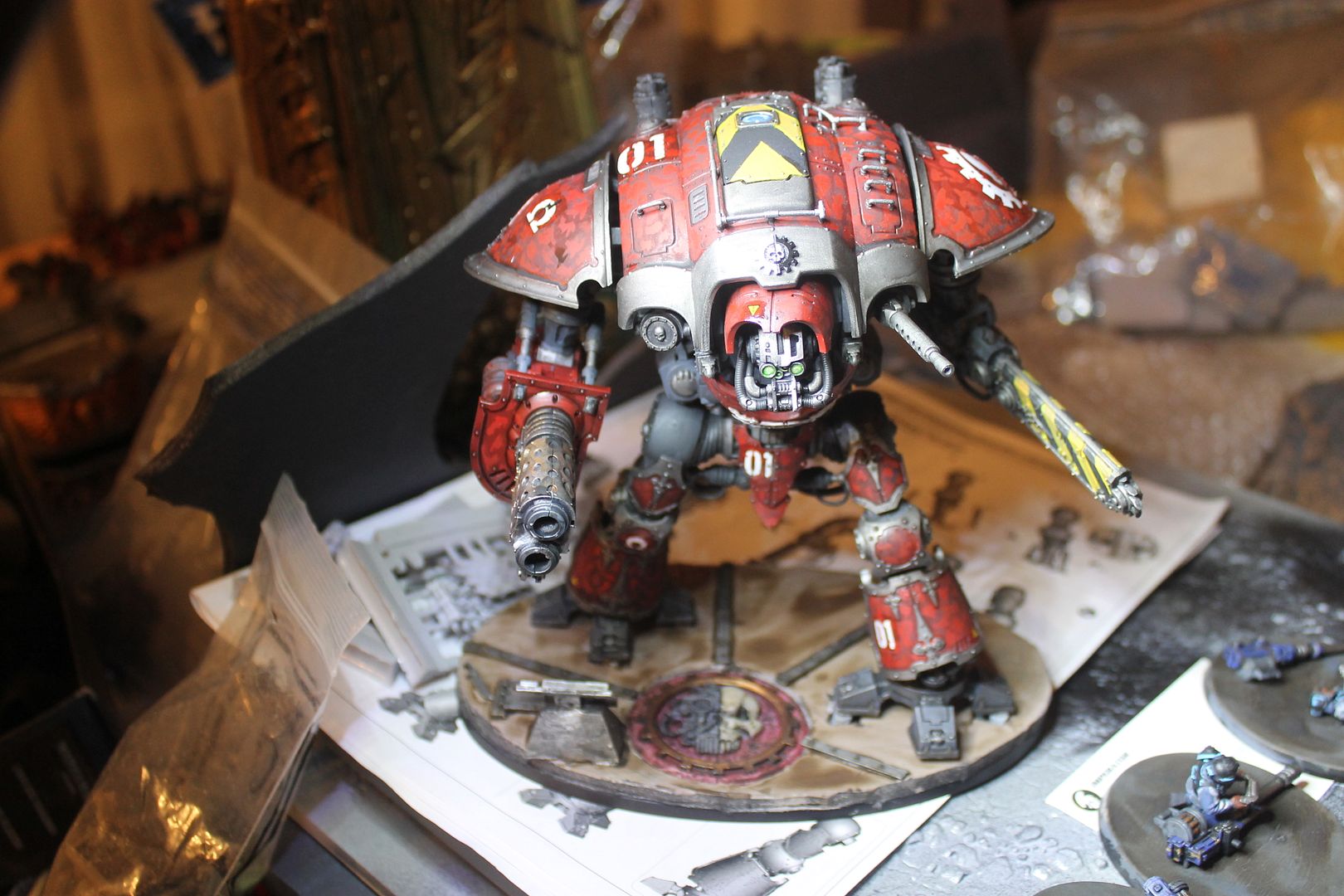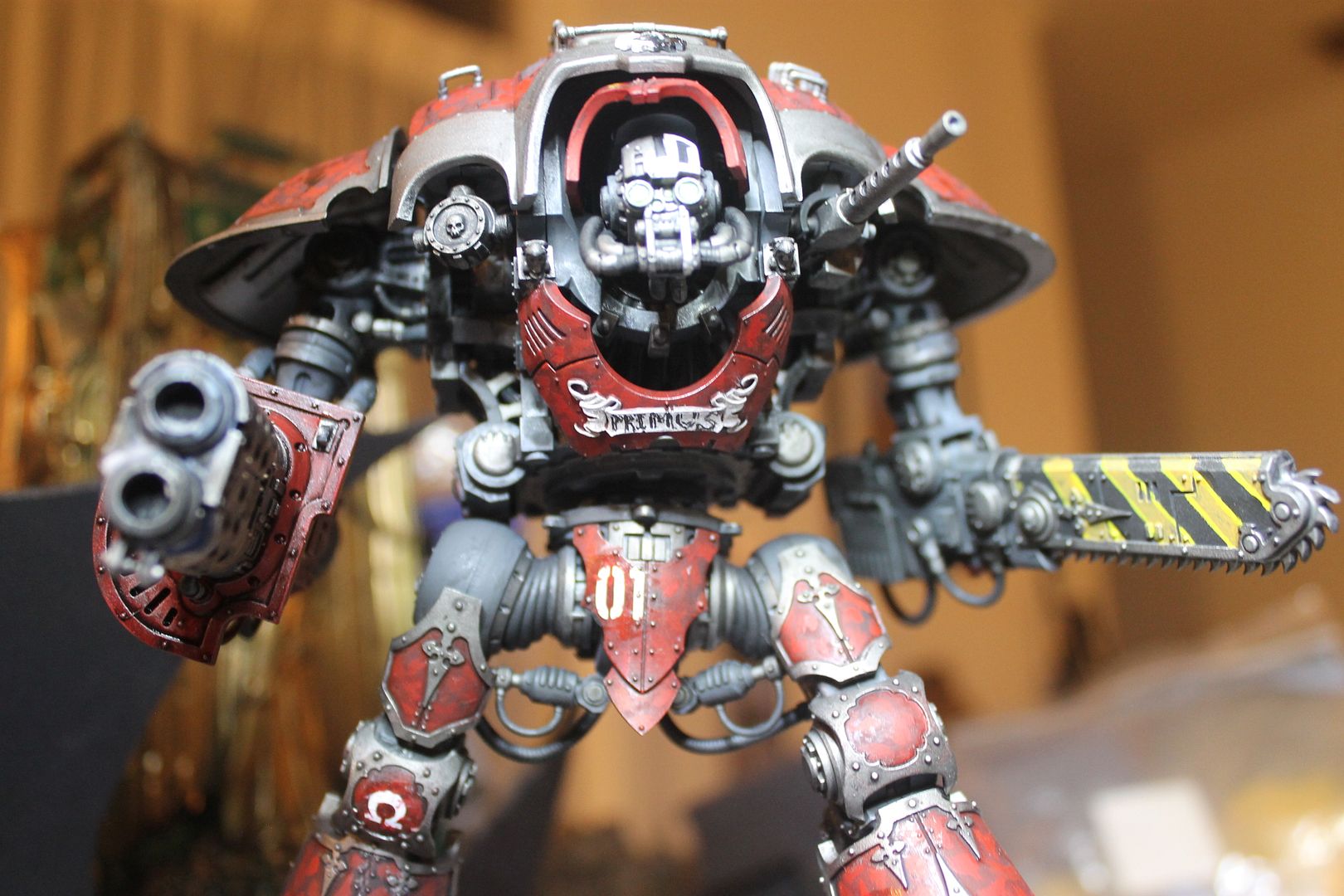 Totally not related to not having before shots handy, but I'll be on a little bit of a hiatus for a couple of weeks for work and uni exams, great work to everyone for your contributions to this year's challenge!
---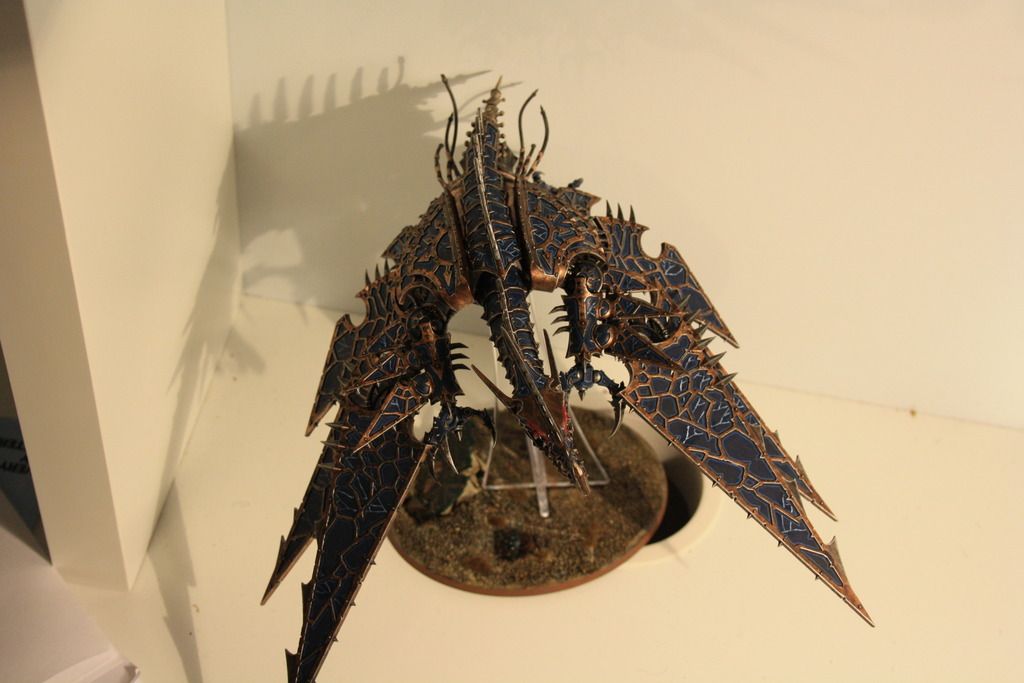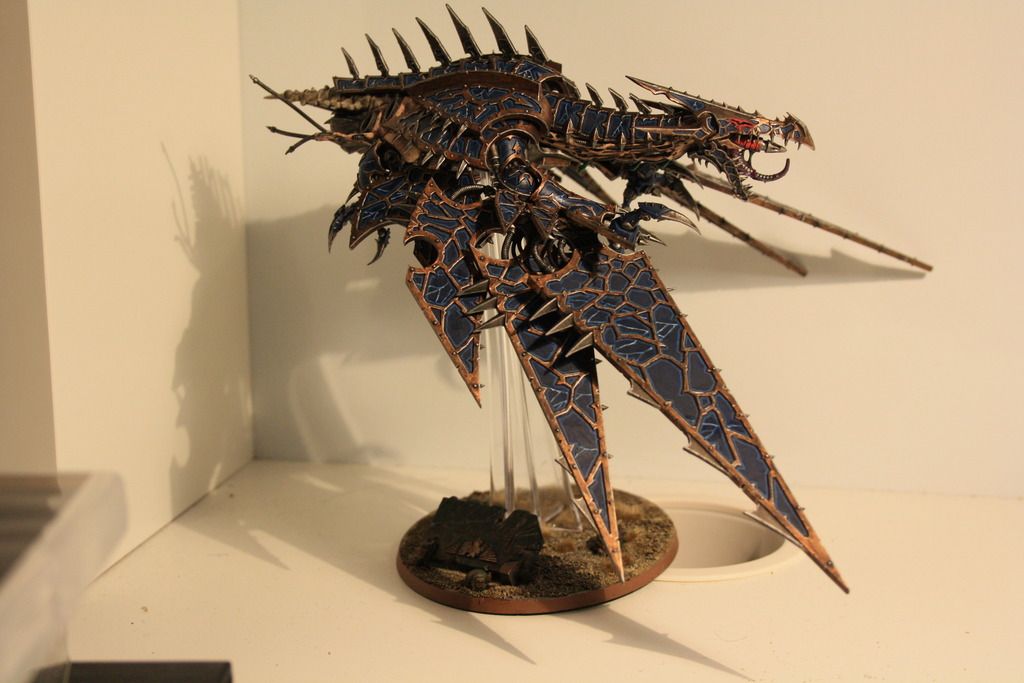 Well took me 1 1/2 months but I'm really happy with it just got to sort the base out as its not meant to sit like that.
Good job all lots of high standard models this month definite improvement through the year!
---
Is there a worse model to paint than the helldrake? It's looking good, well done.
---
Your not wrong they take forever edging the inside bits of the wings felt like an eternity, annoyingly they are really destructive and they look cool. So your hand is forced, not going to be painting anther one anytime soon though thats for sure.
---
Here's my completed khorne juggernaut Lord.
image.jpg
---
And here's a picture of the warband
image.jpg
10 chaos units and 2 for my nids.
A good year
---
Quote:
And here's a picture of the warband
Hey, that's a great idea showing off what you've accomplished because of this challenge. I shall join you my chaotic brother!
Attached is what I have painted because of this years challenge - Both on the Marines side and my Daemons.
(Holy shit - I just realized that I re-booted my CSM army in the July '14 entry of the painting challenge. The ENTIRE CSM collection has been bought, built and painted in 1 year... I honestly had no idea that only a year had gone by...)
---
Last edited by Nordicus; 06-05-15 at

11:43 AM

.
Critique for da CriticGod
Join Date: Aug 2010
Location: Philadelphia, PA USA
Posts: 3,351
Reputation: 43

---
Quote:
Here's my completed khorne juggernaut Lord.
Attachment 959967242
I like the juxtaposition here.
Lord of death and destruction on a daemon of murder, posed before a backdrop of cute little animals.
Lower Navigation
Army Painting Challenge - May 2015.
Posting Rules

You may not post new threads

You may post replies

You may not post attachments

You may not edit your posts

---

HTML code is Off

---