---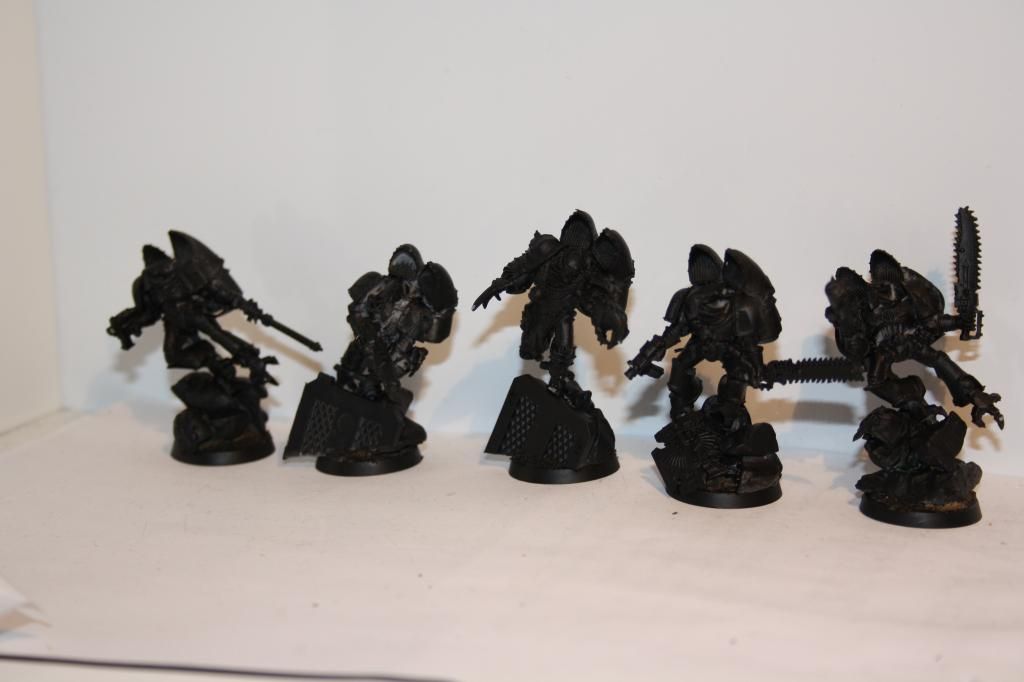 These will be my attempt with my random bases as I did like the odd grass looking stuff in the sculpts
---
Quote:
I'm sure that there is a perfect opportunity to make some obnoxious comment about my national past time here... but maybe I should wait until after the Eurovision?

Just joking, of course. Why are we even in that? On topic, I'm making quantity where you are going for quality, in my eyes.
Oh no worries mate. you produce really good quality in my eyes. The whole thing started because i was more making fun of myself for doing small units or single models since its nearly impossible for me to finish a large vehicle in time for one of theses challenges
Army Painting Challenge - March 2015.
---
Now that all my Relics figures are painted I need to go back to my speed freak army. I've almost finished a unit of Boyz so they are going to need some transport to get them nice and close for lots of fighting!!
This month I'm going to attempt to get a trukk built and painted :-)
Here's its state earlier tonight....
---
Money where my mouth is... or it would be if I hadn't spent it all. Thus are we cursed, @
Nordicus
and @
SwedeMarine
!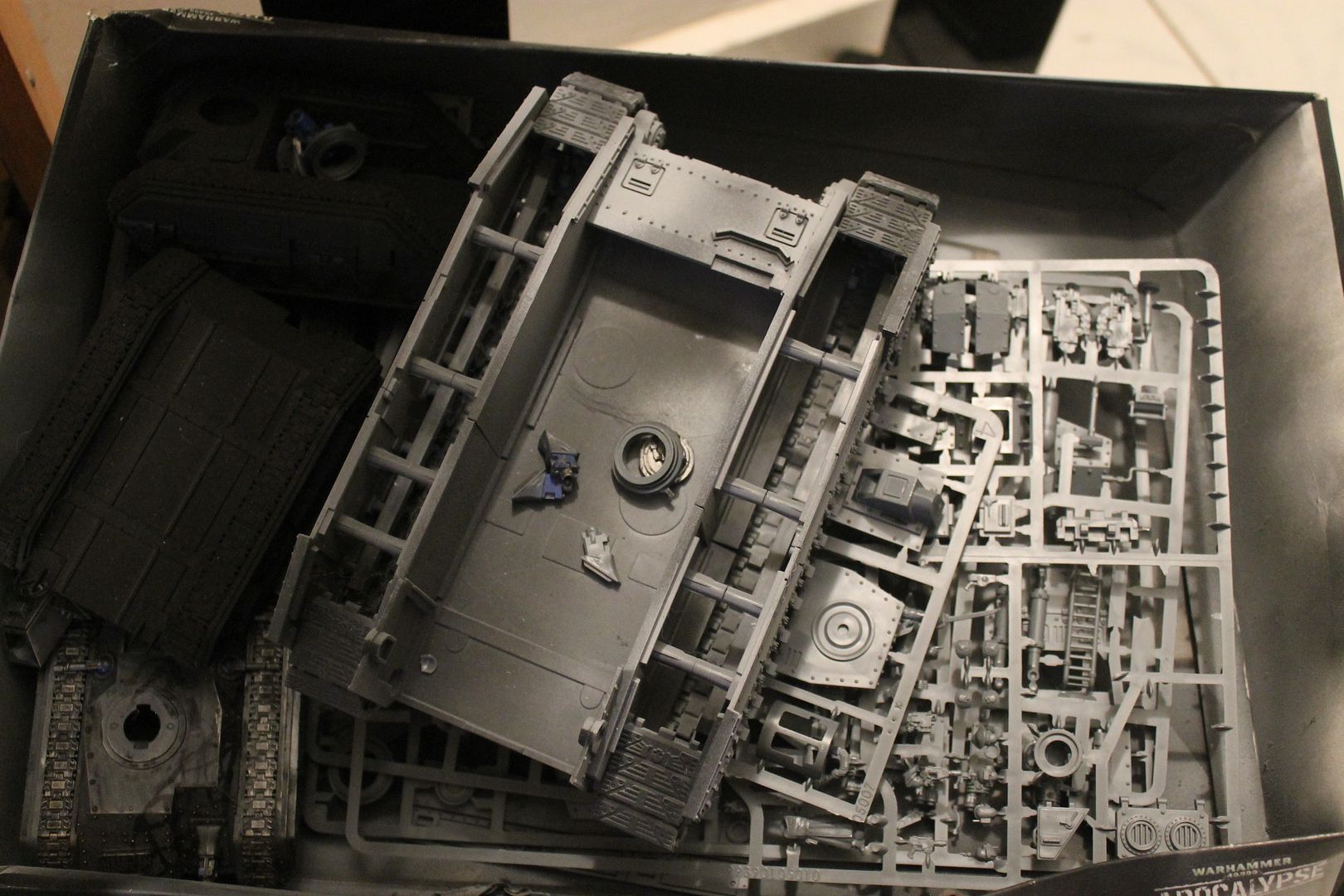 ---
I've been trying to get this US 105mm howitzer painted since December, but my Brits sucked me back in. I need this for a video batrep one of my mates wants to do next week though, so I'll crank it out over the weekend hopefully.
---
Finally started work on the SNLF squad
---
Quote:
Originally Posted by
Jace of Ultramar
View Post
I think Tawa is a temporal entity that exists outside of the hobby/modeling timeline. Essentially, he's the Heresy Online equivalent of a Time Lord... which is kinda hilarious and frightening all at the same time.
"God-Emperor? Calling him a god was how all this mess started."
---
Nice work bud. Soon as I get over seeing yellow from painting it all this weekend ill be picking that up for ya ;). Seriously i painted a LOT of yellow this weekend.
Lower Navigation
Army Painting Challenge - March 2015.
Posting Rules

You may not post new threads

You may post replies

You may not post attachments

You may not edit your posts

---

HTML code is Off

---