Senior Member
Join Date: Oct 2010
Location: In the basement, surrounded by Woodland Scenics packages.
Posts: 614
Reputation: 5

---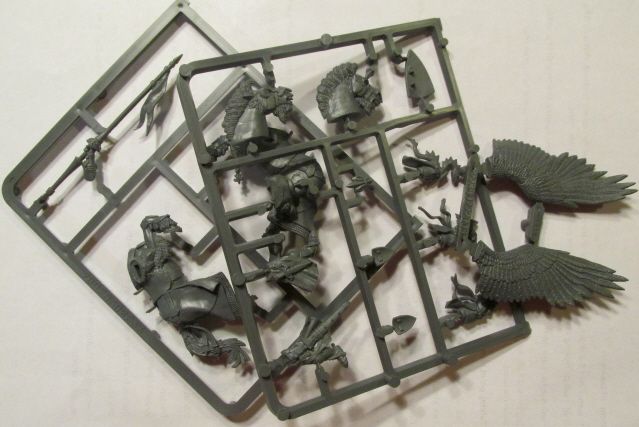 See Honka, told you it was my April entry....
---
---
Storm raven done, two purgation squads, a techmarine and a razorback to go. yikes!
---
The last entry, my wee dakka pred with remote turret. It has been emotional!!!!!!!!!!!
---
---
The end is almost upon us!

I will close this thread and the challenge on Sunday 4th May.
---
Your toast has been burnt and no amount of scraping will get rid of the black bits.

---
Well, here's three things I've got done this month, on top of uni and work I'll admit I've been pushing hard. I've still got a razorback, a techmarine and ten strike squad marines to go, so sadly it looks like I won't be able to claim the laurel wreaths of finishing what I set out to do in 12 months... although I did start a month late...
The Army's second Storm Raven: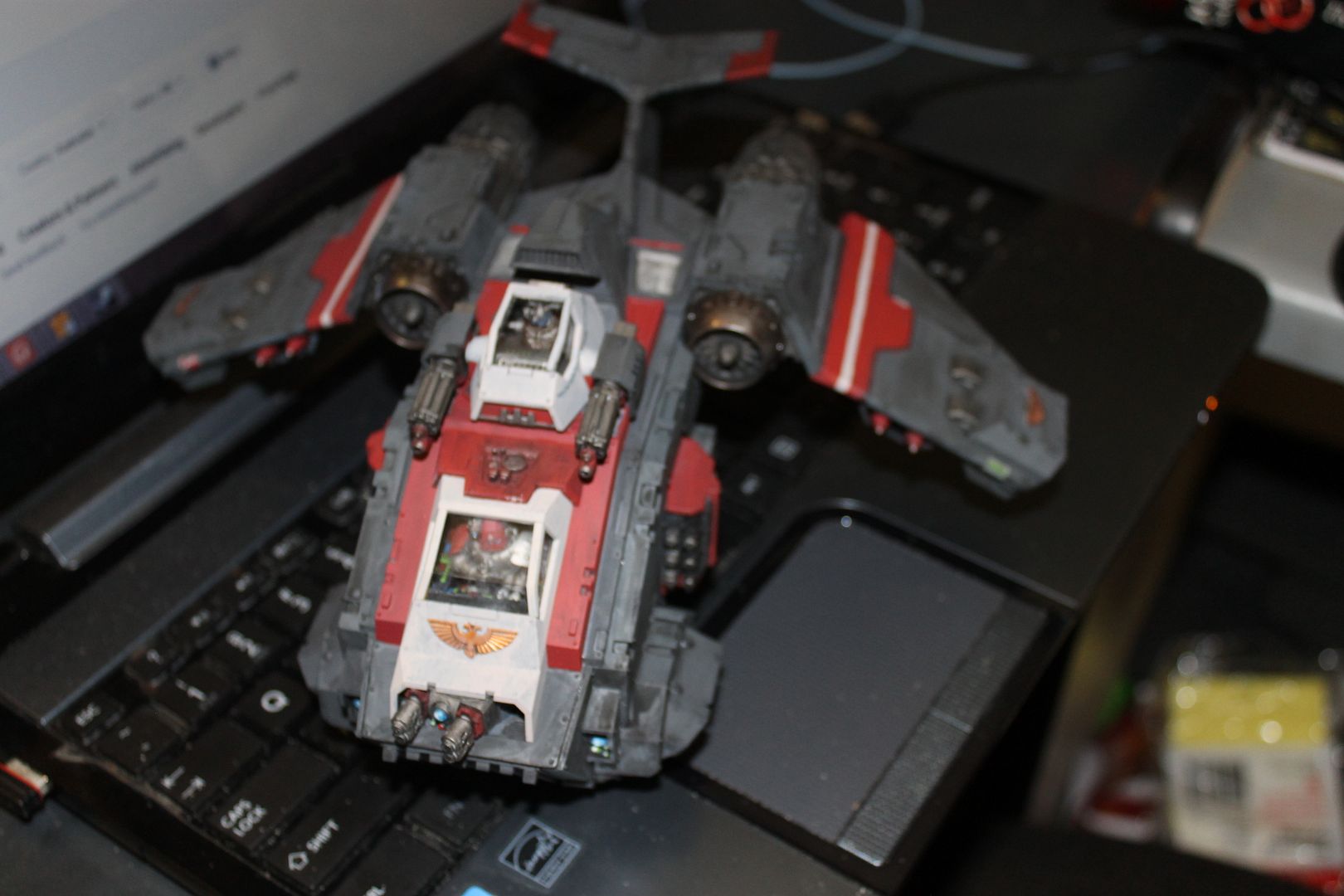 (Before shot is lost in the warp, I'll have to come back and update when I find where it has gone).
And two squads of Purgation-type Grey Knights. I think I will try and get that razorback done so that I can outfit both squads with one, and see if I can get it loaded up here before the fourth.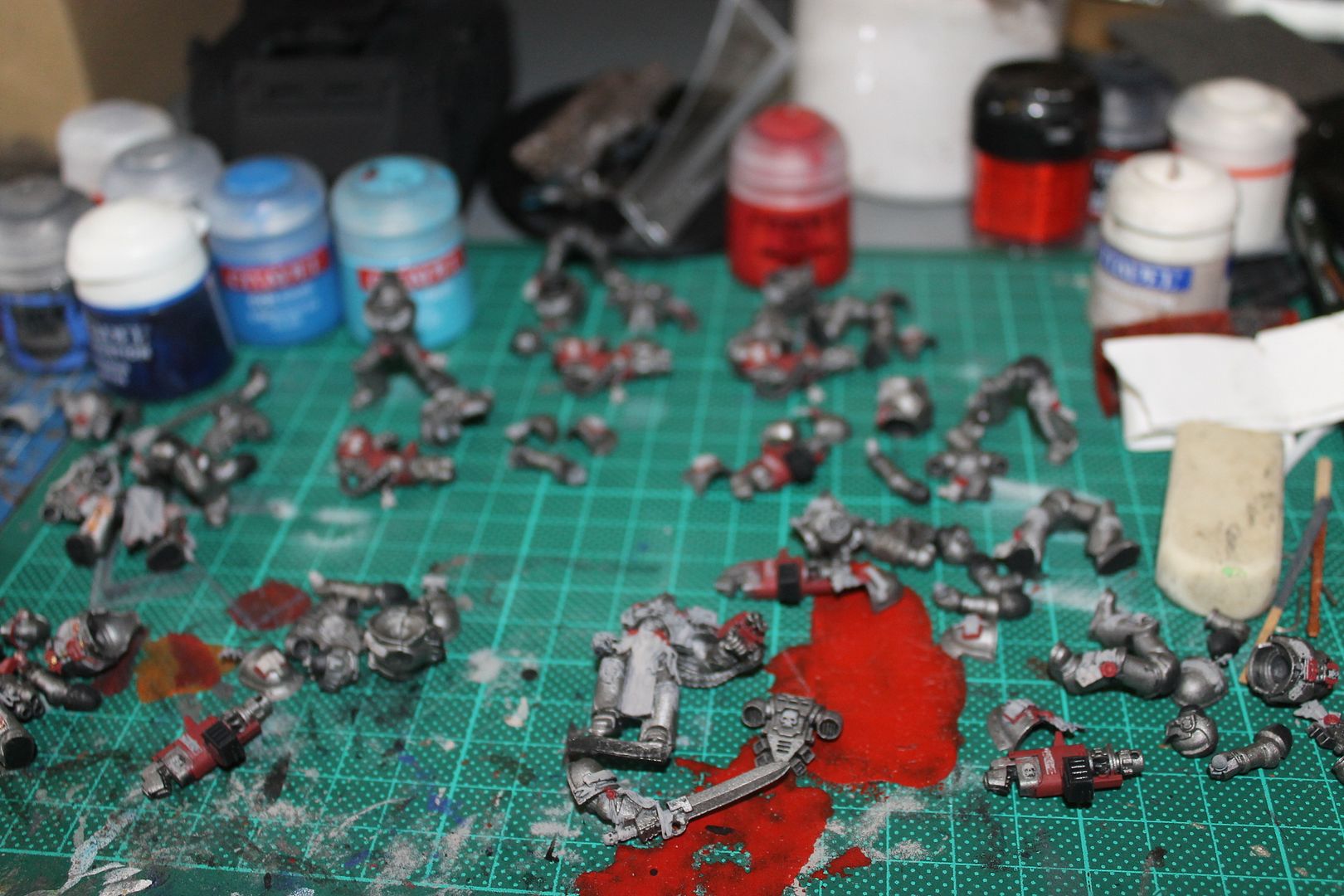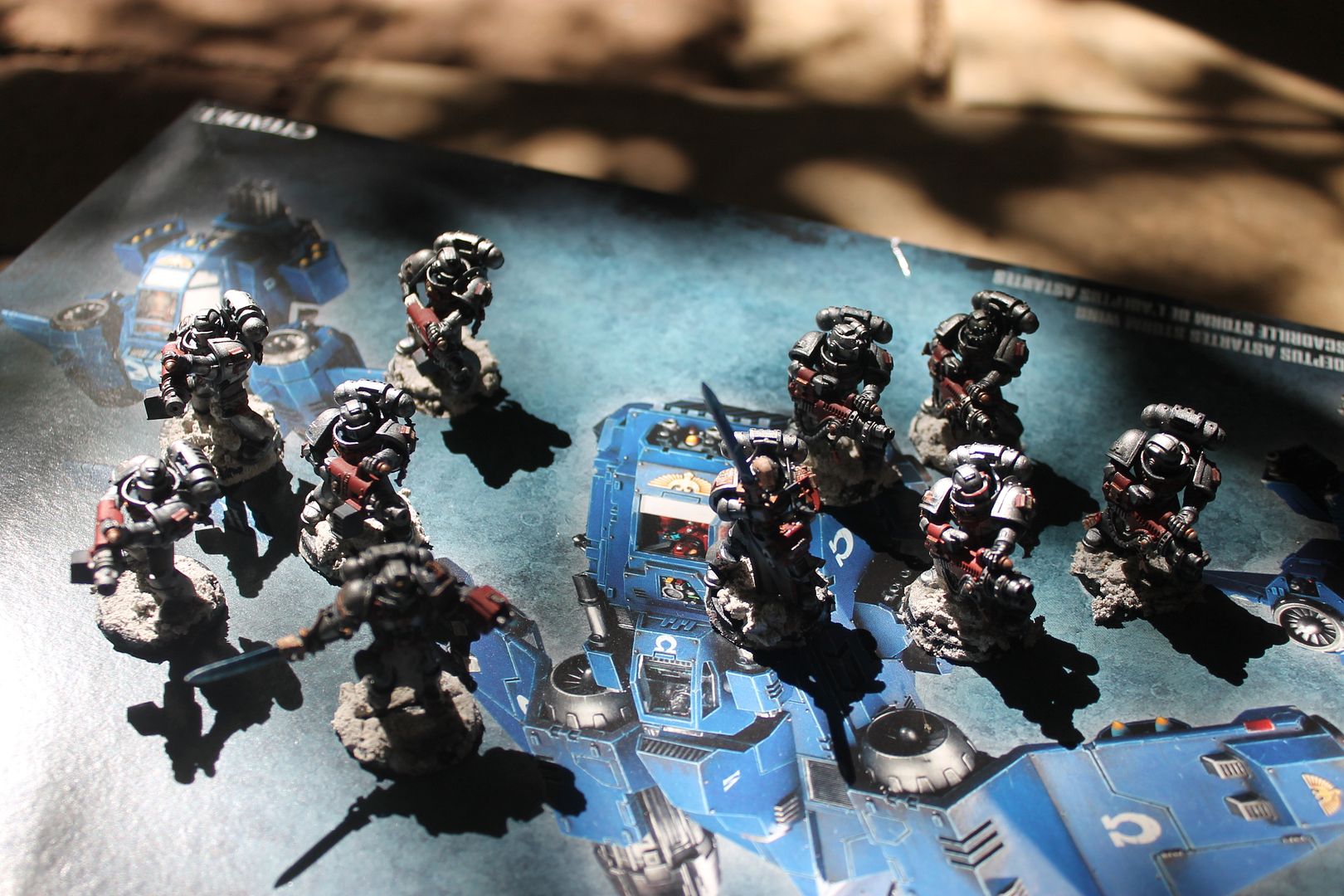 ---
Well i didn't manage to finish any members of either my orks or white panthers for the final month of the challenge but i did manage to get a picture of every completed unit that i've done through the course of the challenge in one place.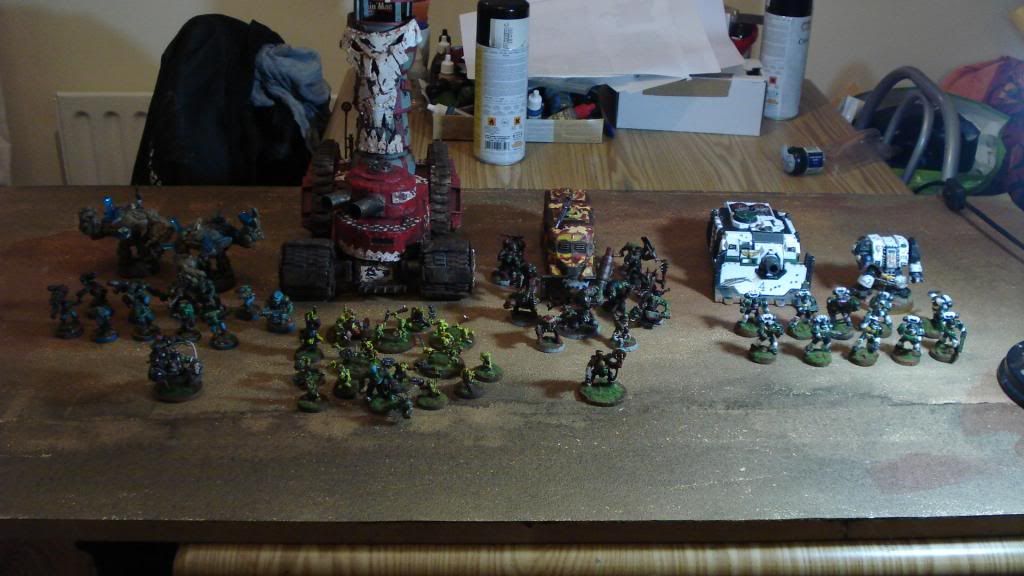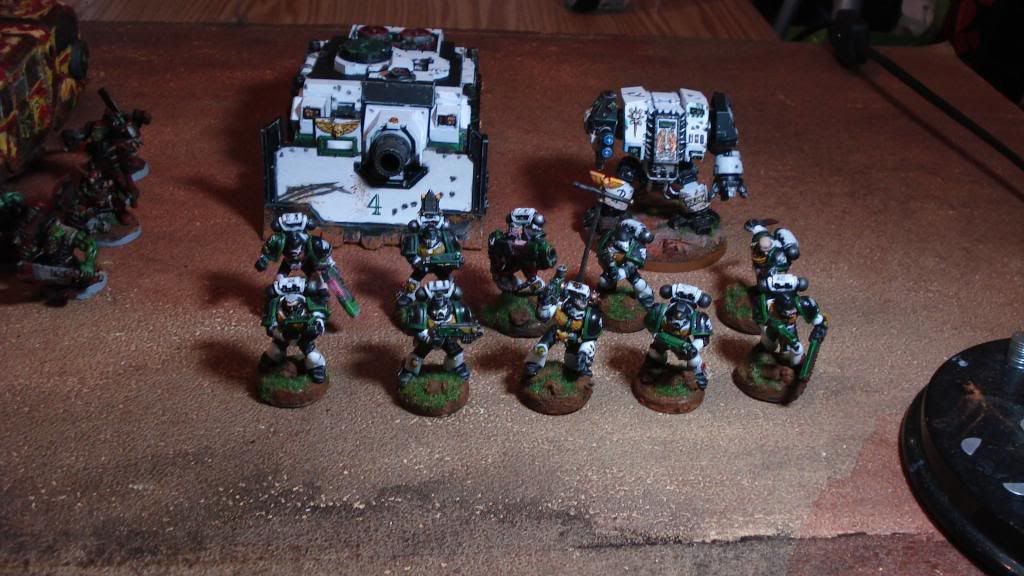 That's ten units, technically 11 but i counted the 2 deffdreads as a single unit, mission accomplished. Bring on next years challenge.
---
Brilliant Army shot - perhaps that should be a thing? Signiatures made from an armyshot of your work this last twelvemonth?
---
Aaarg I wish. Some of my minis are in storage, now (the Daemonettes come to mind). Might be able to dig them out, though, honestly... the more I think about this the more attractive a notion it seems.

Plus it'll serve as a definitive count for me as to whether I have 10 units or not. I haven't been counting on purpose, since I know I'm going to be right on the edge...

(Have finished my Forgefiend but need to finish basing it before I post up a photo)
Lower Navigation
Army Painting Challenge - April 2014
Posting Rules

You may not post new threads

You may post replies

You may not post attachments

You may not edit your posts

---

HTML code is Off

---