Army Painting Challenge - October 2013
---
Sorry for the late posting but here is the October army painting challenge thread.
---
Your toast has been burnt and no amount of scraping will get rid of the black bits.

---
Last edited by humakt; 10-04-13 at

09:03 AM

.
---
I'll be constructing and painting a Landraider Redeemer, looking forward to it! Pics up tomorrow I think...
Edit: Pic! Tada...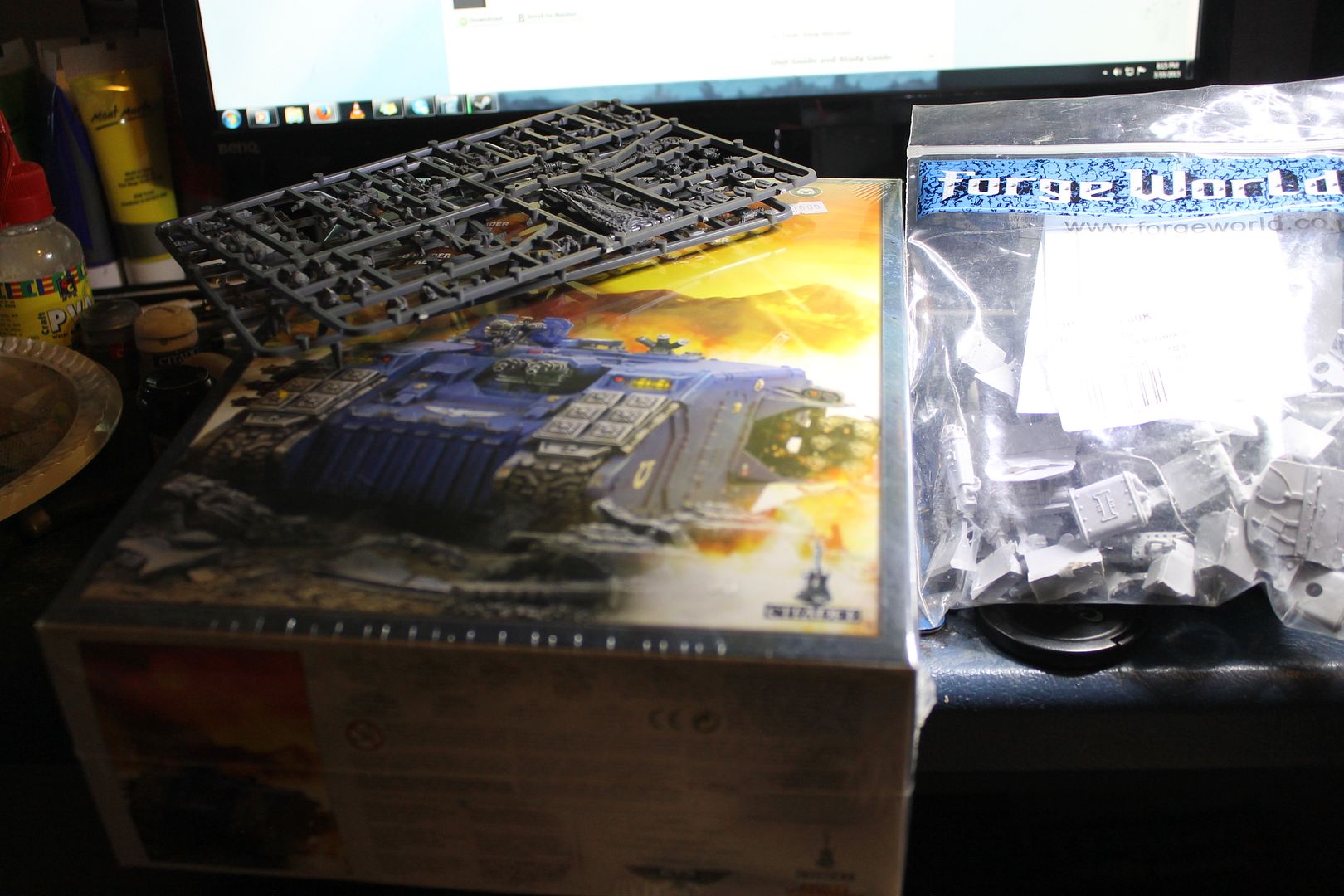 Actually this is slightly false, I ended up using the loose sprues for the vanilla landraider from the old Chaos Battleforce box. Still, same difference, the sprues are the same, just not the add ons.
Second Edit: On closer inspection, this is going to be harder to complete than I thought...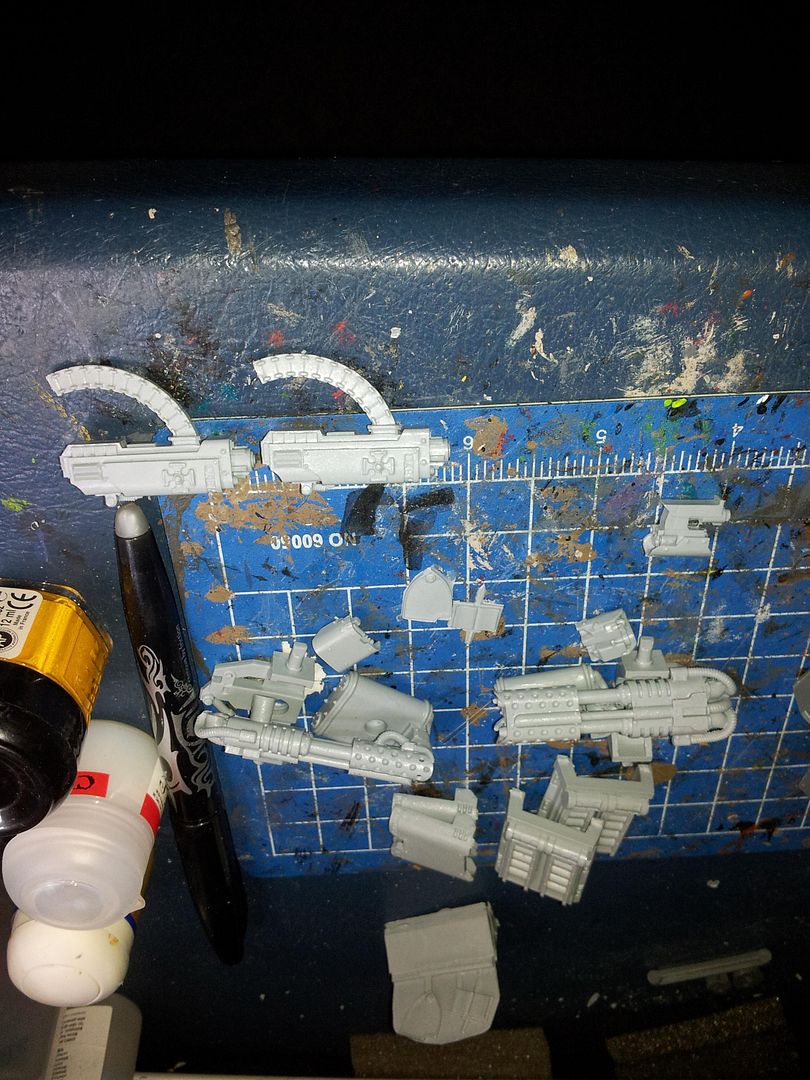 So I've written to Forge World for a replacement, but if I paint the rest up and assemble it (without the replacement) can I still enter it this month? Forgeworld takes a few weeks to ship to Aus.
---
Last edited by Iraqiel; 10-05-13 at

06:27 PM

.
Senior Member
Join Date: Jan 2012
Location: Sunspear or Meereen, I guess.
Posts: 951
Reputation: 9

---
Spearelves this time. However, I'm going to be really stretched for time for the most of the month, though I may spend any and all breaks painting instead of eating or whatever else I should do. Anyway, the elves:
Junior Member
Join Date: Mar 2013
Location: Scotland
Posts: 15
Reputation: 1

---
as the new dark elves are out this month i will stick to painting them and go for a bigger unit of 10 cold one riders pics to follow Monday.

and here they are!!

almost had to use a RLC this month as had 9 pups introduced to the world and that ment a lot of sleepless nights....
but here they are just missing shields and only painted to a table top standard, but done none the less
---
Last edited by emissaryofdark; 11-01-13 at

12:50 AM

.
---
Farsight himself for me this month. Pic to follow.
---
Last edited by Khorne's Fist; 10-08-13 at

12:09 AM

.
---
More terminators for me this month:
---
Last edited by Jacobite; 10-08-13 at

09:44 AM

.
---
Techmarine/Master of the Forge on a Bike for me - just finishing assembling him - beware Magnet Madness!!!

Pics later this week....
---
PDC Gaming Webstore Now OPEN!
Lower Navigation
Army Painting Challenge - October 2013
Posting Rules

You may not post new threads

You may post replies

You may not post attachments

You may not edit your posts

---

HTML code is Off

---