---
Pics!
Finally...
2 squads of Cybernetica painted up to use as Terminators for my Iron Hands: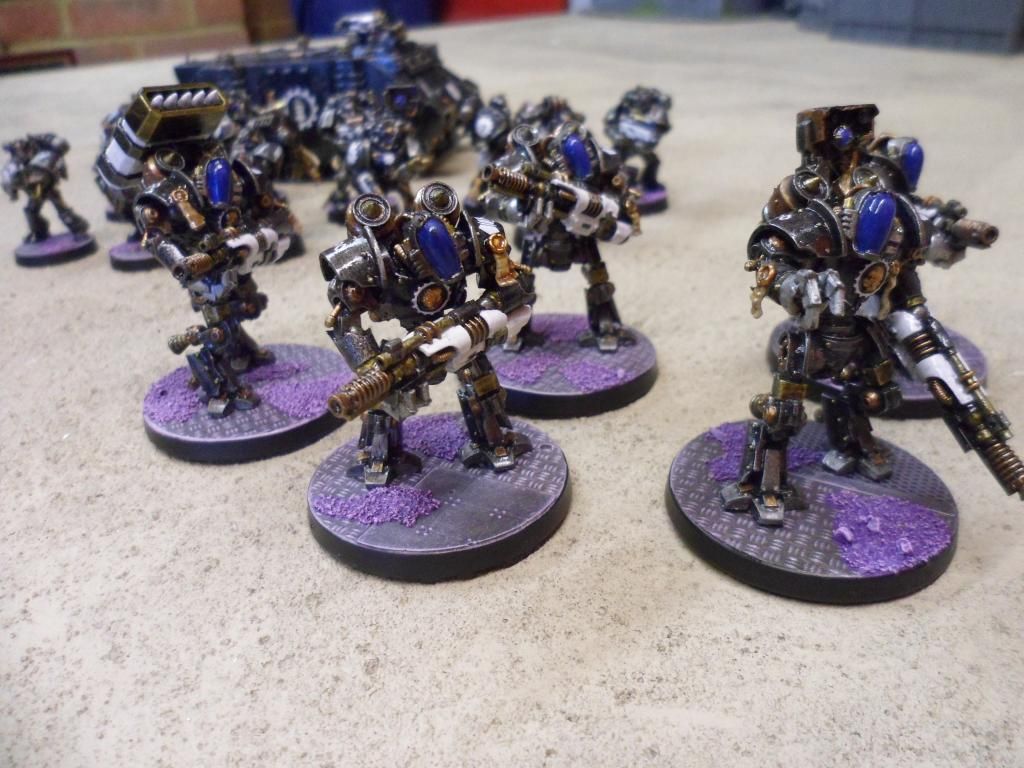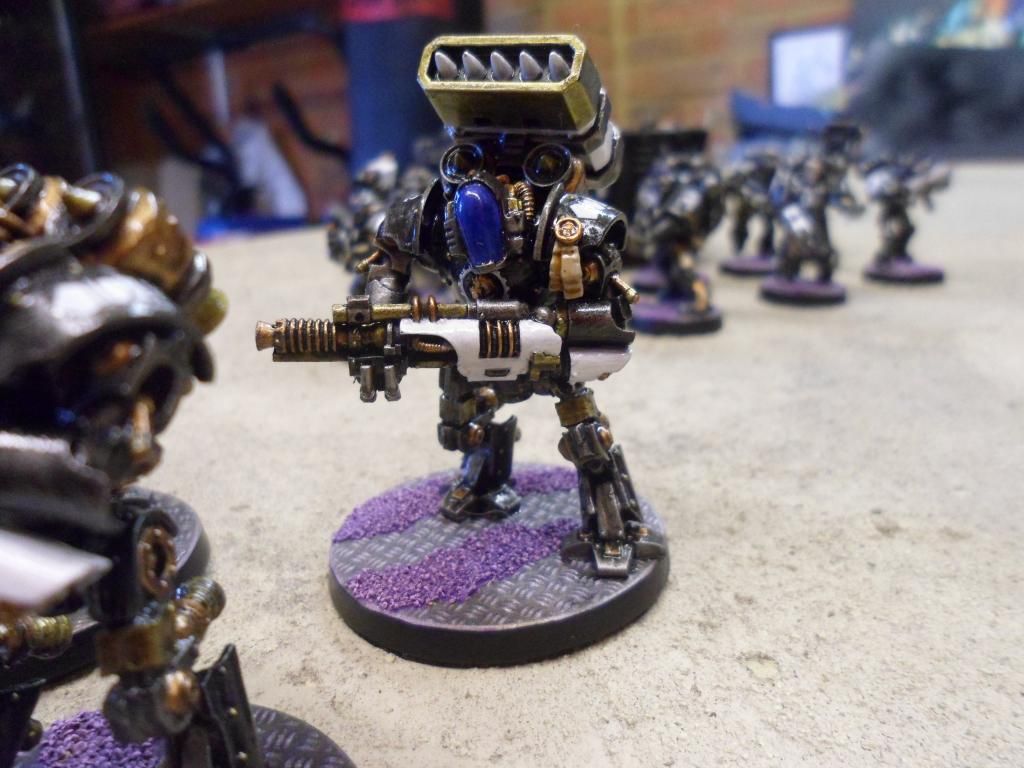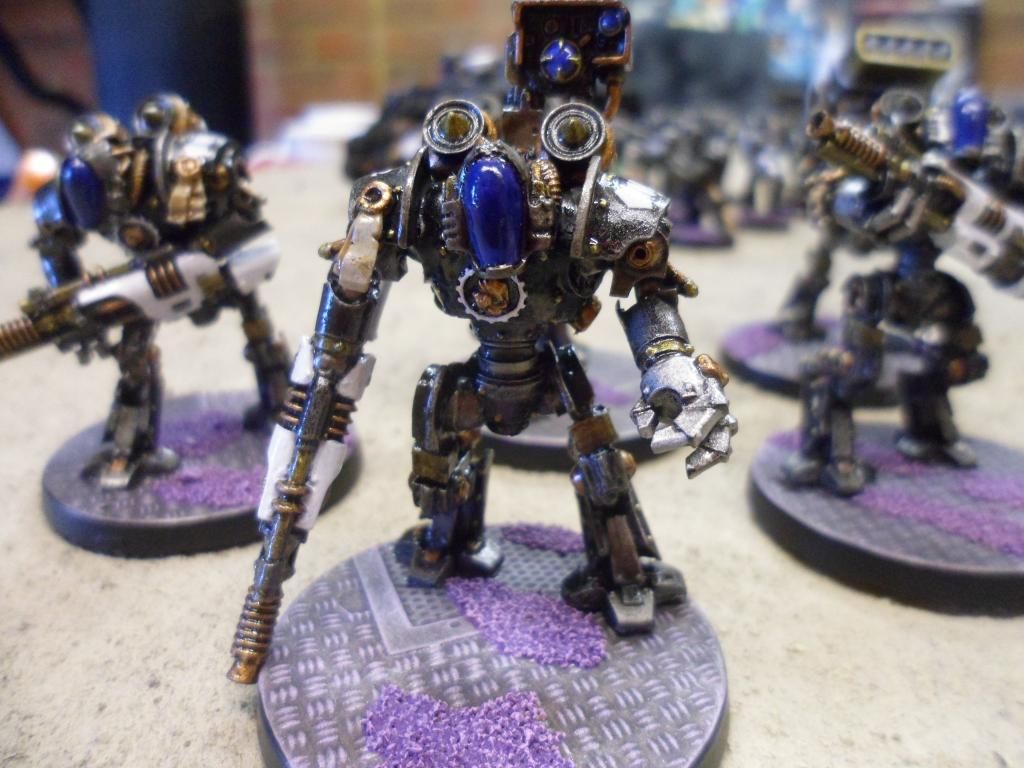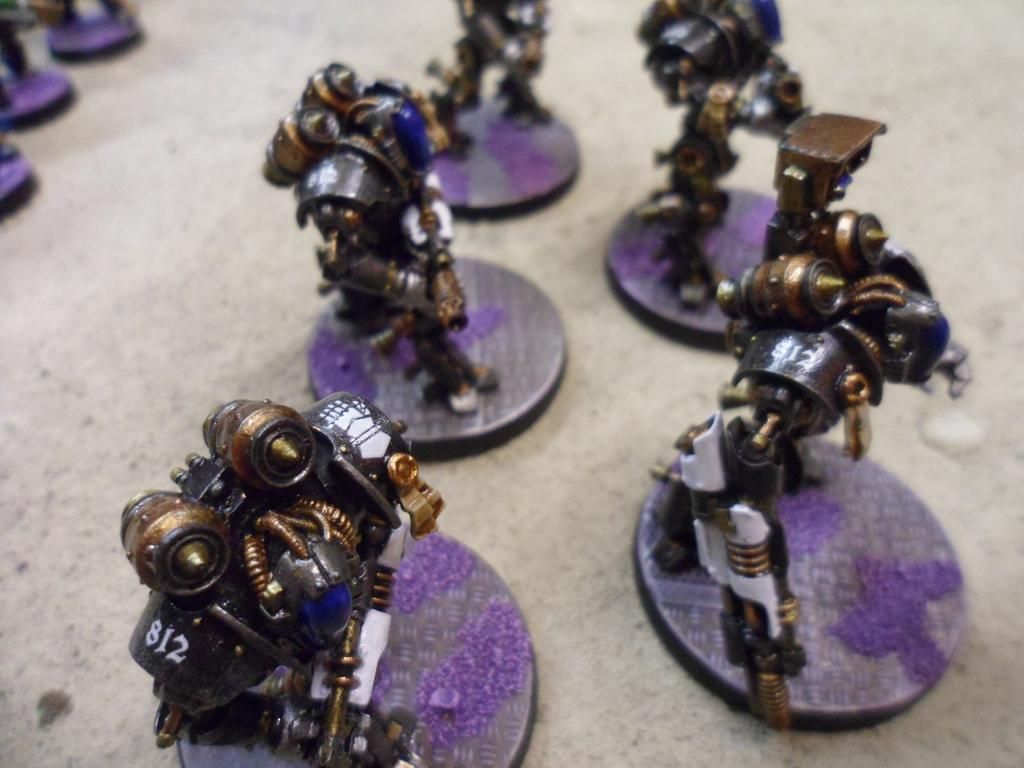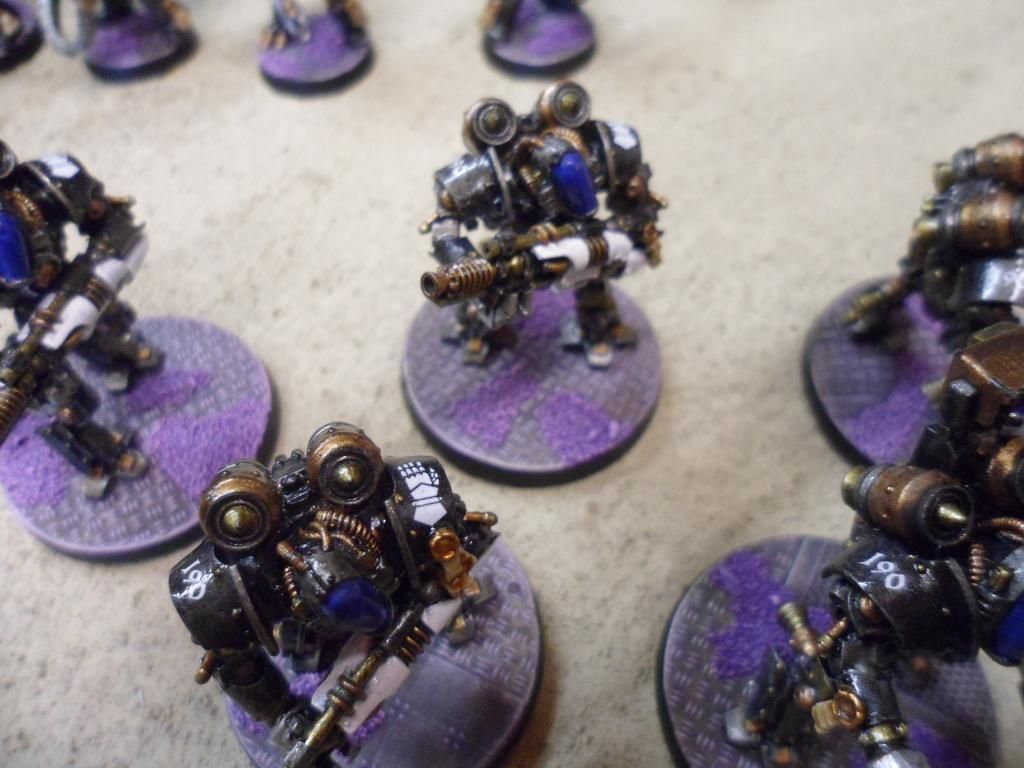 The models are mounted on bases from PDC Gaming (see the shop link below)
With my Iron Hands army at the M.A.D. 3 tournament yesterday in Aldershot, I managed to attain 13th place, and pick up the 'Best Army' award!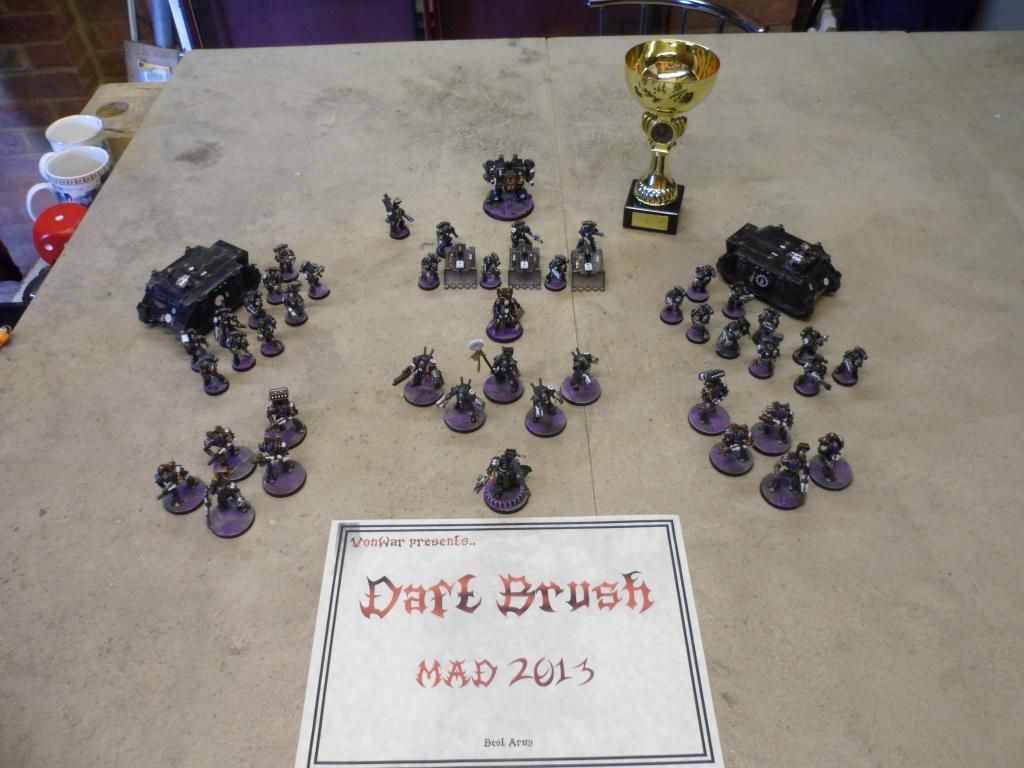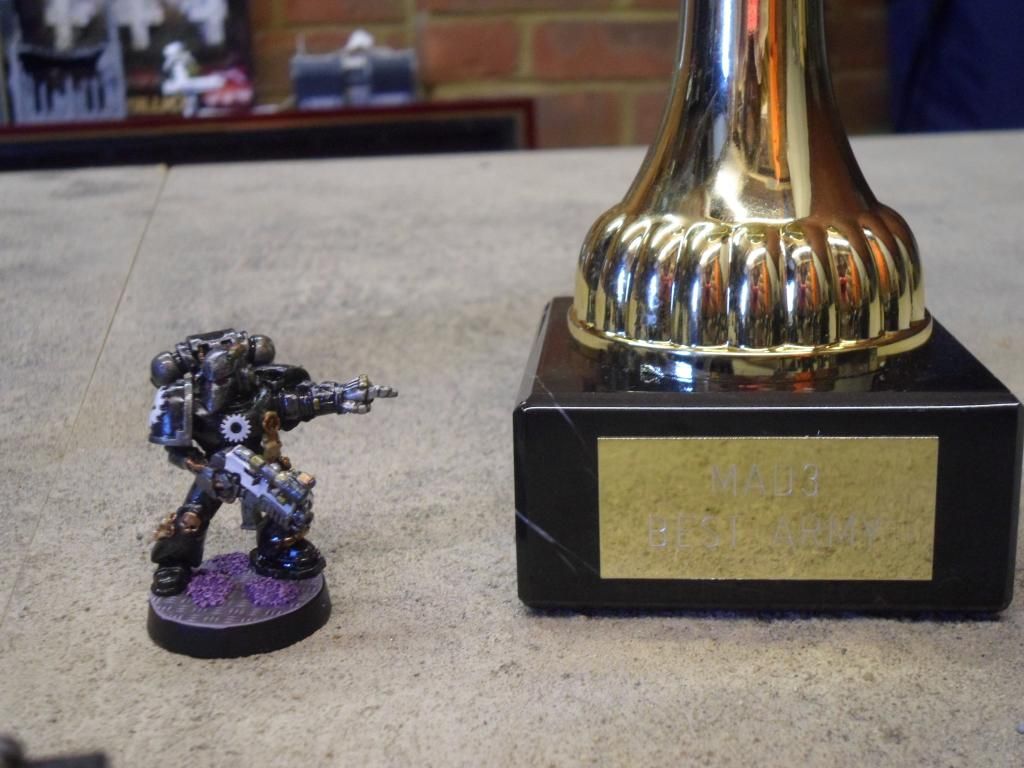 Really stoked to receive this, there were lots of phenomenal armies there, including or very own Humakt's WAAAAGH! NID!
I must thank Humakt for running this thread, as it has really helped me to get my painting groove on!
---
PDC Gaming Webstore Now OPEN!
---
Quote:
Grimzagg, that paint job is amazing. I am super impressed.
Cheers Iraqiel, it was a lot easier than it looks. The crystals helped, casting blue shadows on sections so that i could work out where to add the blue highlights.
Lower Navigation
Army Painting Challenge - September 2013
Posting Rules

You may not post new threads

You may post replies

You may not post attachments

You may not edit your posts

---

HTML code is Off

---