---
Goddnabbit Honka! truly motivated fellow! i needs to get my stuff out and done urrgh! I am lacking the pictures but I will do my prince althran dude and sumething else. Plus ill add my mage finished pics since i havent already -_-
---
WAAAAGH Dragblud
W: 22 D: 6 L: 13
Space marines: Krakens Fury! (TBF)
W: 0 D: 0 L: 0
---
Dread is done:
It's tempting to do another unit for them this month but I haven't used any RL cards yet (and you can't earn an extra) plus I've got other projects to finish off so I think it's best I concentrate on them now I've completed this months challenge.
---
Wooo! Althran is done please dont judge the goddamn aweful pictures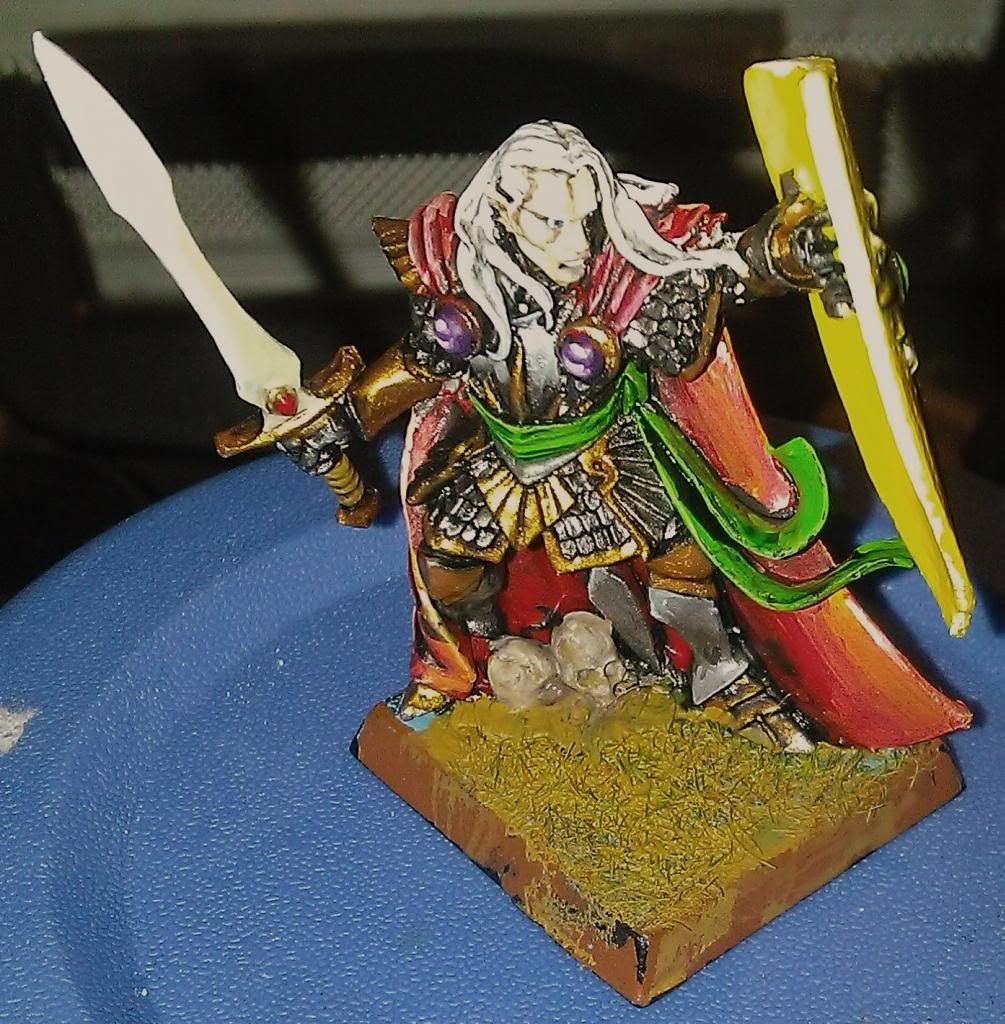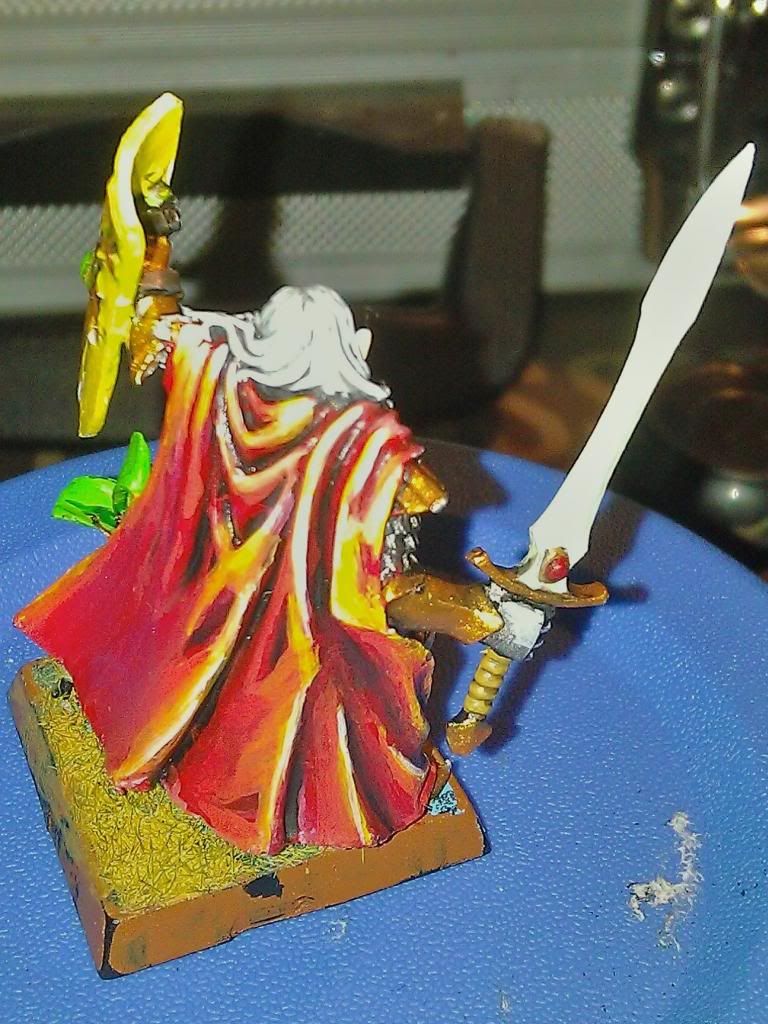 Plus my hopeful redeaming RLC is 10 swordmasters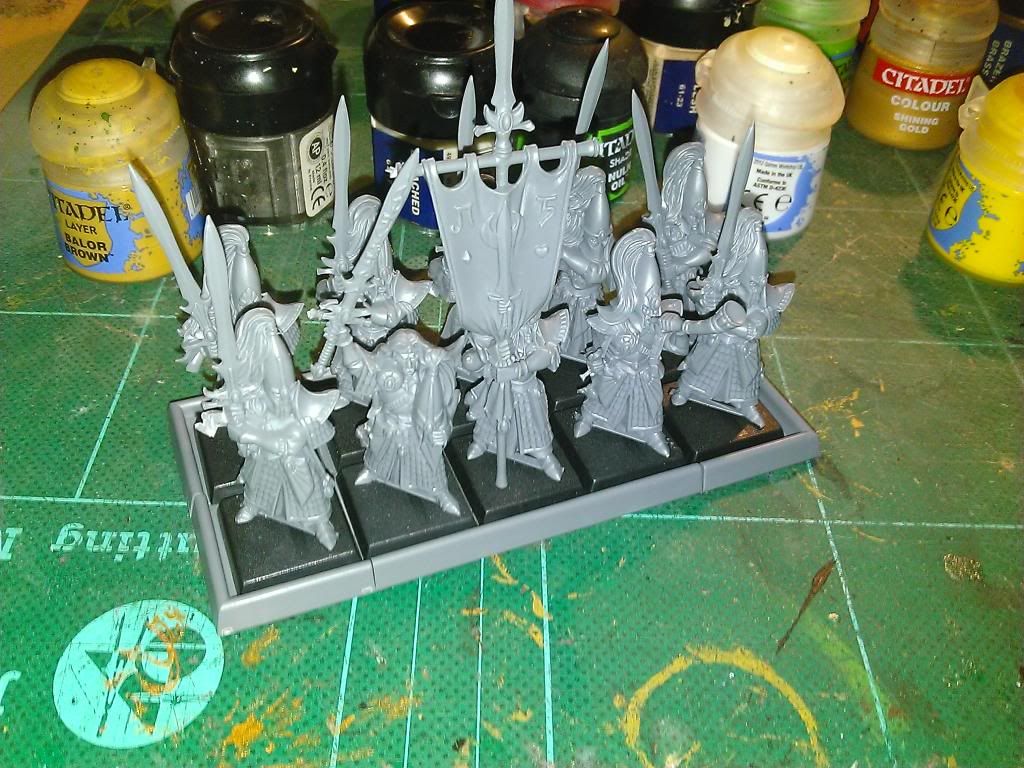 Ohh and I did finish the fecking mage yet more shiiiiiiteeee pictures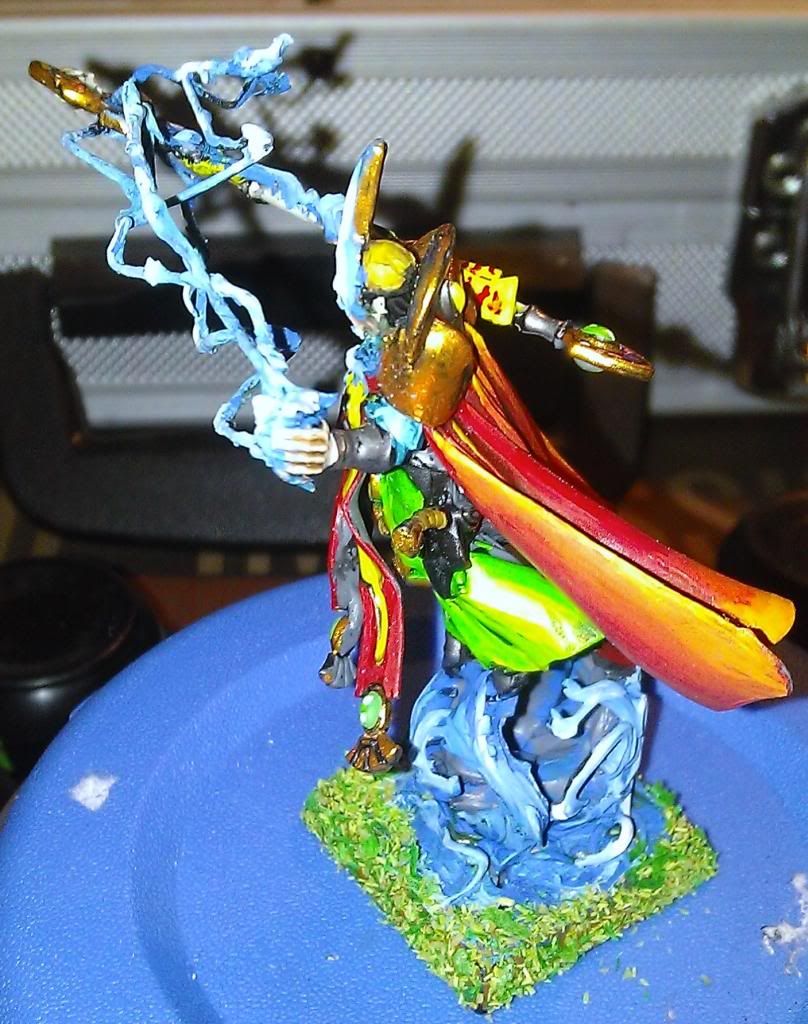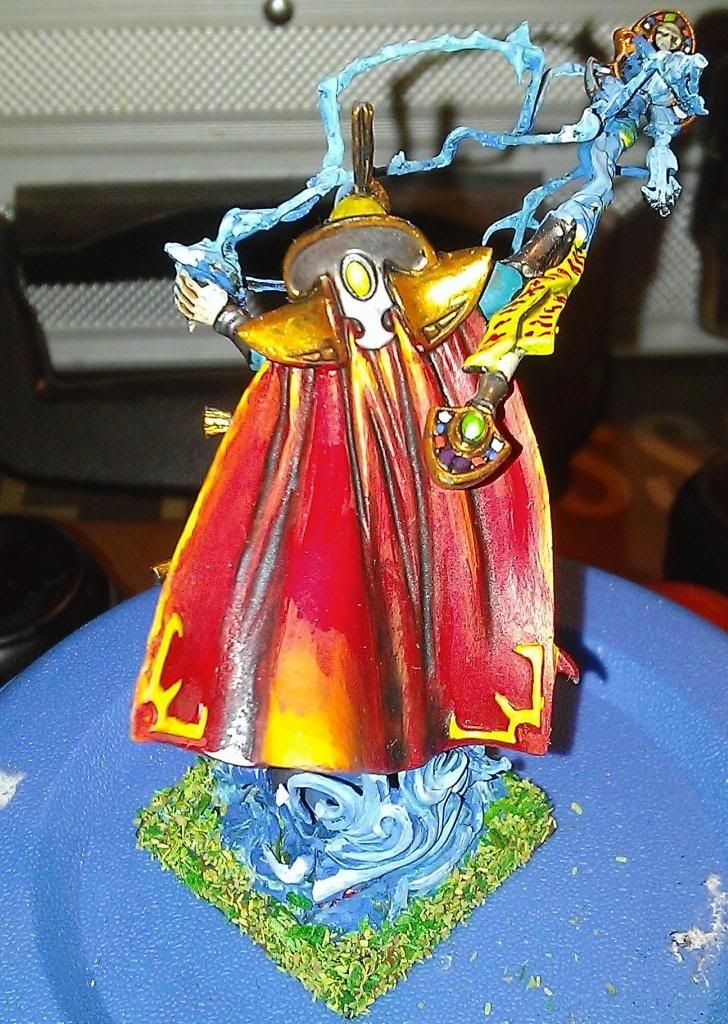 Need a new camera i think! But i think Im remarkedly getting better at painting
---
WAAAAGH Dragblud
W: 22 D: 6 L: 13
Space marines: Krakens Fury! (TBF)
W: 0 D: 0 L: 0
---
Quote:
Originally Posted by
Dragblud da scrunka
View Post
These are looking really good Dragblud, i think the issues with the pictures might be more of a lighting issue than a camera issue. I reckon a light box would fix it right up. Even so, the blending looks top notch.
---
Got these guys finished last night. Will get the basing done when I finish the Fireblade.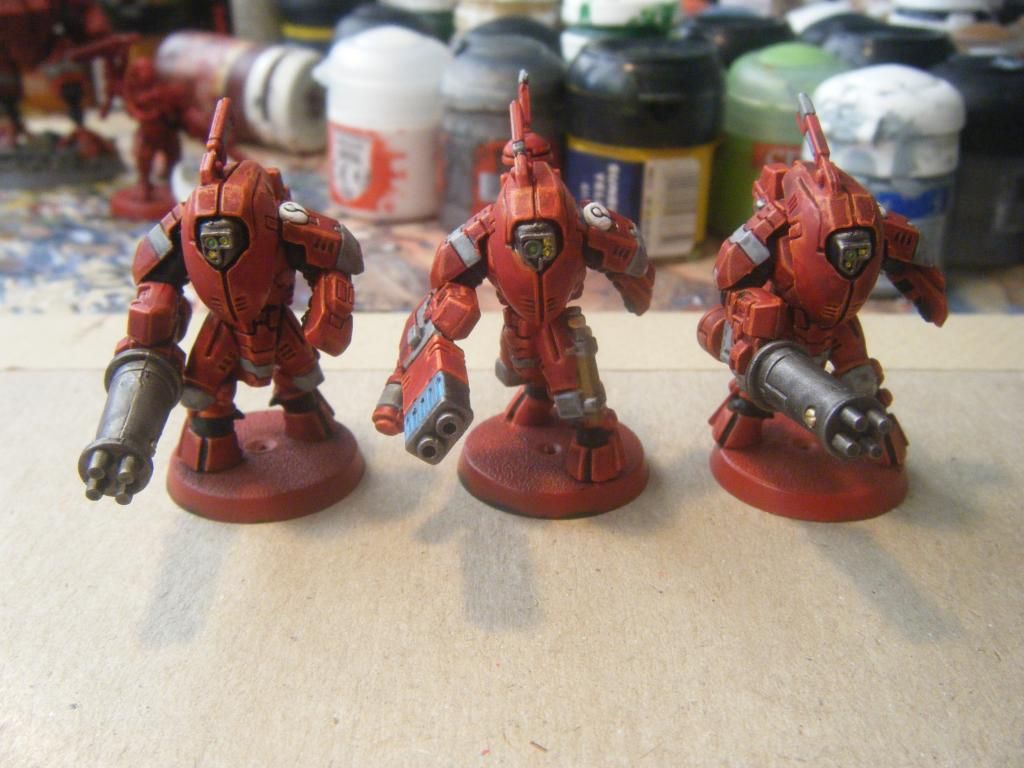 ---
Damn you K.F and your speedy painting, I've lots left to do!!
---
---
Quote:
Damn you K.F and your speedy painting,
Speedy? It's taken me 6 weeks to get these guys any more than base coated. I have however made great progress today on the Fireblade. It's amazing the amount you get done when the wife and child are gone out for the day.
---
Right, terminator squad one done, photo will be up in an edit tomorrow.
Photo; (Quilt courtesy some very nice ladies at AussieHeroes)
Terminator squad two underway, hopefully I'll manage to redeem that RLC before the end of the month!
Edit: Due to poor life choices, I decided painting was more important than work or sleep and stayed up very late to smash out a second set of five Terminators.
The unpainted second terminator squad: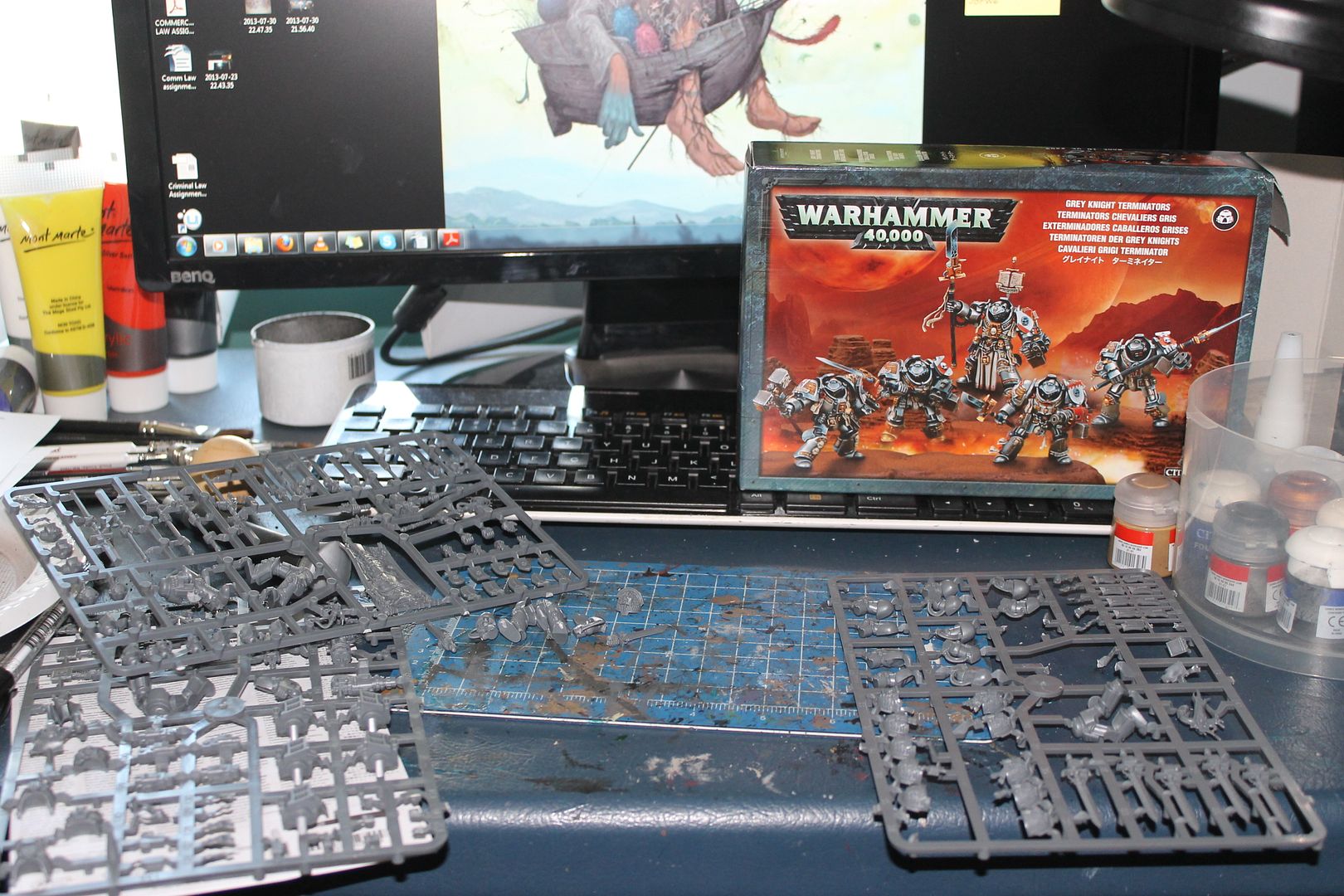 ---
Last edited by Iraqiel; 09-17-13 at

03:28 PM

.
Lower Navigation
Army Painting Challenge - September 2013
Posting Rules

You may not post new threads

You may post replies

You may not post attachments

You may not edit your posts

---

HTML code is Off

---