---
Well, graduating from University has freed up a lot of time; now I can enjoy the hobby again! This month (my first month if that's OK?) I'll be entering a squad of Ork Nobz for my "Pale Skinz" army.
---
Tactical Squad Lanrok is complete!
Group Shot: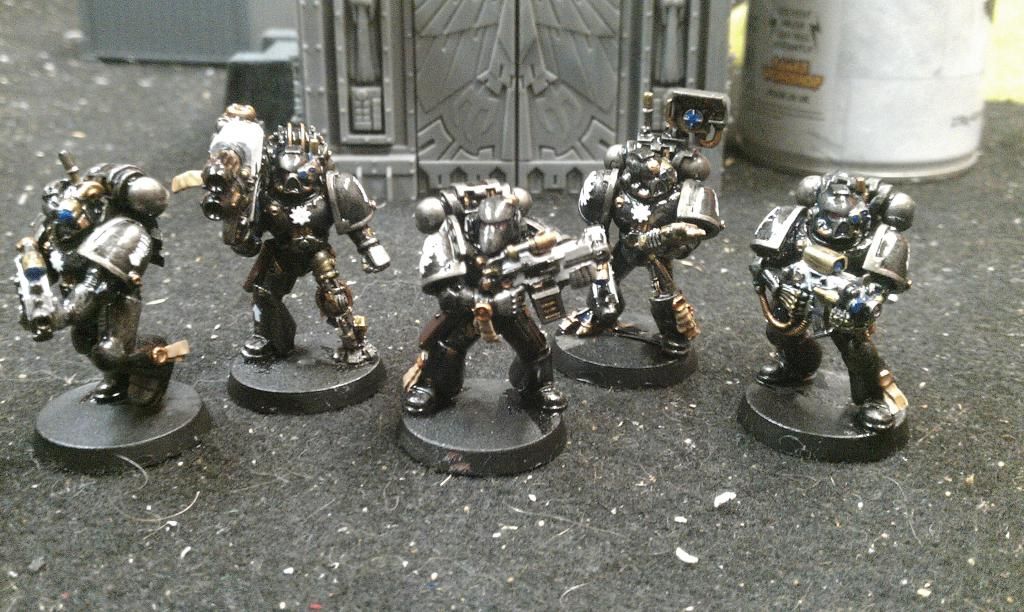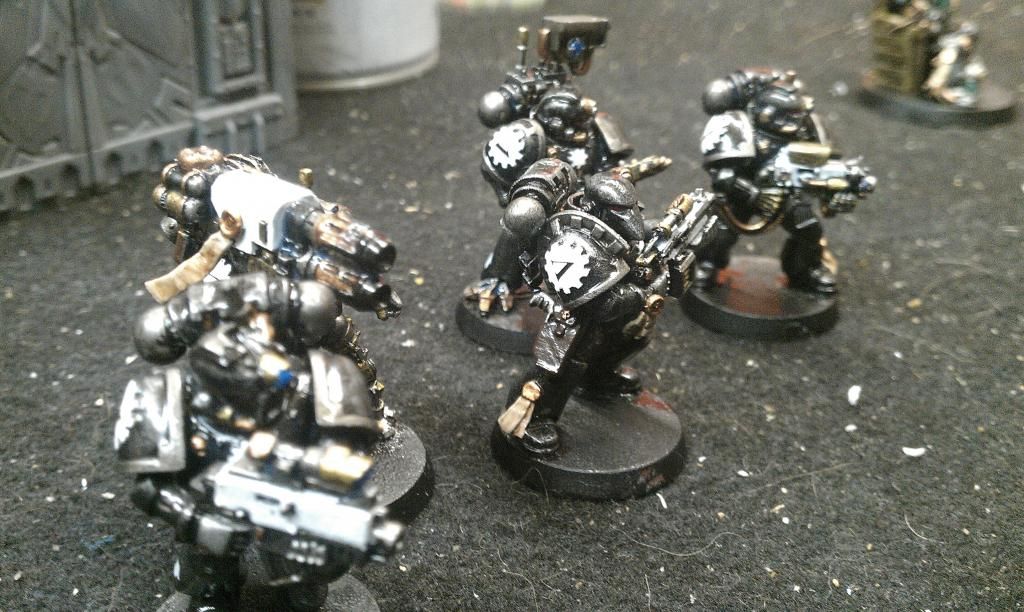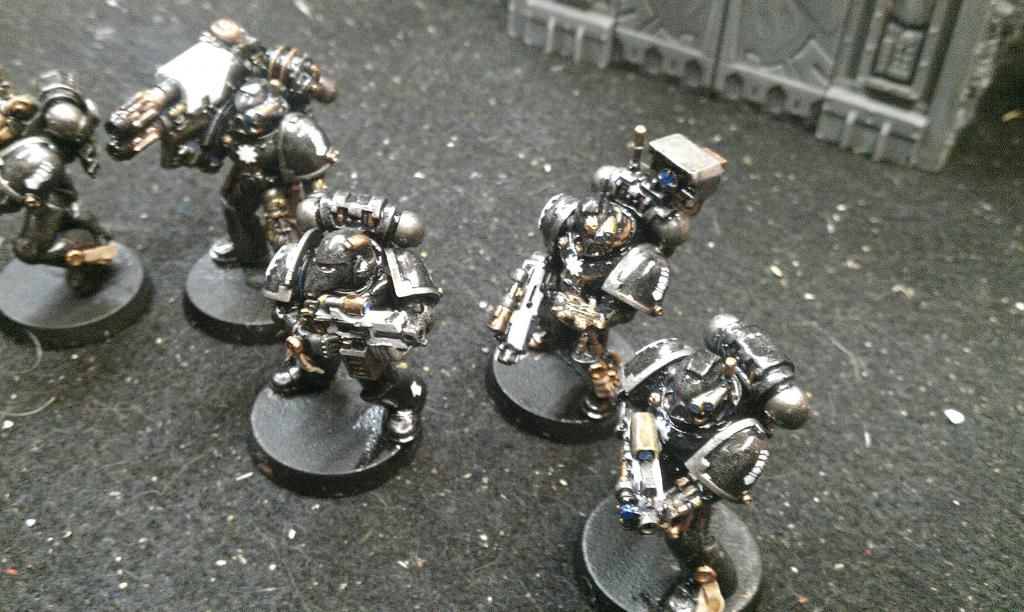 Sarge: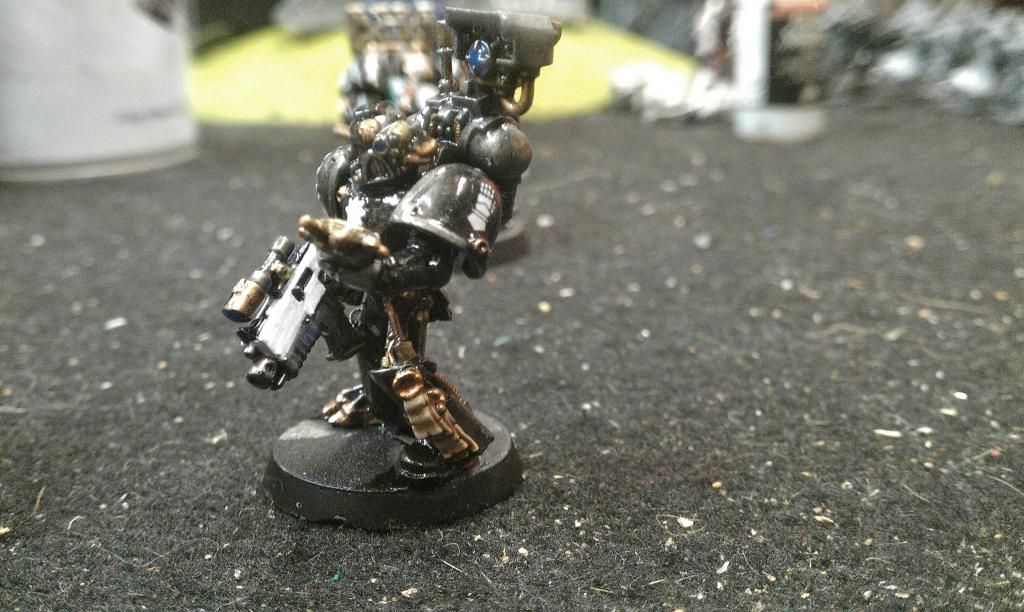 Multi Melta: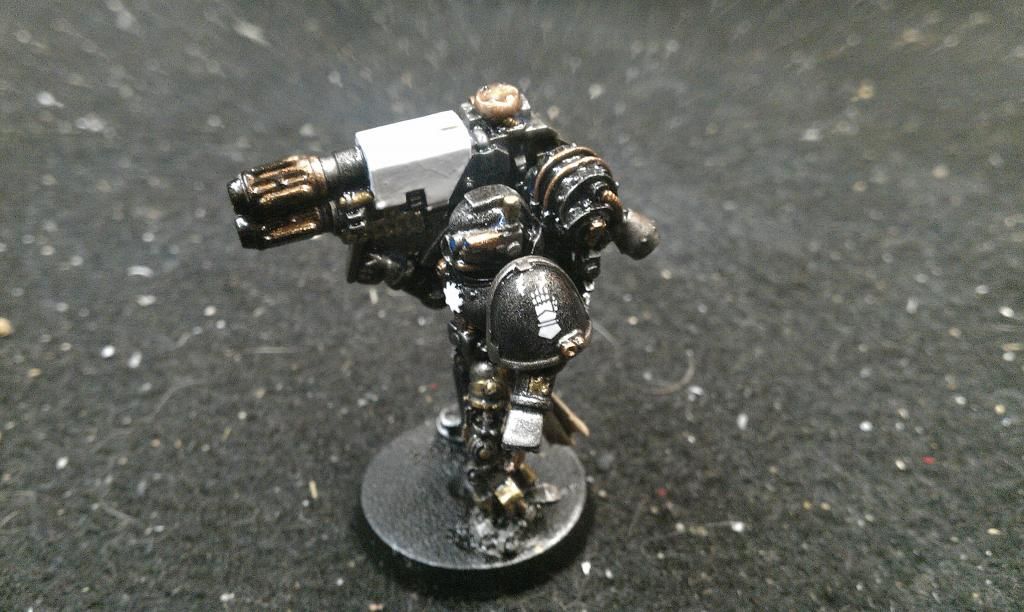 I also painted a 6th member of the unit, to allow me some variety in weapons loadouts: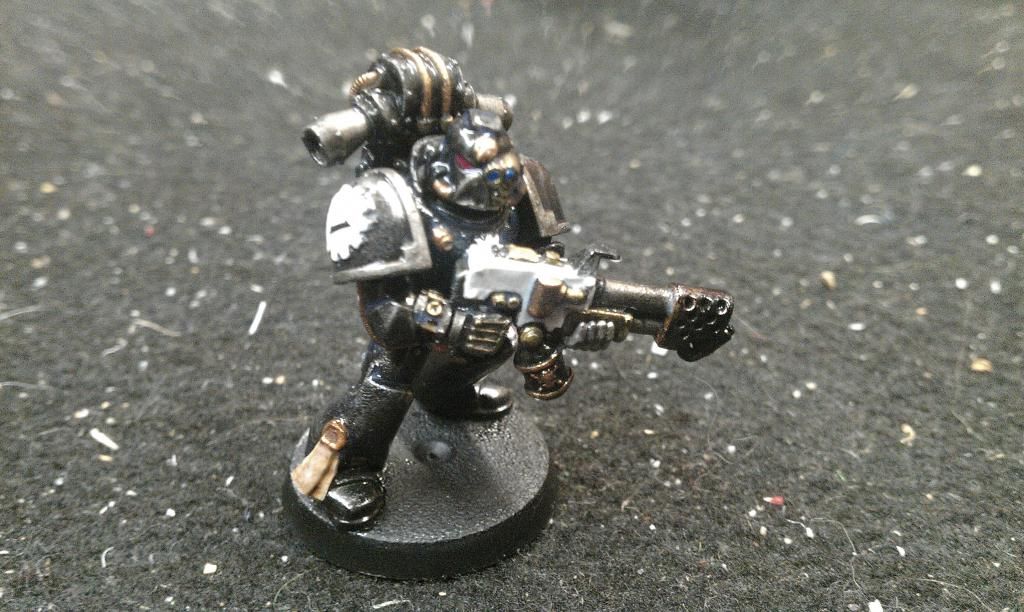 Roll on next month!!!
---
PDC Gaming Webstore Now OPEN!
---
Well it's been awhile since I've been free so this month I'll have to paint up something a little small.
rsz_1img_0742.jpg
Also last month I uploaded a very blurry picture of my liche priest. Some people asked me to upload a clearer picture so here it is!
rsz_img_0741.jpg
Should have the unit finished early next week!
---
For some reason the Verdigris is really showing up anyway, here is that VV squad (with jump packs and normal backpacks (magnetised):
---
Fantastic work there Jac. Loving the way your force is developing.
As to my own entry, really struggling to find the time to get even a base coat on them. I'm hoping to get a late burst on next week, but that first RL card is getting warmed up just in case.
Lower Navigation
Army Painting Challenge - August 2013
Posting Rules

You may not post new threads

You may post replies

You may not post attachments

You may not edit your posts

---

HTML code is Off

---