Army Painting Challenge - June 2013
---
Here is the new thread for month 2 of the challenge.
---
Your toast has been burnt and no amount of scraping will get rid of the black bits.

---
Consider this last months too much real life to paint card, was very close to a completed wraithseer (which I will complete then post) but kung-fu grading this weekend took up more of my time than expected.

This month will be wraithguard, I will update this post once they turn up in the post today.
---
Crap crap crap. I realize it's (a few hours) too late, now, but here's my completed entry from last month. I'll post it up for vanity's sake, since I spent the last 5 hours busting ass on the final stretch for these guys, whether or not it actually counts for the competition. And I'll hold to the fact that it's still technically "morning on June 3rd (UK time)." I have not even half a leg to stand on, I know, and I wholly understand if they're to be disqualified for tardiness.
Aaaand here will be my entry for THIS month. 10 Havocs with 2 missile launchers and 2 autocannons. I'll finish this one on time, Throne damn it!
---
CSM Plog
,
Tactica
What sphinx of plascrete and adamantium bashed open their skulls and ate up their brains and imagination? Imperator! Imperator!
---
Last edited by Mossy Toes; 06-04-13 at

12:37 AM

.
---
I'm going to scale right back this month and do the Lord from the DV box
If my plan works I can use most of this month to catch up with that CSM squad I failed to complete last month
I'll sort out a picture tomorrow, as I'm about ten minutes away from going to work
Edit:
---
Quote:
Originally Posted by
Jace of Ultramar
View Post
I think Tawa is a temporal entity that exists outside of the hobby/modeling timeline. Essentially, he's the Heresy Online equivalent of a Time Lord... which is kinda hilarious and frightening all at the same time.
"God-Emperor? Calling him a god was how all this mess started."
---
Last edited by Tawa; 06-04-13 at

09:04 AM

.
---
Quote:
Originally Posted by
Ring Master "Honka"
View Post
sorry random question i have a squad of 12 boys, that i want to paint but i will be spreading it across 2 squads to finish the 2 squads off. will this be allowed or can i only paint one same squad?
It's my understanding that the only requirement is that the unit forms a game legal unit. In this case if all of the boys are models that would be represented by an ork boyz mob then i think you're sound but you might want to double check with Humakt.
In other news, here is this month's unit for me. I'm already working on them now and will probably try to get them done by tomorrow night. That way i have a month to work on completing construction on next months unit, potentially one of my superheavies.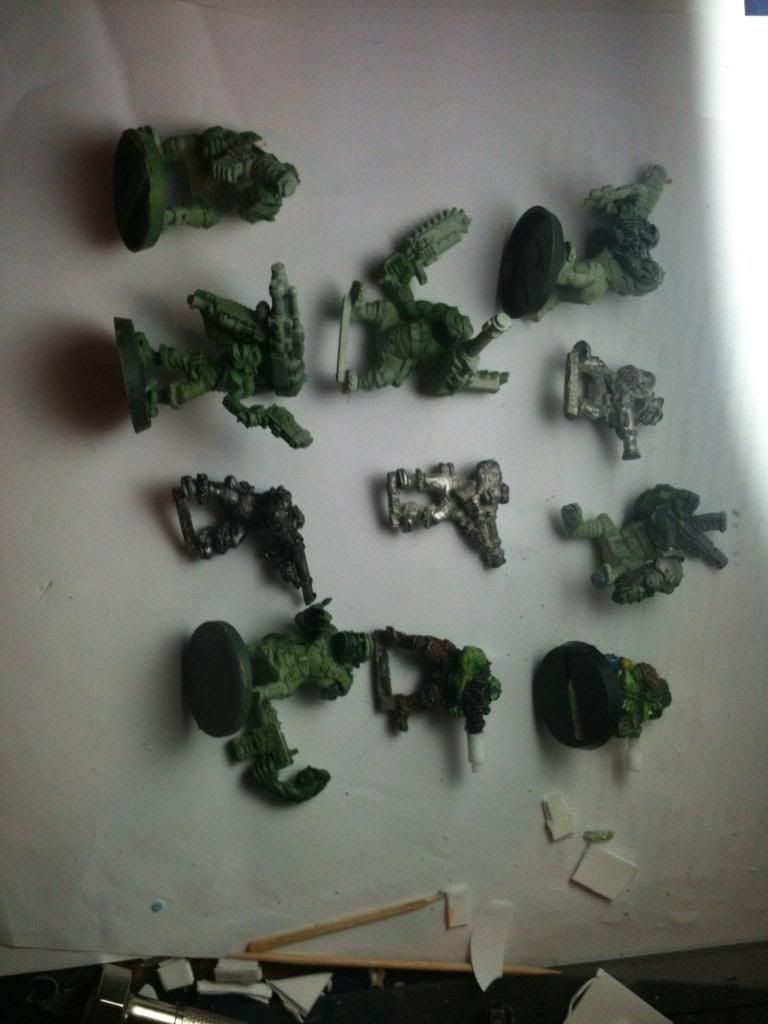 ---
Last edited by GrimzagGorwazza; 06-03-13 at

09:11 PM

.
---
Hey there! Since the other month thread closed before i could upload my better pictures ill add one here:
[IMG]
[/IMG]
And here is this months entry!
[IMG]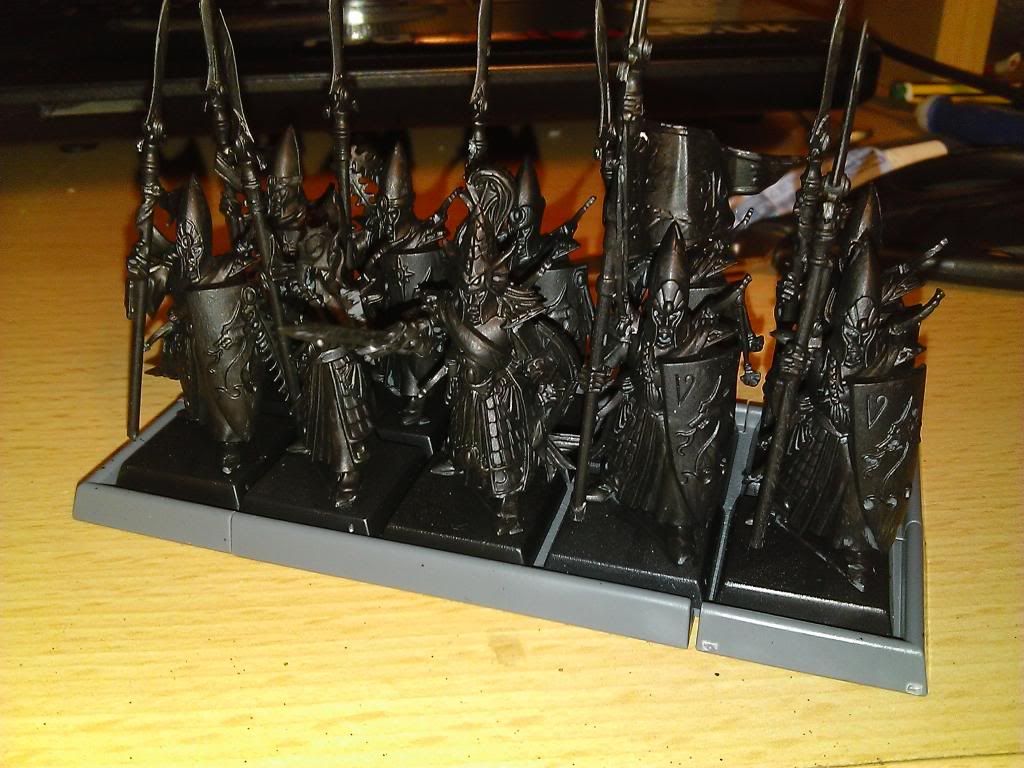 [/IMG]
10 lothern guard.
If you want to see other pics of my reavers check my PLog I am putting them there
https://www.heresy-online.net/forums/...ml#post1379517
---
WAAAAGH Dragblud
W: 22 D: 6 L: 13
Space marines: Krakens Fury! (TBF)
W: 0 D: 0 L: 0
---
Last edited by Dragblud da scrunka; 06-03-13 at

08:30 PM

.
Lower Navigation
Army Painting Challenge - June 2013
Posting Rules

You may not post new threads

You may post replies

You may not post attachments

You may not edit your posts

---

HTML code is Off

---