---
Quote:
Unless I missed something Im assuming I can jump into this starting this month?
Yup, this is the first month so you're good to go. Good luck!
---
Quote:
Originally Posted by
Jace of Ultramar
View Post
I think Tawa is a temporal entity that exists outside of the hobby/modeling timeline. Essentially, he's the Heresy Online equivalent of a Time Lord... which is kinda hilarious and frightening all at the same time.
"God-Emperor? Calling him a god was how all this mess started."
---
Well thank you, and may I say... Nailed it!
---
I just finished one guy this Sunday (May 5th), but I have no proof that I started him Thursday (May 2nd) though
Just in case the dark gods (read: moderators) smile on me, here he is:
I can totally understand if you don't qualify this. New to this competition, so never thought of taking a screenshot the day I assembled him to proof that he wasn't painted before. I do have a screenshot of my uploading the picture to Facebook this sunday though, if that helps?
Good luck to everyone here!
---
All things Chaos: Nordicus's Chaos project log
(Updated March 7th '19)
---
Last edited by Nordicus; 05-07-13 at

07:58 AM

.
Banned
Join Date: Jan 2012
Location: Not every shadow, but any shadow
Posts: 7,889
Reputation: 74

---
Nice work mate, really nice
---
Your lord looks good, that cape has some amazing variations in the red.
---
WP_20130511_002[1].jpg
This is my first entry(s) Im doing the Ellyrian Reavers first I will post pics up later!
---
WAAAAGH Dragblud
W: 22 D: 6 L: 13
Space marines: Krakens Fury! (TBF)
W: 0 D: 0 L: 0
Junior Member
Join Date: Apr 2013
Posts: 7
Reputation: 4

---
Inquisitor Lok and co.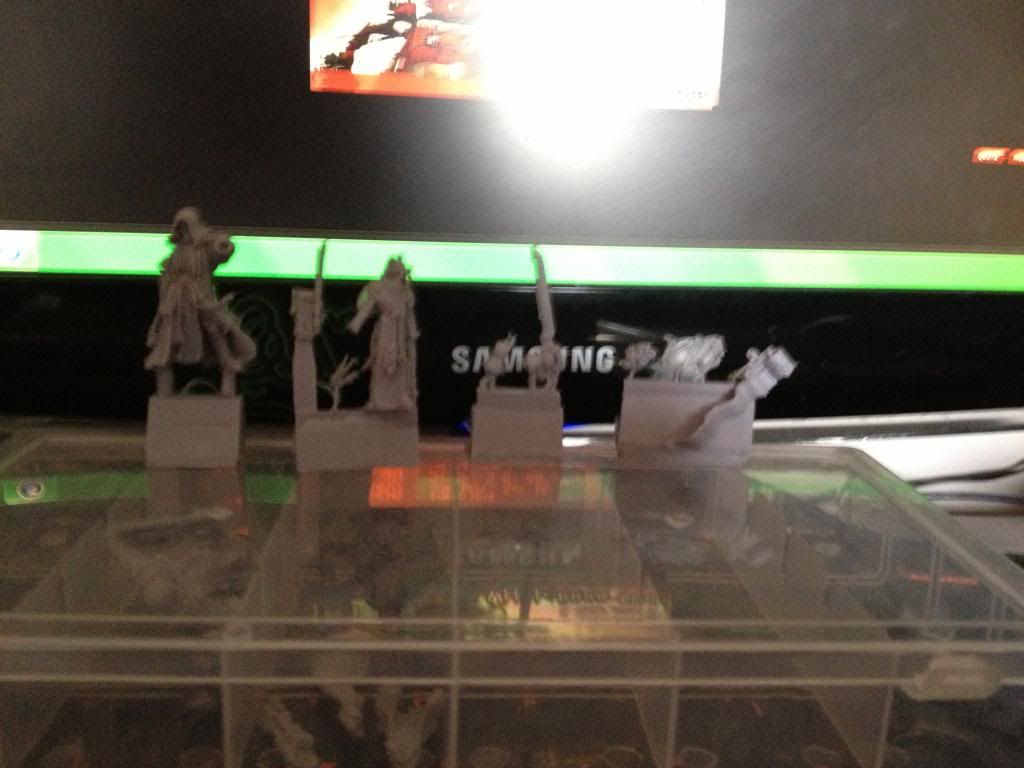 ---
Last edited by Finnbot; 05-13-13 at

09:43 AM

.
Lower Navigation
Army Painting Challenge - May 2013
Posting Rules

You may not post new threads

You may post replies

You may not post attachments

You may not edit your posts

---

HTML code is Off

---