---
One of the reasons I've missed heresy was the disappearance of this thread, and group!

I'll be painting marines from now on. I'll decide by the end of the week if its going to be my PH EChildren or my Word Bearers
Senior Member
Join Date: Oct 2010
Location: In the basement, surrounded by Woodland Scenics packages.
Posts: 613
Reputation: 5

---
I've had my October entry done for at least two weeks. It was an easy ten models, though, so that isn't saying much. It's good thing, too, since I torqued the hell out of my back and have been unbabe to sit through a painting session ever since....
Pre shot:
Finished pic:
There are three more closeups in my plog. I went for Stirling hunstmen just to mix it up a bit and painting something besides blue.
November's entry, five pistoliers:
---
---
Last edited by KjellThorngaard; 11-06-12 at

02:30 AM

.
---
Gonna try and squeeze two entries in here, first Immortals, these are almost done and will hopefully get finished during my stint at my local tomorrow. Apologies for one fig painted but had to get a colour scheme I liked before starting on the rest and forgot to take the photo before I started him.
really need to change my banner as well.
---
Senior Member
Join Date: Oct 2011
Location: Gdynia, Poland. Sometimes Evesham, Worcs UK
Posts: 726
Reputation: 11

---
So, I'm entering the same unit as last month. I'm aware that the September thread is open until the 7th and I could enter this in it - BUT, although I started them in September I didn't really have the time and the spare time I did have I spent being lazy
Also my original entry in the September thread disappeared to the Russians so just going to go ahead and stick it in here
Here's a before and after - apologies for the after pics, my camera is AWOL so using my iPod.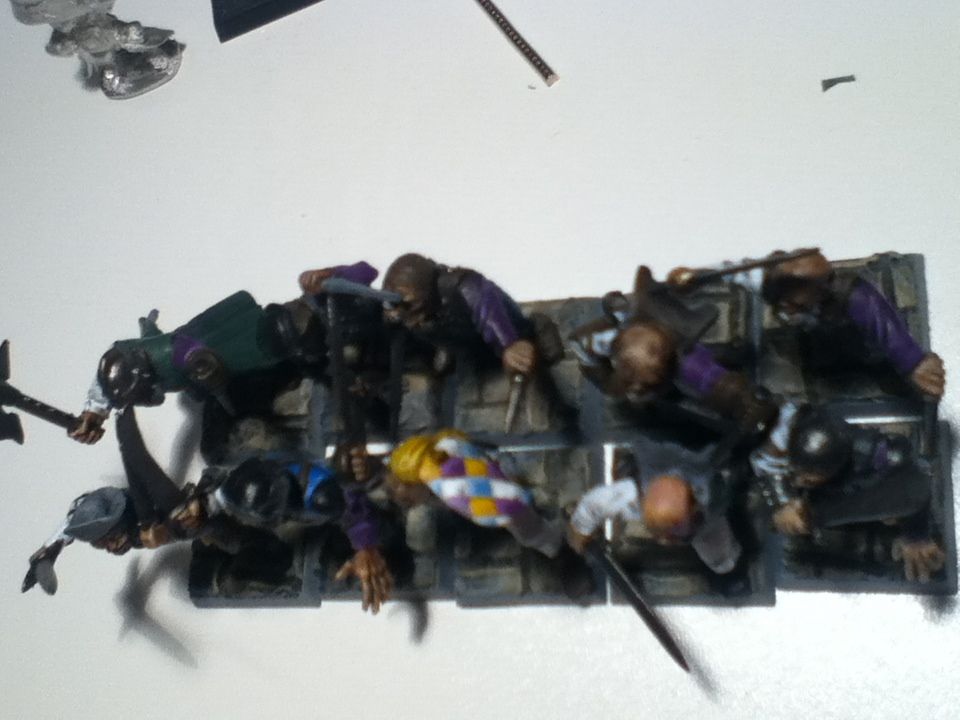 And, because it's 2 months worth here's my second entry for the month! This will be either a captain of the empire OR champion for the pirate militia depending on the game so hopefully I'm allowed to enter it - any objections and I can do a unit of knights instead but I'd rather take my time over them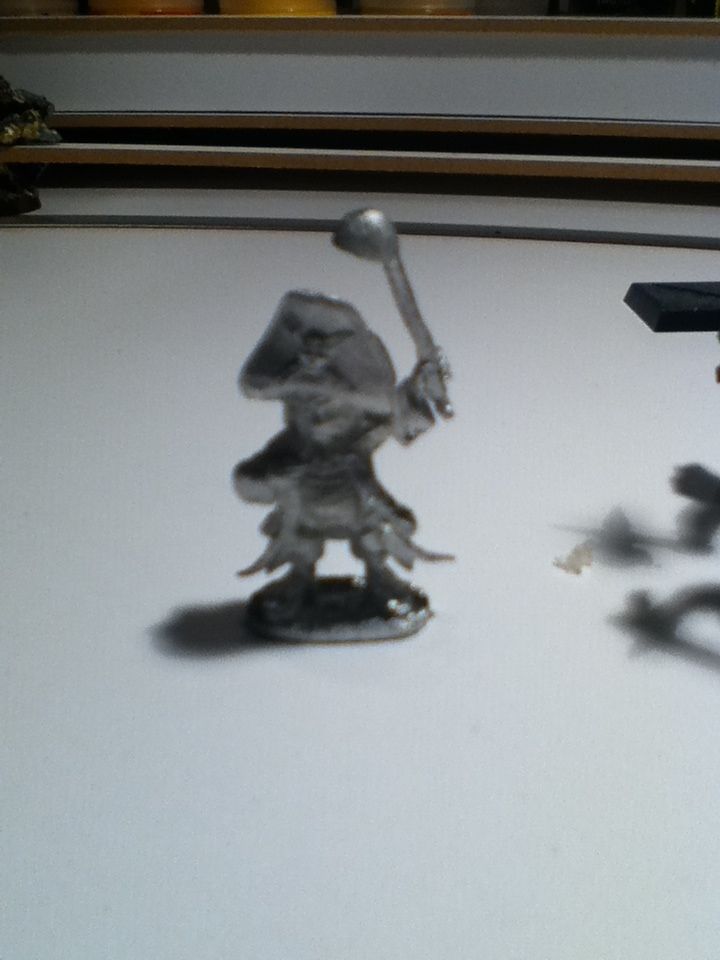 ---
Well here's my entry got some cultists done we'll see if I can get second group done by end of this month, but with the time it takes me I doubt it!
---
Not the best pic, cant get the flash right. Anyway here is my first one for this double month.
---
Lower Navigation
Army Painting Challenge - October/November 2012
Posting Rules

You may not post new threads

You may post replies

You may not post attachments

You may not edit your posts

---

HTML code is Off

---