---
Quote:
I'm still waiting for the movers. So I can't finish my devastators. However, I decided to repaint my special characters. I've finished Mephiston (originally painted in 2002) and the Sanguinor, except for the bases. My basing kit is not here yet. I've added a few progress shots to show the method used. I uploaded these from my phone and it flipped them all.
HAHAHAHAHA oh goodness...naw this looks awesome!!!
---
Quick question on allies, since they are now back in 6th are we going to be able to bring these into this comp?
---
Handmaiden of Slaanesh
Join Date: Apr 2009
Location: Slaanesh's Den of Decadence. Or Detroit
Posts: 398
Reputation: 1

---
Well suffice to say, I was pretty unhappy with 6ed. (I'd rather just play fantasy if anything). So I'm gonna switch my things to paint over to Malifaux. I'll be playing/painting Arcanist stuff.

Gonna start off with Kaeris box set (hope this can count for 2 models since actually like 3 sets of things but some are pretty small).
---
Well here is August entry completed.
Before
After
I have added freehand to all the banners. More pictures of them will be in my blog.
Some lovely stuff being produced as usual on here. Good luck to the rest of you.
ZE
---
Finished the 5 Death Riders. Here are the before and after pictures. As always more pics can be seen in my log.

Good luck to those who havent finished yet and gratz to those who did finish.

Regards,
DoE
---
"To retreat is defeat. Advance! Advance! In our Death lies Victory."
Captain Denos, 19th Company,468th regiment of the
Death Korps of Krieg
The K.R.I.E.G. Project (My Death Korps of Krieg Plog)
Senior Member
Join Date: Oct 2011
Location: Gdynia, Poland. Sometimes Evesham, Worcs UK
Posts: 726
Reputation: 11

---
Some more excellent entries this month.
Late entry for me, might not get it finished before the end of the month but I'll give it a go.
Helstorm Rocket Battery & Crew for me.
---
I'll be working on getting a second Scout Squad done (so that I can hopefully get a Land Speeder Storm painted soon), and my second Librarian as well. I was going to use the Scouts in a Crimson Fist army but didn't really get far with them or the army, so they'll be re-primed and then painted up as Soul Drinkers.
---
Okay i know it's late but hopfully this month i can complete at least one, possibly two of the following units.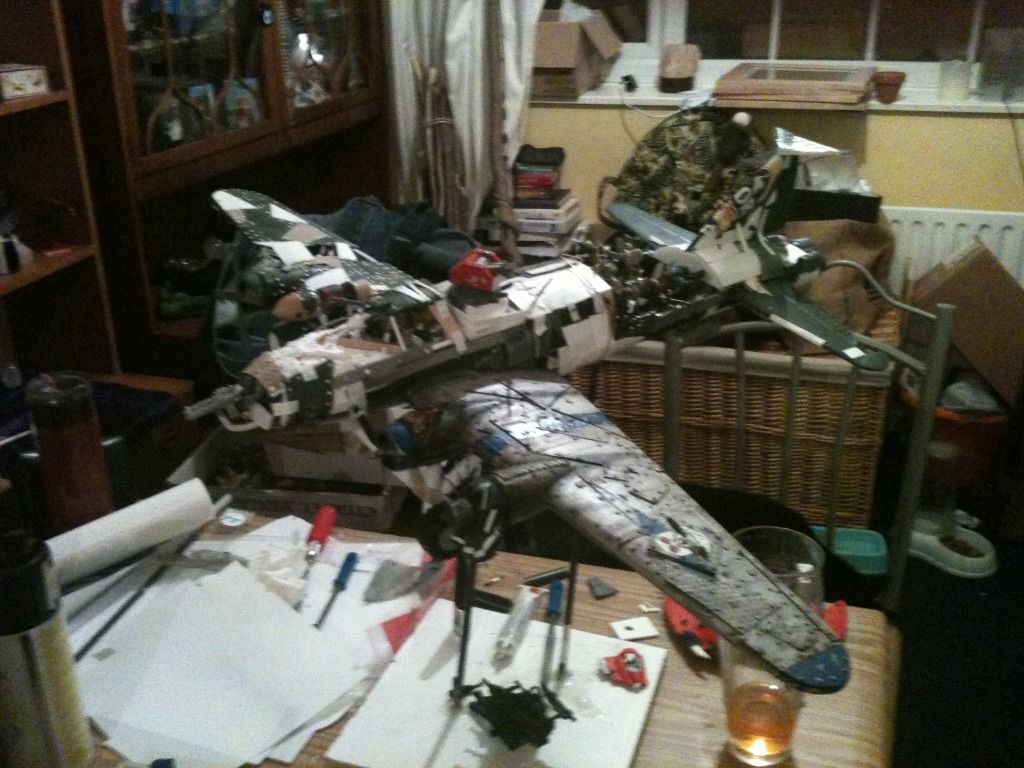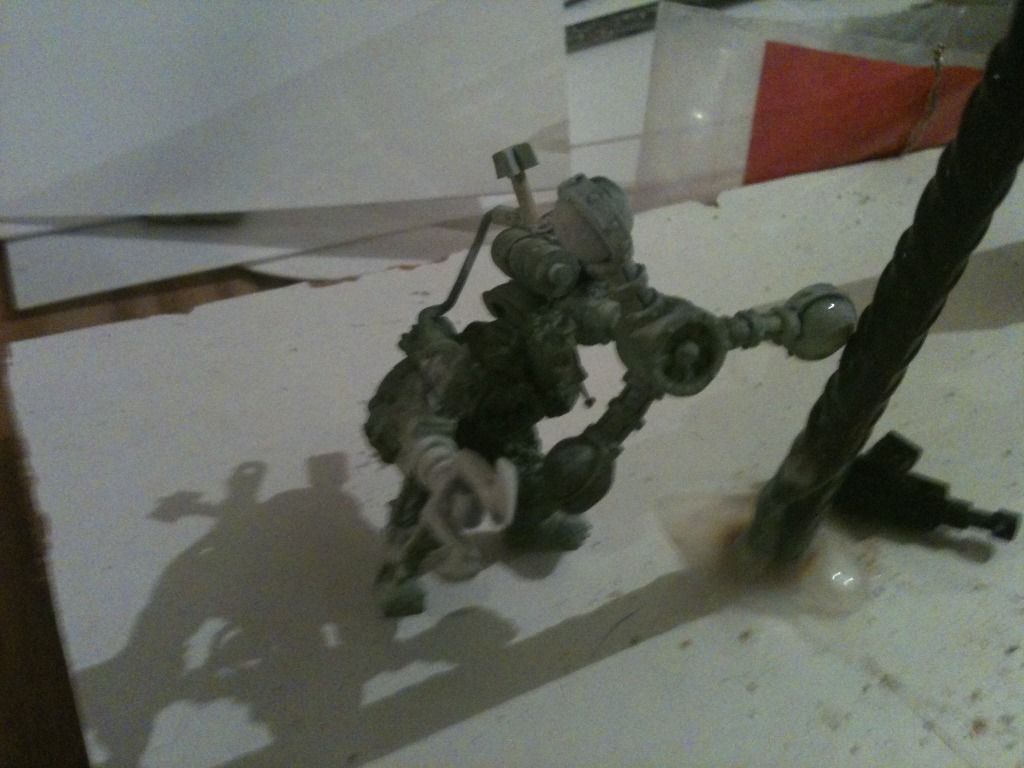 I'm going to be mainly working on the bomma, damned rivets are getting to me...but dependign on how focussed i can get into it depends on what get's accomplished. I'm hoping for the two planes...should be possible.
Lower Navigation
Army Painting Challenge 2012 - August
Posting Rules

You may not post new threads

You may post replies

You may not post attachments

You may not edit your posts

---

HTML code is Off

---