---
I will be doing 20 to 30 Skinks (2 units of 10 or 15). This will finish up last months failure to do 10.
---
Quote:
Originally Posted by
imm0rtal reaper
View Post
I'll be trying to get 3 and 1/3 units of wraiths done:
They're done!
Love how quick and easy this scheme is
---
Hey Folks,

For the month of August I will be working on another unit of 5 Krieg Death Riders.

Best of luck to everyone!

Regards,
DoE
---
"To retreat is defeat. Advance! Advance! In our Death lies Victory."
Captain Denos, 19th Company,468th regiment of the
Death Korps of Krieg
The K.R.I.E.G. Project (My Death Korps of Krieg Plog)
---
I'm finished with my Devastator squad from last month.
---
Last edited by jaysen; 08-15-12 at

09:45 PM

.
---
Well I've starteed this months unit and its another assault squad for me.
I will get this finished this month as the shoulder is getting better however I'm now moving to Canada in September so I might struggle to get that month done, I will do my best but there are no Garentees for that one.
---
Col
My Blood Angels.
---
It is late in the month I know, but I've up to my neck trying to get my Flames of War force finished for the ETC in Poland this weekend. In hindsight I maybe should have changed my army for the challenge to that one, because I managed to paint a total of 26 15mm tanks and two objective markers in the last two weeks. Oh well.
I will do my damndest to get Grimnar and and this demolisher that I recovered from my LGS bits bin for €10 done. I will get at least one done, but the way things are going I think I will need to get back a Real Life card for later in the challenge.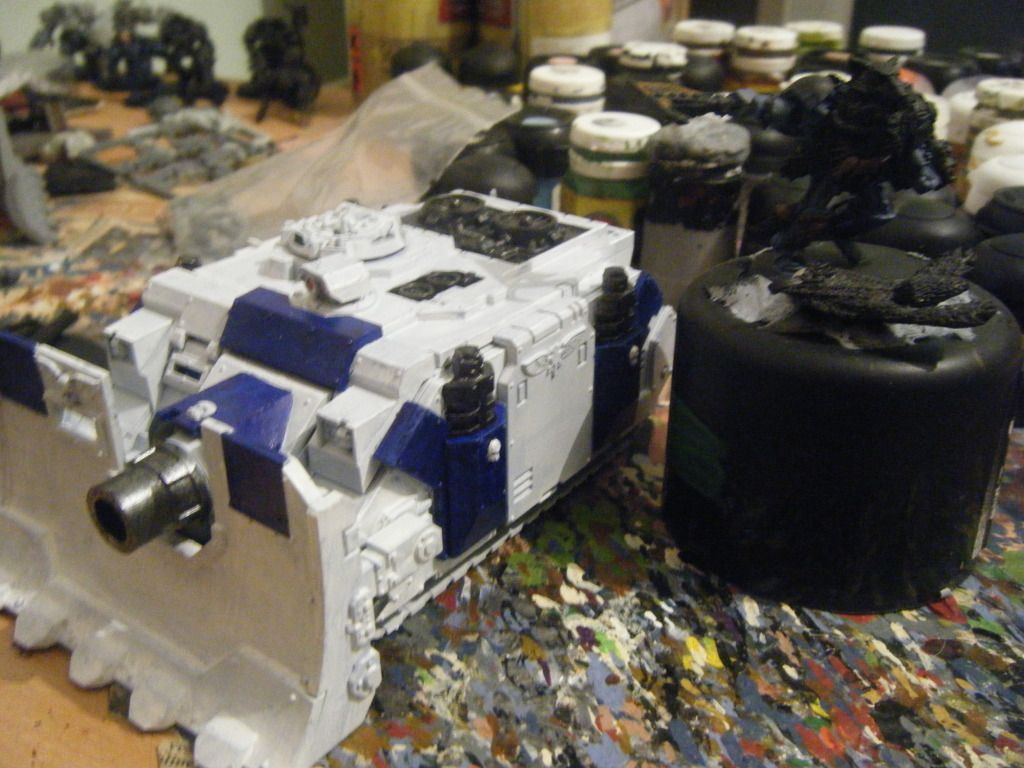 ---
Here's my entry for August.
An Eldar Autarch.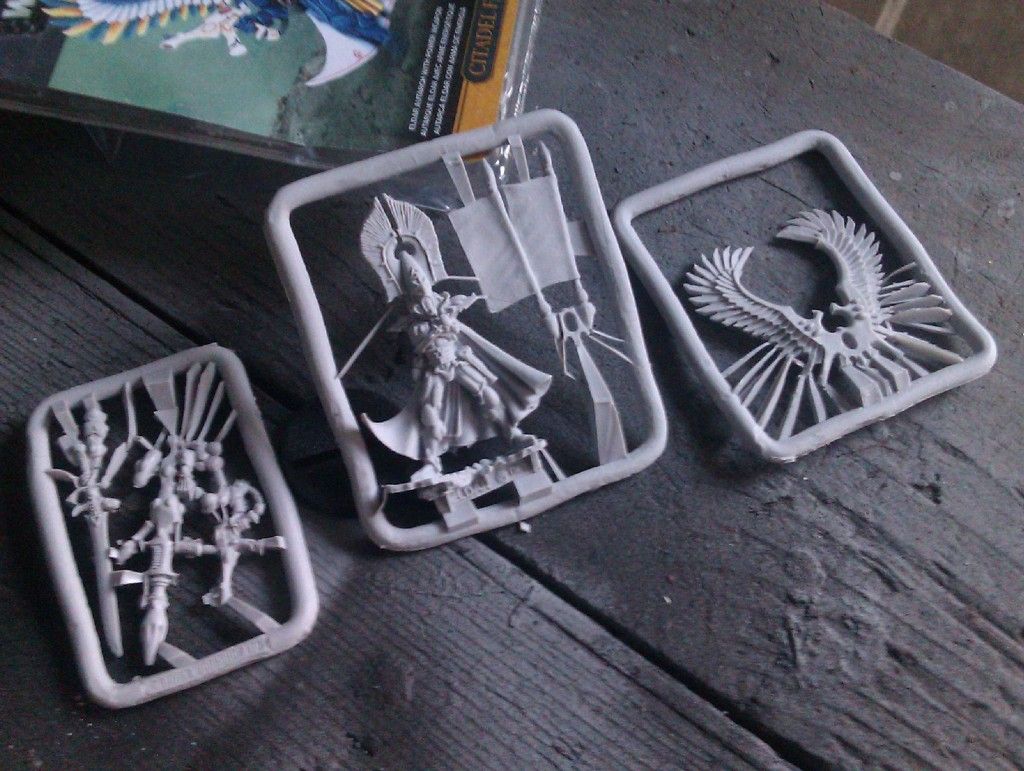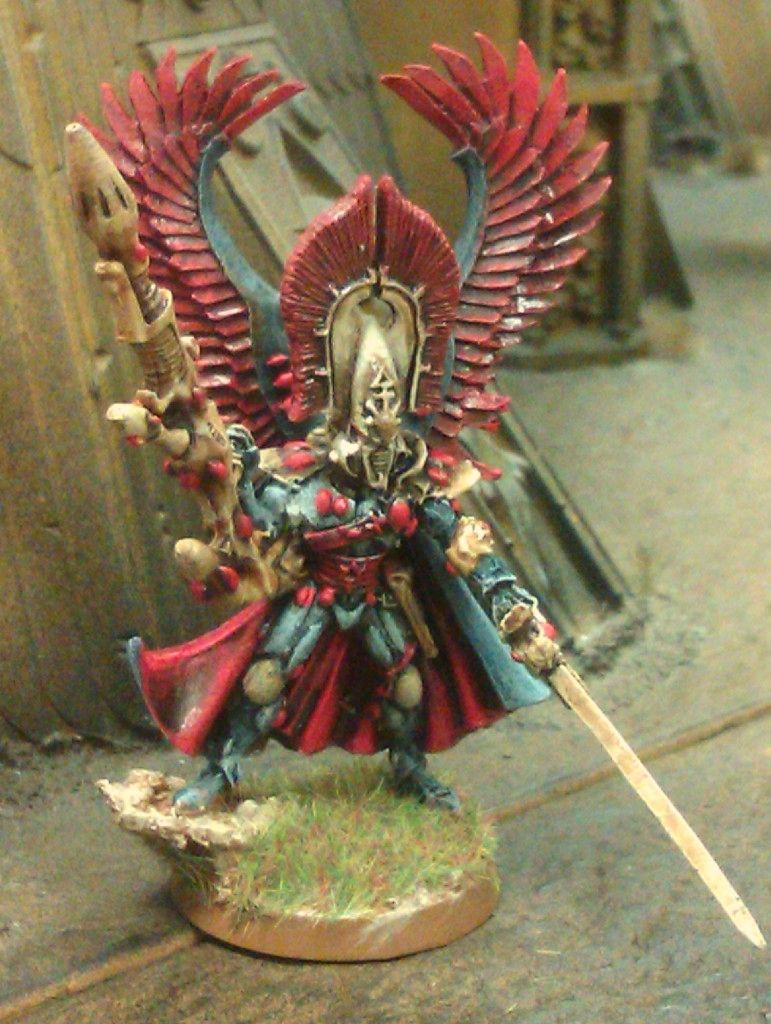 Hope you all approve...
---
Though I take your life, I promise you the stars...
---
Last edited by Pssyche; 08-17-12 at

12:16 AM

. Reason: Photobucket is a bag of shit...
Lower Navigation
Army Painting Challenge 2012 - August
Posting Rules

You may not post new threads

You may post replies

You may not post attachments

You may not edit your posts

---

HTML code is Off

---