---
Oh wow, Bretonnians. That was my first WHFB army.
---
Vanquisher for me this month, it's totally magnetized
---
Check out my DKOK Project Log!
Armies : Raven Lords Chapter, 219th Siege Regiment and Da Grotteef Waaaaghhhh
Currently Painting : 219th Siege Regiment, about 25% done! Last updated 3/7/2013
---
Going to be a Mawlock for me this month
---
Quote:
I'll be doing the mighty Bretonnian Field Trebuchet this month.
Cheers!
Love trebuchets! I've built a couple of my own, here is my latest.
---
Good to be green
Barks Dakka Ladz
: W3-D2-L3
Altansar Eldar
: W3-D0-L2

---
Farseer and Warlocks this month:
By
reavsie1
at 2012-05-02
Was just going to be the Farseer, but then I realised the Warlocks probably wouldn't get painted otherwise, so will attempt to complete all.
Good luck to all this month.
---
My Saim Hann PLog
"You can have everything in life you want, if you will just help enough other people get what they want." ~ Zig Ziglar
---
I shall paint Urien: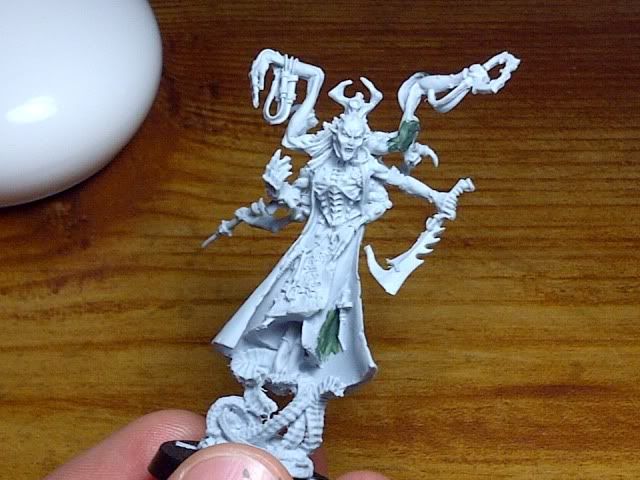 ---
my may entry, something quick since i'm moving across the country on the 21st.
---
This month i will be painting another assault squad
I hope i hav'nt bitten off more than i can chew (this, Veh + various other models)
---
Col
My Blood Angels.
Lower Navigation
Army Painting Challenge - May 2012
Posting Rules

You may not post new threads

You may post replies

You may not post attachments

You may not edit your posts

---

HTML code is Off

---