Army Painting Challenge - April 2012
---
Here is Aprils thread. Good luck everybody xxx
---
Your toast has been burnt and no amount of scraping will get rid of the black bits.

ZOMGZOR CUSTOM USER TITLE
Join Date: May 2011
Location: Finger Lakes Region of NY
Posts: 6,195
Reputation: 56

---
Scouts for this month.
---
---
My entry for April, IG infantry squad
---
Here are my entries a Games Workshop Farseer and Chapter House Studios Farseer.
I love both Farseers and relish the chance to paint them!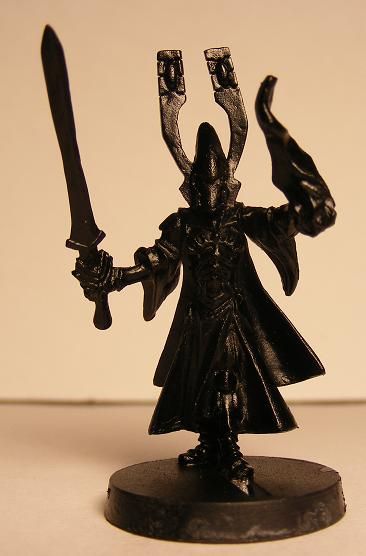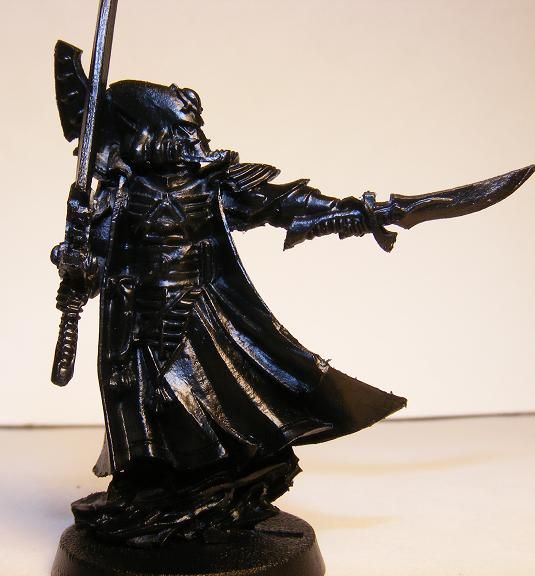 Señor Member
Join Date: Mar 2008
Location: Australia
Posts: 563
Reputation: 1

---
My entry, 5 Terminators: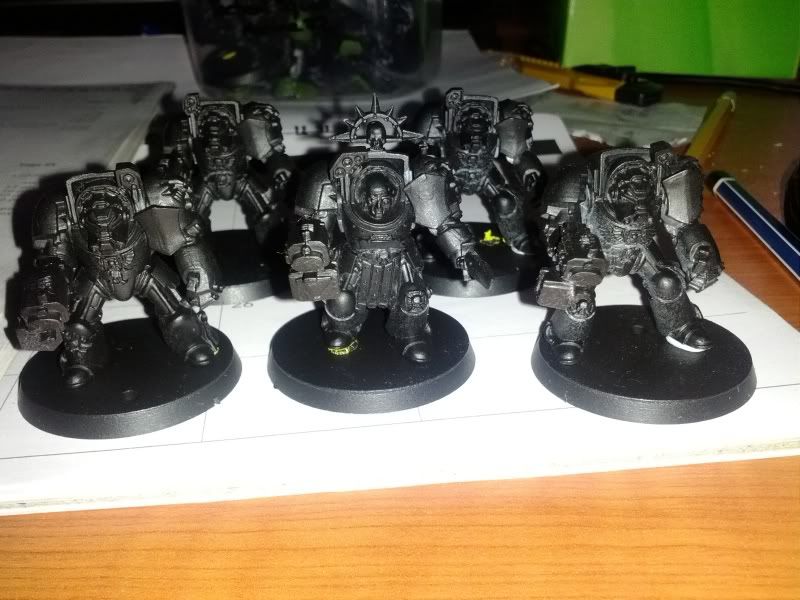 ---
"Wulfe gestured around at the strange metal buildings. He didn't like the angles, the proportions, the lines. They didn't look like any Imperial buildings he had ever seen, and that made them wrong."
---
I know I talked about doing scouts for April, but I just can't get into it. I think I'll do a regular ole tactical squad instead.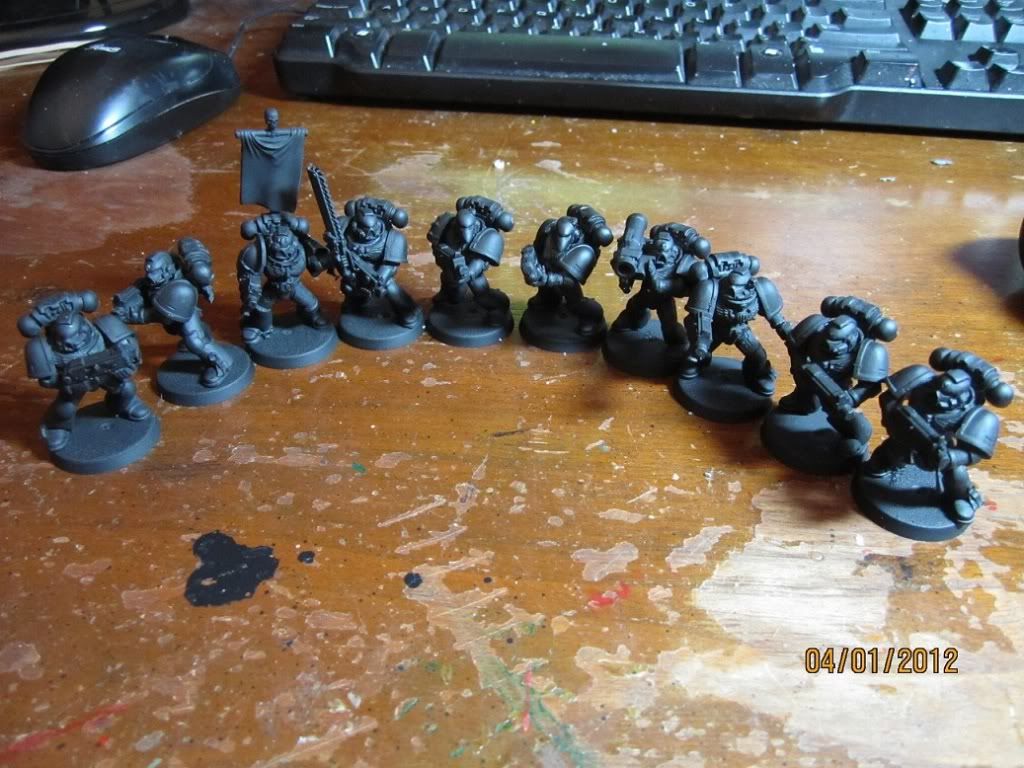 I still can't seem to upload any attachments.
Member
Join Date: Sep 2011
Location: Smyrna, TN
Posts: 80
Reputation: 1

V-Tau FW w/ Pulse Rifles
---
For April, I will be painting a full squad of Fire Warriors with Pulse Rifles ... I'll add another devilfish if I finish early.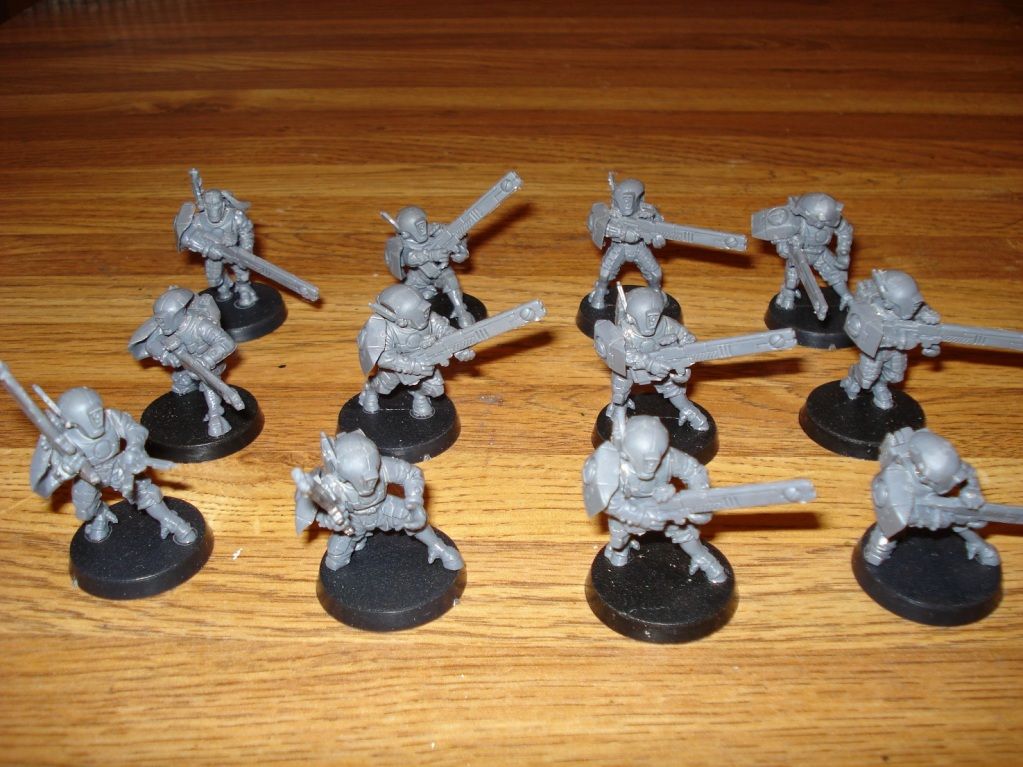 ---
From Altansar I present to you five Eldar Jetbikes.
Shin Cannon and Warlock upgrades.
---
Good to be green
Barks Dakka Ladz
: W3-D2-L3
Altansar Eldar
: W3-D0-L2

---
I'll be doing another dread this month, it'll be close to the other one but this one will be on tracks instead of legs and it's taken a lot more work to strip the 4-5 layers of globbed on paint. I'll get my before pics up soon.
---
"Some people spend an entire lifetime wondering if they've made a difference in the world. Marines don't have that problem."
-Ronald Reagan
---
Guardian squad this month, primed with Army Painter red:
By
reavsie1
Best of luck to all entering.
Reavsie
---
My Saim Hann PLog
"You can have everything in life you want, if you will just help enough other people get what they want." ~ Zig Ziglar
Lower Navigation
Army Painting Challenge - April 2012
Posting Rules

You may not post new threads

You may post replies

You may not post attachments

You may not edit your posts

---

HTML code is Off

---