---
I will be painting up a Doom of Mal/zoanthrope this month
sorry for the poor quality, just had to rush it with my phone camera. the finished model will be a high standard of photo.
---
Click here for my Painting Blog
- new on page2 Zoanthrope/pod
---
I'll be painting a 5 man assault/berserker squad (I haven't decided which codex I'll use yet) for my Soul Drinkers army, and if I have time I'll get a vehicle/more marines done as well
(ignore the random painted parts, there from old marines)
---
I'm actually going to paint something this month!

All the parts are in the same place - the Rite of Assembly is being chanted by the menials in the background of the dimly-lit workshop, deep in the bowels of my garage...

Pictures soon to follow!!! Watch this space... ¬¬
---
PDC Gaming Webstore Now OPEN!
---
Not sure if I'll have much time this month, but I want to get these guys done and on the table ASAP.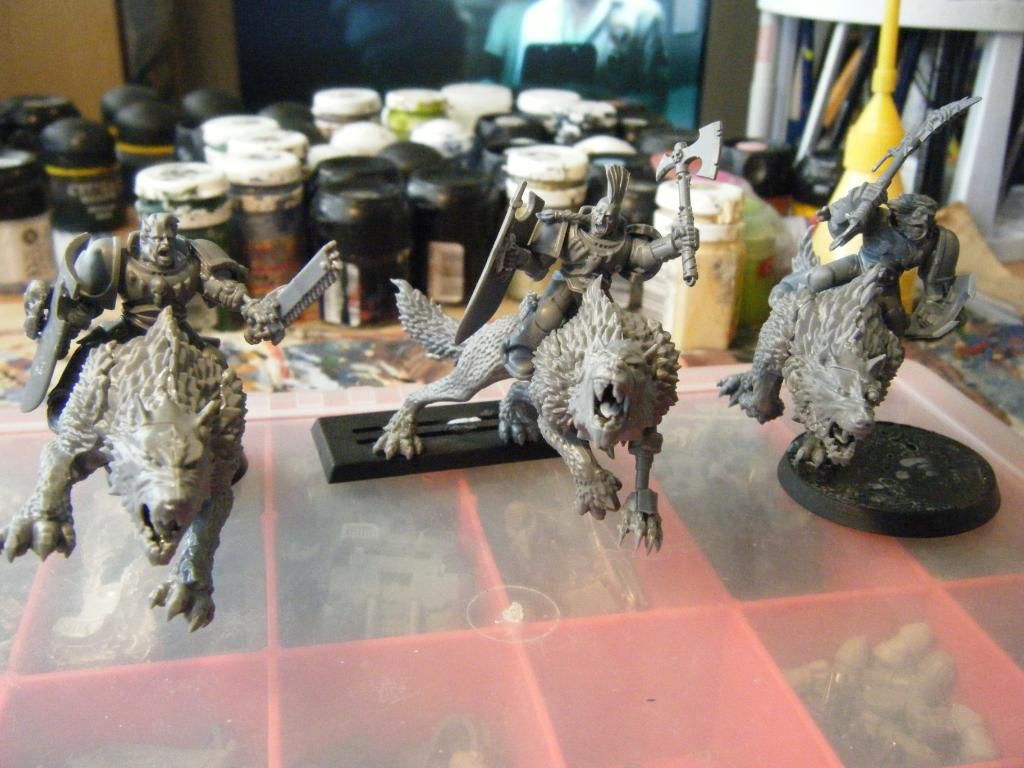 ---
If I get done with my squad soon enough, I'm going to start on this side project:
Blood Angels Fell Blade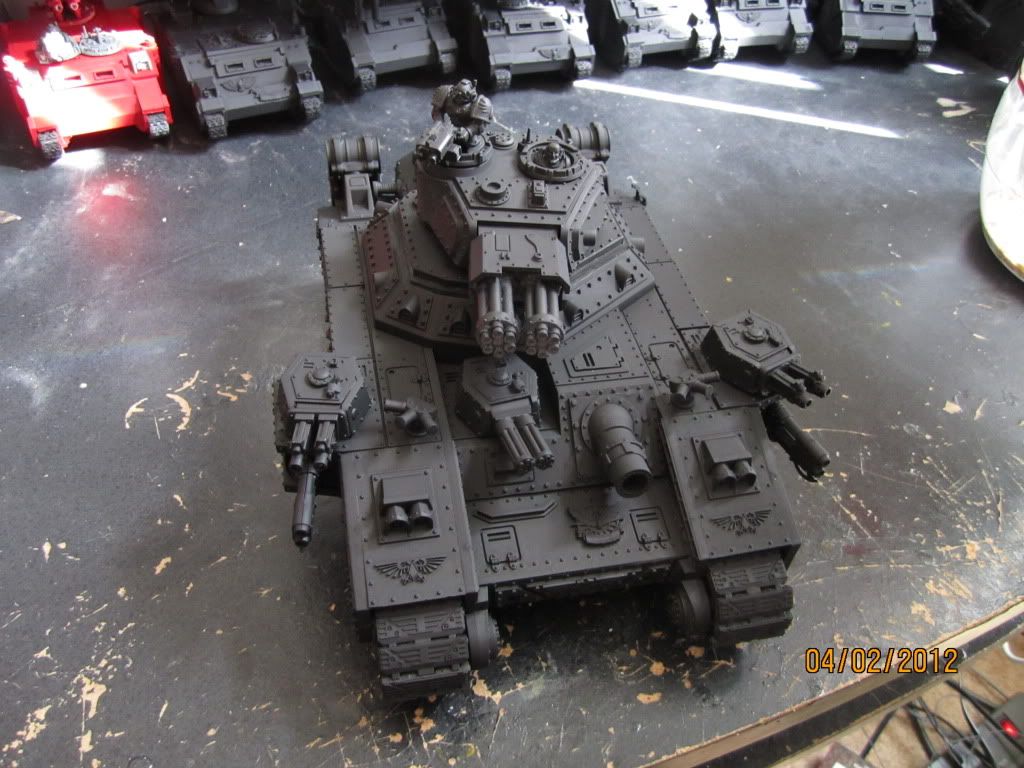 Lower Navigation
Army Painting Challenge - April 2012
Posting Rules

You may not post new threads

You may post replies

You may not post attachments

You may not edit your posts

---

HTML code is Off

---