Member
Join Date: Mar 2010
Posts: 46
Reputation: 2

---
I'll be starting with a squad of 5 Death Company led by my Reclusiarch (He's being entered in the Monthly challenge).
Senior Member
Join Date: Apr 2010
Location: Polishing skulls at the foot of the Brass Throne
Posts: 770
Reputation: 1

---
At long last the 2012 challenge has begun.
Here's what I'll do this month for my Sanguinary Guard Army. I'll start at the top with Dante.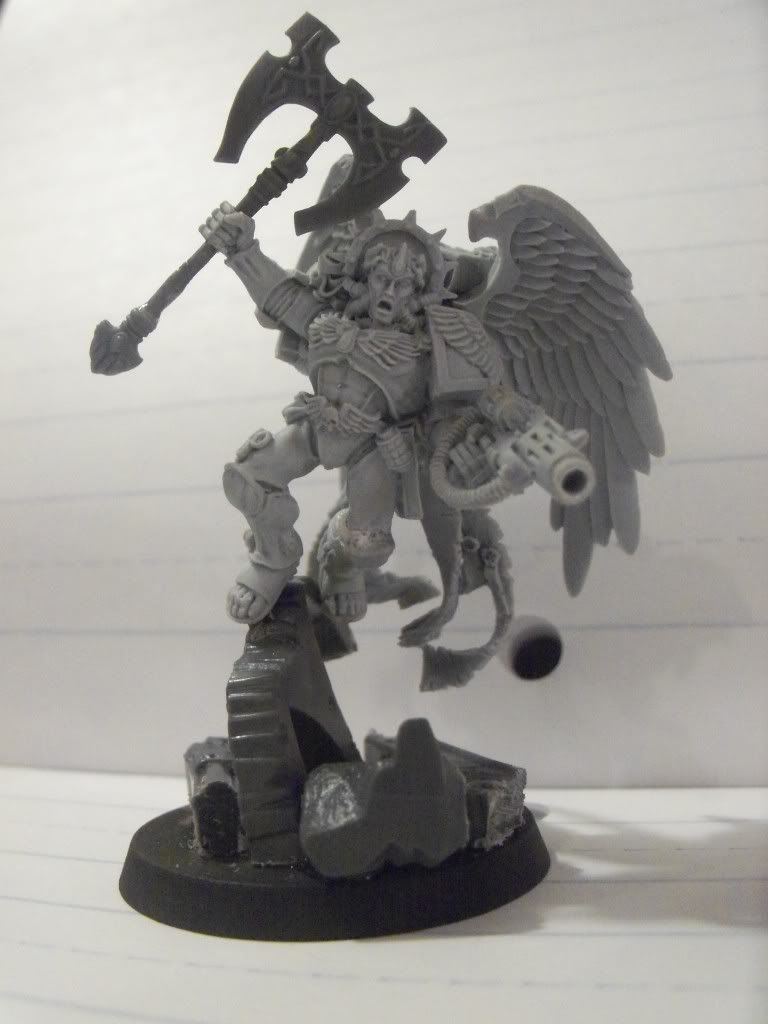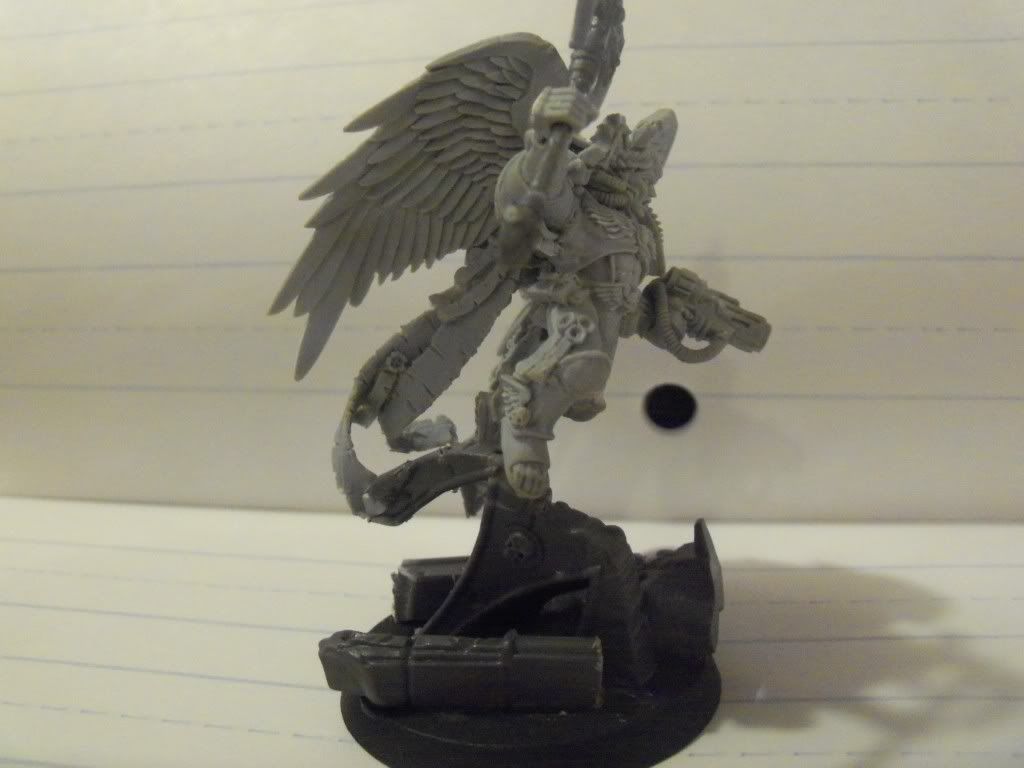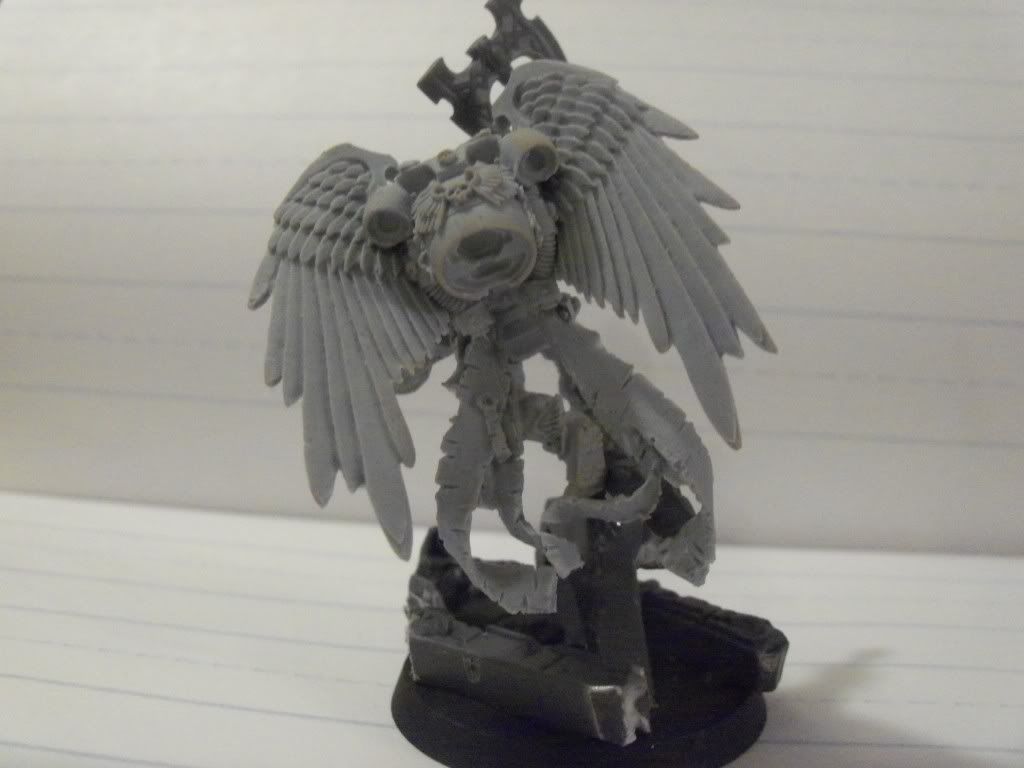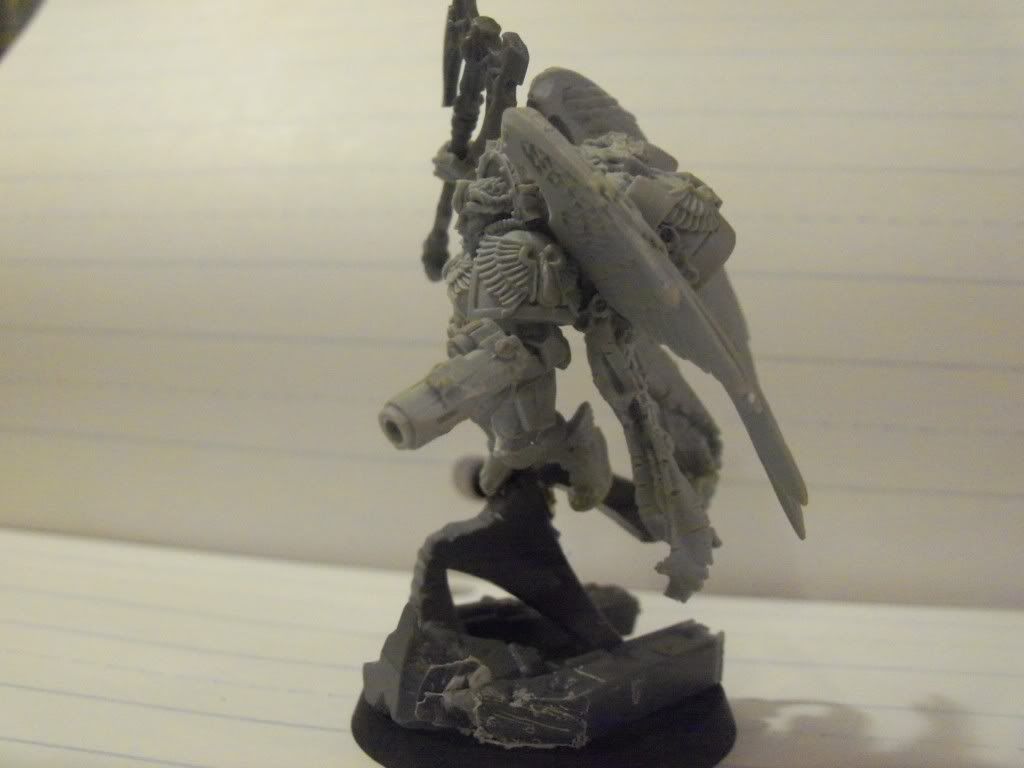 Cheers guys,
FFX
---

God created Firemen so Cops would have heroes.
---
Starting with a nice H.Q choice, a stripped termie chaplain who will get some discreet modifications!
---
Unit of 12 Boyz and a Trukk! Little blurry but oh well.
---
Starting with my Island of blood HQ. High Elf on a Griffon. I haven't even had a chance to cut him free, lol
---
8,000 pts Thousand Sons CSM...All is Dust!
5,000 pts Eldar
---
Looking through both threads I noticed both have pictures of models that are primed, are these accepted?
I have a bunch of World Eaters I would like to enter, they are (mostly) assembled with nothing but a red undercoat on them.
---
I will do my CA Pedro Kantor for the Sons of Medusa and 10 Chaos Hounds for my Throgg Troll army. Pictures inbound...
---
Strange, but not a Stranger.
---
Right, I was going to go with Grimnar for my first entry so I could also enter the monthly painting challenge, but I really want to get this LR done. I am on leave for the next week and too broke to do anything exotic, so I hope to have it done in that time. I have to admit that I painted the sponsons over the last while, so I do have a bit of a head start.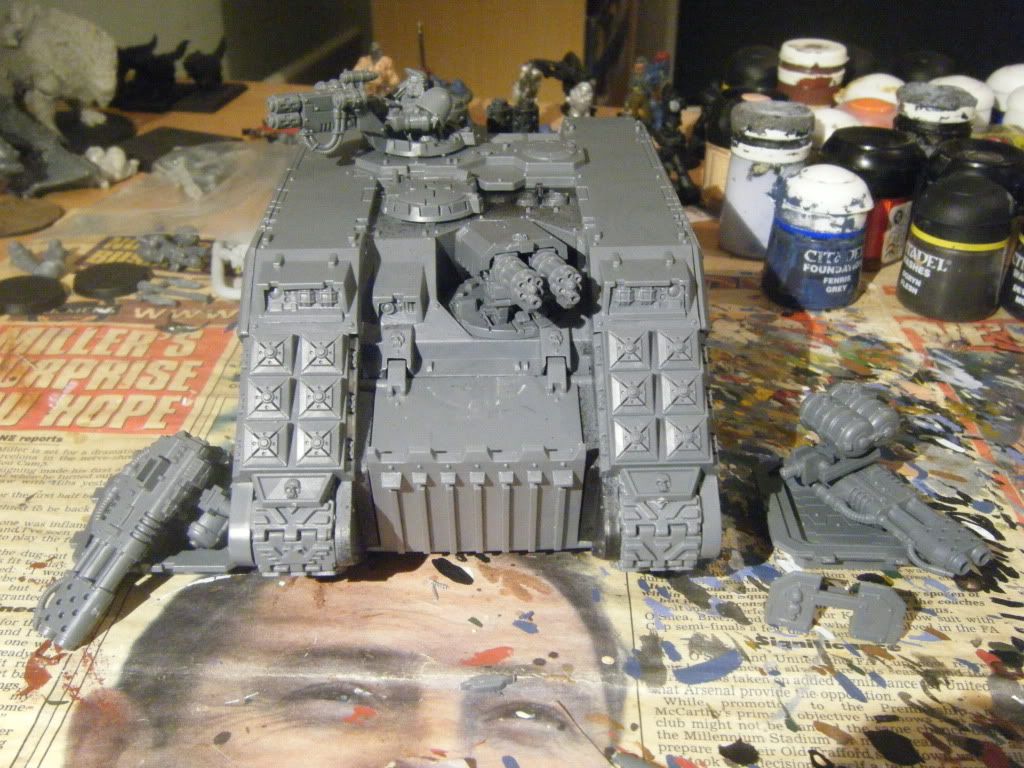 ---
Last edited by Khorne's Fist; 03-02-12 at

11:43 AM

.
---
Quote:
Originally Posted by
imm0rtal reaper
View Post
BOOM, finished painting my first ten revenants earlier this morning. The scheme is nice and easy and the majority of the time is waiting for washes to dry
Here they are on their base:
Tzeentch laughs at likely
Join Date: Dec 2009
Location: Inside my Head, Bristol, UK
Posts: 8,557
Reputation: 44

---
That is surprisingly fast IR.
Lower Navigation
Army Painting Challenge - March 2012
Posting Rules

You may not post new threads

You may post replies

You may not post attachments

You may not edit your posts

---

HTML code is Off

---