Senior Member
Join Date: Oct 2010
Location: In the basement, surrounded by Woodland Scenics packages.
Posts: 613
Reputation: 5

---
WooHoo!!
17 halberdiers are up for me. I'll count them as a 6x3 block, but dang, these models suck to rank up.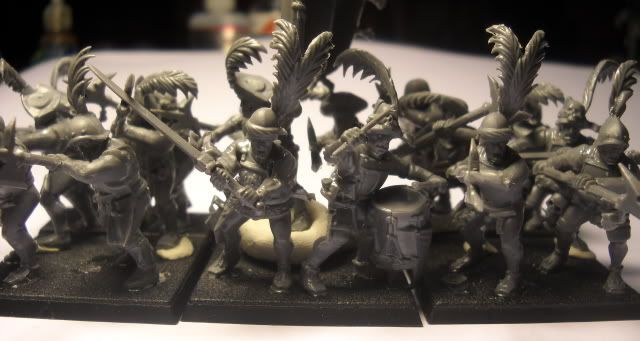 ---
Thunder Guppy for me ... I will post a pic in a bit.
---
Heres what Im painting, I know theres only 5 and ones painted but I get 10 bits of long homework a week and i barely any get any time to paint
small squad of grey hunters: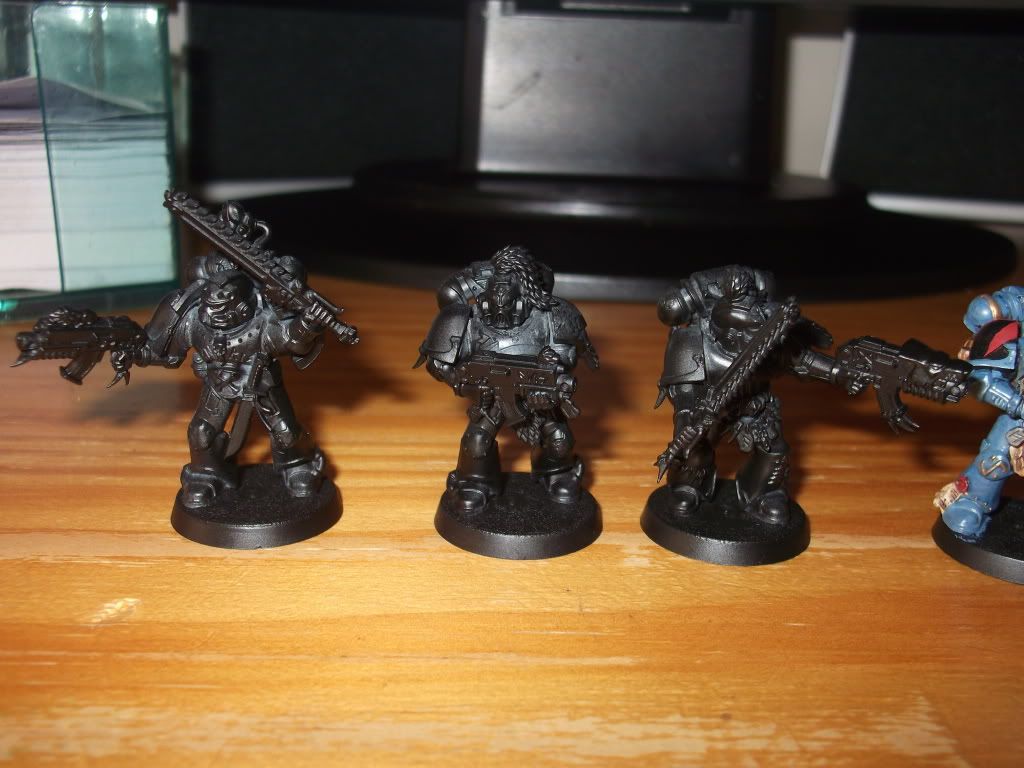 ---
---
Here is my entry for the first month of the painting challenge. an Imperial Guard Infantry Squad
Sorry for the crappy Quality, all i have is a kodak easyshare sport.
---

---
Starting easy with 3 Wolf Guard. Going to be split up to lead my Grey Hunter squads.
---
---
March's entry
Wych Cult - 1 x 10 Wyches (1 of 3 Cults) in the colour scheme of my Kabal of the Poisoned Vines.
Good luck to all entering this year. May the power of the brush be true and powerful!
---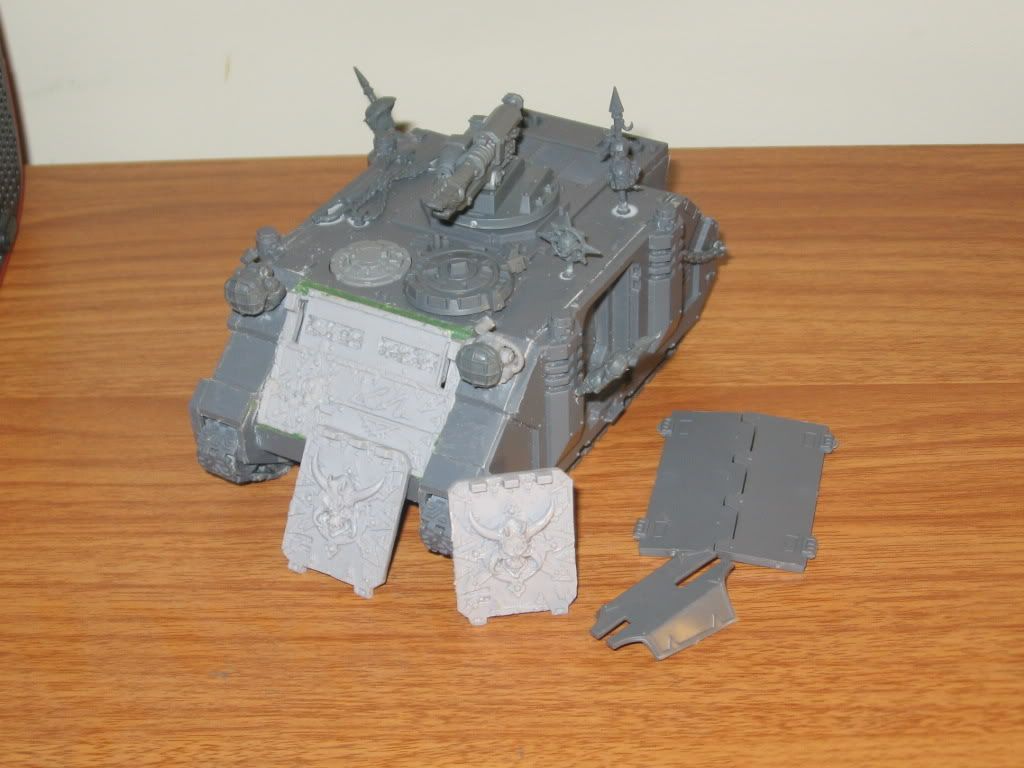 First up, a Razorback with the Forge World Chaos doors.
---
I will be entering a Dwarf Lord on an Oath Stone.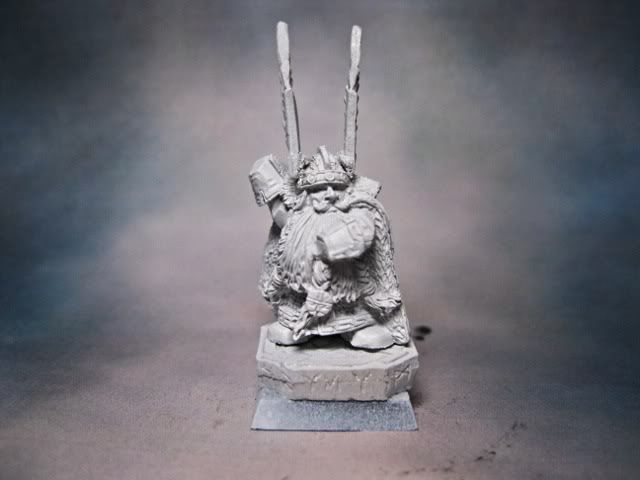 ---

Commissions, Project Logs, and Galleries
Follow me on Twitter: @MidgesWorkshop. You can aslo follow me on face book Here
---
Last edited by Midge913; 03-14-12 at

12:33 AM

.
---
I will be painting up a 5 man Combat squad, some of the Imperial Marine (although some of the Chaos parts have been undercoated or tested) parts are "recycled", hence why some of the Marine parts are undercoated, some have the wrong colour paint on etc. the lighting is quite bad on it:
I'll be painting the five built Marines this month
---
Last edited by Chris Guard of Mardat; 03-10-12 at

02:45 PM

.
Lower Navigation
Army Painting Challenge - March 2012
Posting Rules

You may not post new threads

You may post replies

You may not post attachments

You may not edit your posts

---

HTML code is Off

---