Junior Member
Join Date: Jul 2015
Posts: 1
Reputation: 3

Space Marine bolters
---
Well im new here and just letting people see what my skills have concocted (if thats how you spell it)
I'm taking my son on his first holiday later this year and i am trying to raise the much needed funds for it. So i have designed and created these two Space marine bolters
first one is currently on ebay and the second one is in production.
what do you think?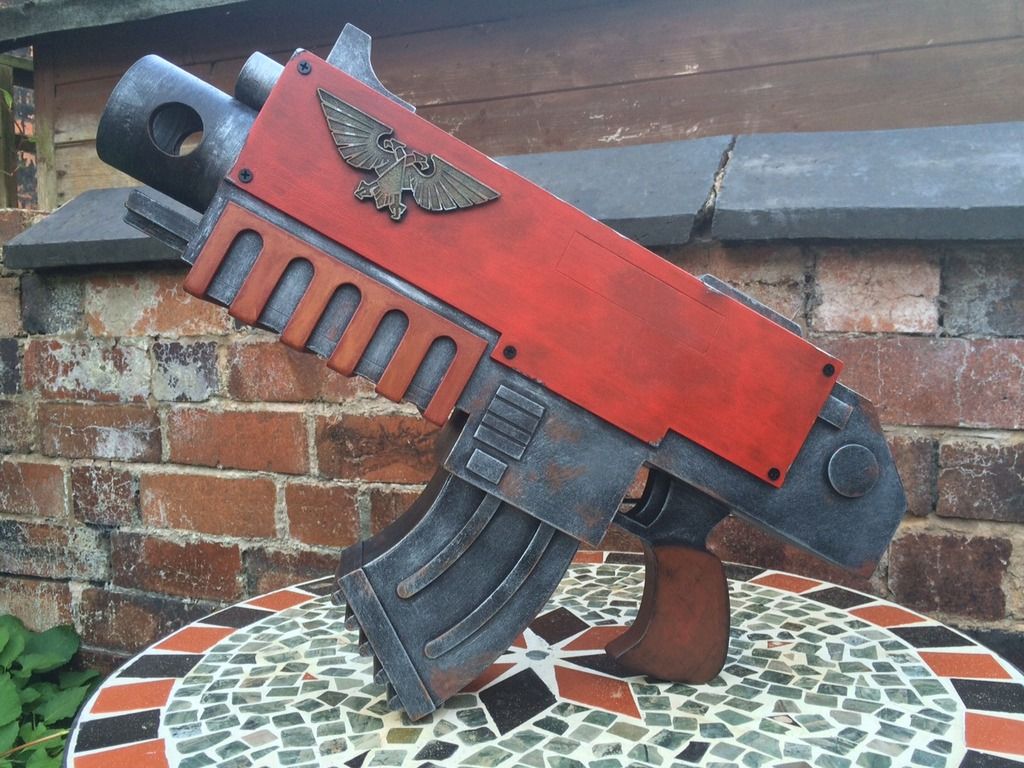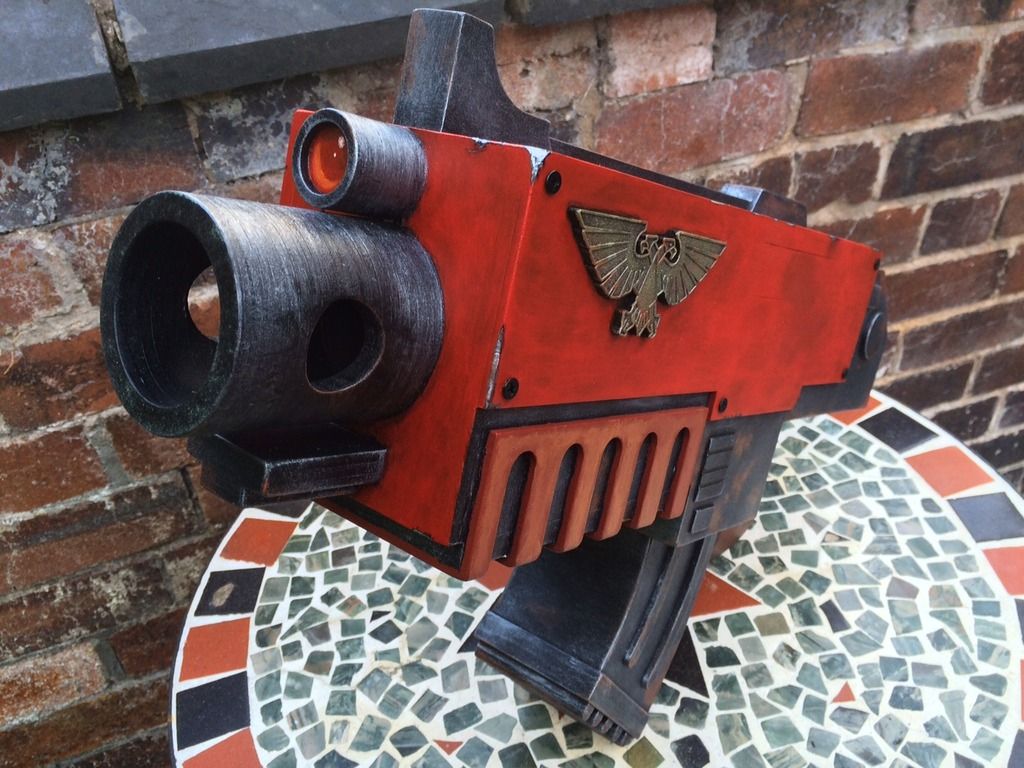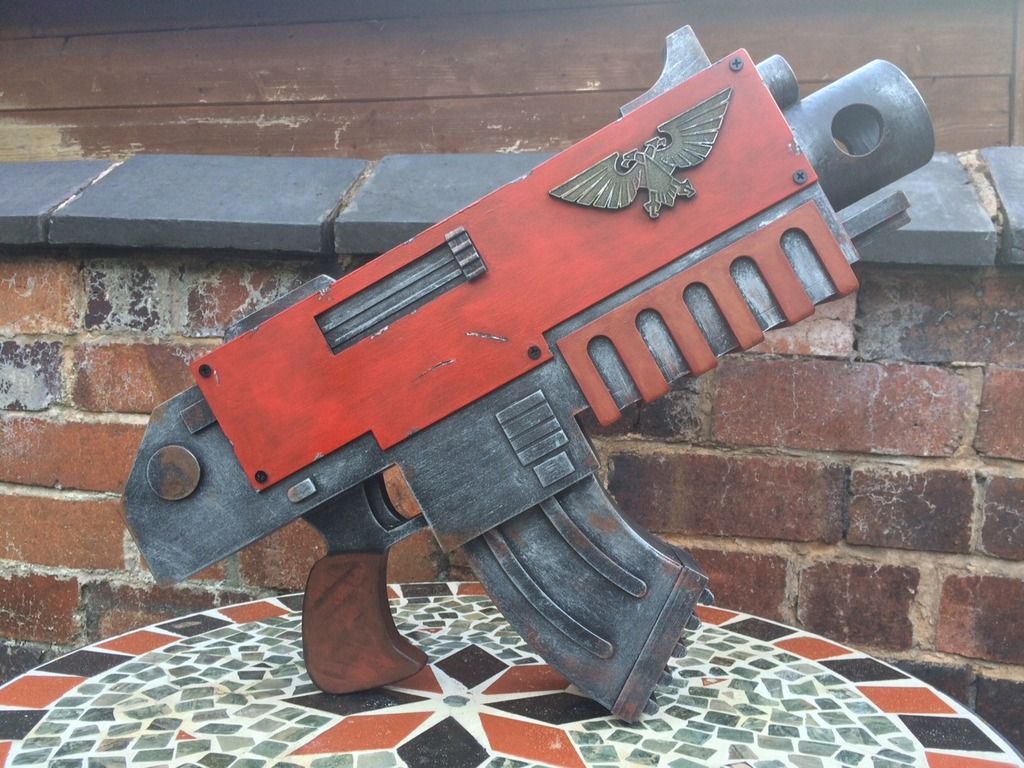 This is the second one is currently in progress: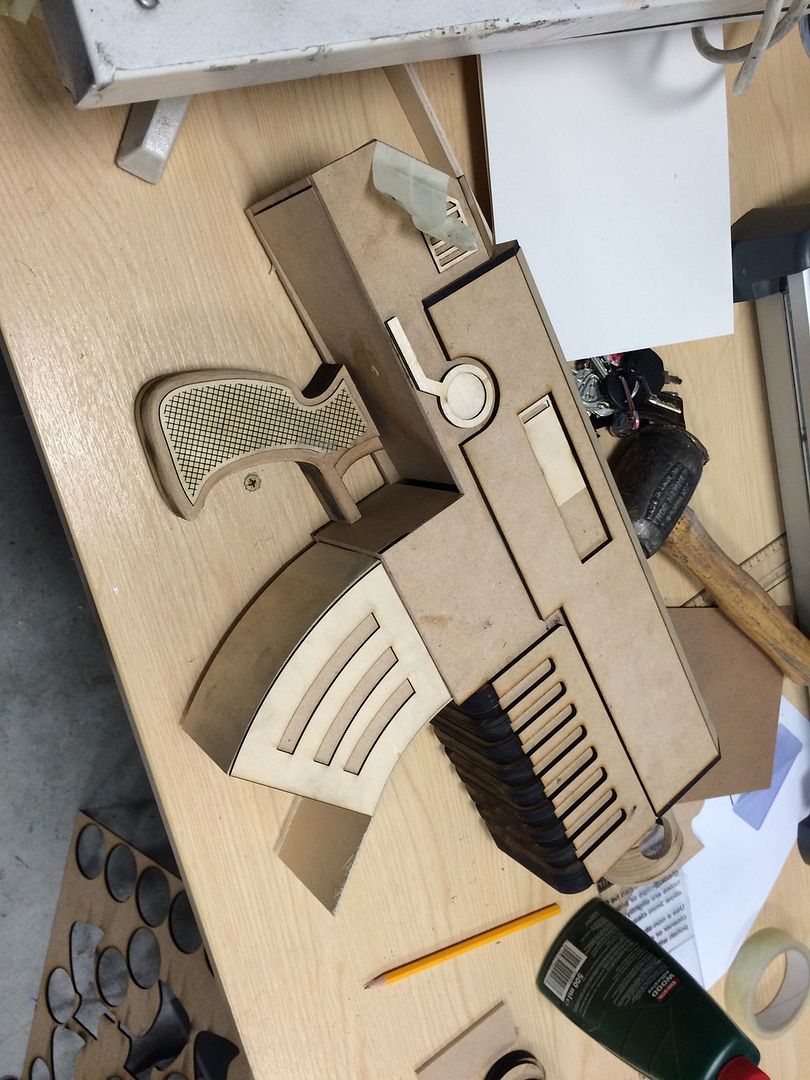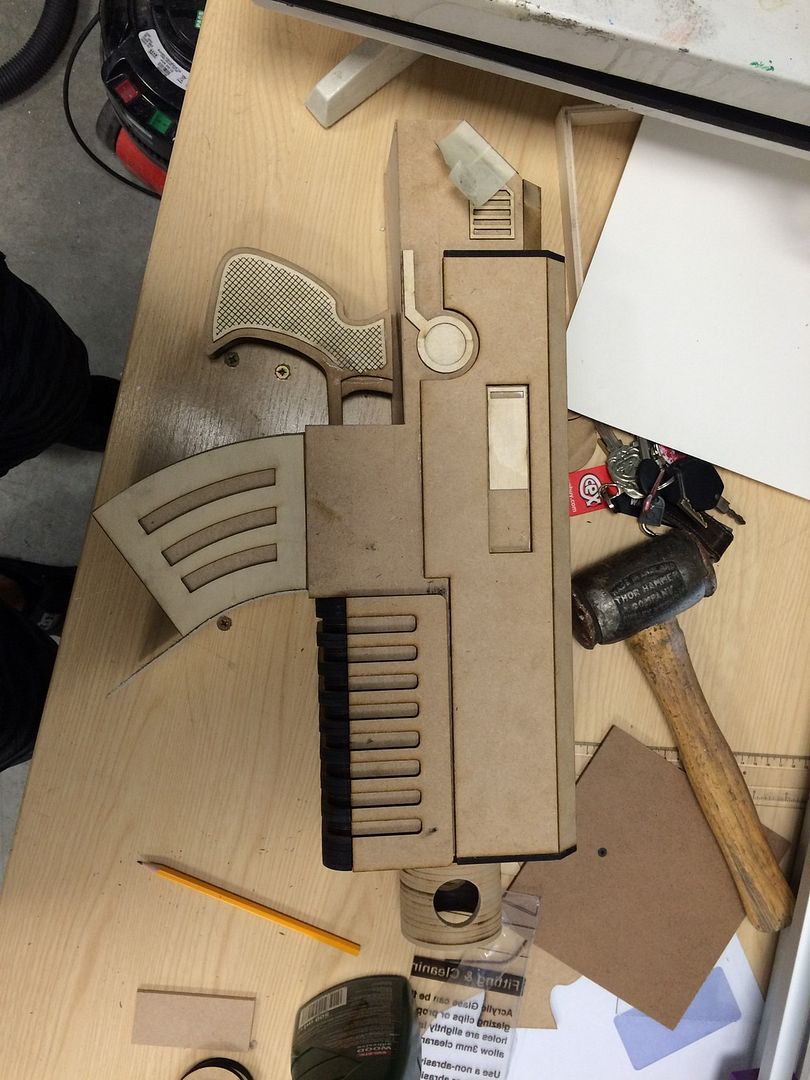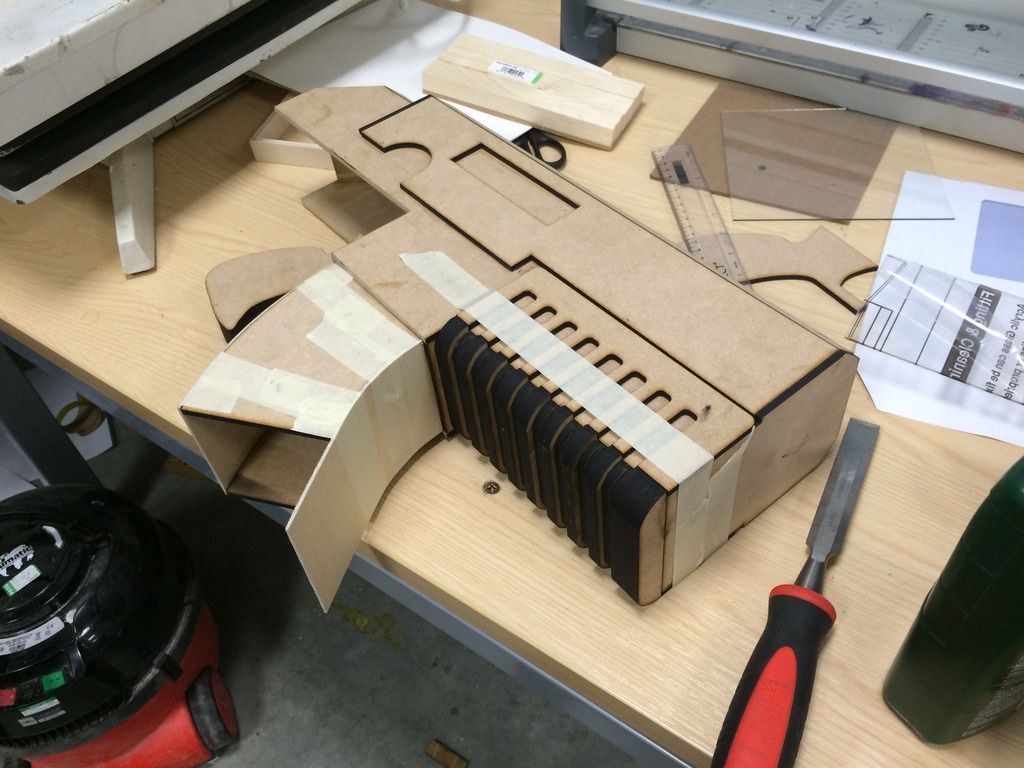 ---
nice! you planning on making any other weapons to go with them?
---
---
Splendid work there mate, great to see! Good luck selling them and making enough to take your holiday.
---
WoW! You have a rare skill there my friend...
---
"Death occurs when a lethal projectile comes together in time and space with a suitable target, in the absence of appropriate armour or protection"
Check out my 40K 'Epic' about the Hunted verses the Inquisition:
https://www.heresy-online.net/forums/...98#post2184698
---
Looks good well done there mate
---
Da Golden Waaagh!
Quote:
Dakka dakka dakka dakka dakka dakka dakka dakka BATORK!!!
Lower Navigation
Space Marine bolters