Show me your Knights!
---
Brothers, sisters, a-sexual comrades,

Recently I purchased a pair of plastic GW Imperial Knights to go alongside a Archeon Class Knight I got from a friend for Christmas.

However, in all my excitement to start a Knight army I didn't actually realize I haven't got a clue on how I want to paint them.

For some reason I don't find the GW painting schemes all that interesting, and the only colour scheme I found on the internet that was appealing was the exact same green as my 30k Salamander army, the army they'll probably be joining. For that reason I'd rather not make them the same green but something that will stand out a bit more.

So, because Google and GW haven't supplied me with enough inspiration, I ask you tou show off your Imperial Knights, off any type and pattern, to aid me in my quest of finding a colour scheme that i like.
Please, post a pic and tell a litte bit about how you went about painting it, roughly.

I can pretty much guarentee I won't copy it, unless it's absolutely amazing. I am in need of inspiration though.
---
212218457911619812520750614
Please have a look at my
space marines
.
Lord Bane says: "Keep your water bill low, drink more beer!"
My girlfriend said she didn't like Daft Punk. She's single now. Hahahahahaha lol, just kidding. She's dead...
---
Well, mine is currently grey plastic and will remain so until about April, but I'm planning to do a design like this on each shoulderpad:
http://i.ytimg.com/vi/gJe7fY-yowk/maxresdefault.jpg
With aquilla over the top to really rub it in. Then I'm thinking lots of steel, black and red-dawn type layering.
Alternatively, if you check out the underside of my thunderbolt (technique is on mine or across a few pages of Xenobiotic's project log) you could quite easily go for a space theme: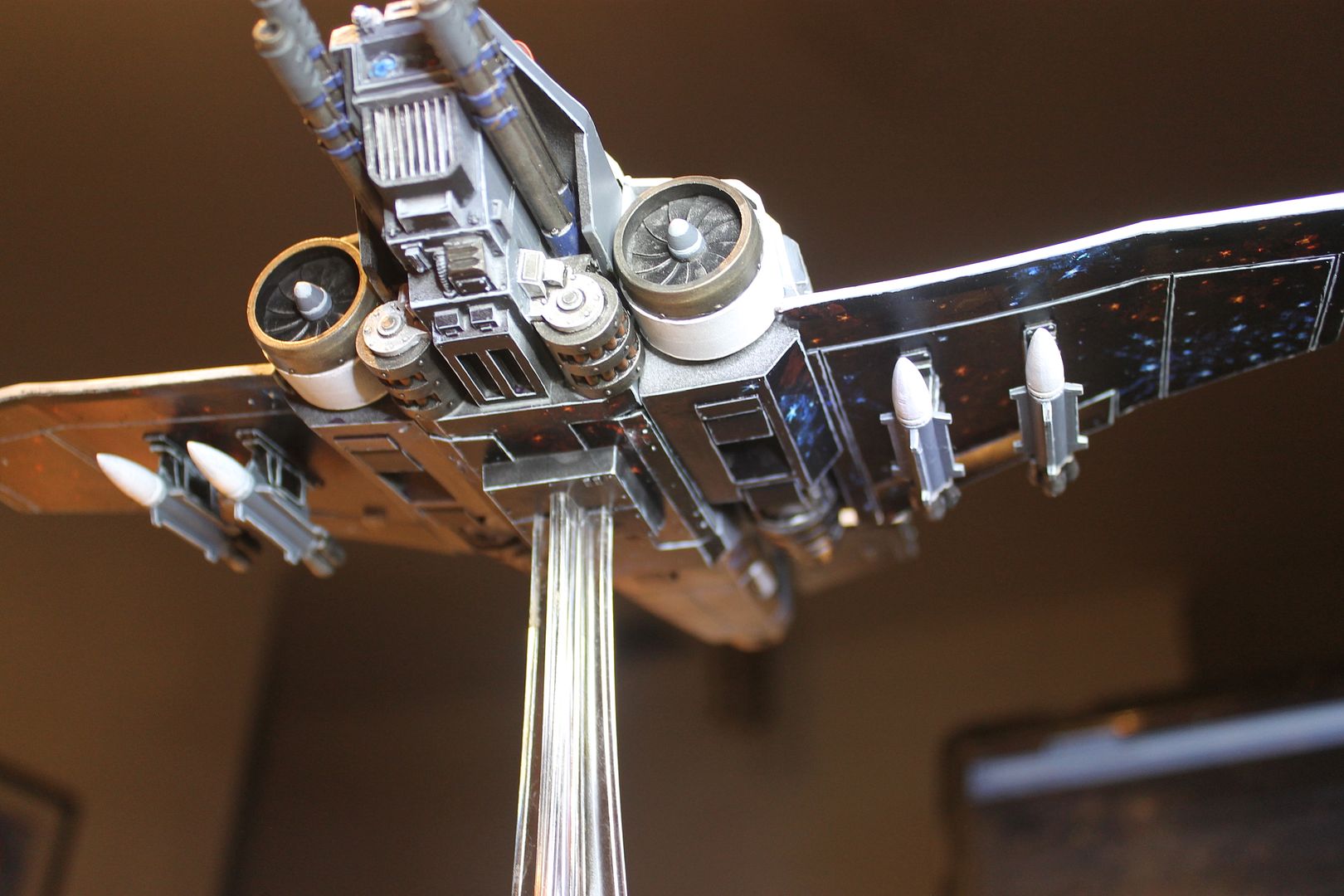 Also, you should totally check out @
Ravion
's traitor knight.
https://www.heresy-online.net/forums/...=129761&page=7
---
Last edited by Iraqiel; 02-11-15 at

11:51 AM

.
---
Have a look in themodelling section, there are a few knights on display painted by pro's and ameture.
Lower Navigation
Show me your Knights!