Going Back 38,000 Years
---
Ok guys, I'm super curious... is there ANY kind of documented information on WH40K's early times? Perhaps what happened on Earth, or 1st conquests, or the reason why they are soo religious when it comes to Technology (Don't know if they are, but it sure looks like it atleast).

All the way from our current time, to their's.

Anyone?
---
The Crying Wolves
Visit my
Deviantart
Junior Member
Join Date: Sep 2011
Posts: 11
Reputation: 1

---
Well, the reason why their so religous about technology is simple, we witnessed the event that started it all.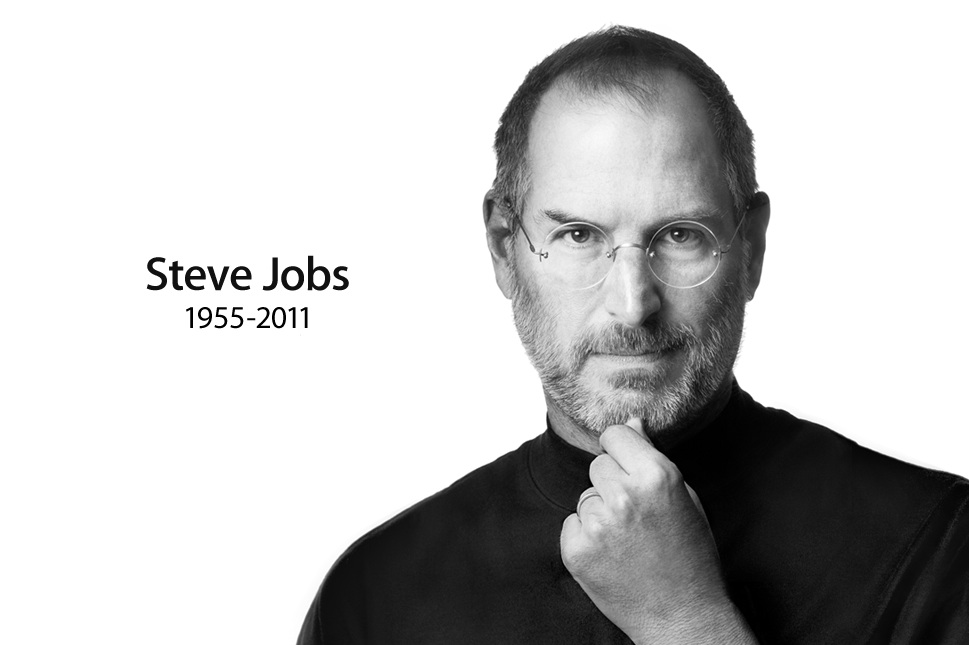 ---
I can give you some more detailed information when i get home and have access to my books tomorrow but the short answer is no we don't have much information on pre-Age of the Imperium 40k. Most of what we have is rather vague.

We know that at some point ( i can't remember the exact dates but i'll add them later) Humanity discovered faster than light travel via the warp, created the first navigators and colonised the galaxy at an accelerated rate. This was the Golden Age.

The next epoch was the Dark Age of Technology (called so by the current Imperium as man existed without religion. Whilst they had scientific knowledge they lacked 'enlightenment' of the glorious God-Emperor) which despite the name was mankind's greatest period of scientific advancement. The 'Gold Men' and 'Stone Men' created the Iron Men; robot servants and warriors. They also created the STC systems, brilliant systems where the program could create anything you asked for given out of any available materials. These systems are where we get the Land Raider, Rhino, Leman Russ, Titan blueprints from, basically the origin of all 40k tech. There's also all manner of archeotech and hideously powerful weapons and advanced technology.

The Dark Age of Technology came to a close when the Iron Men revolted. Whilst this was occurring warp storms enveloped much of the galaxy. More and more human psychics were born, wreaking havoc on an unprepared humanity. Countless human words were destroyed or enslaved by alien races or daemonic invaders. This was the Age of Strife.

The Age of Strife continued until M.30 when the warp storms abated with the birth of Slaanesh (and Fall of the Eldar and creation of the Eye of Terror) and the Emperor rose to unify humanity and establish a galactic empire. So began the Age of the Imperium, where 40k currently resides.

The above may have some chronological issues but like i said, i don't have my sources on hand. I'll come back when i do.
---
---
The religion and superstition around technology exists simply because they do not understand the stuff's workings and functionality - the ritual around activating a device is more important than the pulling of a lever that actually does the doing.

They get more and more scared, and more and more insular - and anyone in the Mechanicus who challenges this and tries to retro-engineer things is killed as a blasphemer against the Machine God, it's as big a taboo as there is. As time goes on, the Imperials actually understand less and less of their own technology, they'll end up like Mekboyz.
Critique for da CriticGod
Join Date: Aug 2010
Location: Philadelphia, PA USA
Posts: 3,350
Reputation: 43

---
Senior Member
Join Date: Aug 2011
Posts: 398
Reputation: 2

---
During the dark age they terraformed entire worlds, and well really absolutely anything else was possible, they had a degree of technology that high.
---
Wife: "How much do you have invested in these ... miniatures?"

Me: "I don't think invested is the right word."
Lower Navigation
Going Back 38,000 Years