For Sale - Original Metal Thunderhawk Gunship
---
For Sale - An original metal Thunderhawk Gunship in excellent condition.
The Thunderhawk was an impulse about 7 years ago now, enabled by a large student loan, at the time I bought the gunship of ebay and it has been proud part of my collection ever since.
I am starting a wargame basing business (darkmessiahbases.com) and the proceeds of the sale will help fund the venture.
The Thunderhawk kit is extremely well cast, all the details are crisp and sharp, the thunderhawk's original box is in very good condition, included is the original certificate ownership with wax seal, inside you will find the Fabricator General's certificate of ownership, the original transfers, instruction manual and the mail order receipt from when it was first bought.
so here is the
Ebay Link
for those who are interested and here are some pictures for you to have a gander at!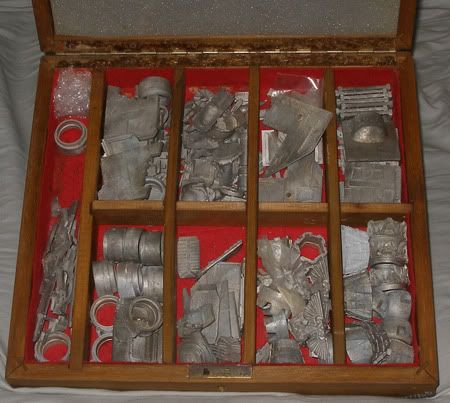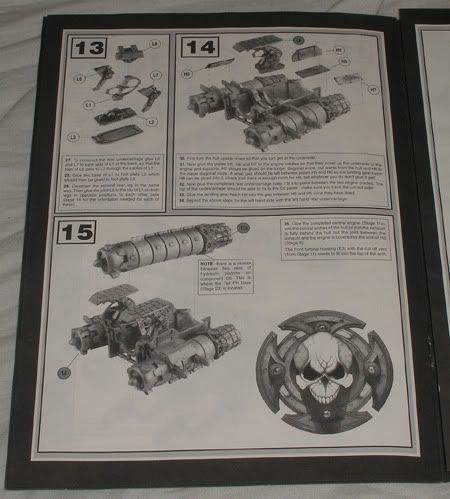 ---
Last edited by Darkmessiah; 01-29-12 at

04:45 PM

.
---
Good luck, I never understood why there are so many of these still around not put together... Nice you have all the paperwork for it and started at a reasonable price unlike some of the others I have seen being sold.
Lower Navigation
For Sale - Original Metal Thunderhawk Gunship