---
Day 21
:
Hungerfiend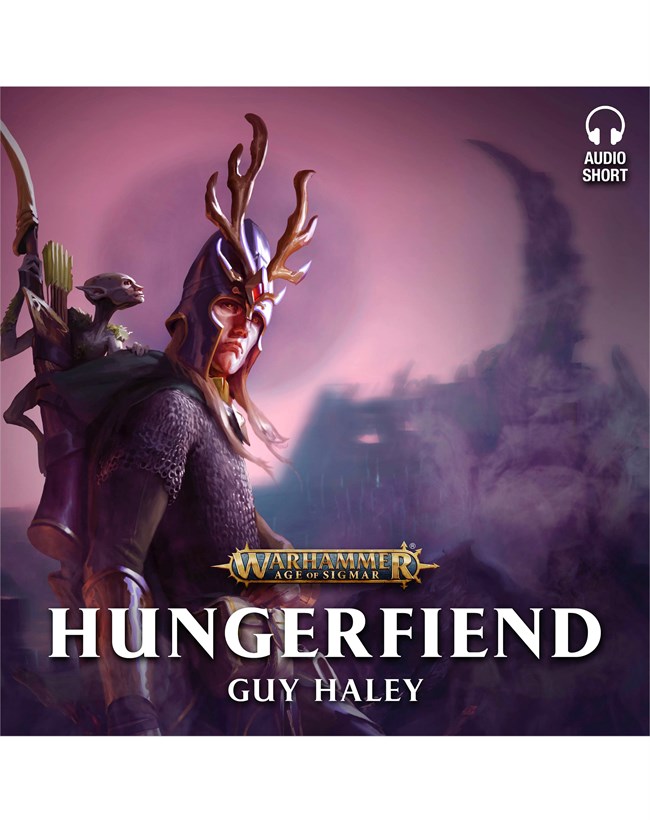 THE STORY
Drawn to a haunted graveyard in the Realm of Beasts by rumours of a fearsome creature, the aelven Prince Maesa seeks to cleanse the area of its taint. Along with his allies Stonbrak the duardin and Shattercap, the malevolent spite who serves him, Maesa sets out to defeat the beast – a terrifying and monstrous spirit known as a Mourngul. But there is more to this horror than meets the eye, and unless they can solve the mystery surrounding it, the Mourngul may spell the heroes' fate.
Day 22
:
Sand Lords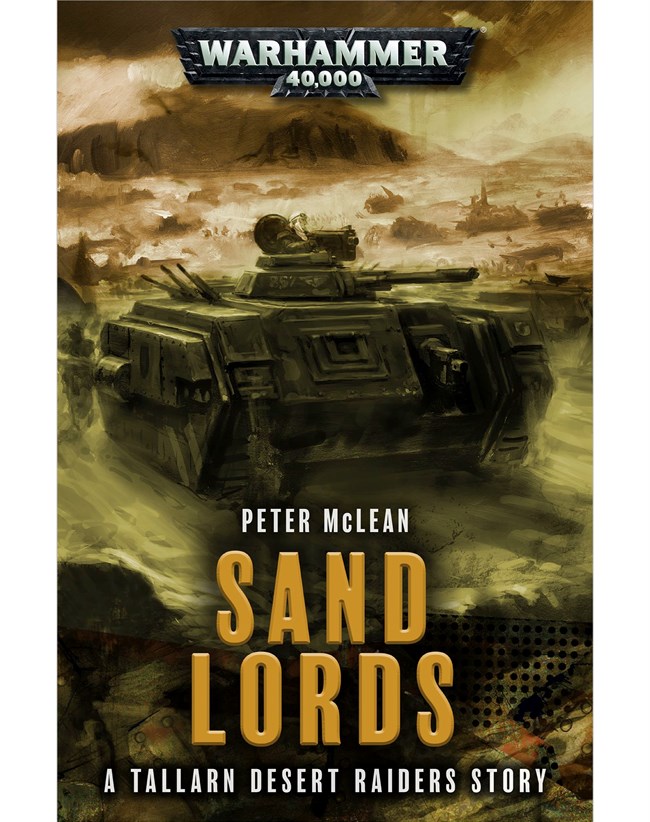 THE STORY
In the deep deserts of Marbas II, Captain Amareo Thrax of the Tallarn 236th – the infamous "Sand Lords" – is in trouble. His convoy of 28 armoured recon vehicles is down to a mere handful. Water is low and shade non-existent. And morale is as low as it can be, his warriors bitter and terrified. As he reflects on the events that led them to these dire straits, little does he realise that the horror has yet to end…
Fun to see the Tallarn get a story about them as it doesn't happen that often. Might read it in the future.
---
Day 23
:
Half-horn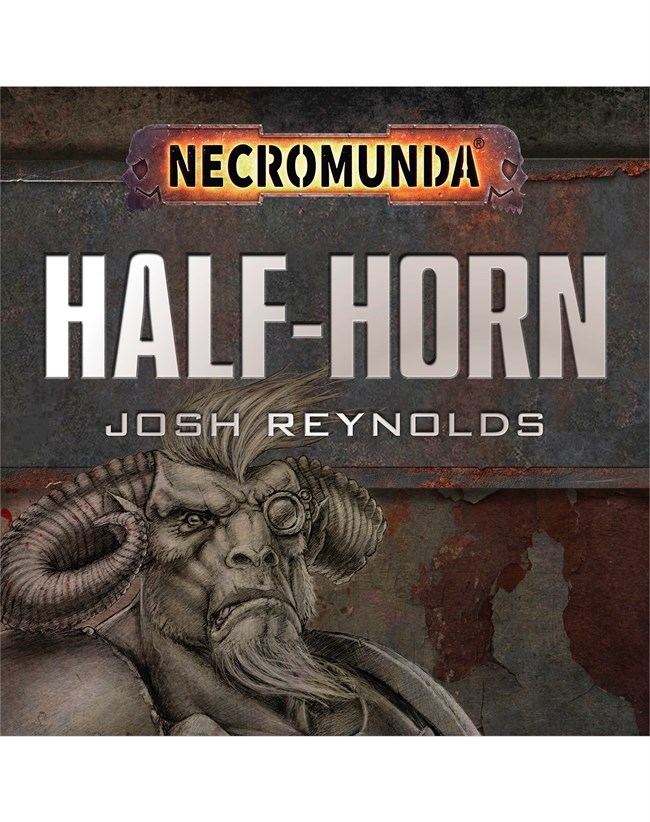 THE STORY
Kaya, Gull and Vaughn are on the run. After a job gone wrong, the trio of hive-scum have a price on their head and aren't welcome in any reputable settlement. As they shelter from a hive-storm in an abandoned hab-unit in the deep sump, they're sure they're safe from any who might be seeking them. They are wrong. Gor Half-horn is coming for them, and none escape the abhuman bounty hunter once he has their scent…
Day 24
:
A Rose Watered with Blood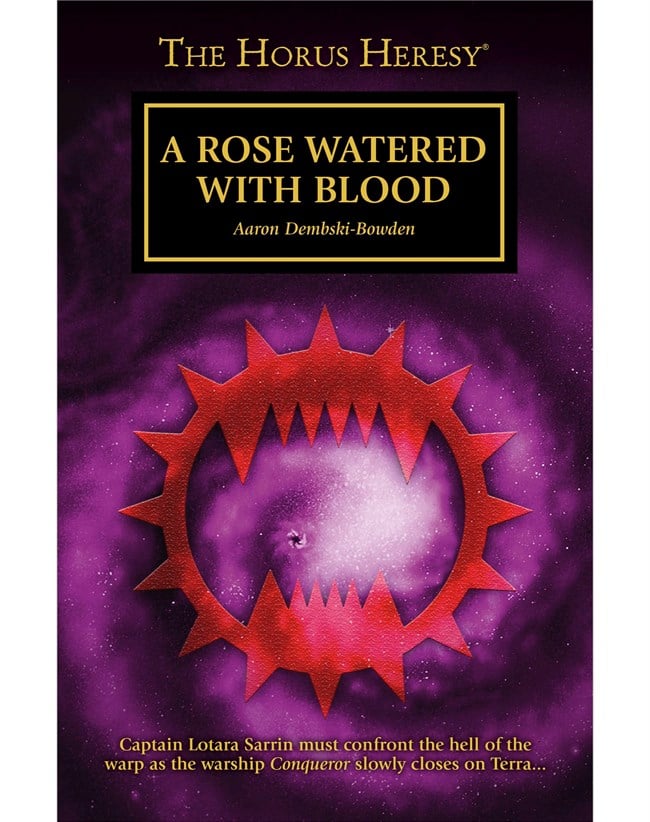 THE STORY
The Conquerer, flagship of the World Eaters Space Marine Legion, has changed. As it makes the long journey to Terra, the vagaries of the warp – and the infernal nature of the beast chained in the bowels of the warship – are altering the very fabric of the vessel. For Lotara Sarrin, long-serving shipmaster of the once-proud craft, and her human crew, the ship has become dangerous. Some think it's trying to kill them. Sarrin has another theory… and it's one she likes even less.
Anything from ADB is always welcomed!
Lower Navigation
Black Librarys 2018 Advent Calendar!