---
Day 20
:
Fireheart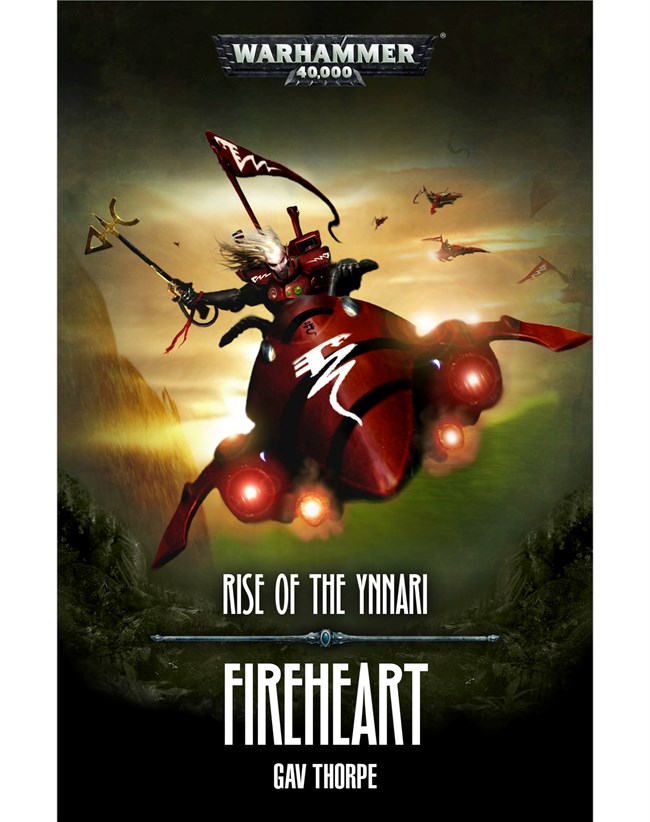 THE STORY
The clans of Craftworld Saim Hann gather in council, but it is the outsider in their midst who draws the most attention – and ire. Druthkhala Shadowspite, once a soulthief of the Dark City, now serves Yvraine, the Emissary of the Death God Ynnead – and she asks much of the Saim Hann people. Only one would grant her wish for an expedition to the world of Agarimethea, where one of the ancient Croneswords may lie. So Nuadhu Fireheart and the Ynnari embark on a mission that could change all their fates…
---
Day 21
:
The Dance of the Skulls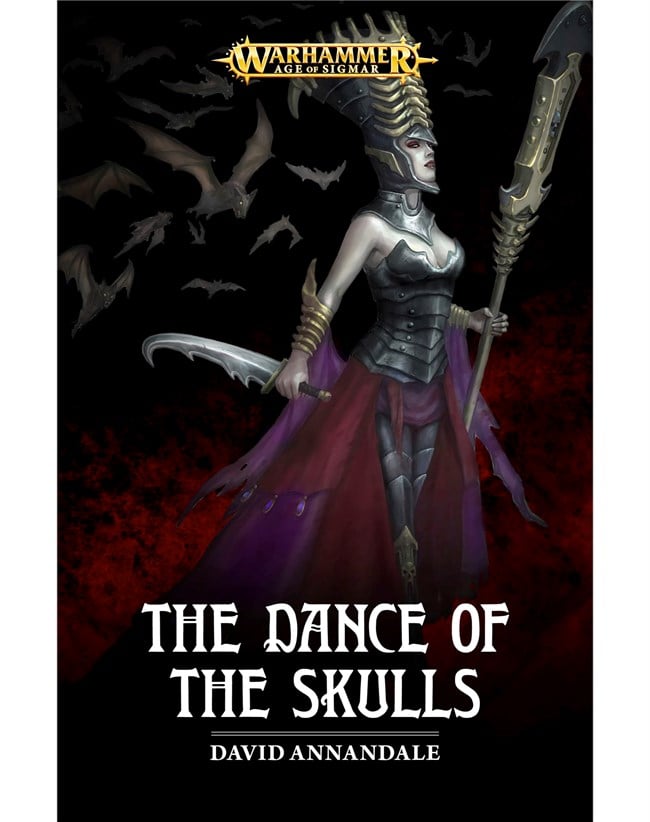 THE STORY
Even in Shyish, the Realm of Death, civil war between great powers is common. Neferata, Mortarch of Blood, rules the kingdom of Nulahmia, but jealous neighbours vie for power and glory in open war, and in subtler ways… Invited to a ball in her honour by Queen Ahalaset of Mortannis, Neferata knows that she enters a nest of vipers, with danger lurking in every shadowed corner. But the ancient vampire will prove that no danger is greater than that she poses to those who would try and see her fall.
---
Day 22
:
Konrad Curze: A Lesson in Darkness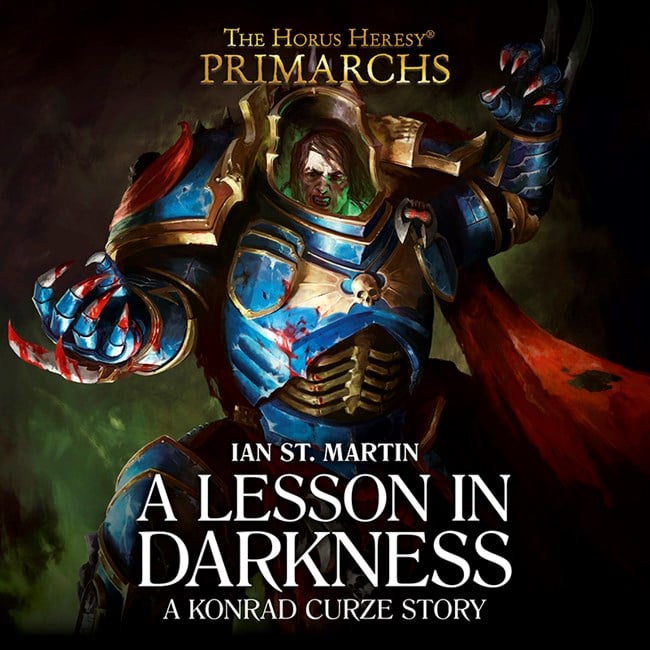 THE STORY
Piamen is a tranquil world in the far reaches of the galaxy. Since throwing off the yoke of alien invaders, they have remained free and peaceful… until the coming of the Imperium. When they refuse to join mankind's star-spanning empire, a force of Legiones Astartes is despatched to bring the planet to compliance. And when the Night Lords come, darkness falls. Piamen will never be the same…

Written by Ian St Martin. Running time: 27 minutes. Performed by John Banks, Beth Chalmers, Matthew Hunt, Jonathan Keeble and Toby Longworth.
---
Day 23
:
The Board is Set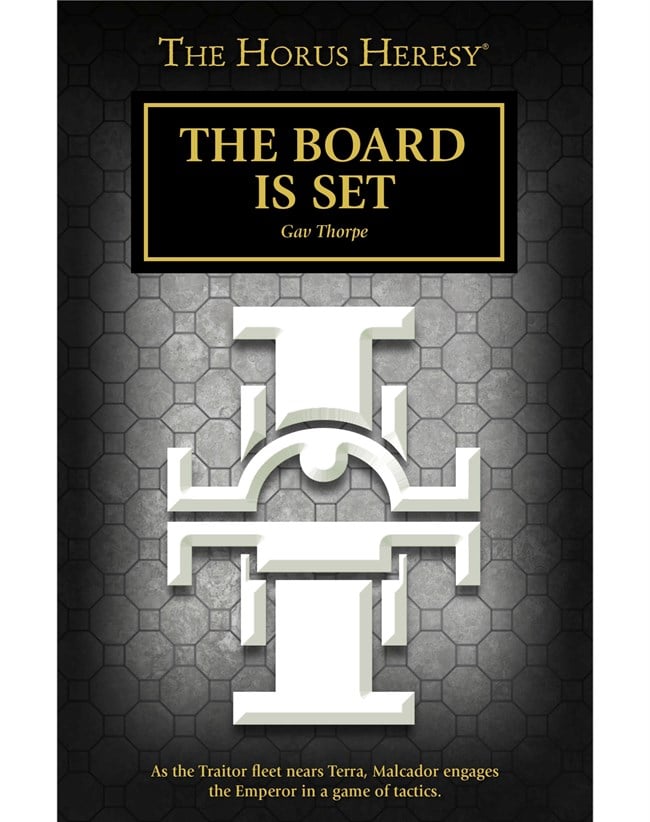 THE STORY
Malcador the Sigillite is troubled. The war fleets of the traitor Horus approach, and war on the Throneworld is inevitable. But with the Emperor on the Golden Throne, keeping the darkness beneath the Palace at bay, how can even the assembled might of three Space Marine Legions stand against the fury to come? Communing with the Emperor, Malcador plays out a wargame, musing on the key pieces and the unorthodox strategies that may be required to secure victory – and at what role he might play in the battles to come.
Lower Navigation
Black Librarys 2018 Advent Calendar!