Senior Member
Join Date: Apr 2011
Location: Denmark
Posts: 2,003
Reputation: 13

---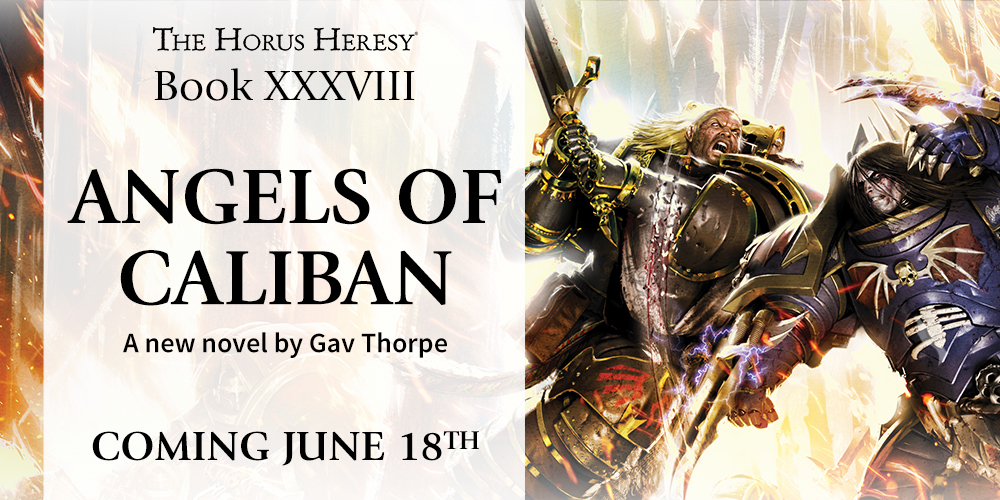 ---
Too long since we saw Curze? He featured in one of the latest novels.
---
Quote:
Originally Posted by
Lord of the Night
View Post
Can't wait!! Its been too long since we last saw Curze, i'm dying to see how he escapes Imperium Secundus and goes on to turn the Eastern Fringe into a nightmare.


LotN
He was a major character in Pharos
---
Check out my
Warhammer 40,000/Predator short story
and the
best AvP fan comic
Senior Member
Join Date: Apr 2011
Location: Denmark
Posts: 2,003
Reputation: 13

---
Anyone got the dramatis personae for this? I have the audio book and am struggling to follow some new names. Thanks.
---
All I ever wanted was the truth
---
Finished it over the weekend. Not the best in the series, but not the worst either.
---
Really want to read it. Real life is getting in the way though, and right now spending money on ebooks just isn't on the priority list, never mind the hardback.
Lower Navigation
Angels of Caliban (Spoilers)