Deathwatch quick reads / artist should be shot
---
Whoever is doing the cover art for the Deathwatch quick reads series IMHO should be shot on the spot!! How bad and bland can it get!! If the writing inside is as bad as the covers (to some of the most amazing characters in 40k, the Deathwatch, I may add) then I pity BL for hiring such bad talent...
---
They are indeed shockingly bad haha
Junior Member
Join Date: Apr 2011
Posts: 19
Reputation: 3

---
I had no idea about this. Thanks for the heads-up, just popped over to their (not very functionally revamped) site.

Wow. I mean...

Wow.

That was the best laugh I've had for awhile. I actually had to wipe my eyes dry after that. I can't decide which one's worse, the wannabe Nazi recruiting poster for Bad Blood or the White Scar about to french kiss his bird for First to Hunt.
---
Pics or it didn't happen.
---
Quote:
Pics or it didn't happen.
You don't want to see them. I googled it earlier and saw cover art that fit the bill. Truly awful, IMO.
If you want to google it, just type in Deathwatch quick reads. The first 6 images.
---
My youtube channel
. Feel free to stop by and have a look if you're interested. I do Airsoft, some warhammer related videos, and gaming videos.
R.I.P. Uncle Lee. You will be greatly missed by us all. We will see each other again some day.

Quote:
Remember kids: Violence isn't the answer, its the question. The answer is yes.
---
*shrug* I'm already on a site, I see no reason to travel to others to get info otherwise why would I be here?
---
OMG, they are seriously bad. I will use the covers to frighten away children that get too close to my house! The Redblade character is a weird-looking devient!

.
---
"Death occurs when a lethal projectile comes together in time and space with a suitable target, in the absence of appropriate armour or protection"
Check out my 40K 'Epic' about the Hunted verses the Inquisition:
https://www.heresy-online.net/forums/...98#post2184698
---
Hahahahahaha they're the best I've seen since the tiny headed space marine, forget which novel that was.
---
Seriously, these are pretty bad. I've said that maybe if they zoomed out a little, and incorporated some carapace armor and pauldron insignias, it might have been better. These faces are pretty gonzo, and zooming in on them helps no one in particular.
One Bullet: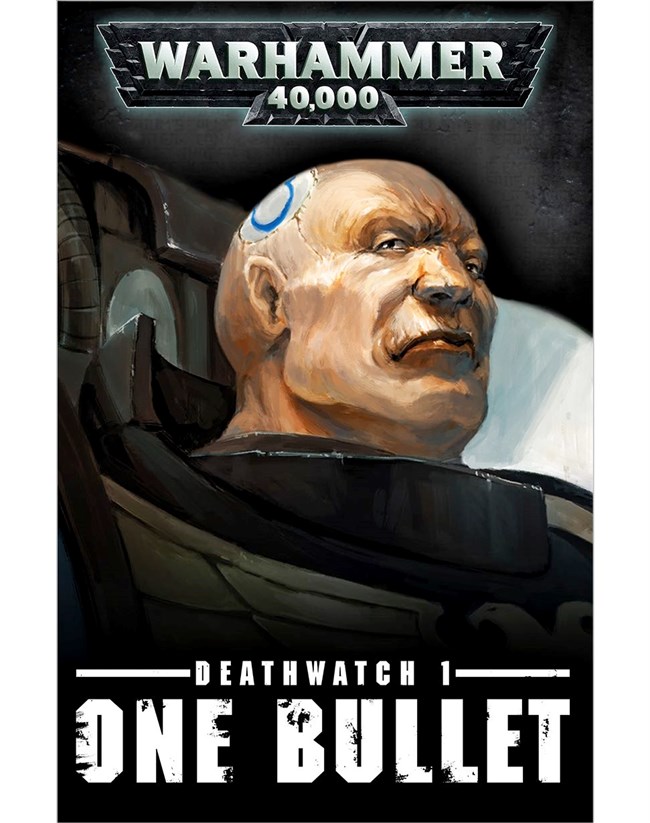 Hi folks, it's Astartes Bill Cosby!
Bad Blood: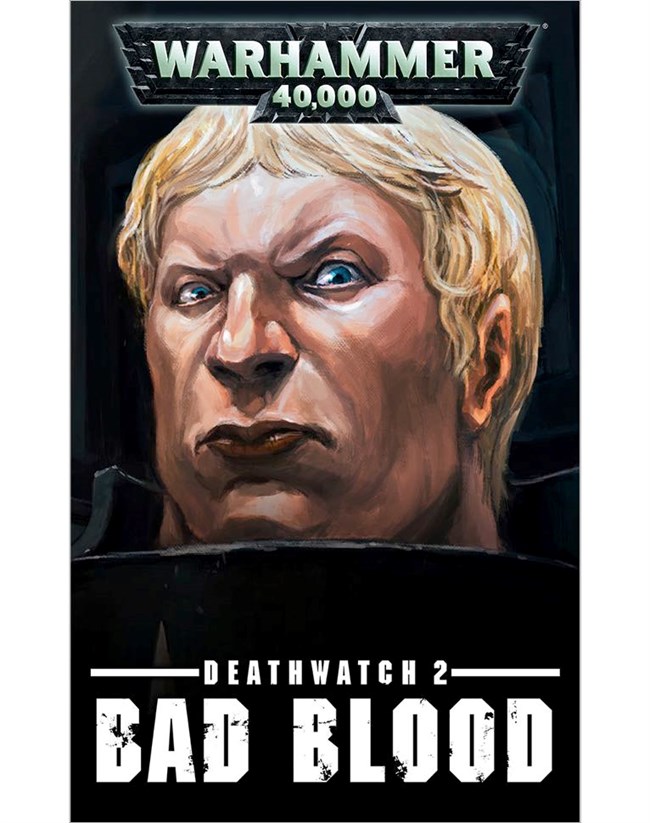 "Mein Fuhrer, did you pass ze gas?"
The Flesh of the Angel: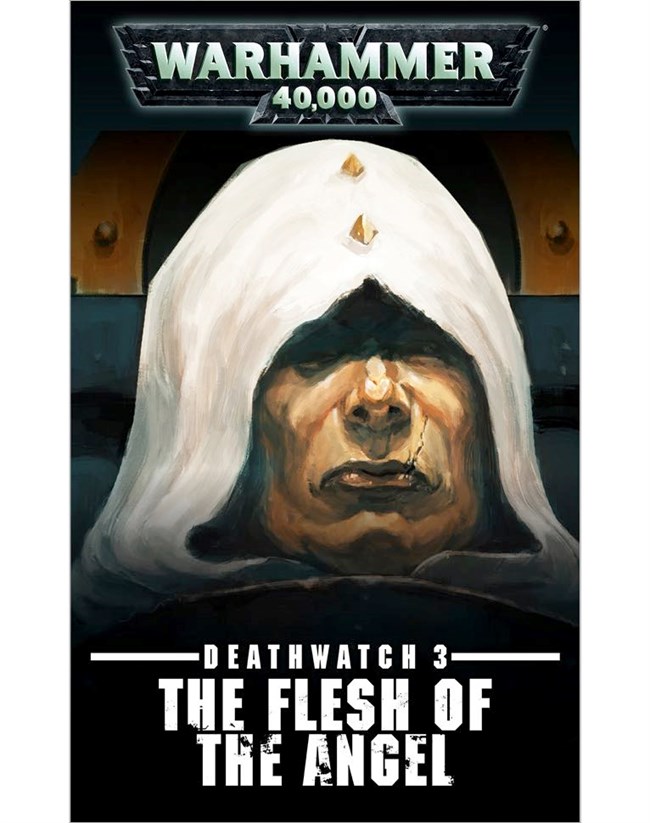 Artist: Shit. This face is so bad even I'm painting a sheet over it.
Redblade: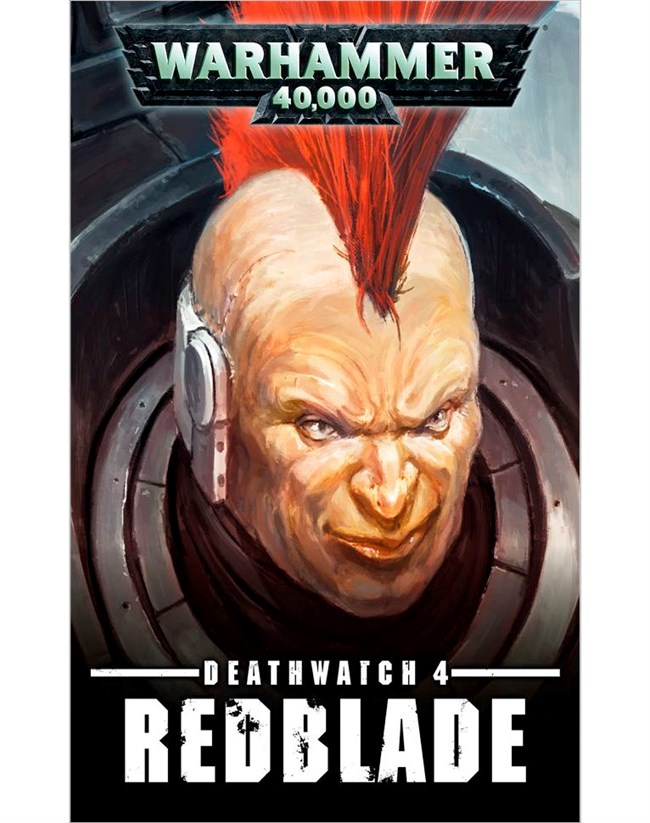 Remember the good old days when all the Warhammer 40K pics showed supermen with mohawks and Duke Nukem buzzcuts? Feeling nostalgic?
Deadhenge: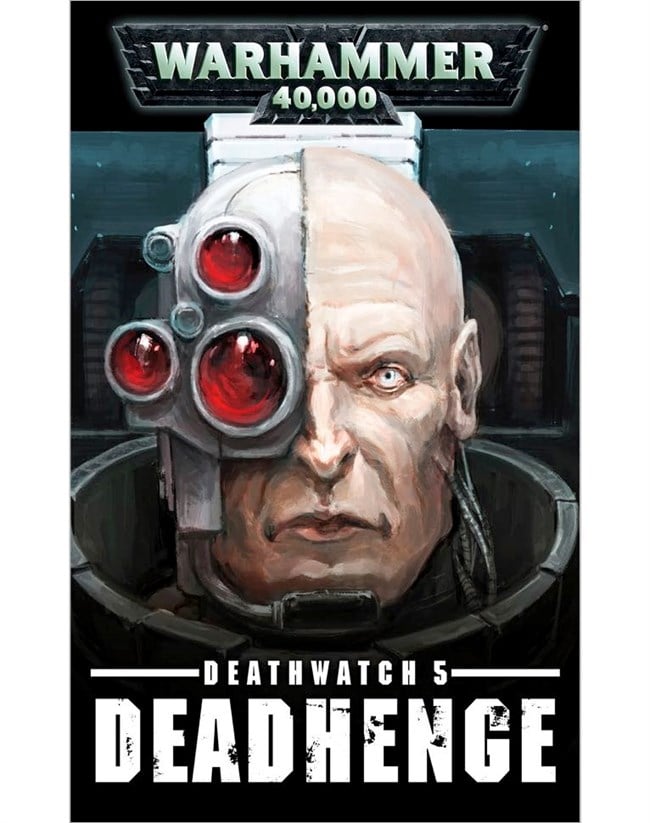 Hey, remember those old low-budget cyborg movies that no one ever rented at the video store?
Yeah! Let's use those as inspiration!
First to Hunt: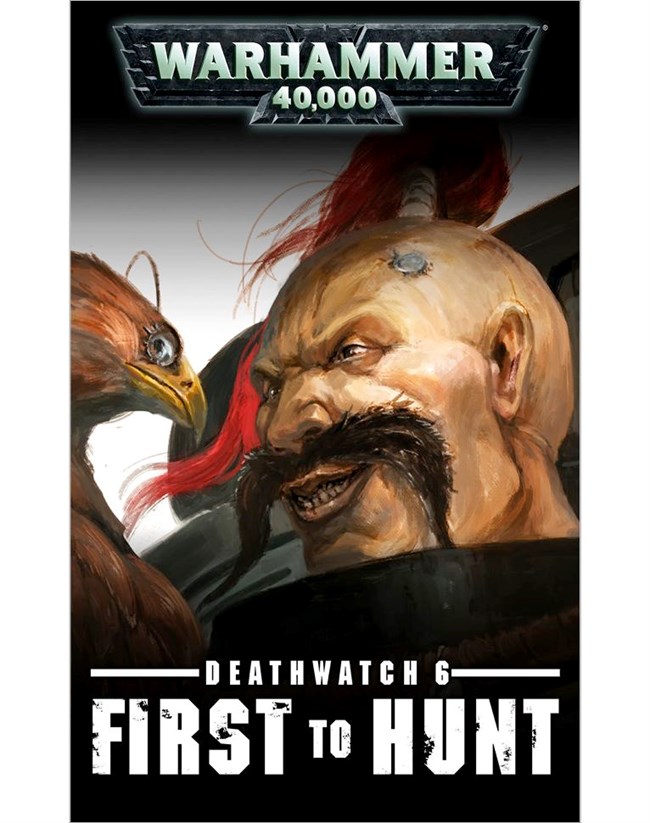 Yees, Polly, my sweet chickadee. I don't know if I should kees you or roast you.
---
someone got high on meth when scrutinizing artits resume.
---
The Legion of Perfects Project
Quote:
The calls of Slaneesh stir so deeply within me, as if I was birthed from the very essence of it. For my ambition to infinitely ascend above all is never ending, like fire within it burns me to ever cindering ash. Lord of light and ascension is who I am, realities burn to ash at my very passing. My luminescence is unparalleled for I am luminosity itself, all light is but a shadow of my silhouette
Lower Navigation
Deathwatch quick reads / artist should be shot