---
Quote:
Originally Posted by
Kharn The Complainer
View Post
What the fuck is this?!
... Holy shit that is awful.
---
[Flerden] 9:05 pm: Why the hell can't he just go offline if he goes to watc tv?
[dark angel] 9:06 pm: It is Doelago, we will never know
---
Sorry, I just couldn't resist. Every image is gold.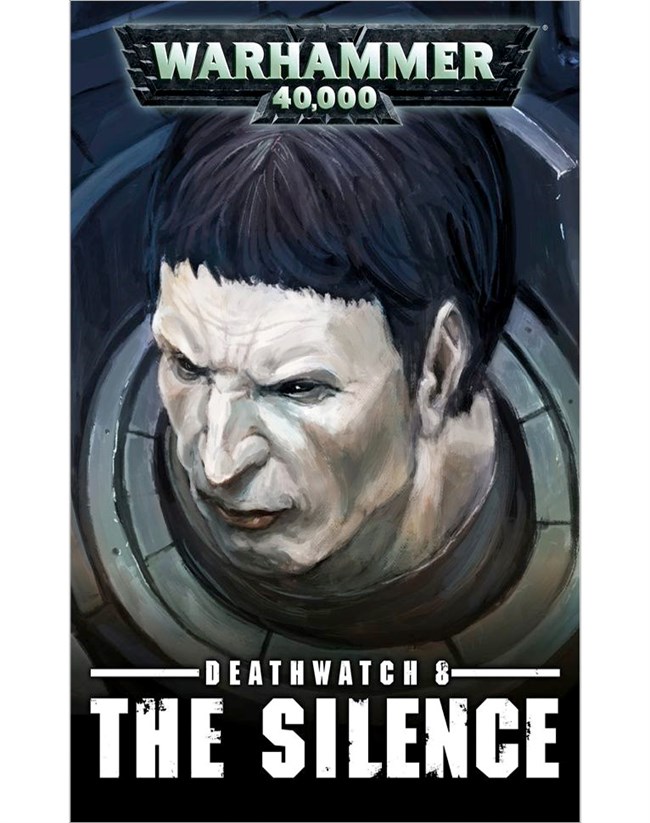 ---
That one looks like a 14 year old trying out for art school painted Joaquin Phoenix from Gladiator.
---
By comparison to the others this is likely the best proportioned head/face.
---
Ha ha, that's awesome in a really crap way. They must be having a laugh with these, it can't be serious
Lower Navigation
Deathwatch quick reads / artist should be shot