---
Wow these entries are just stunning. I particularly like that slaughter priest, I'm considering getting one for my Khorne Chaos 40k army now as well.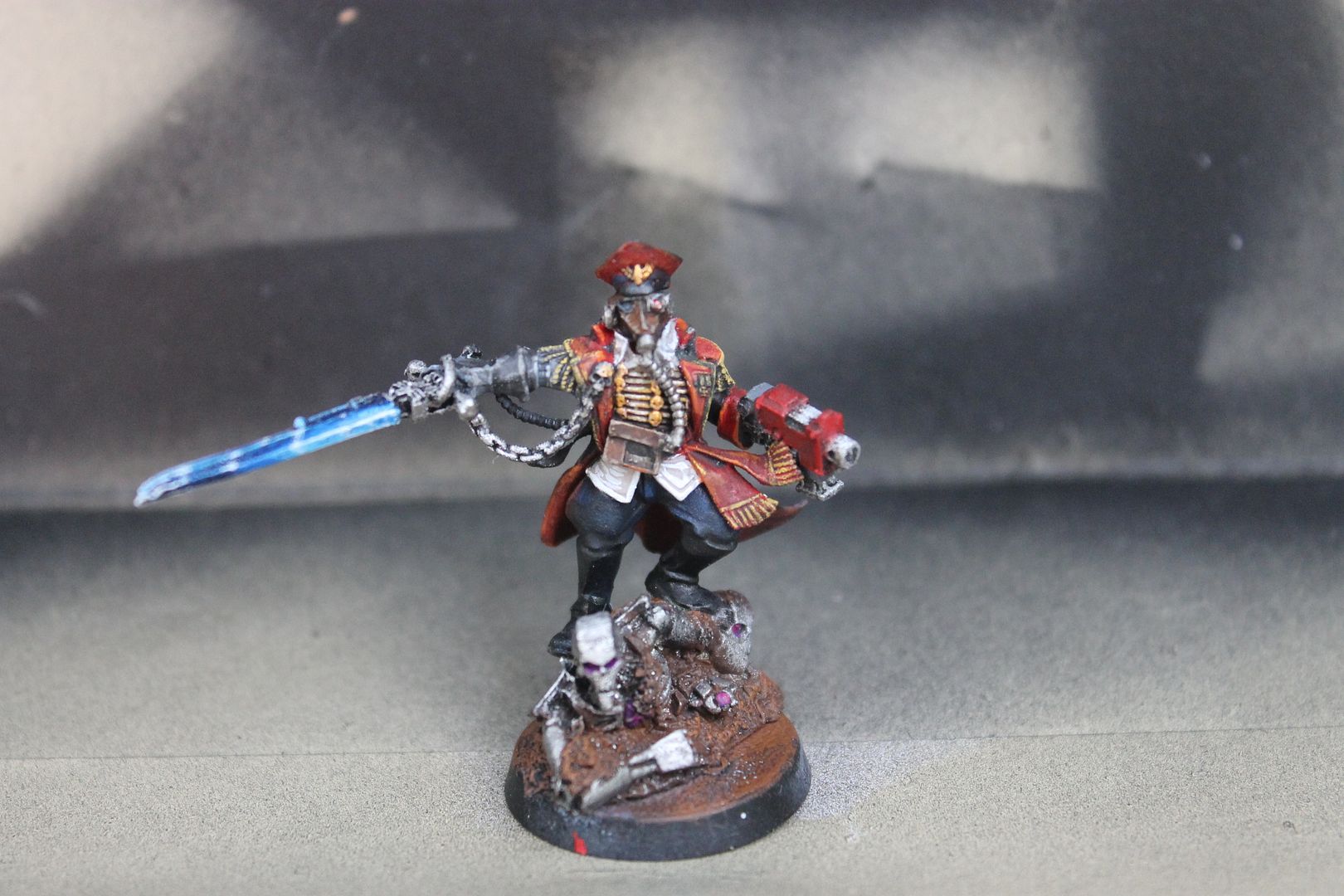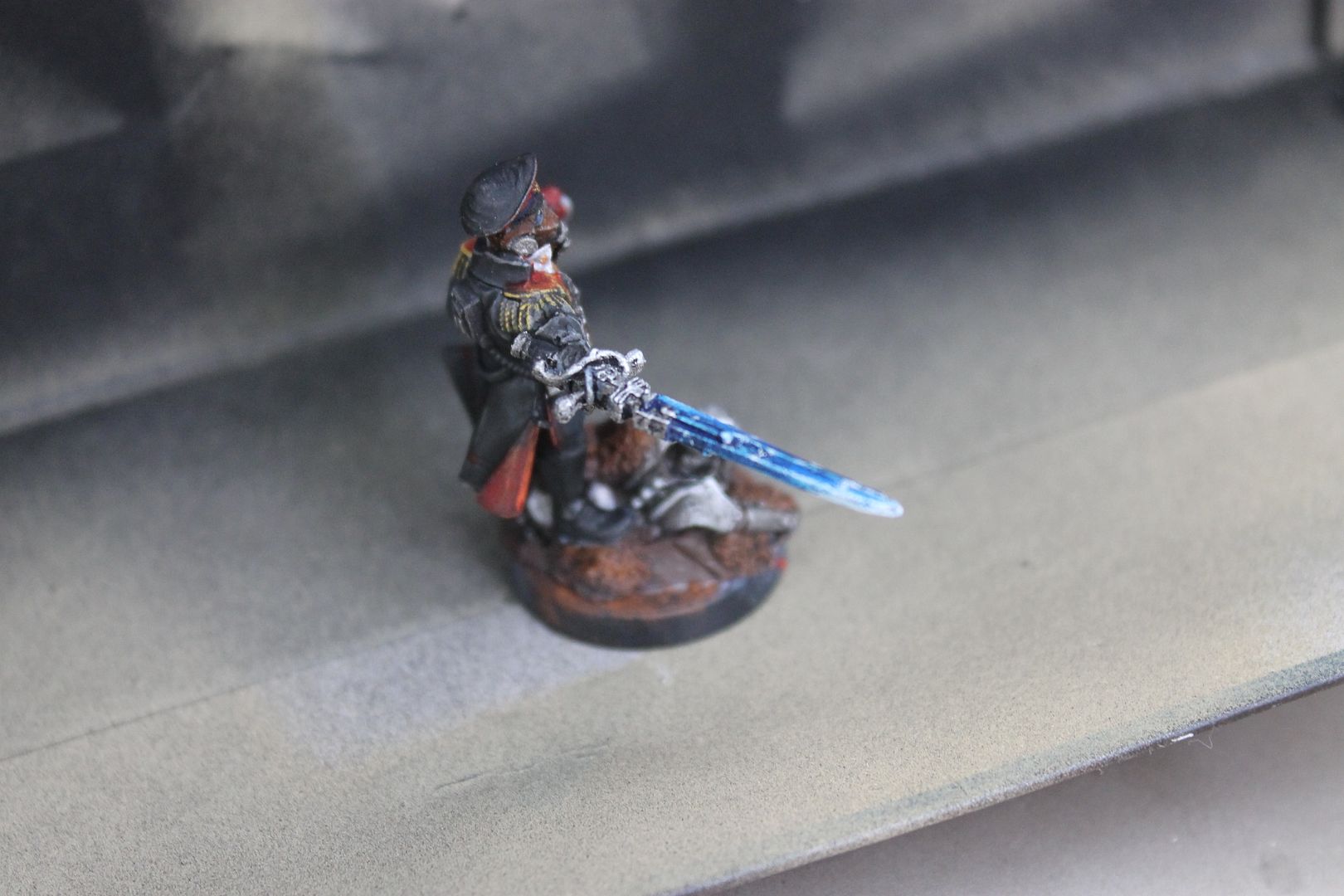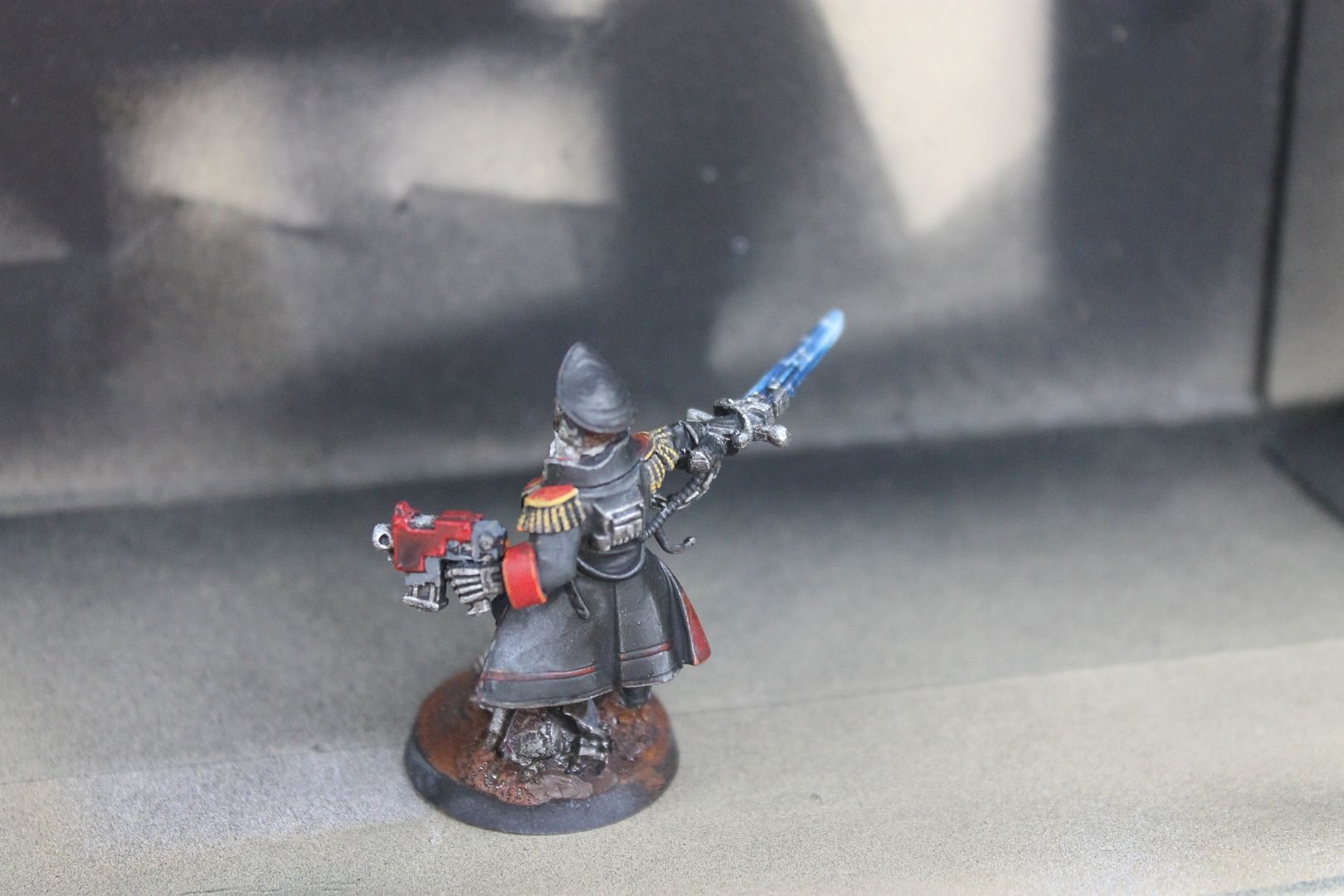 ---
EDIT: @
madfly-art
just pointed out that it is up to 40mm bases in this competition, which made my previous entry ineligible. So I submit my Herald of Nurgle instead!
Thanks for pointing it out champ
---
All things Chaos: Nordicus's Chaos project log
(Updated March 7th '19)
---
Last edited by Nordicus; 10-31-15 at

09:50 AM

.
Tzeentch laughs at likely
Join Date: Dec 2009
Location: Inside my Head, Bristol, UK
Posts: 8,549
Reputation: 44

---
Quote:
"Single Miniature - Any single miniature from any company up to 40mm size base. If the miniature is not mounted on a base, then entrants must seek confirmation before entering."

Some of the entries are monter or vehicle, not single miniature
He's right about the category. However, if a monster is based on a 40mm base it is fine. Similarly vehicles of similar size not on bases.
I've been sorting out a bunch of other stuff, so didn't notice some of the entries are borderline.
@
Loli
: what are the dimensions of the vehicle?
@
Hellathos
: what size is that base?
@
HokieHWT
: what size is that base?
@
Roganzar
: the miniature is fine, but the gateway thingy won't count as part of the entry
I'll extend the contest until midnight 2nd November to give people a chance to confirm dimensions, failing which I'll make my own determination of eligibility.
---
Not sure what the dimentions of the base are but I stole it from one of the DA bikers from Dark Vengeance. If you need me to post the exact dimentions let me know
---
Ah well, I guess I'll enter my pirate standard bearer then:
---
If the Daemonbeast is on a DV bike base then it's 25mm x 70mm.
http://www.games-workshop.com/en-SE/...5mm-Oval-Bases
The Venator tank is somewhere between Leman Russ and Land Raider sizes.
And the stonehorn is mounted on a base that is different from its default one. Looks like a 100mm circle base to me but i may be wrong. They're normally on 100mm x 150mm rectangular bases.
Senior Member
Join Date: Apr 2011
Posts: 369
Reputation: 22

---
looking pretty darn good, everybody.
---
Urgently trying to trace any living relatives of Private Sam/Samuel "Jock" Wilson (Black Watch, No. 6 Commando, UK Army Service ID 2764432, died 10.06.44). Any info/suggestions gratefully received.

"Mockles! Pent on silpen tree, blockards three a-feening. Mockles! What silps came to thee, in thy pantry, dreaming?"

Please check out the HOES (Heresy Online Stories) threads and vote for the tales.
More feedback = better stories for everyone.
Lower Navigation
October Painting Deathmatch - Single Miniature
Posting Rules

You may not post new threads

You may post replies

You may not post attachments

You may not edit your posts

---

HTML code is Off

---