---
I'm new to Warhammer 40k and I would like to submit My photos for the Sci-fi Single Miniature
I have painted Huron Blackheart for my entry. (I'm surprised that there are no other images of him in the galleries)
After i finish off a few more CSM I'll submit my first squad
and my proof
---
"The strong are strongest alone." Lufgt Huron, Tyrant of Badab.

The Blood Reaver. Master of the Red Corsairs. Lord of the Maelstrom. Huron Blackheart.
---
Last edited by styrofaom04; 07-24-08 at

02:27 PM

.
---
Heres my entry:

My converted Ahriman blasting Bolts of Change. Forgive the cluttered background I couldn't find any white paper or card after using most of it.
---
holy bejebus! thats me outa the running
My Entry
---
---
Last edited by MrGix; 07-25-08 at

12:59 AM

.
---
???

I still havnt decided whether to post my Nightbringer or Big Mek! My NB is complete, and I think ill use him as a bck up in case i dont get my Mek finished in time.
---
Angry Marines
:
Flamer ------------ 5pts
Another Flamer ---- 5pts
Shit, Take a Third - 5pts
---
---
Last edited by khorneflake; 07-26-08 at

04:43 AM

.
---
im fairly sure the model comes like that because it's metal and crap. Almost every blister kit that has a lightning claw in it, the claws are all bent together.
---
Space marine commander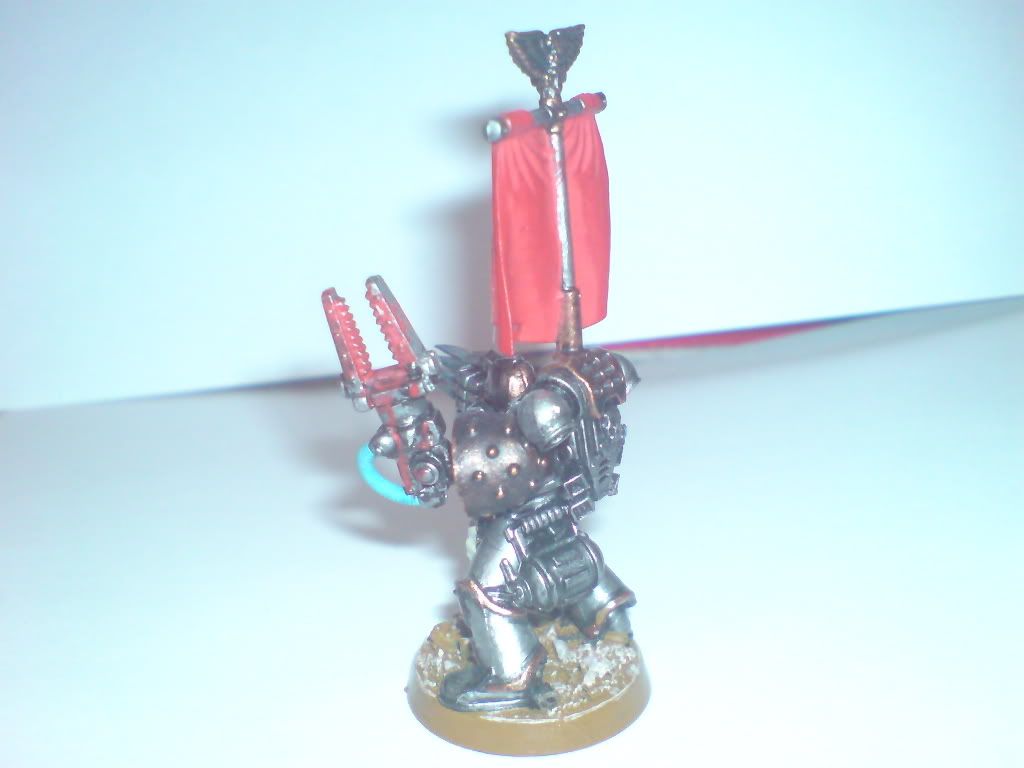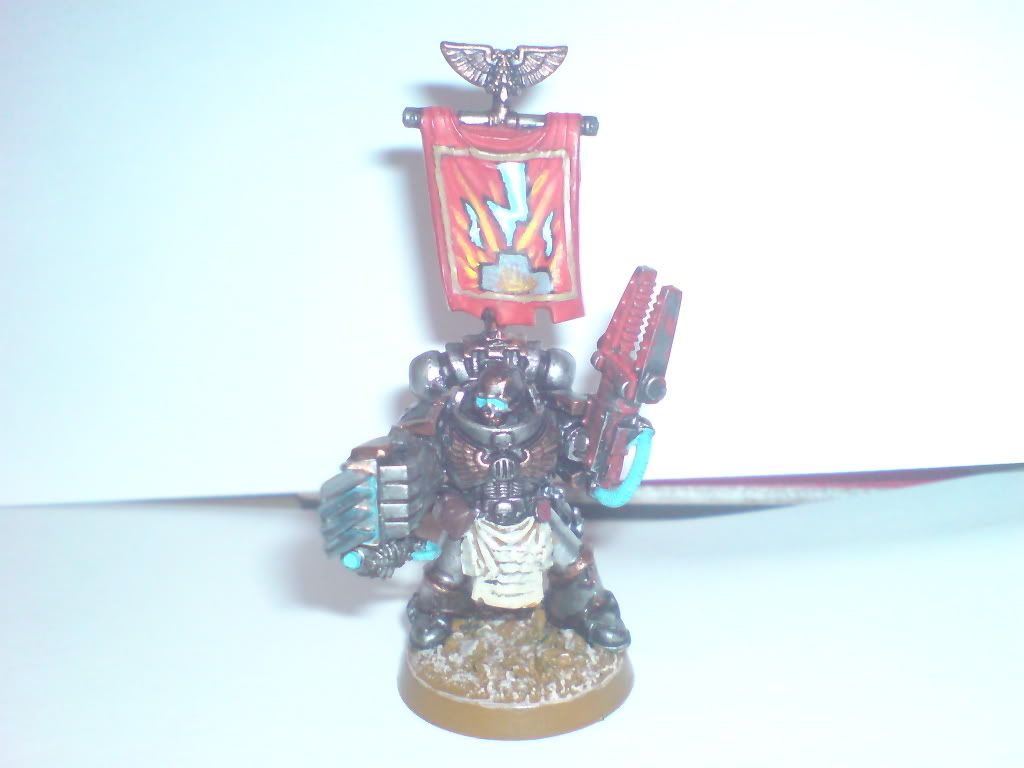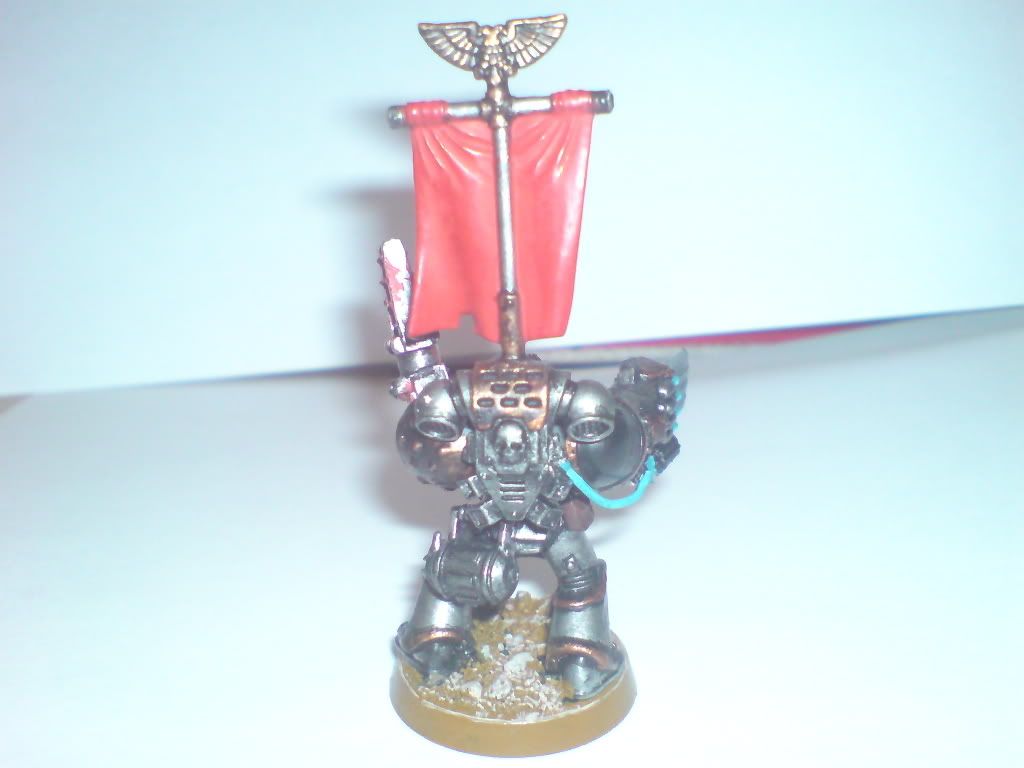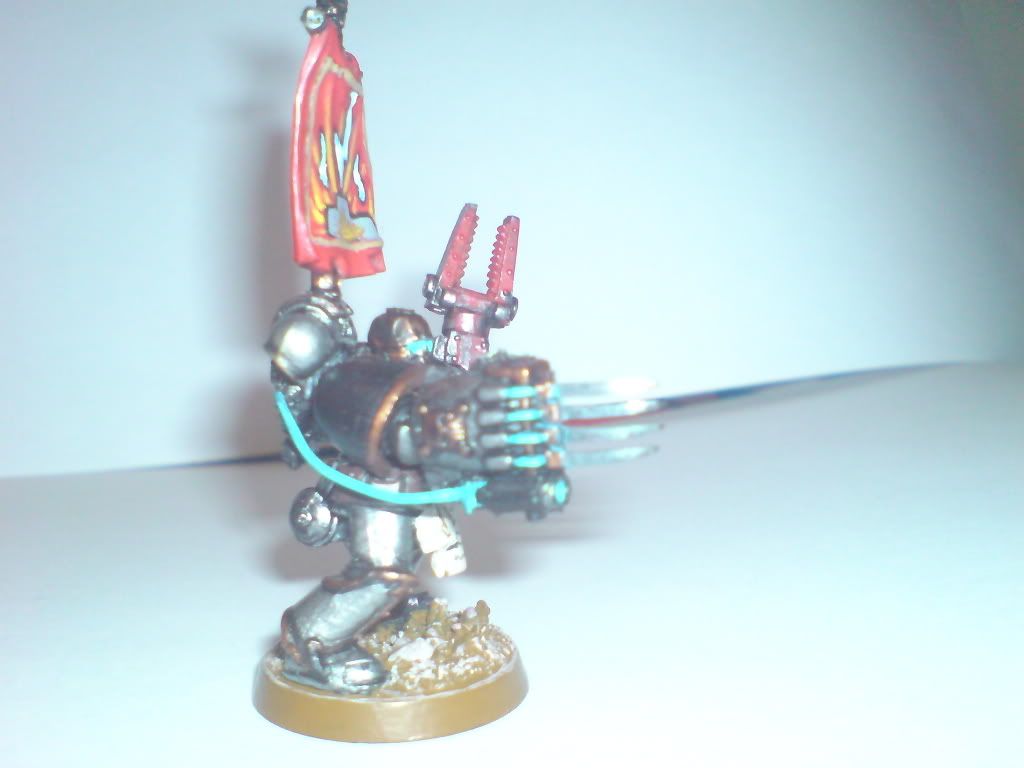 proof pic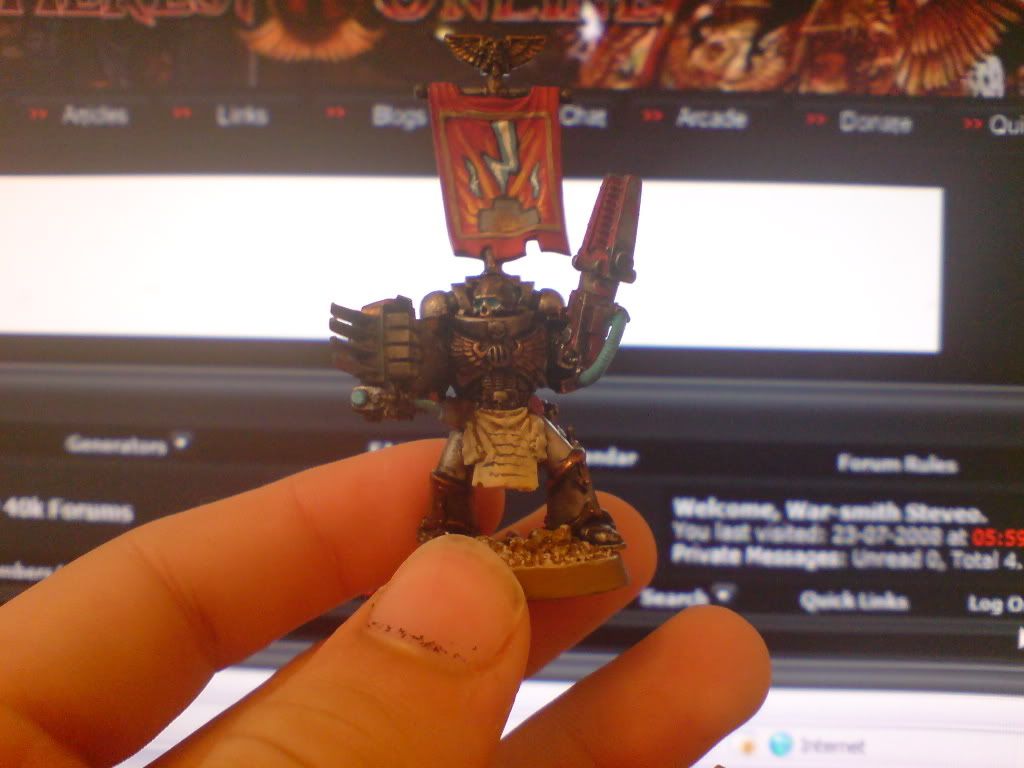 ---
Last edited by War-smith Steveo; 07-27-08 at

04:28 PM

.
Lower Navigation
Themed Painting Session 5
Posting Rules

You may not post new threads

You may post replies

You may not post attachments

You may not edit your posts

---

HTML code is Off

---