It will not die
---
Hi guys ,for the life of me I cannot find the rules 'it will not die' can someone help me out with a round up on this .

Im playing my first game of 40k in 7th edition,running a 1600 point chaos army supported by a forge fiend with full ectoplasma cannons! Led by a daemon prince and kharn the betrayer ! Can't wait !
---
It Will Not Die: At the end of the controlling players turn, roll a D6 for each model that has this rule, if they are below their maximum wounds or hull points. On a 5+ they regain a wound or hull point. You cannot go above the models maximum wounds or hull points.

There's a shitload of Chaos models that has that rule and I forget to roll the damn dice in like 7/8 turns.
---
Right after 'Interceptor' in the USR section:
Quote:
At the end of each of your turns, roll a D6 for each of your models with this special rule
that has less than its starting number of Wounds or Hull Points, but has not been
removed as a casualty or destroyed. On a roll of 5+, that model regains a Wound, or
Hull Point, lost earlier in the game.
EDIT: ninja strike!!
---
Quote:
EDIT: ninja strike!!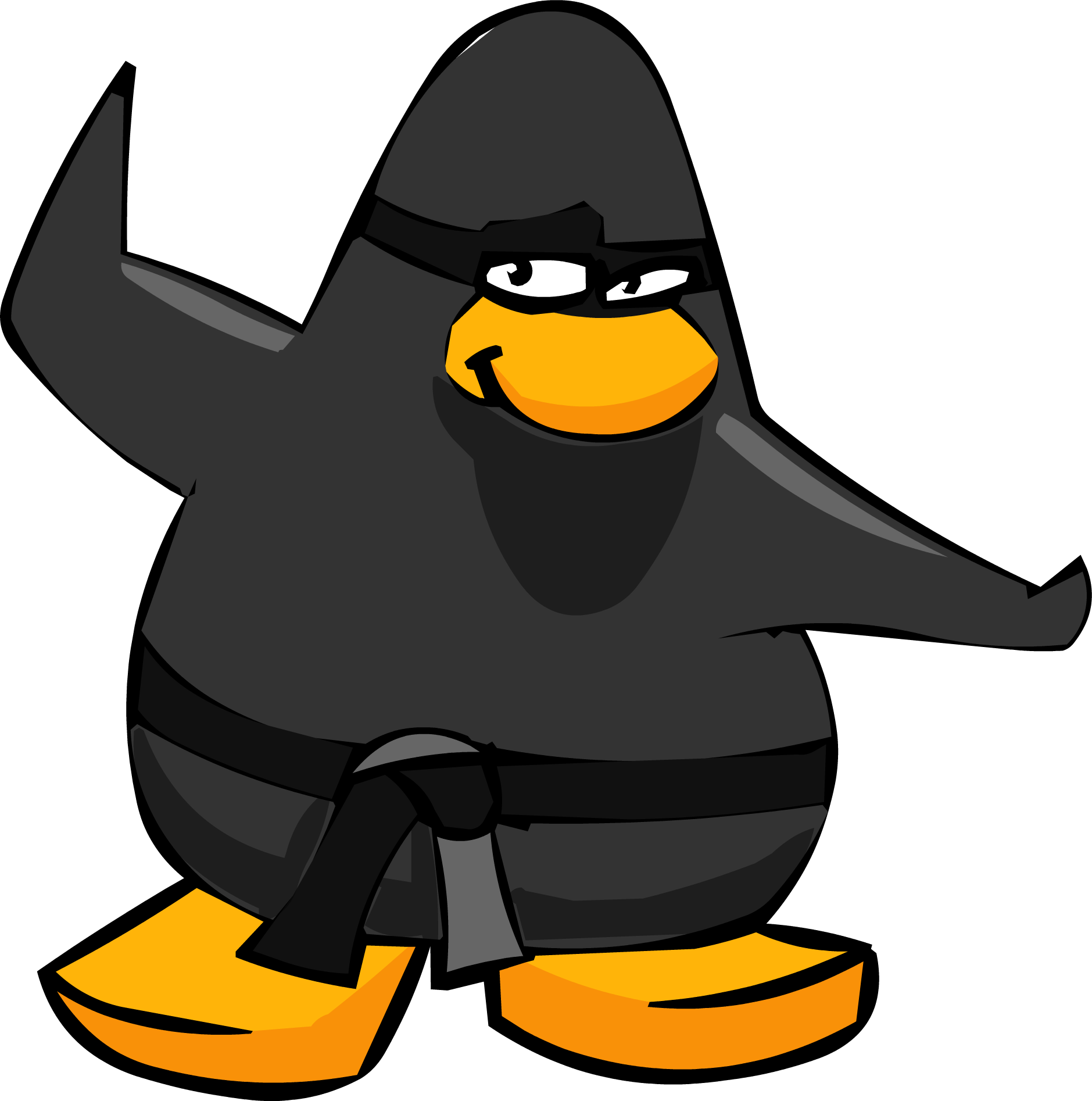 ---
damn thats a big penguin
---
Dear Lord the IG has tons of Dakka
---
---
Strange, but not a Stranger.
---
back on track now..... Can that 5+ be boosted by any character like a warpsmith?
---
Quote:
Originally Posted by
normtheunsavoury
View Post
"Hey! I just made a full suit of tactical dreadnought armour!"
"Cool! Does it work?"
"Well, my virginity now has a 2+ invulnerable save so yeah, kinda did
"
---
He can repair hull points, I don't know how you could construe his wording to alter your IWND roll.
Lower Navigation
It will not die