Senior Member
---
dude this awsome
i might just go and die cos my drawing are shit
---
40Kprayers and benedictions
see my guard army
here
see my Empire army
some cool stuff
---
Some of the art is really good while some of the others ...not so much. But trust me mine is like a blind guy was drunk and high at the same time while being attacked by a rabbid dog.
I like the one with the dog at the end the most.
---
A good reputation take a long time to build, but only a moment to destroy. Wow, that's deep! Check out the H.O.E.S. short story competition.
Other stories from Adrian.
Look up Adrian in the "Compendium" to find them. Thanks
Junior Member
Join Date: Apr 2011
Posts: 14
Reputation: 1

---
This is something else awesome! It shows how keen you are in creating your art. But I would be glad if you put some color on it, that's nice. Well done!
---
March 2011
June 2011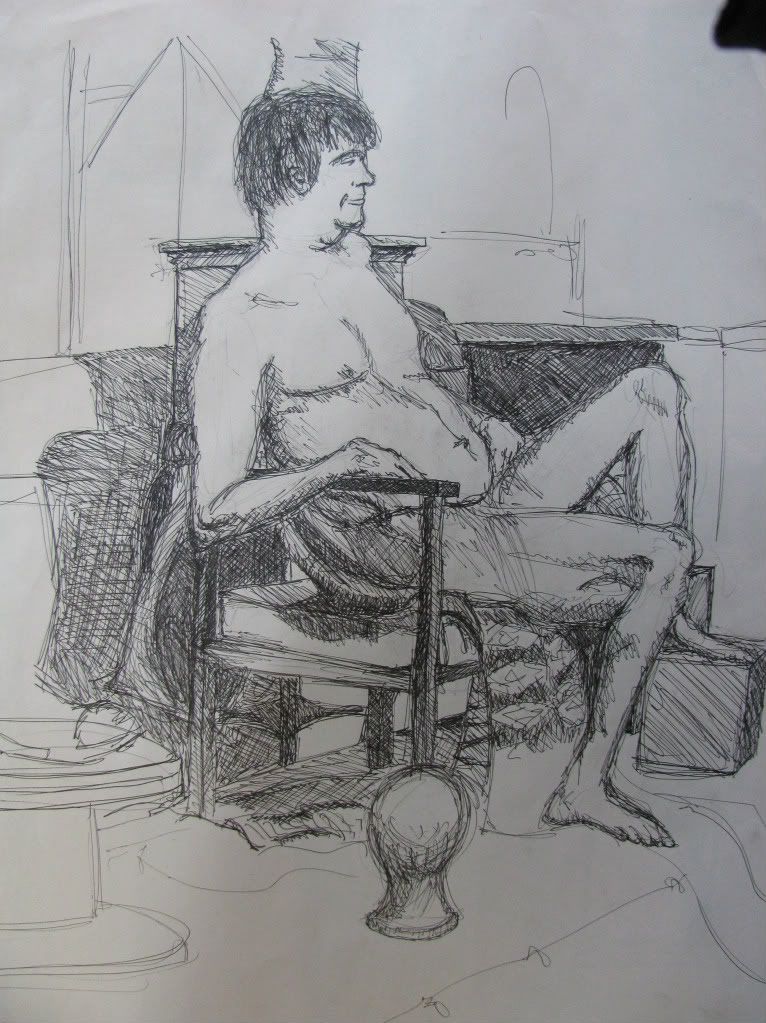 September 2011
---
---
excellent work on the trees in the above post. I love that style of shading, but its a pain to get it looking good. As some constructive criticism, you should put some shading on the first picture of the Chaos terminator. It would really make it stand out more and make it look scarier and more intimidating.

Also, you should add some color to these. It would make some of them go from awesome to museum-worthy.
---
---
10/22/2011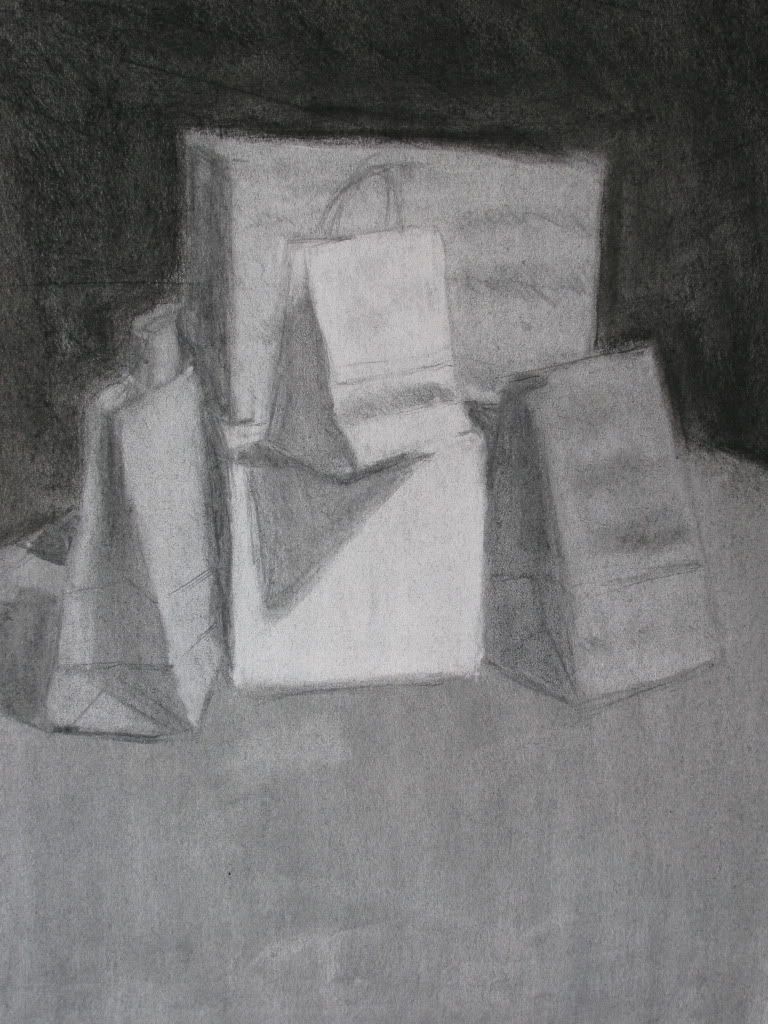 10/30/2011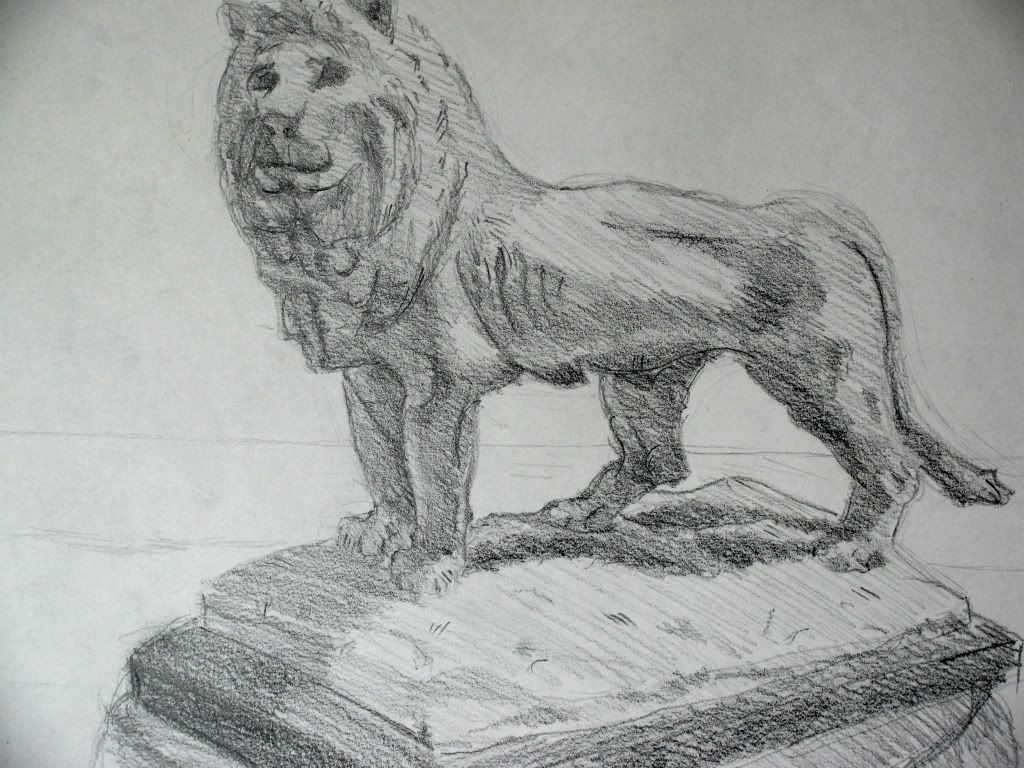 10/30/2011
Apologies for the greyness. My camera is a pile of shit and I had to edit the contrast to make it actually visible.
---
---
So its been a shit load long time since I've uploaded anything. Well, the reason being is that I am without a camera to show my newer stuff and all of my study sketches are in my journal. But to much luck I have a photoshop pic for you guys. Enjoy.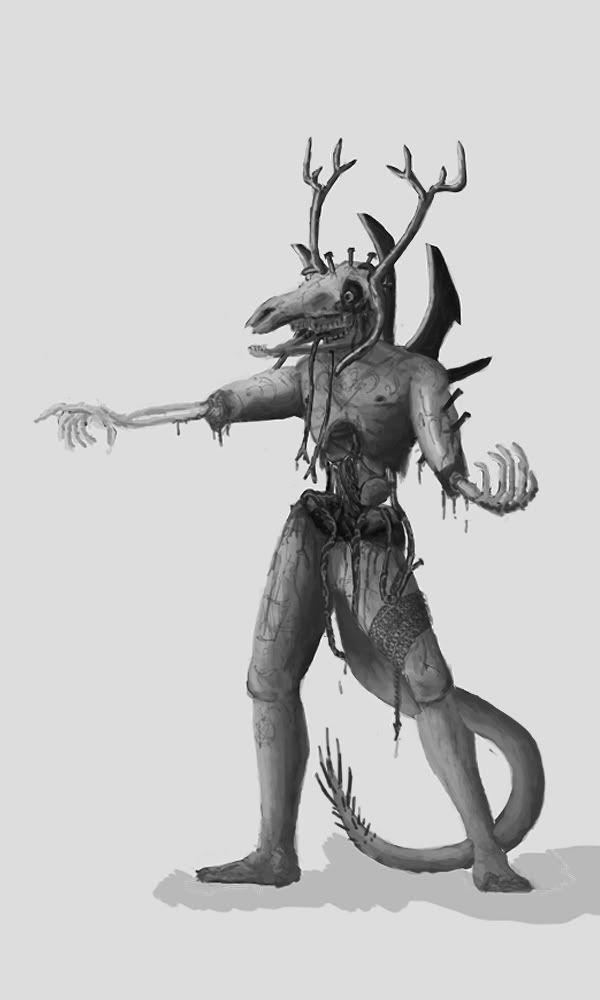 ---
Lower Navigation
My art dump.