stock sketches
---
heres a couple of sketches I put together with some design and movent ideas, Ill' try to post more of them as I do them
space marine sketches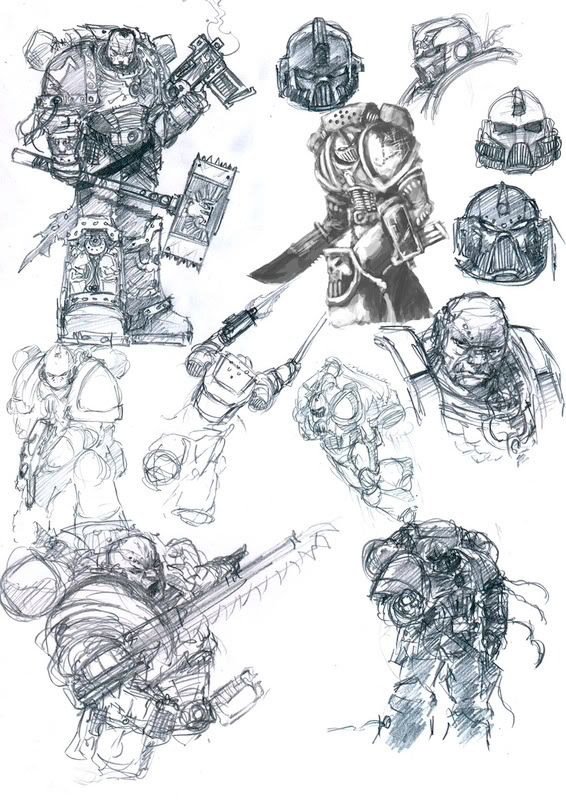 chaos and mechanicum ideas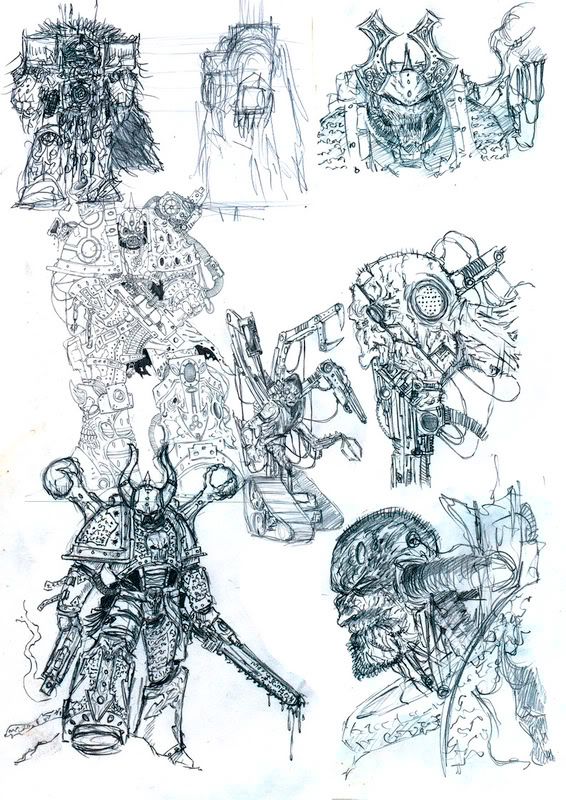 ---
These sketches are great! Keep up the good work
---
Bloody hell, those are amazing!
I espacially like the Ultramarine on the first page. +rep from me, and keep up the awesome work!
---
"You doubt my loyalty to the God-Emperor? How dare you accuse me of consorting with Daemons!"
- Crimson Fists
Pedro, once the most feared Daemon in the Warp, why not drop in and
say hi to the retired Daemon and his mates
?
---
great work, only way it could be better is if i could draw that well :D
---
Quite nicely done....
---
"...By the Blood of Russ!"
---
found some more sketches, hope they're useful
space marines
chaos marines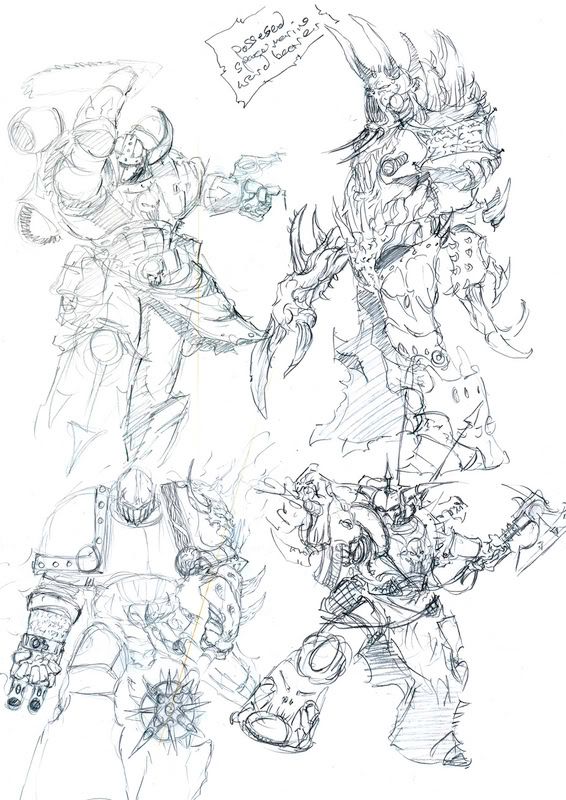 some of my own chaos daemons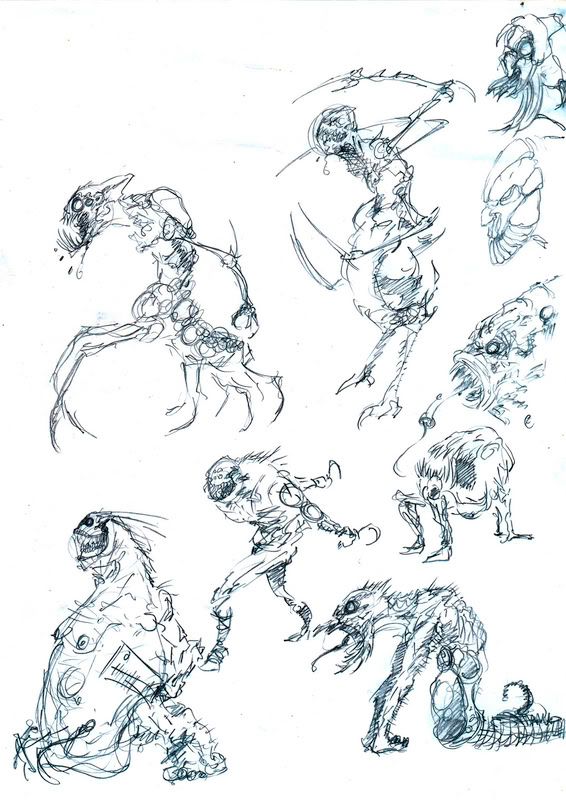 a sketch I done a while ago for russ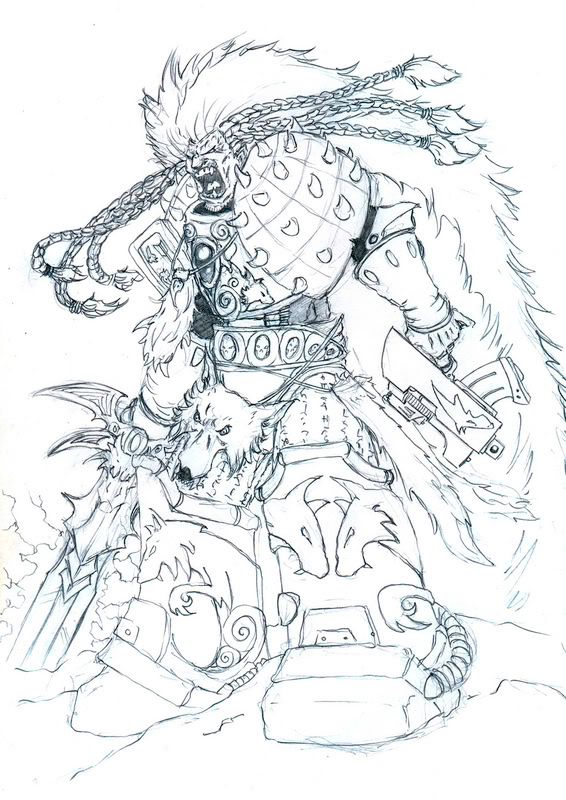 some dark talon sketches
some concept I done for Lorgar
the prelim sketches I dome for the carnifex pic
Lower Navigation
stock sketches